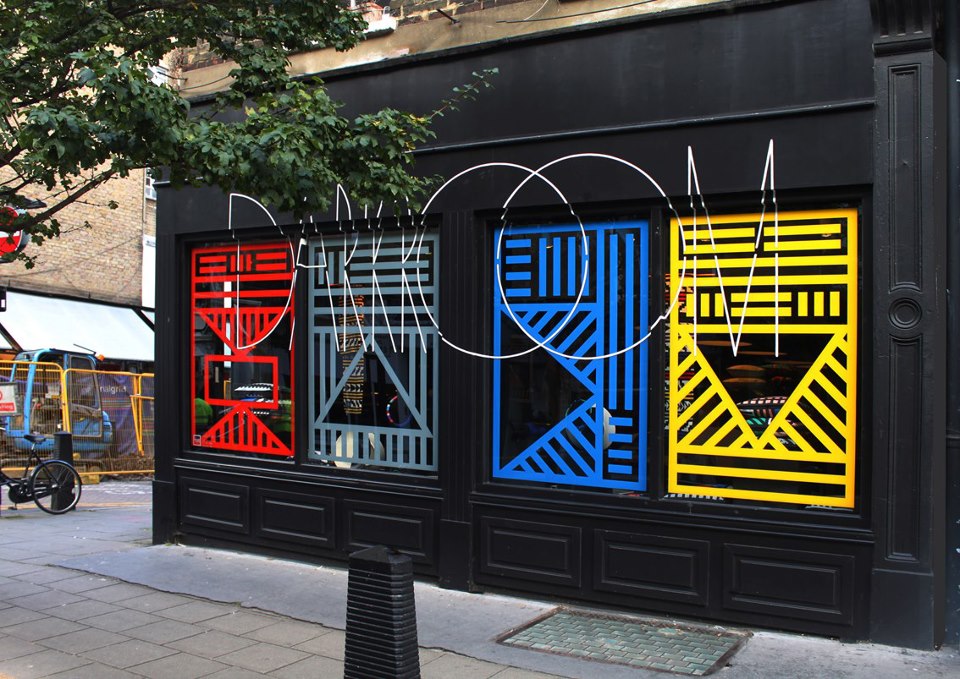 If you are looking for that unique extra special accessory for your male (or female) loved one this Valentines day, have you considered going into a Darkroom?  Noooooo, I am not talking about 'those parties' but the shop Darkroom in London's Lamb's Conduit Street in Bloomsbury.  It is an independent store and online shop that opened to much acclaim n December 2009. Curated and  eclectic mix of hand-made, unusual and one-off accessories for men, women and the home can be found in the store.

They have everything from bracelets, rings, cuff-links, ties (and bow ties), bags, gloves, scarves, tie pins and wallets.    If that wasnt enough the shop also specializes in unique interior design elements to make your home look fabulous.
So go and check out Darkroom and give the gift of accessory love this February.