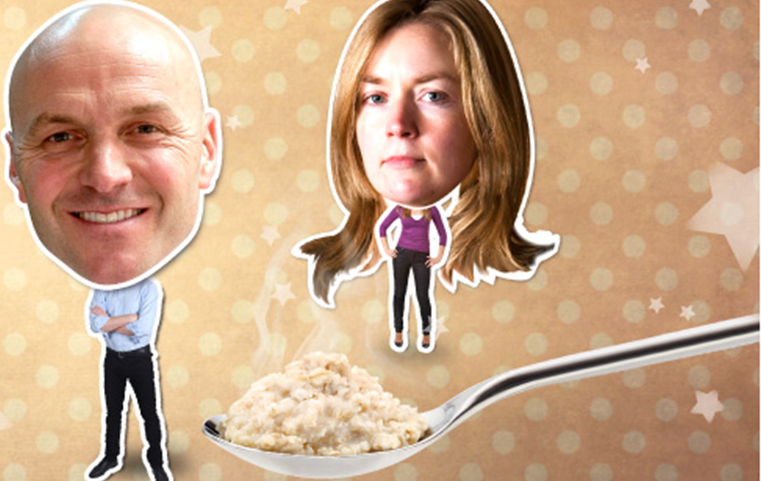 THINK you know your oats? Well it's time to hit the stove, as Simon Rimmer puts the Nation's porridge culinary skills to the ultimate test, with the Mornflake Great British Porridge Challenge!
The top TV chef and Britain's oldest family oat miller, Mornflake Cereals, are urging porridge fans to share their oaty masterpieces, for a chance to take part in the first ever 'Porridge Stir-Off', at the home of Mornflake Oats, in Cheshire, on Saturday 5th April.
The 'Stir-Off' will take place in the scenic, 13th Century Bunbury Water Mill, near Mornflake Cereals, where the winning recipe will be chosen by Simon, Porridge guru and Golden Spurtle winner, Anna Louise Batchelor (aka the Porridge Lady), together with Mornflake MD, John Lea.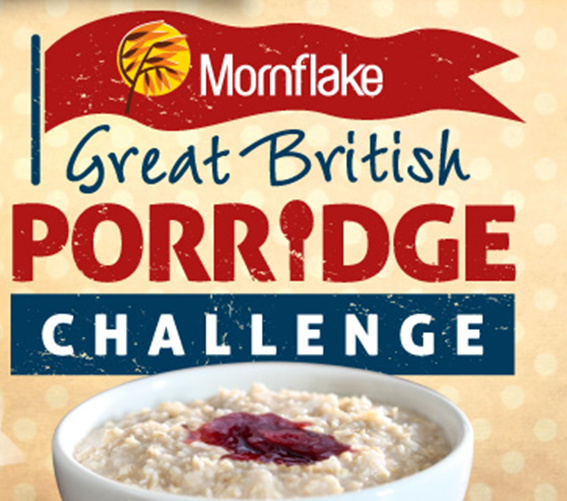 The winner will enjoy a fabulous Gourmet Evening-for-two, hosted by Simon, at hisaward-winning Cheshire restaurant, Earle, a year's worth of Mornflake Porridge Oats and an all-expenses-paid trip to enter their recipe into the Golden Spurtle World Porridge Championships, in Scotland. The recipe will also feature in Mornflake's annual Oat Recipe Book.
Commenting on the event, Simon Rimmer, said:
"The Mornflake Great British Porridge Challenge is a true celebration of what has been the food of the Nation for centuries and you don't have to be a master chef to enter – we're just looking for exciting and delicious flavour combinations."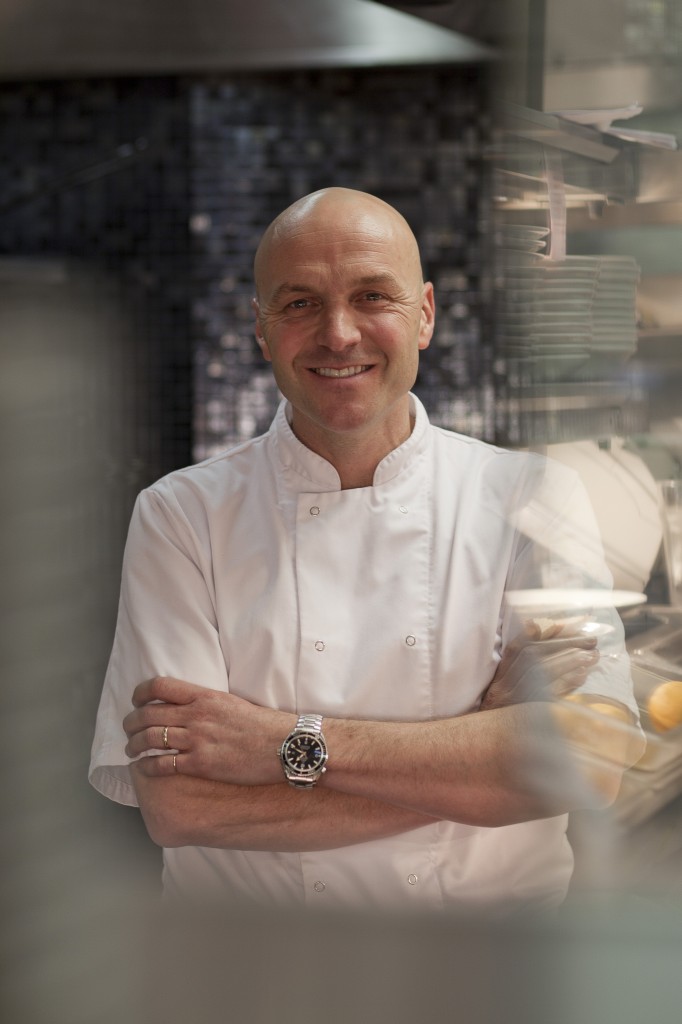 To enter, simply upload a video clip or picture of your oaty masterpiece, with full recipe details, to the dedicated web page at Mornflake.