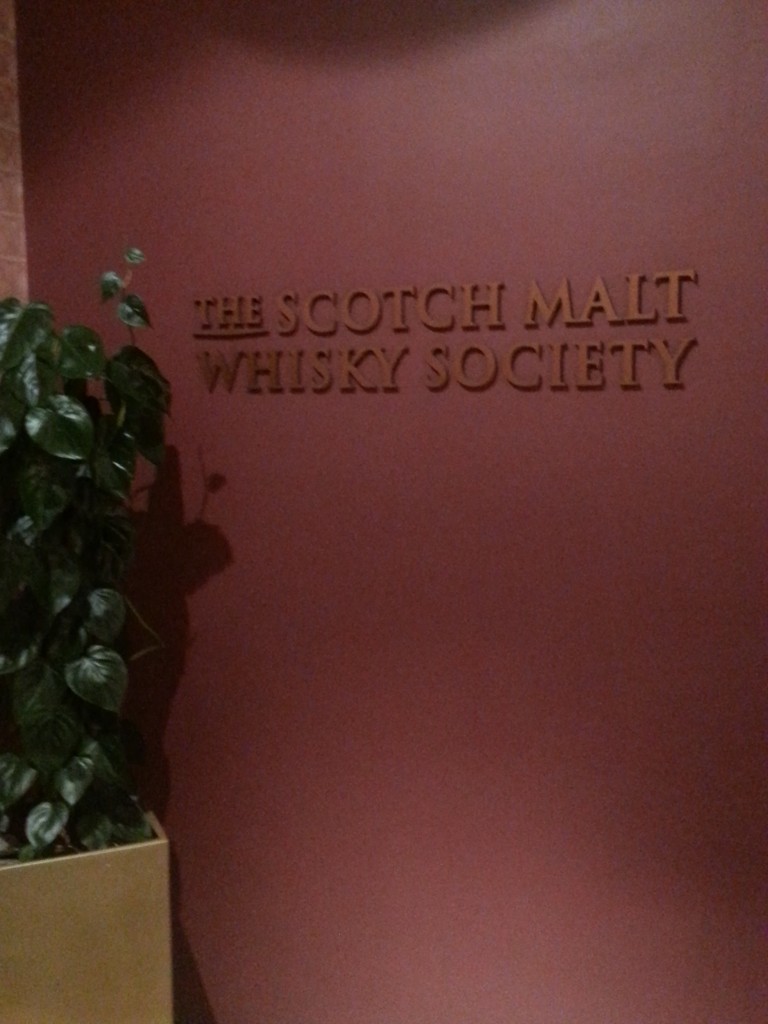 On a recent trip to Edinburgh, I was lucky enough to experience The Scotch Malt Whisky Society.  Now if you are a fan of whisky, then this is the place for you as these guys specialize in single cask buys, so once its gone ITS GONE.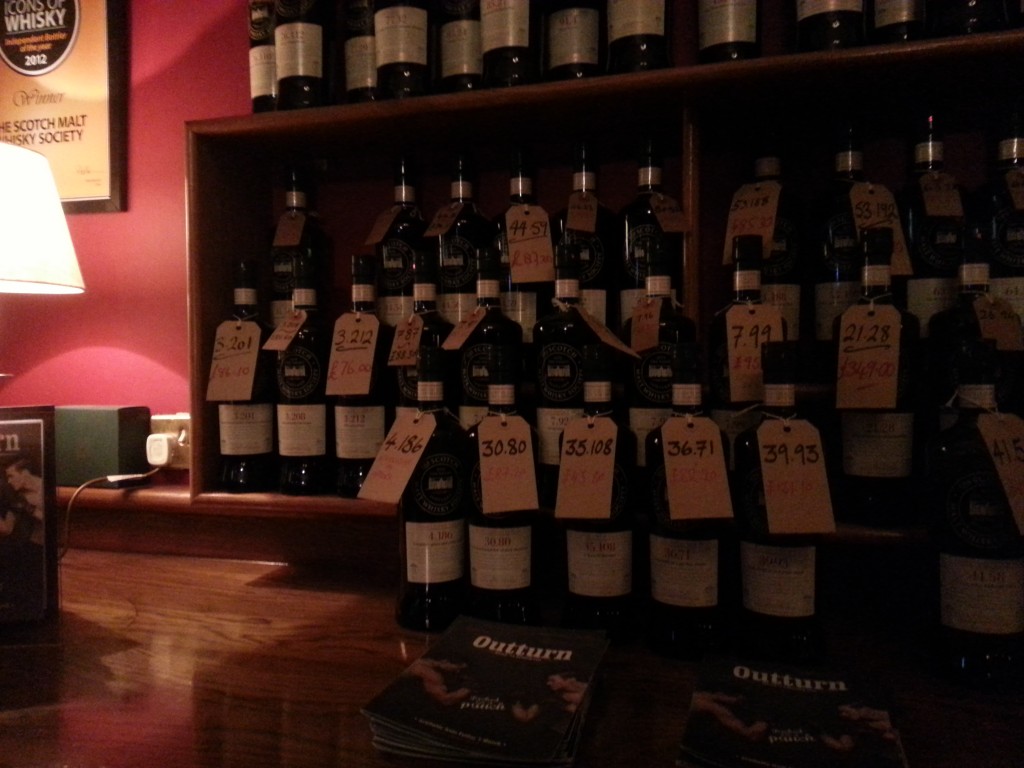 However, you cant just rock up and order a dram, you have to be or go with a member.   However with membership from £59 then you dont have to break the bank to get in. The bottles on offer are almost endlist with everything from the traditional malt to bourbon or sherry infused casks for that sweeter taste.  You will notice that there is no branding or mention of the distillery on any bottles.   A number rather than a name denotes each distillery. This is because the curious nature of single cask, single malt whisky means the tastes are often not characteristic of the region it comes from.
The lovely thing about this establishment is that they prefer to describe each whisky bottling with its own unique whisky tasting note. The often maverick and adventurous Tasting Panel have created the whisky tasting notes to capture your imagination as you delve into an unparalleled record of single cask bottlings from over 120 distilleries.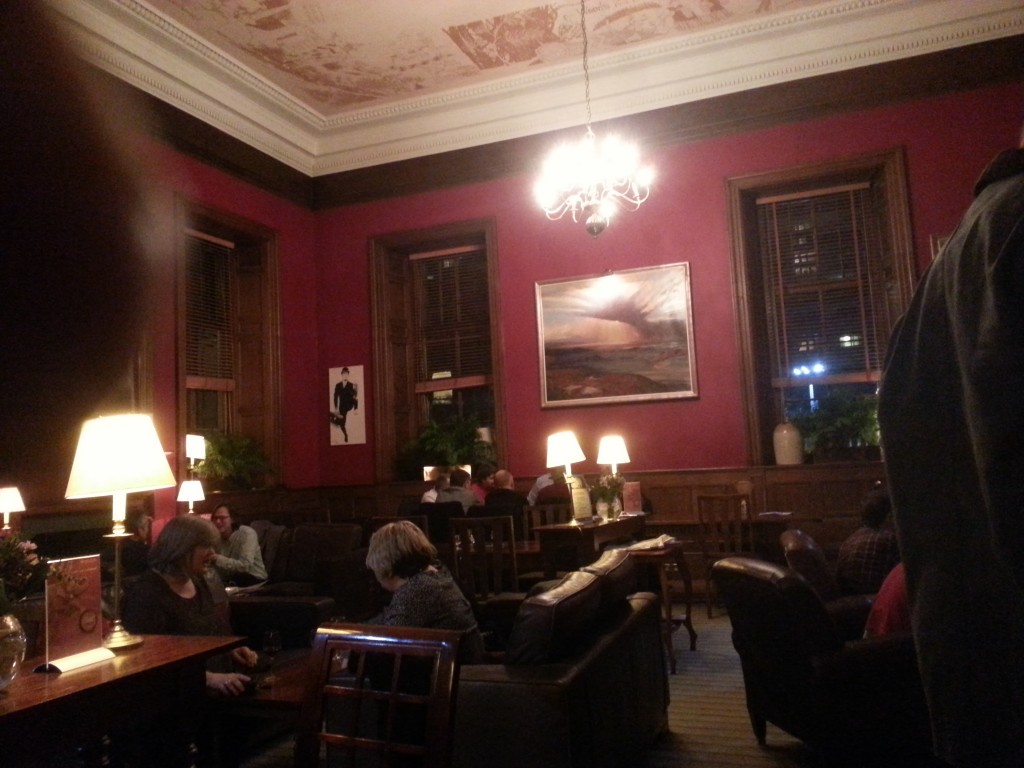 But without spilling the beans on everything The Society does, go visit it!  I can guarantee you will enjoy it (obviously if you are a Whisky fan).  Just make mine a wee nip, with one cube…