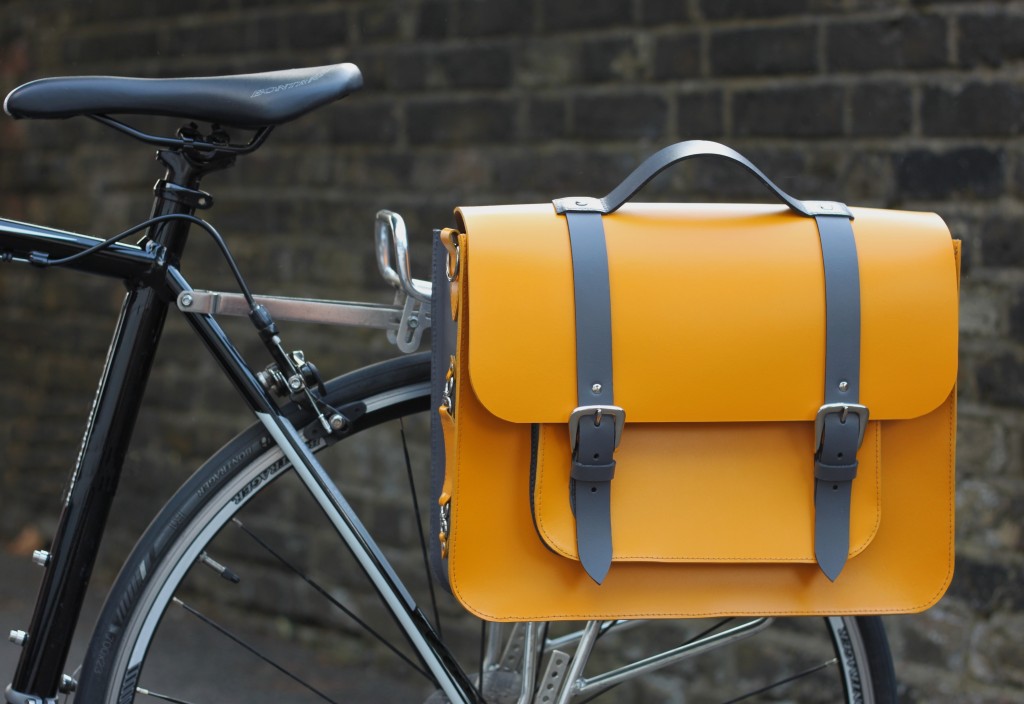 If you know me, you know I love to cycle. However with this sport often comes  lack of fashionable clothing and accessories.  On my daily cycle to work I have to cram all my clothes into my rather practical but not fashionable bag.  Its a daily issue for me, as id love the functionality and size of my bag, but it doesn't look great. This issue was also something that the founder of Hill & Ellis, Catherine Ellis, had come across. So she took it upon herself to solve our most fashionable cycling issues with the launch of The Bradley.
"I wanted to go from home to work to restaurant to bar to home without anyone knowing I'd merrily pedalled my way between each of them. With a lack of stylish panniers on the market I decided to design and make them myself. All my bags are designed with the cyclist in mind..'' Catherine Ellis – Founder of Hill & Ellis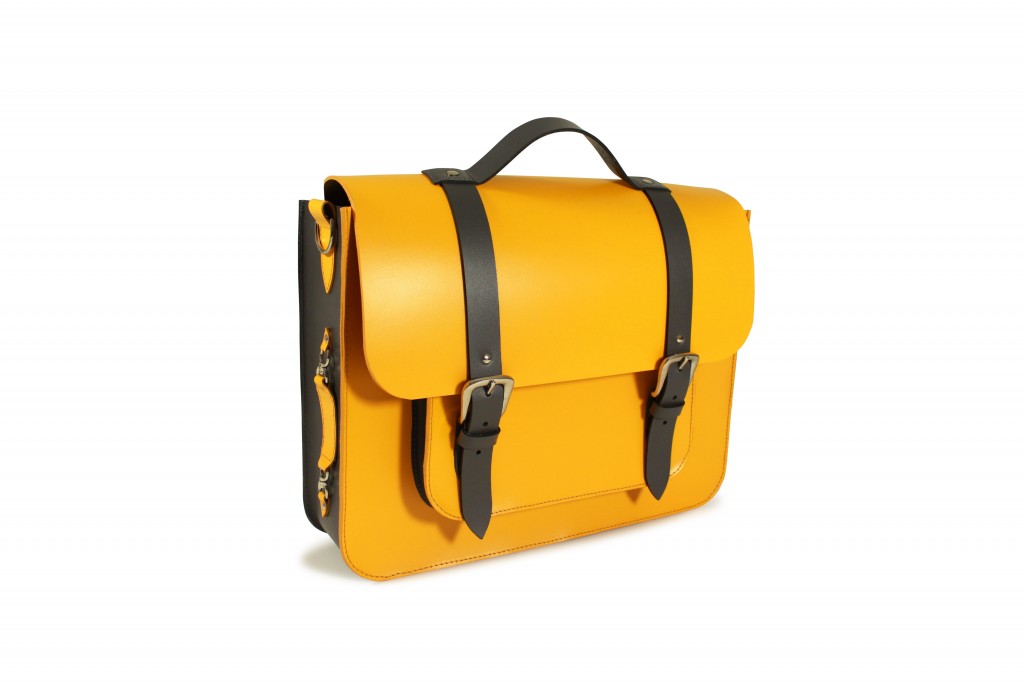 This new satchel is inspired by the Tour de France, but made in England.  It features reversible reflective strips, a reflective waterproof bag-jacket, and is big enough to fit a 15 inch laptop.  It neatly fixes onto the pannier rack of a bike and solves the stylish issue so many cyclists have.
The Bradley (£190) launches on 23rd June on hillandellis.com.