Since 1870 Penhaligon's has been producing the most perfect and innovative scents in England.  As suppliers to the Royal Family, the founder William Penhaligon since those late 1800's has put everything into making fine English fragrances, and this years see's the brand launch an extensive men's grooming range, Bayolea.
To complement the launch, Penhaligon's have worked with creative collective Just So to produce a beautiful animated film; revealing the mysterious alternative story of the fragrance's creation.  Its like watching a beautifully crafted stop motion short movie.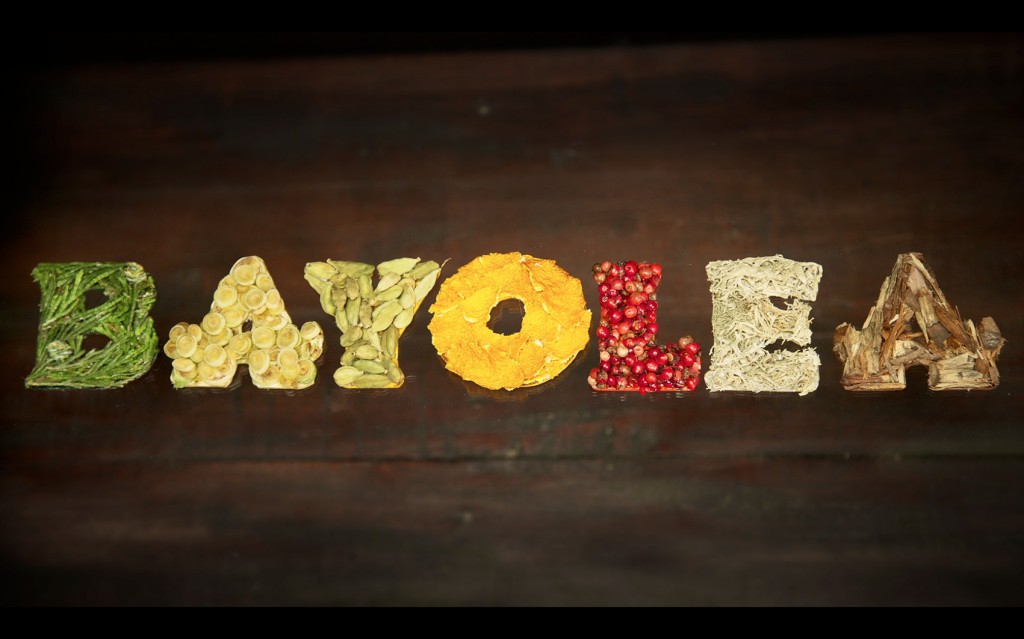 "Working with Just So felt right from our first meeting and an initial concept has been interpreted wonderfully by Daniel. The entire project has felt like creating magic and I feel the film will have a life of its own; above product promotion yet still very Penhaligon's"
 Matthew Huband, Head of Global Marketing, Penhaligon's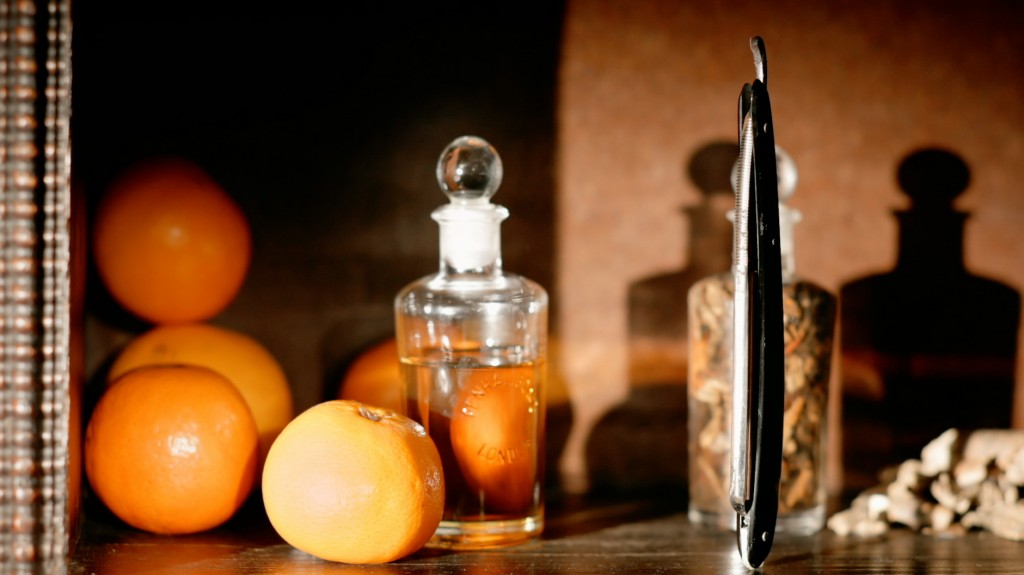 The Bayolea Gentlemen's Grooming Range is available online at www.penhaligons.com or in stores featuring everything a modern gentleman requires from aftershave to skincare to bathing, all fragranced with the invigorating and zesty Bayolea.