Winter is coming. You may not think so, but before you know you'll be buying Secret Santa gifts and there'll be snow up to your knees. So it's important to get the most out of these baking hot days by injecting colour into your sartorial outfits. The easiest way to do this: a vibrant pocket square.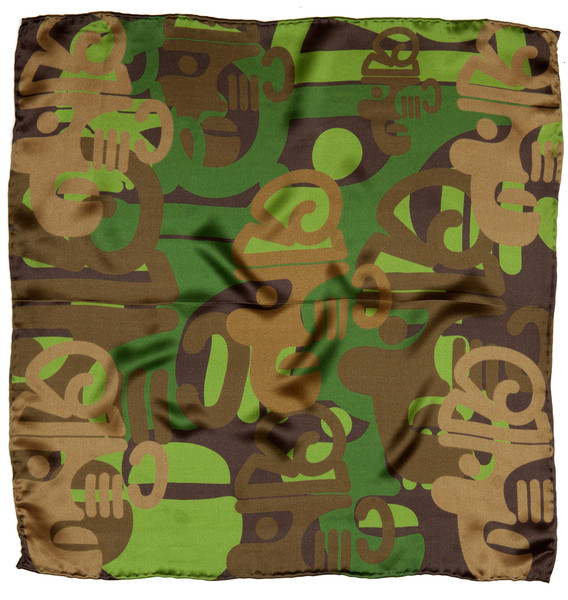 The brand is Deji George. All of their coloured pocket squares are made from the finest quality silk and hand finished, but what makes these designs unique are the cultural influences mirrored through the African inspired prints and flourish of vivid colours. Make the most out of this statement by contrasting it against another bright colour, such as an electric blue.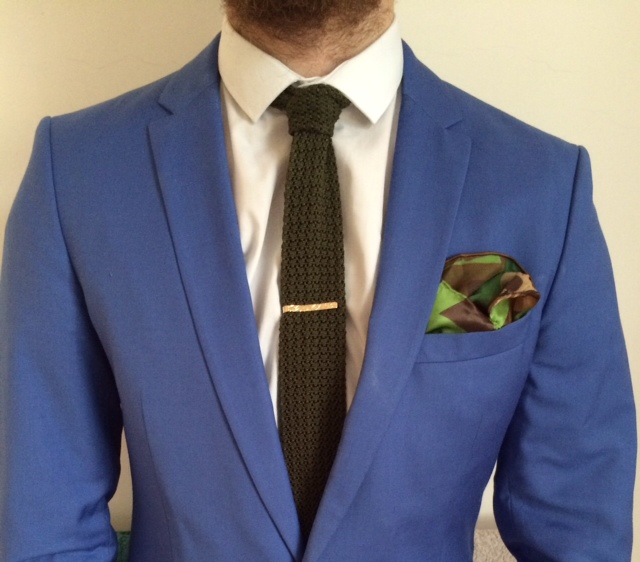 Don't feel like you have to fold a pocket square of this eccentric calibre in a formal way. Shoving it in there with a few corners hanging out looks more effective than making it subtle with a normal fold.
Find out more about Deji George​
By Jamie Carson