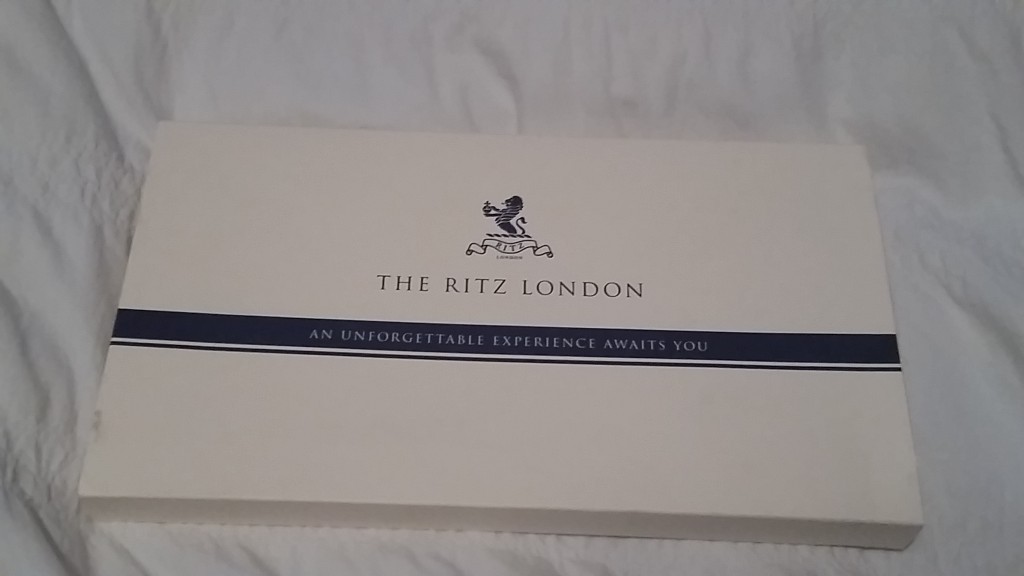 I love a Sunday lunch, well who doesn't really?  I also love a bit of British pomp and so where else to enjoy both of these than the best of British hotels and restaurants 'The Ritz'.   This grand hotel has been on my list of things to do in London since I moved here years ago.  Never has the opportunity come up however, so when Virgin Experience Days invited me to attend the Ritz Restaurant I was very excited.

Virgin Experience Days offers an array of voucher based experiences from racing driving, to spa days, stadium tours or even cookery courses.  My experience was a Sunday Lunch for Two at The Ritz Restaurant, so my girlfriend and I booked and awaited the day.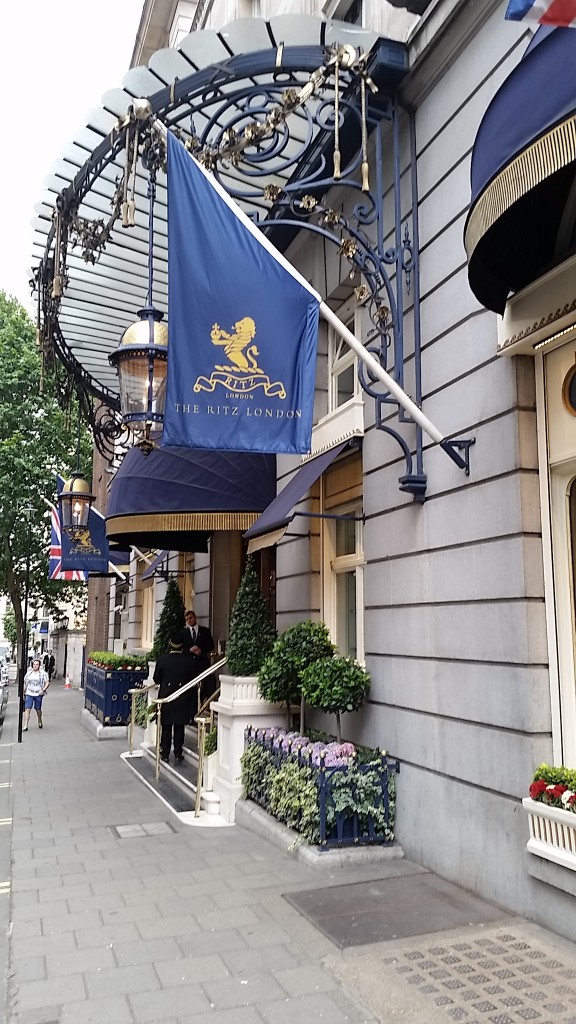 There is no description that would do the experience just. The hotel, the restaurant, the service and the food were all immaculate.  Whilst we were expecting the full sunday roast from the menu we were also treated to canapes, lovely warm bread (and melba toast), plus a glass of vino on the house.  I choose a pea soup, beef roast and apricot souffle with cinnamon ice cream.   All truly wondering taste experiences.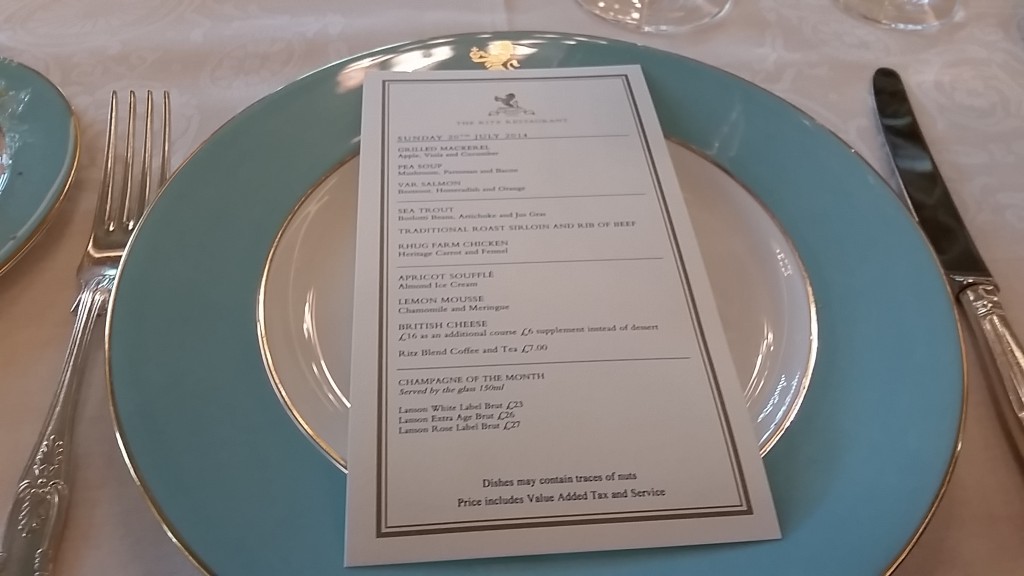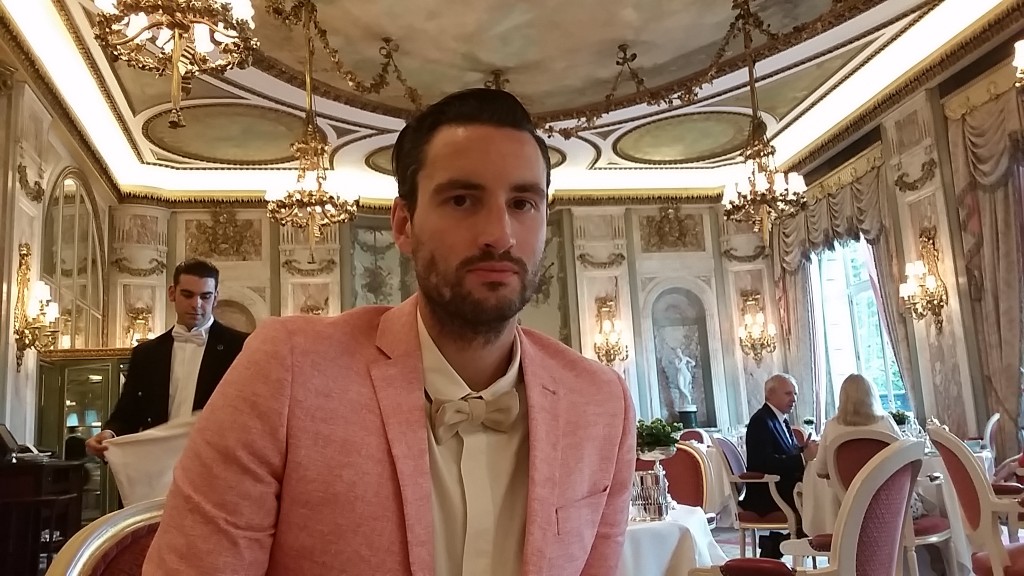 The setting of the hotel, and especially the restaurant, is one of grandness.   Guests are reminded that men must wear a jacket and tie (with no trainers, jeans or sportswear accepted).  Anyone that does turn up in these or without a jacket and tie will be politely notified by the staff (and may not get in).  I was well prepared with my bow tie though, and whilst we sat at our table we took in the scene. Although mobile phones are allowed, you simply dont want to take another selfie as it wouldnt be in keeping with the atmosphere of the place. Of course I sneaked a few snaps in for this post though.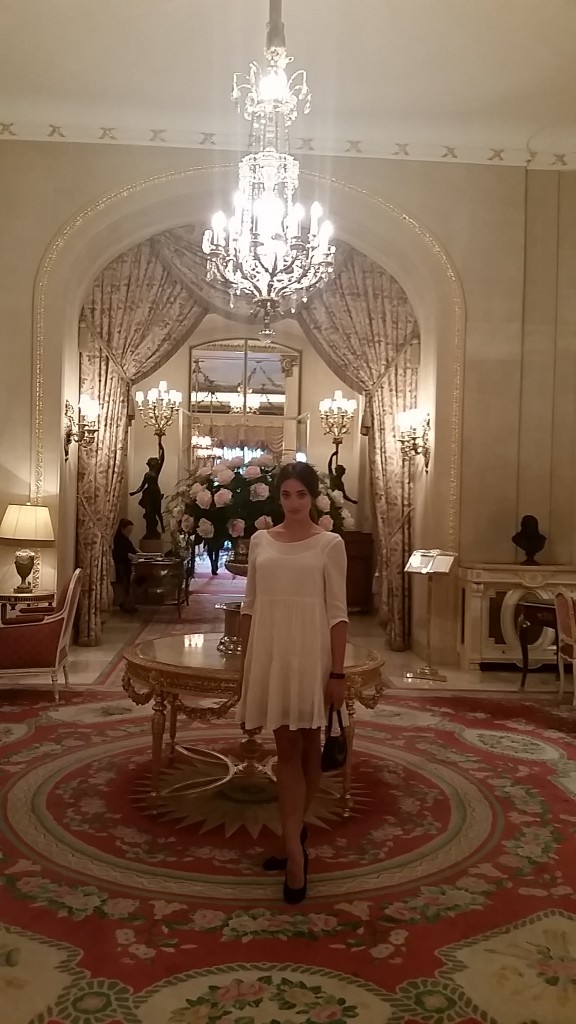 All in all, this was an experience that I will never forget. Everything about it was incrediable and thanks to Virgin Experience Days you too can enjoy it.