Everyone loves an Instagram picture, and Lacoste LIVE!, the new fragrance for men, has challenged the globe to capture new perspectives of familiar places.  But first they challenged some of the worlds top Instagramers who came up with some beautiful images.  @benjaminheath and @jaredchambers took to Barcelona to find their creativity and kick start the competition.  
Here is my entry to something with a new perspective. Its an old Aberdeen graveyard. I took it as the place was so quiet but awash with the summer sun that it actually stopped me in my tracks to take the surroundings in.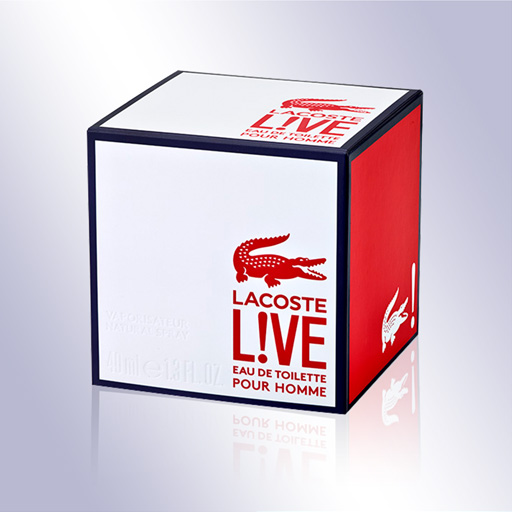 Now you too can follow them and win a trip to Barcelona by sharing your pictures on Instagram with the Hashtag #Newperspective.  The brief is simple: find new perspectives on familiar people and places around you. Aim to capture the everyday from a unique perspective. The best will win a trip to the Spanish city, but be quick the competition is only open until 24th August.
Whilst you get your creative hats on, just sit back and think about the gorgeous smells of lime, guaiac wood, and dark licorice.  A lovely zesty smell that only Lacoste Live! can give you.