What do you think of when someone says James Bond? Expensive cars and innovative gadgets? Amazing food and fancy cocktails? Beautiful women and evil super villains? Well thanks to the Bond In Motion exhibition, you can now be apart of all of that – except for the last two, they'll cause you nothing but trouble.
In London's Covent Garden you can now lay your eyes on original cars from the iconic Bond movies at the London Film Museum, and for a full 007 experience head round the corner to the famous Hawksmoor restaurant for a tender sirloin and a whisky sour (it would just be too cliché to get a martini).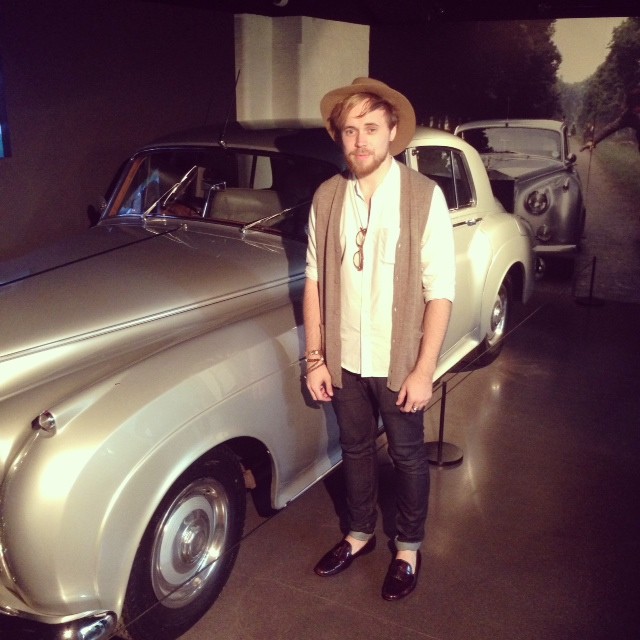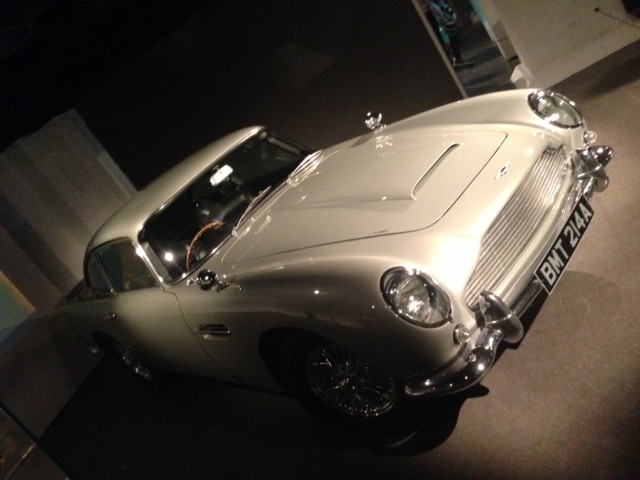 At the exhibition you can see a wide array of vehicles including the unforgettable Aston Martin and Lotus Espirit S1 submersible, as well as Q's amazing gadgets such as the jetpack from Thunderball. Our clear favourite was the Rolls-Royce Silver Cloud II from A View To A Kill.
For more interesting facts and stories about famous cars, check out Cars Are The Stars.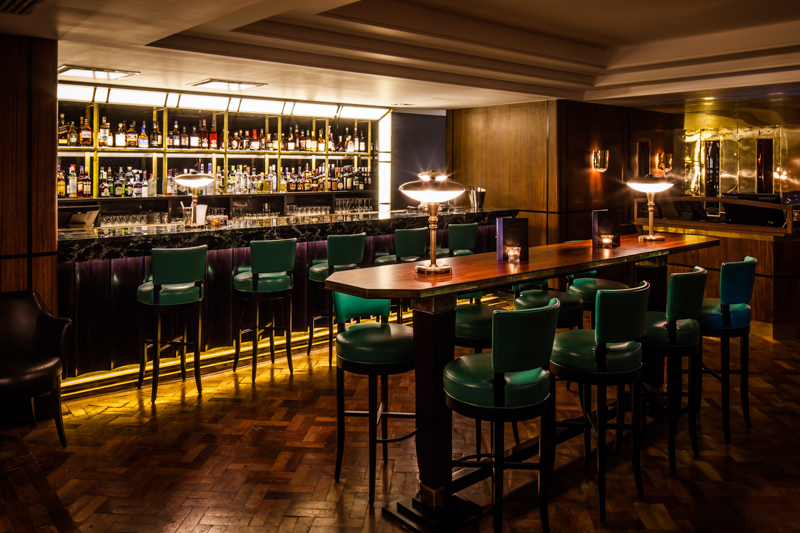 After drooling all over the paintwork we then visited the Hawksmoor for a 30oz sirloin with mac & cheese and triple cooked chips, accompanied by a bottle of prosecco and sublime cocktails. Bad pun alert: it was so good it…yes, you gueesed it…left us SHAKEN AND STIRRED. Don't look at us, we're ashamed too.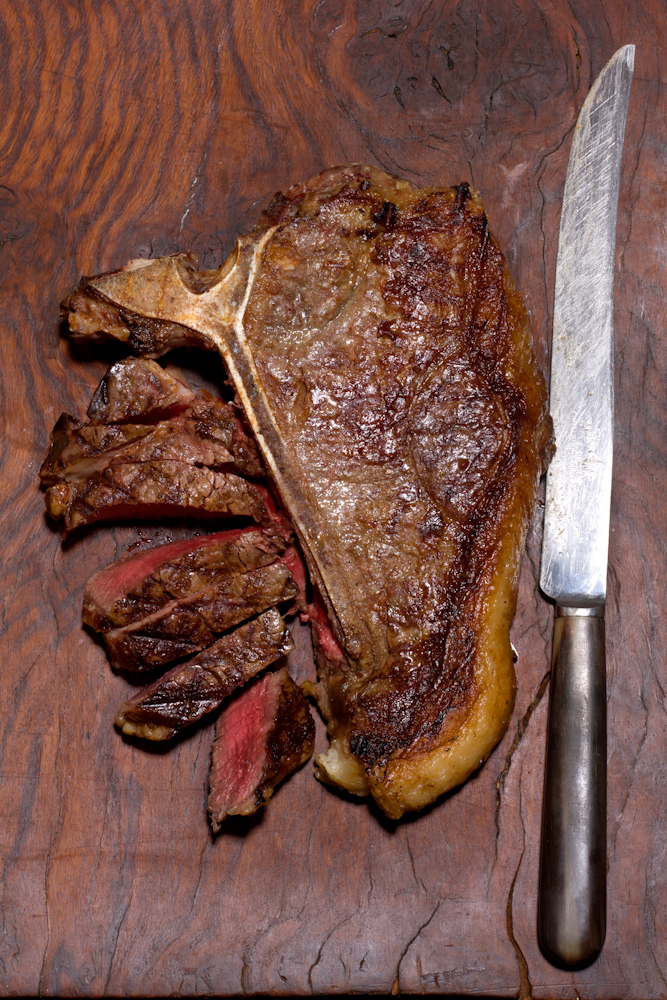 For more information and tickets, please visit: http://londonfilmmuseum.com/home/