This being my first carnival, I didn't know what to expect. All I had to go on was exaggerated news stories detailing the trouble of the weekend. But that's exactly what those accounts are – exaggerated. My carnival experience was absolutely astounding, and I had the LG G3 to document it all, the mobile market's best new camera phone.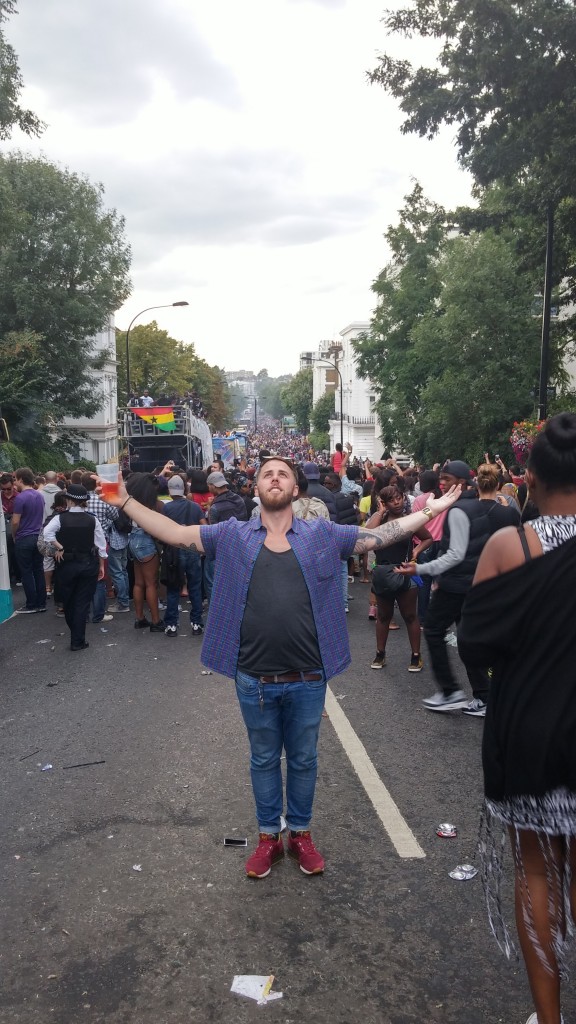 The battery life was remarkable considering I had it out all day taking pictures and ringing the poor unfortunate souls who couldn't make it there as a sort of twisted taunt (yes, and the signal even lasted up in that crowd).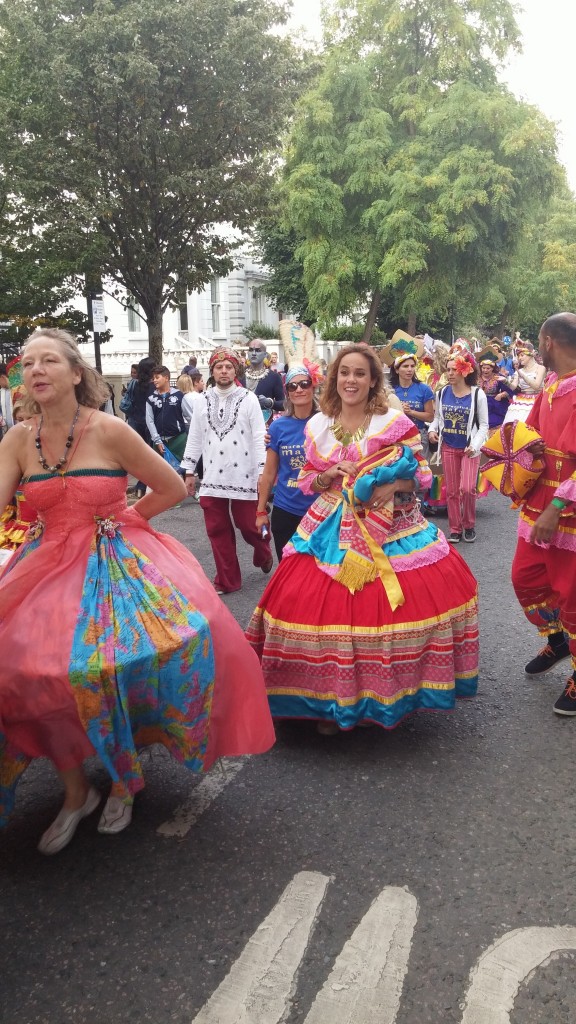 Another one of the LG G3's greatest qualities was the voice activated selfie feature. Just saying 'cheese' would take the picture for you, which was great when you've constantly got a hand occupied by a can of Red Stripe. Other important functions also included burst mode (taking multiple pictures easily for when the action speeds up), dual flash (so when it got dark the pictures were still of grade A quality) and easy video editing (for when the beers kick in and you need to get rid of some blurry footage).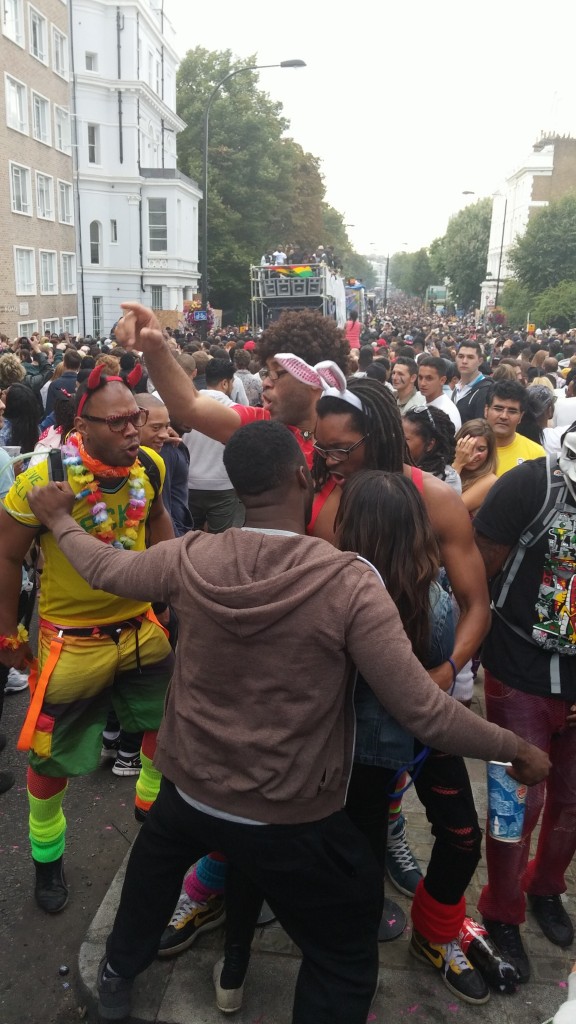 Notting Hill Carnival 2014 was all I expected and much more: amazing costumes, great characters and an other-worldly, friendly atmosphere. The twerking dancers weren't too bad, either.
Find out more for yourself about the LG G3