Have you ever wondered what Romania is like?  You do hear about its capital city, Romania pretty often but do you have any idea what it is like?  I know I certainly had some preconceptions of what I thought the city would be like and so I was delighted to go and explore it over the weekend this summer.  Access from the airport is very easy.  You are best to use one of the taxi's outside the airport, but you have to use the kiosk taxi computers inside the airport to book. A little different but it works, and gets you on your way quickly.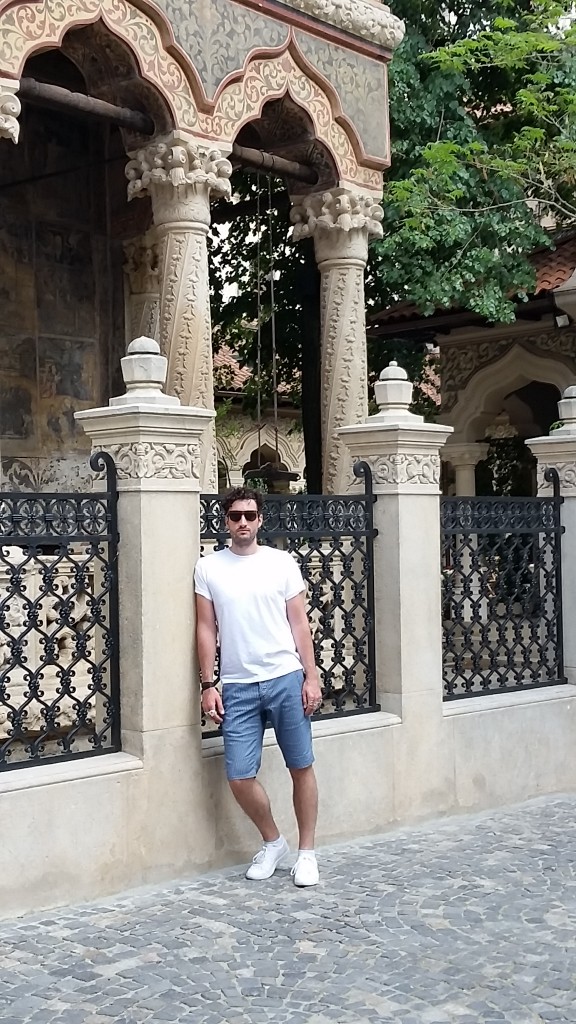 We stayed in the Radisson Blu to the North of the city, and right next to the Old Town.   The hotel is perfectly placed in a nice part of town with designer shops and restaurants (plus loads of casino's).   You can walk to the Old Town in 10mins which is where most of the action is with a huge amount of restaurants and bars to sit and watch the locals go by.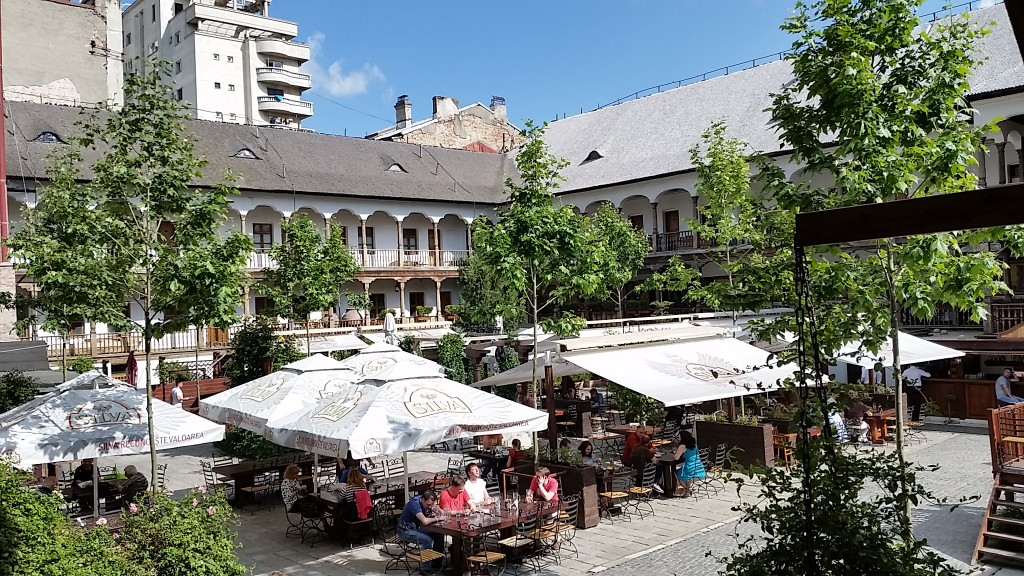 We mistakenly asked for the local specials and for a starter we were served with a plate of different pork.  Bits were clearly ham and lovely, other bits we are still not sure what they were.  The mains were more exciting though, sausage and polenta. Simple food but very tasty.  The fast food in Bucharest is great as well. The kebabs are legendary and fresh, and I would highly recommend them but for a change also try the bakery with their stuffed parcels of cheese and meat.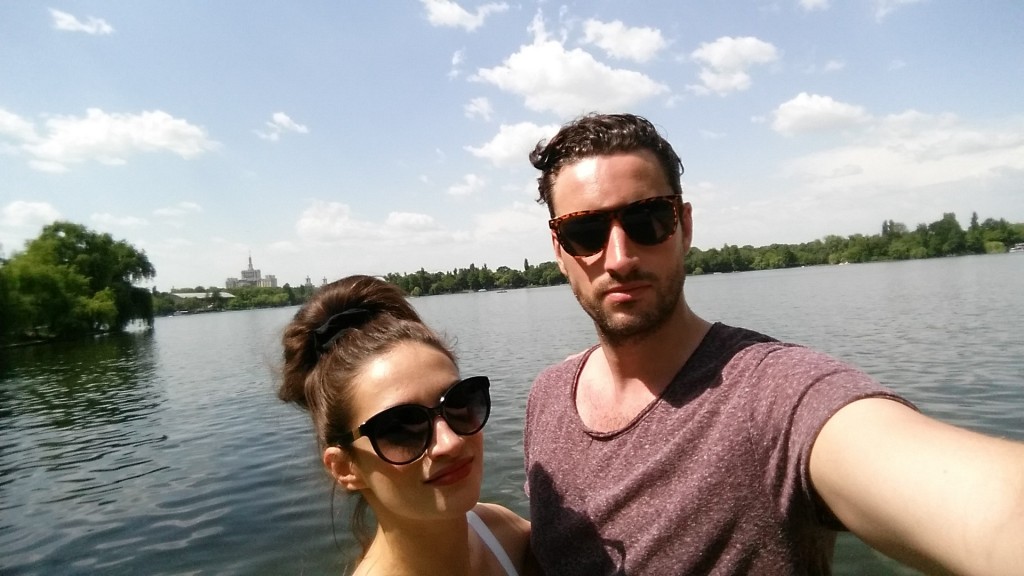 A great day to spend a Sunday in Bucharest is to visit the beautiful park Parcul Herăstrău.  This is a HUGE park with many things to see and do in it. In the centre of the park is a massive lake, and it would take hours to walk around the whole thing.    Many people hire bikes at the south entrance and enjoy leisurely bike rides around it, whilst others enjoy a quiet walk.  There are loads of things to do in the park including plenty of food and drink stalls, a small zoo, a fair ground, and boats going across the lake.  However, if you are looking for something trendy then head to Funky Lounge on the corner of the Lake. It overhangs the water, and has an amazing view across it.  The cocktail bar serves some amazing cocktails and food.  Its like one of the best beach bars in Ibiza has been moved to Bucharest and I can highly recommend this place (if you like that kind of bar).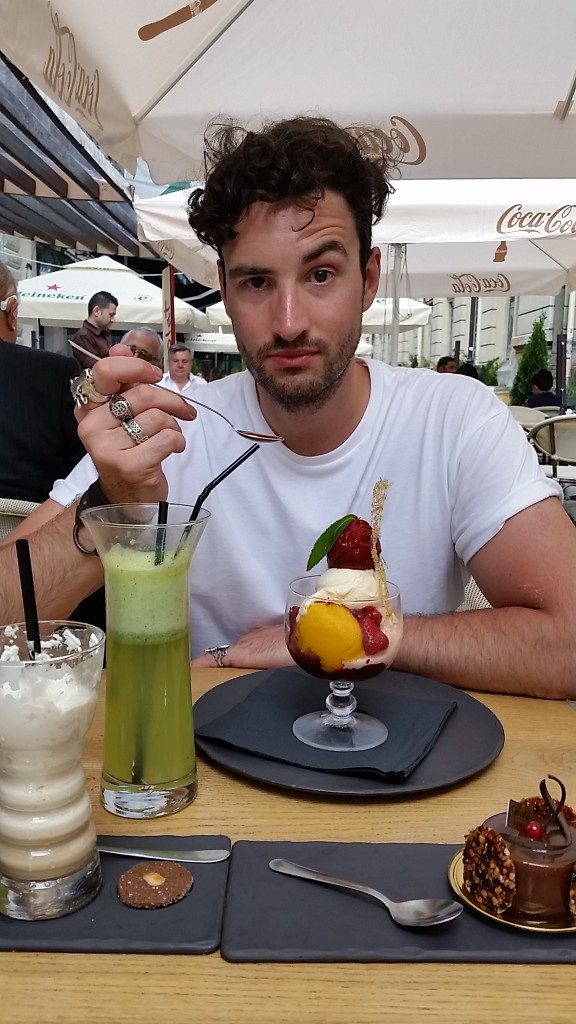 Finally you must also visit Chocolat, a restaurant that specializes in desserts.  Of course we prompted for the massive fruity ice cream plus a chocolate cake.  Both delicious beyond belief!  So go visit Bucharest, you will be pleasantly surprised.