Notting Hill Carnival is upon us, the hazy and decadent weekend where it's totally acceptable to take to the streets on a Sunday morning to drink Red Stripe, eat goat and try your hand at twerking.
But with an estimated 1 million to be in attendance at London's biggest party of the year, you've gotta look your best for the cameras (selfies last forever, y'know). Here's a few of our top looks for the only place to be this Bank Holiday Weekend…
Just What The Doctor Ordered
There's going to be A LOT of people there, so you're going to want to look after those toes. Plimsolls ain't going to cut it when everyone treats your feet like a dance floor. We suggest Dr Martens loafers, they're strong and sturdy with a thick sole, but look just as smart for when you retire to a bar later on.
Flower Power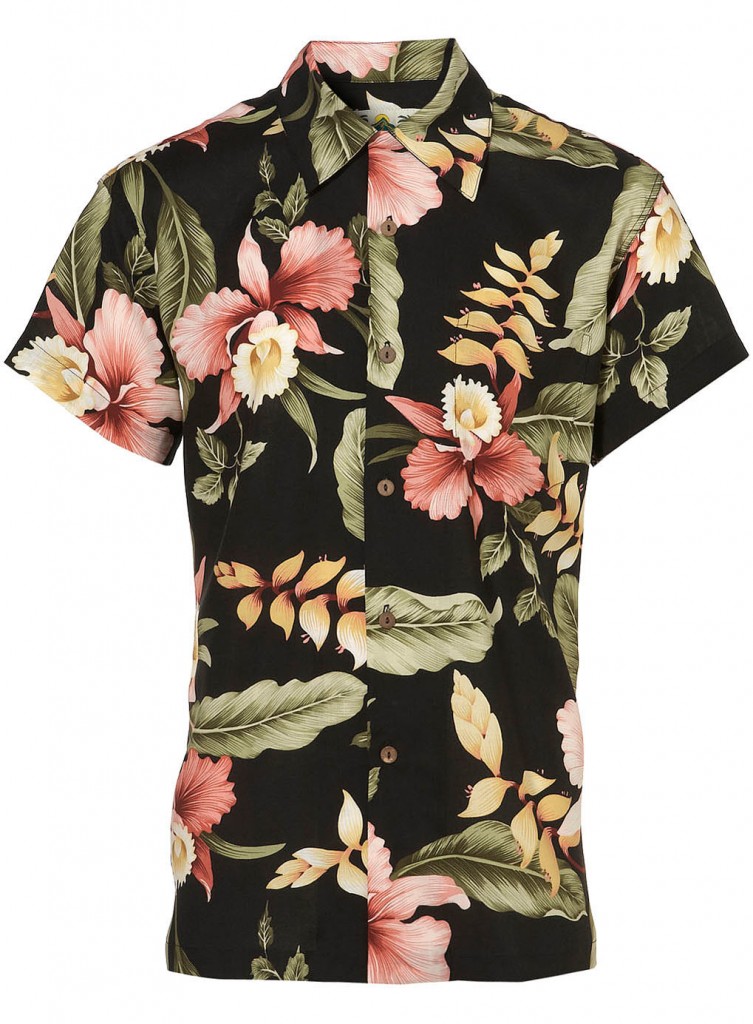 Get the most out of what's left of the summer with a floral shirt. The best thing about them is that you can wear them year after year, as they're guaranteed to be on-trend. Saint Laurent has a great selection, but save a couple of quid and look just as good by getting a Makihiki shirt.
Feel The Love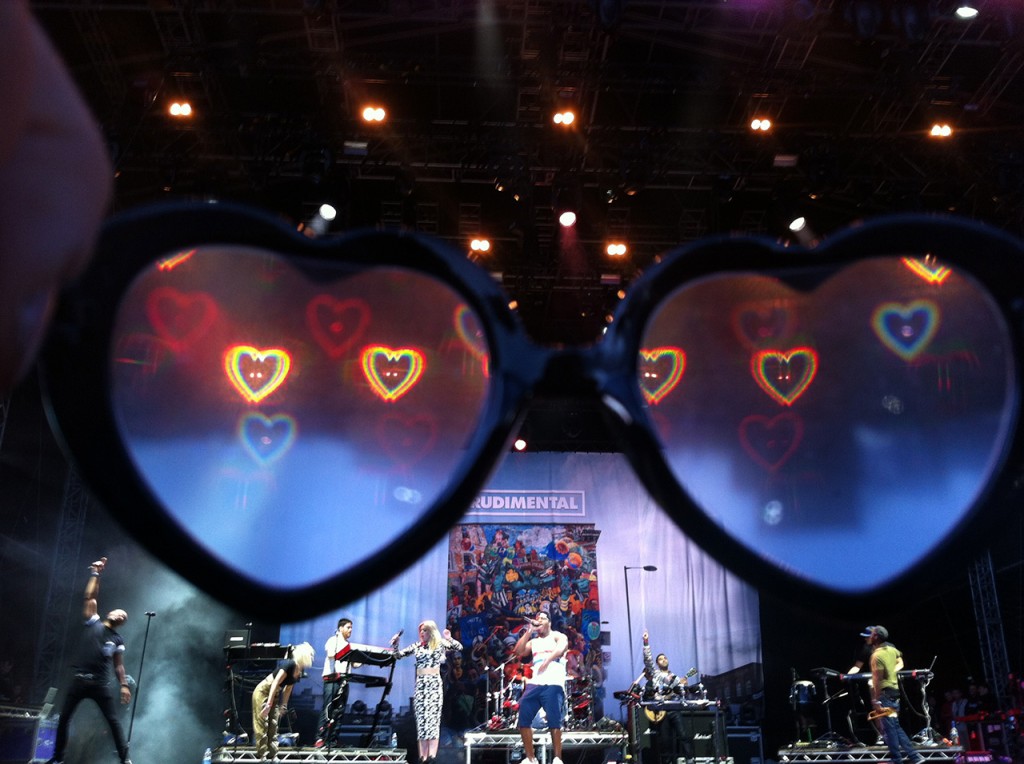 Look good and do good with Love Specs' heart shaped sunglasses, where all profits go to sustaining an orphanage in Malawi. When you flip the lenses down, you see a kaleidoscopic array of multi-coloured hearts. Just don't be telling any police this, you don't want to be falsely arrested for tripping on acid.
Hats Off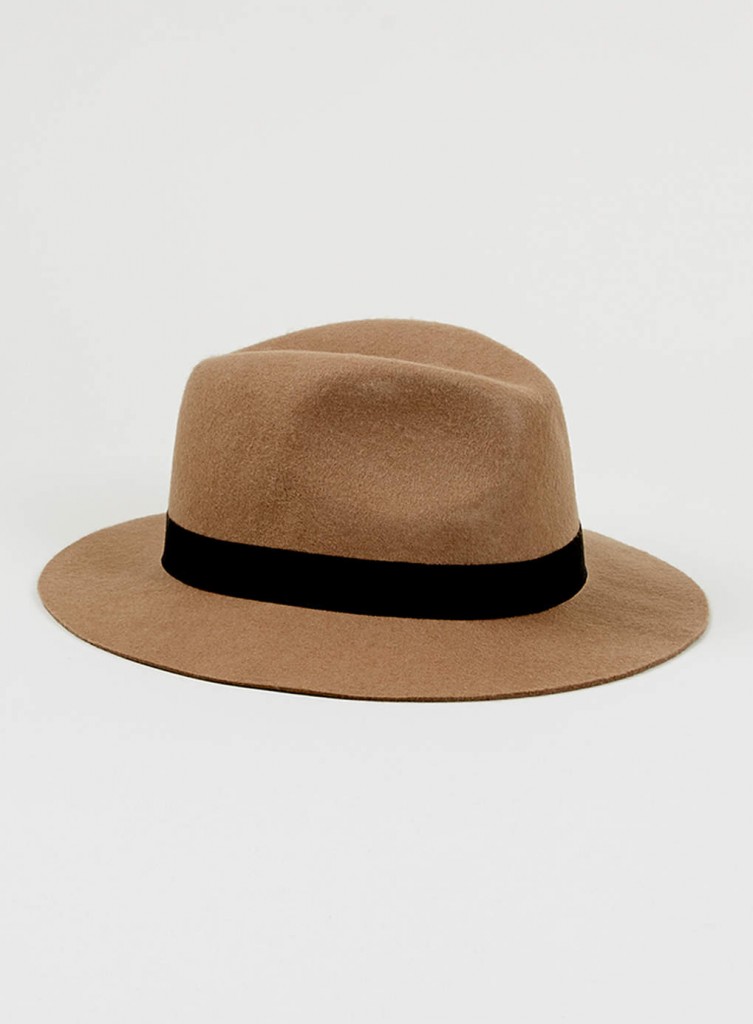 Rain or shine, this wide-brimmed camel hat is a must-have. Whether it's with a leather jacket and jeans or a blazer and shorts, this fedora is a multi-tasker that strengthens all looks.
It's All In The Wrist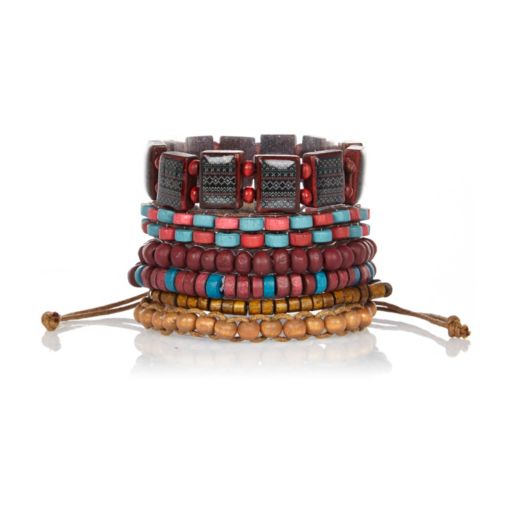 Nothing says festival style better than layering wristbands, a key look for the season for both formal and casual styles.
We will be down at the carnival snapping away with our new LG phones, so watch out for the pictures live from the event from Jamie on his Instagram and Twitter.