Looking for the best pizza in the East Village, New York?  Then look no further than the little room of joy that is Motorino's.  Although the restaurant can only host about 20 people, its an ideal date location and the atmosphere is electric.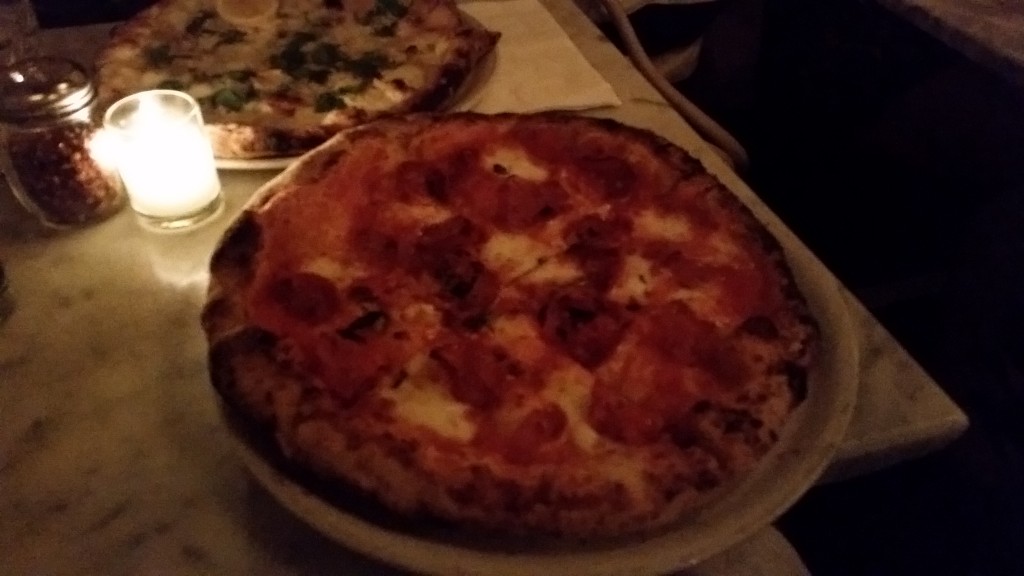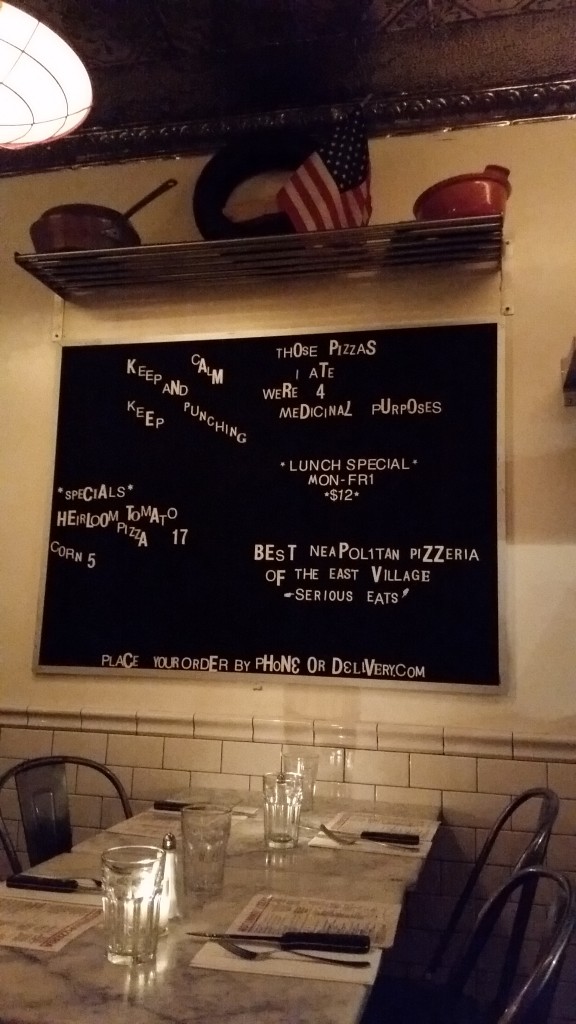 Service is very friendly and informal, and we were whisked to our table and had a glass of wine in hand before we could say garlic bread.  Delivery of each course was very swift, and as each course arrived the look of pleasure that each bite made on my face was clear for everyone to see.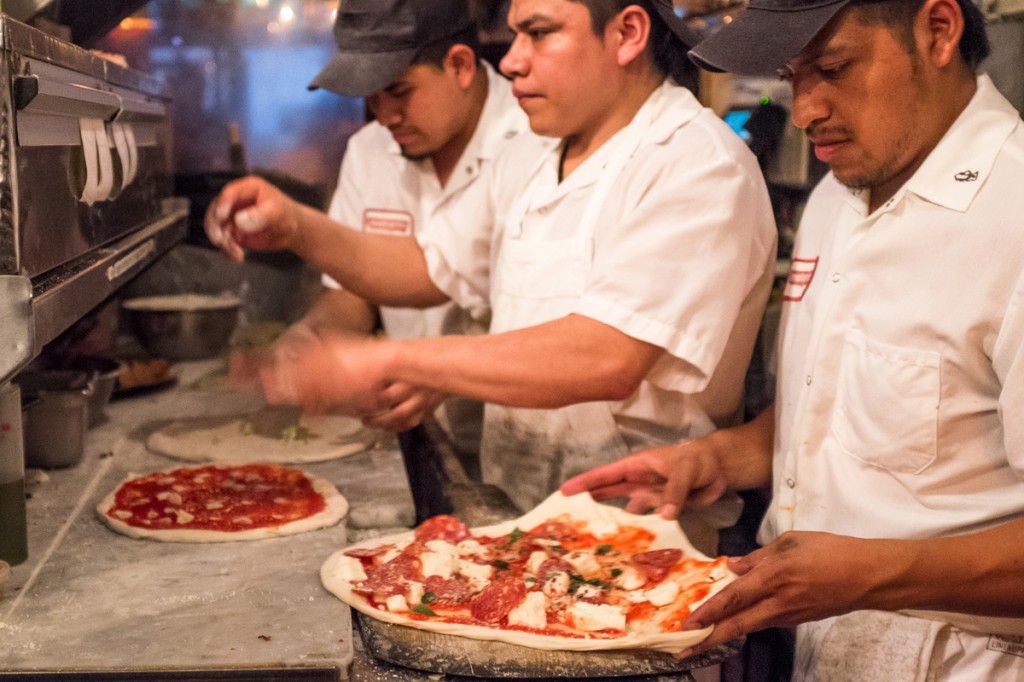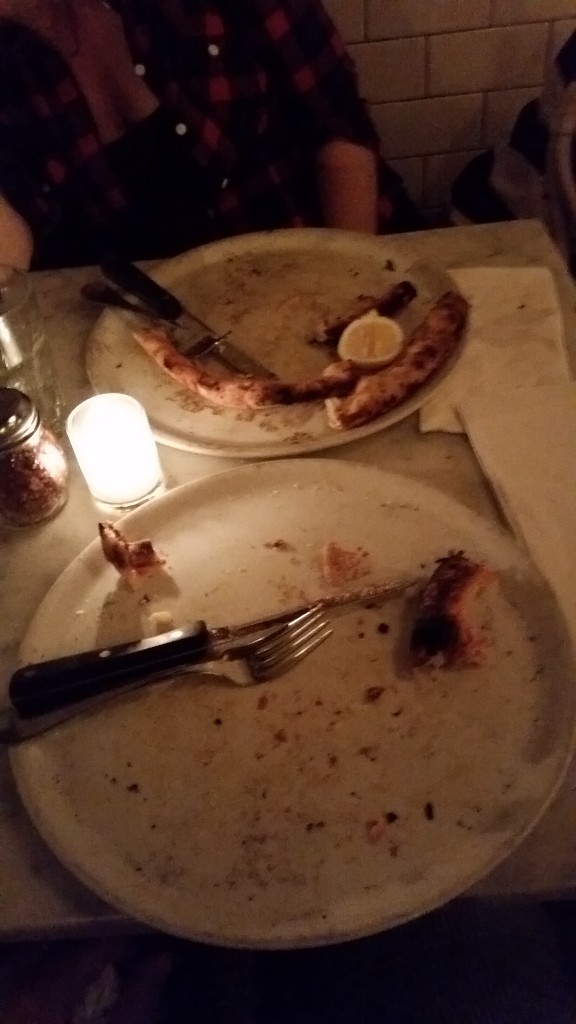 Basically beautiful classic pizza's with the freshest ingredients available really makes each and every pizza a treat.  Prices are very reasonable, and you would be hard pressed to find anywhere in the East Village or further to challenge Motorino's for a better experience. So if looking for pizza, dont think about it, just visit Motorino's  and be prepared for a cheese and tomato onslaught to the taste buds. You can thank me later.