On Wednesday 26th November the Kutay sisters were invited to a private viewing of  Vashi Diamonds on behalf of Maketh-the-Man . We were treated to gin cocktails and canapés at tart bar with the opportunity to adorn ourselves with the beautiful sparkling collection presented to us and also a chance to compile our Christmas wish list!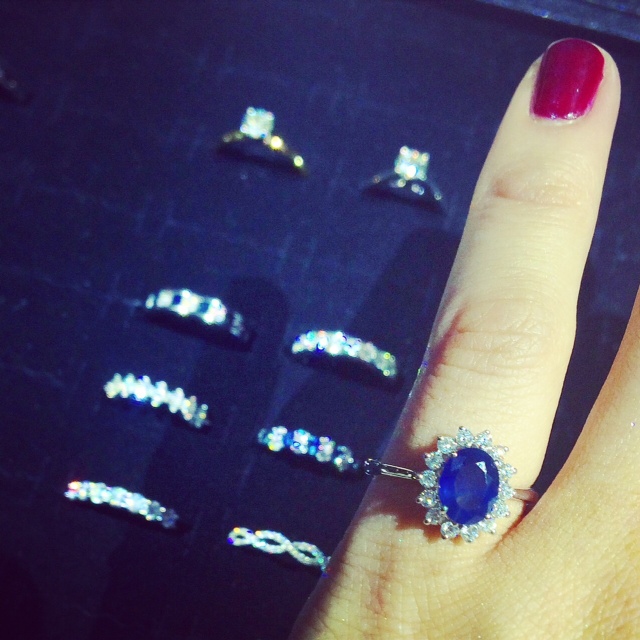 The beauty of Vashi diamonds collection is it's simplicity – you will find nothing unusual or cutting edge here! The designs are classic, timeless and designed for the masses – perfect for surprise gifts to your lady this christmas – you can't really go wrong.
Vashi Diamonds are carefully selected for their sparkle factor too making them attention grabbing yet affordable. I was surprised! My favourite diamond and ruby drop earrings retail for £999 and their classic diamond tennis bracelet just £3492 .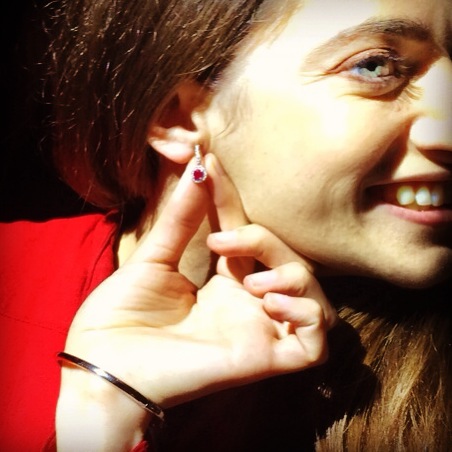 Without a doubt the star of the collection is the sapphire and diamond 'Kate Middleton' style ring costing £1609. My sister wore it on her little finger for a quirky take on the look whilst I stacked diamond and pink sapphire bands for fun!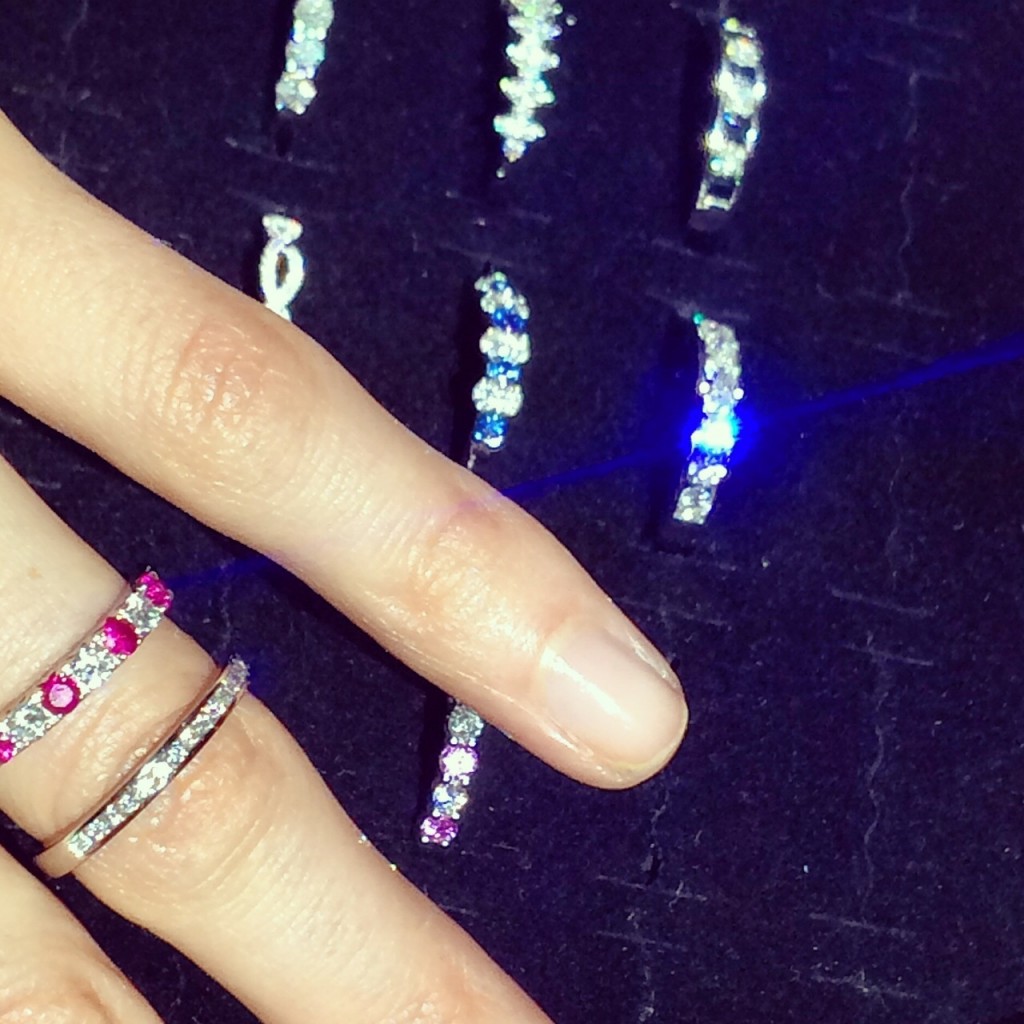 Gentlemen … Whether she's been naughty or nice  this year every women deserves a Vashi Diamond or two.
Written by Anabel Kutay.