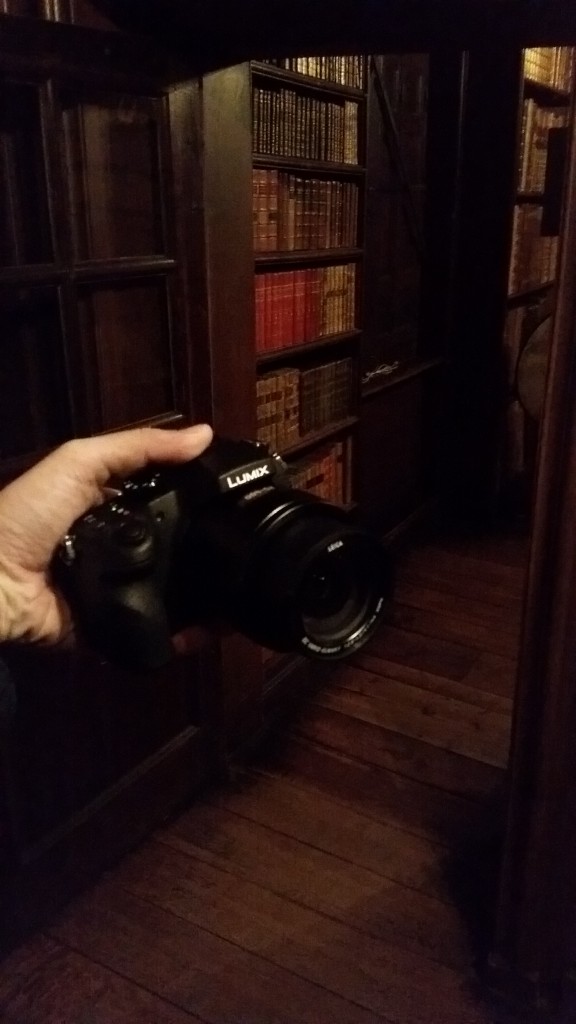 As any good photographer, videograper or even blogger knows a great camera can make or break your work.  Its important to have the right equipment and with the rise of ultra HD equipment in the form of 4K steadily on the rise, the choice to pick the right camera is large.  So when Panasonic invited me down to the haunting yet beautiful Ham House to road test some of their new 4K TVs and cameras I jumped (literary) at the chance.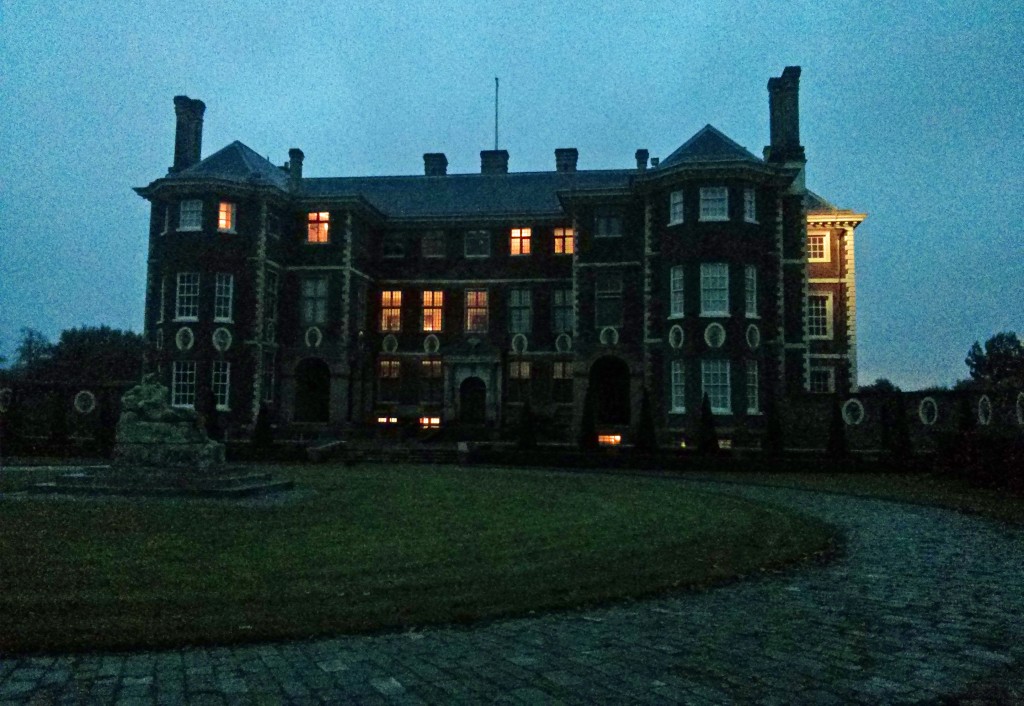 I say literary as it was Halloween, and the naughty Panasonic chaps had filled Ham House with zombies to scare all attending.  Although that gave us the perfect opportunity to road test some of the 4K equipment.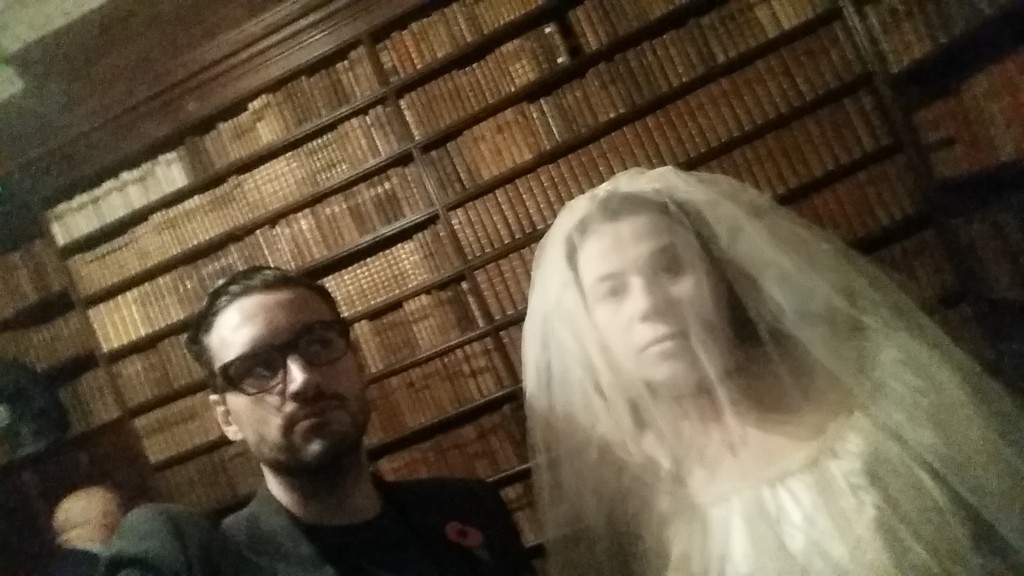 To showcase the equipment we were allowed to wonder around Ham House and use the real life zombies as models. Fun, yes!  We were also treated to a special 4K short scary movie made especially for the night. Called Nightwatch, check it out below.
NIGHTWATCH – see what you've been missing from Catalysis Communications on Vimeo.
Screened live on the VIERA 4K UHD TV it was the TV that I have dreamed of.  Crisp, and clear the ultra HD picture was amazing.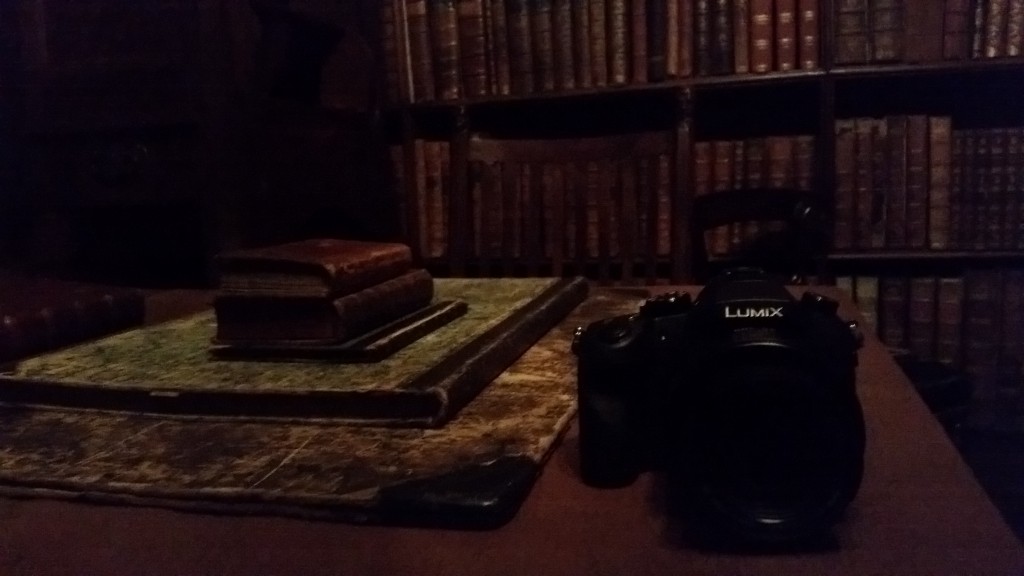 Panasonic have just announced that their premium 4K Ultra HD line of TVs, the AX802 series, is now capable of streaming Netflix Inc.'s ultra-high definition 4K streaming offerings. Existing AX802 owners will receive a firmware update when they connect their set to the internet which will allow them to begin enjoying 4K Netflix movies and shows such as "House of Cards", "Breaking Bad", and beginning in December with "Marco Polo", a new slate of Netflix Originals.
With all this tech on show, and with Christmas coming up I know exactly what I will be asking Santa for. Lets just hope ive been a good boy!