It's finally the Christmas season and for Maketh The Man it kick-started off strong, with an invite to the Pinterest x Mr Porter Christmas event. The event was hosted at the Ice Tank. A cool and intimate spot just off Tottenham court road, which looks as good as it sounds.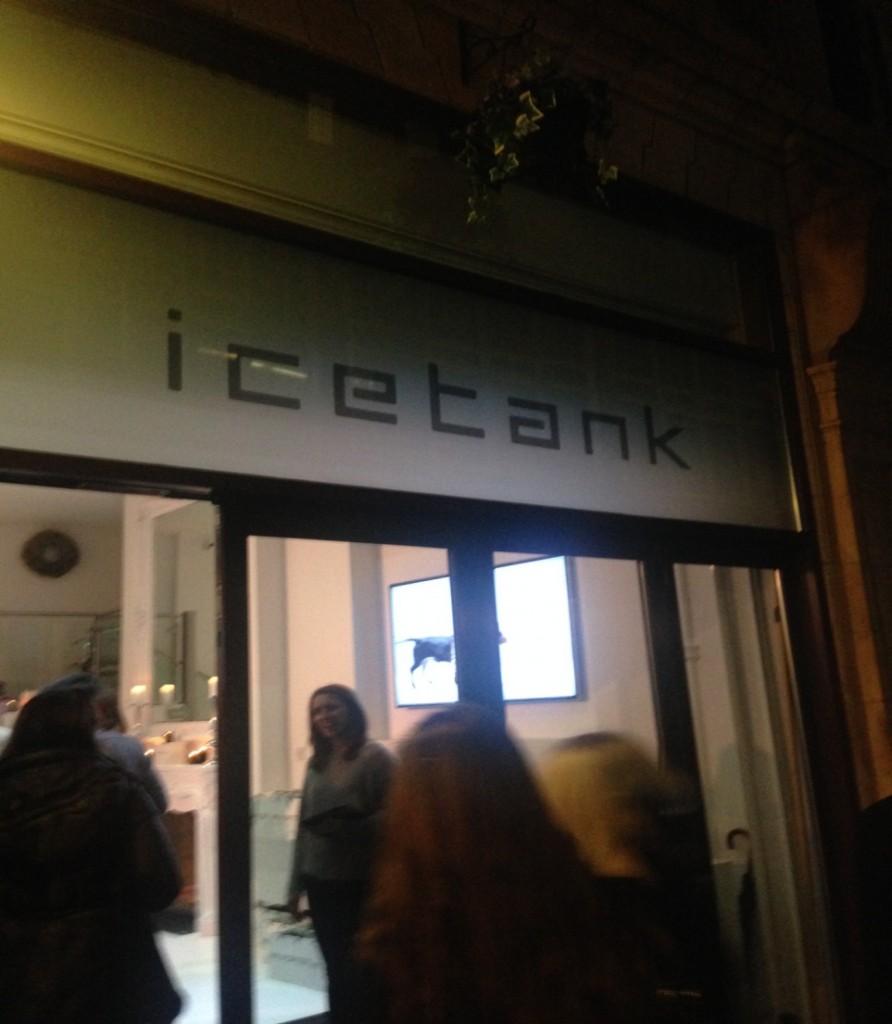 As we were graciously welcomed inside with a glass of great wine, our attention was immediately drawn to the several different activities to entertain guests;
– Screen printing pinterest wrapping paper
– Styling and grooming advice from Pankhurst, Sitting in the famous Bentley chairs
– Sample tasting chef Joseph Bakers easy to cook delights
– A tour of Mr Porters very own gifting station
– Festive snaps as a real life pin
The props everywhere were screaming everything Mr Porter gives your lifestyle, from velour tuxedo jackets, to retro monopoly board games housed in vintage wooden boxes.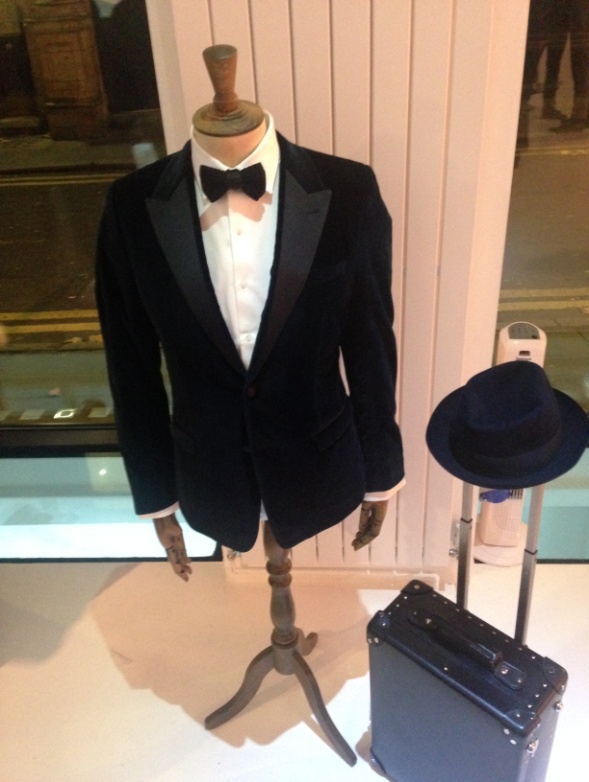 A fantastic gift station was set up to give you a look into the gifting options to buy this year, which I inevitably but happily made a purchase from the next morning!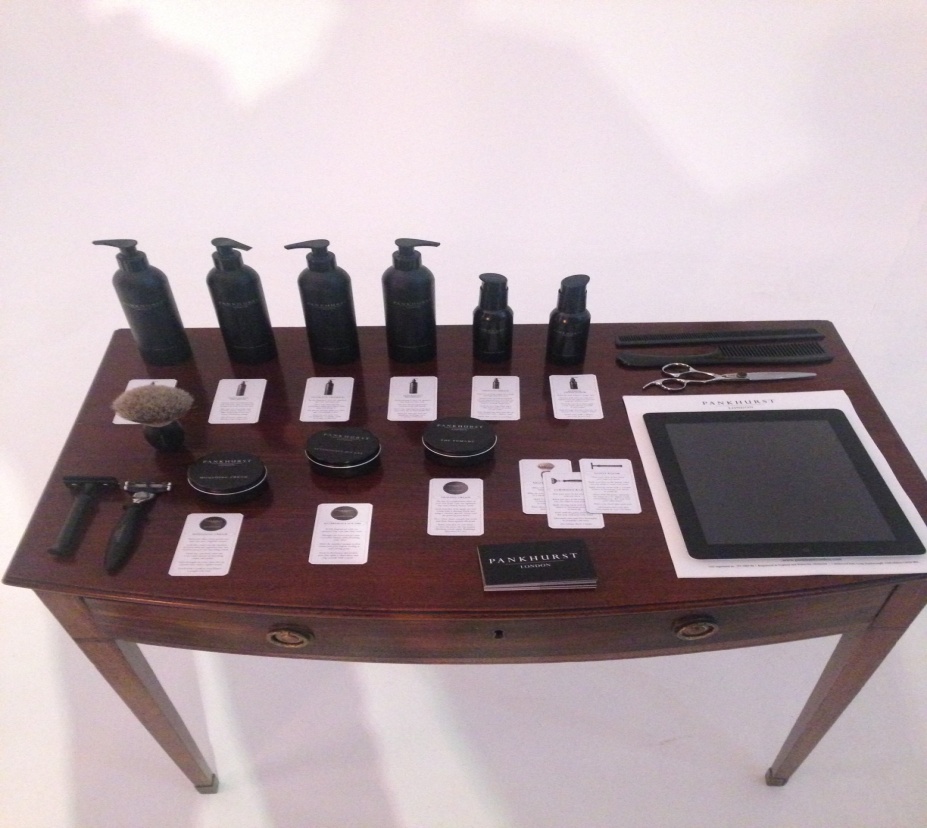 Pankurst were brilliant! Well established barbers that have given haircuts to the likes of Robbie Williams and the England rugby team. The gents of the night were packing an armada of grooming products that would make even Bigfoot look like James Bond in an instant, whilst smelling of sweet bay rum and lime.
The Pankhurst team also brought along one of their famous barber chairs, hand crafted by the Bentley craftsmen themselves. Sitting in this chair was beyond cosy! And you should expect nothing less, from the same seats that are fitted in a £250k vehicle.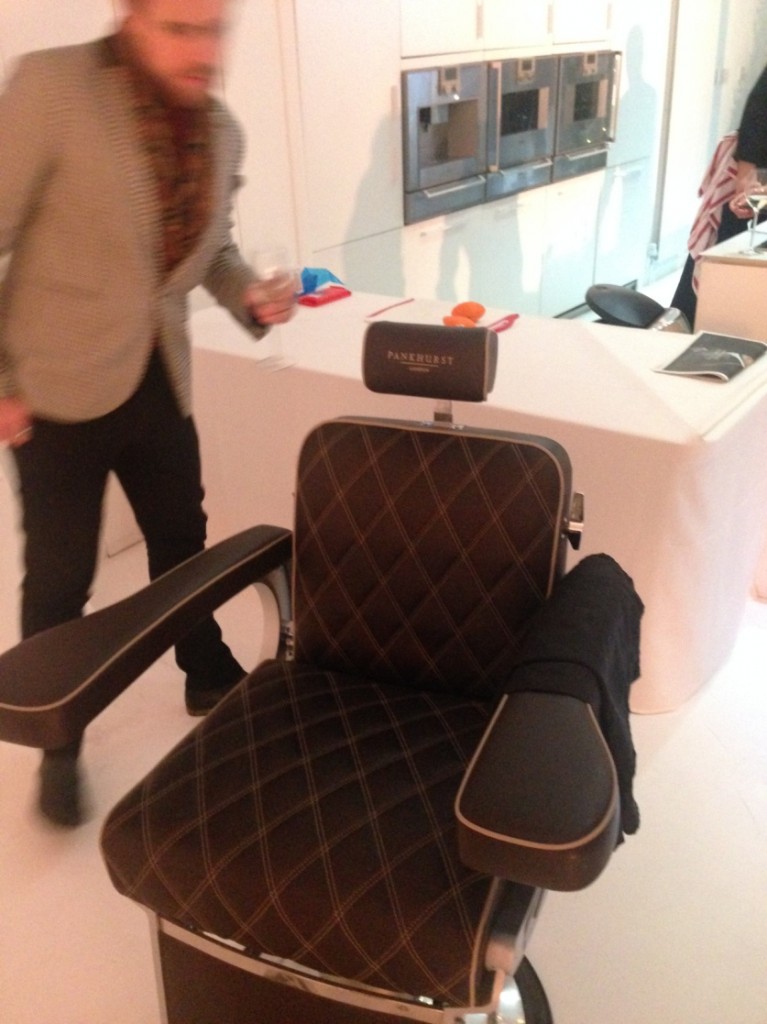 My favourite addition to the evening was getting to enjoy the tasting of the cooking delights, from one of the great chefs of the Polpo. Main dish of the night was duck, with blackberry and lime salad.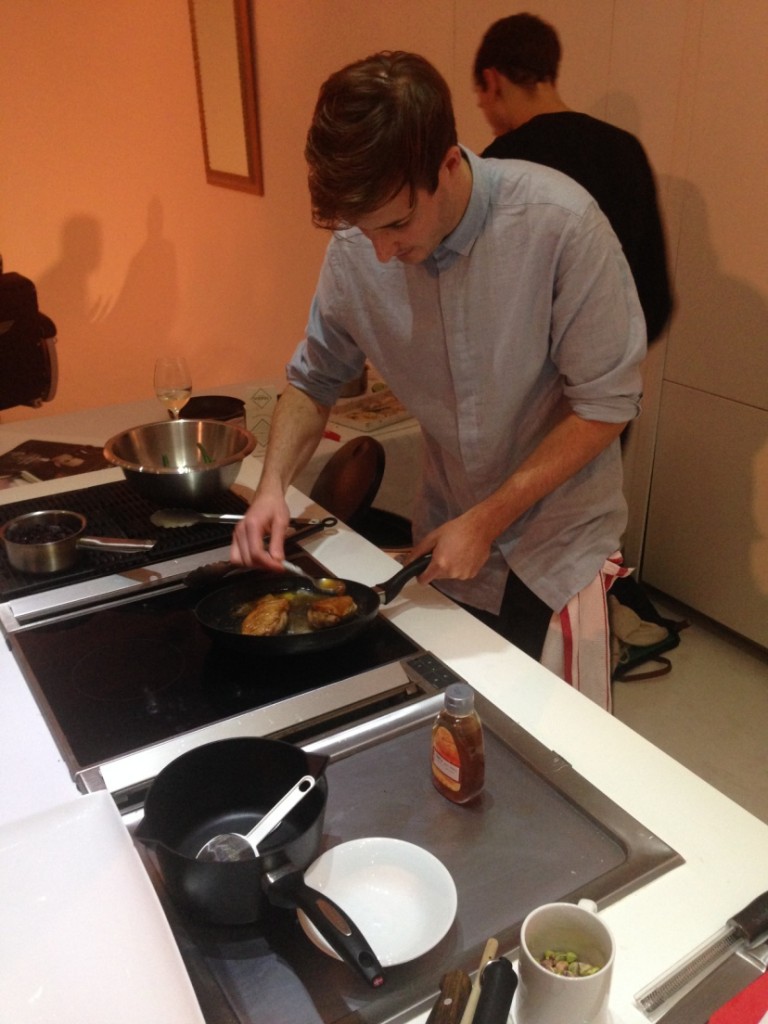 End presentation of the dish looked incredible and its aroma, also grabbed the attention of the 10 guests behind us. At best, it took 15 minutes to prepare, all through really simple ingredients. I will definitely be attempting it myself it for the family, over the Christmas period.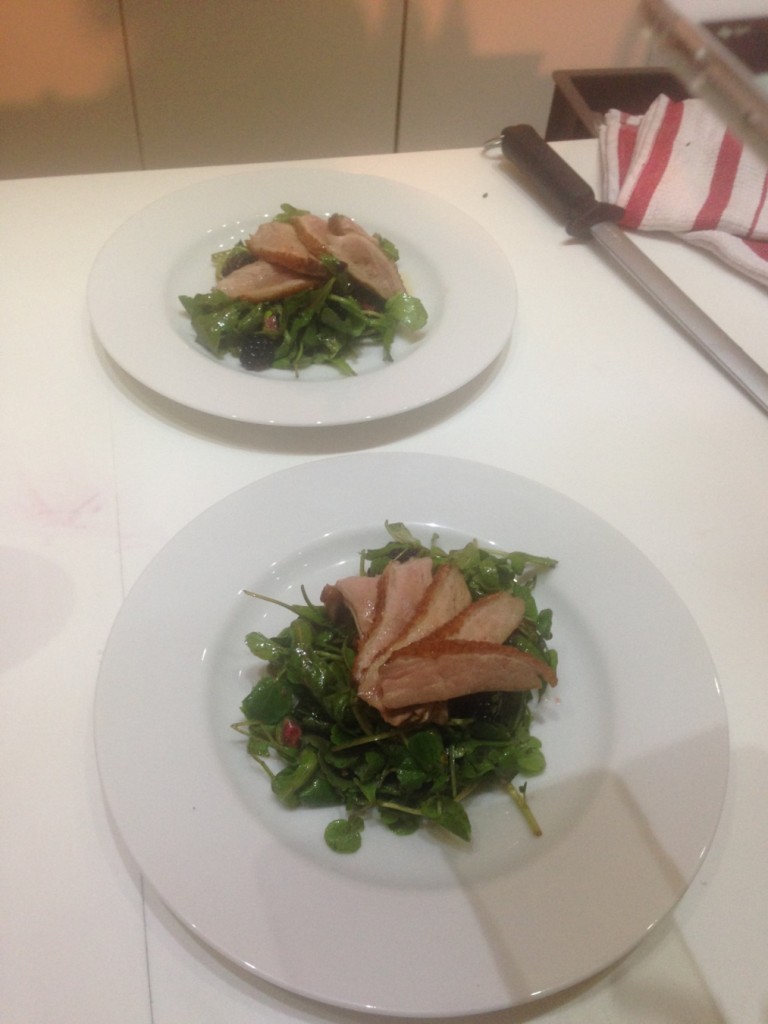 Many thanks to Mr Porter and Pinterest for having us join this event. Was a great way to start the Christmas season!