So anyone reading my blog over the past month will have noticed my new Boss Orange watch.  Its a new statement accessory that can effortlessly be worn with a casual look or dress up if the occasion calls for it.  However, my favourite time to adorn it is on the weekends when my day wear is a little less formal.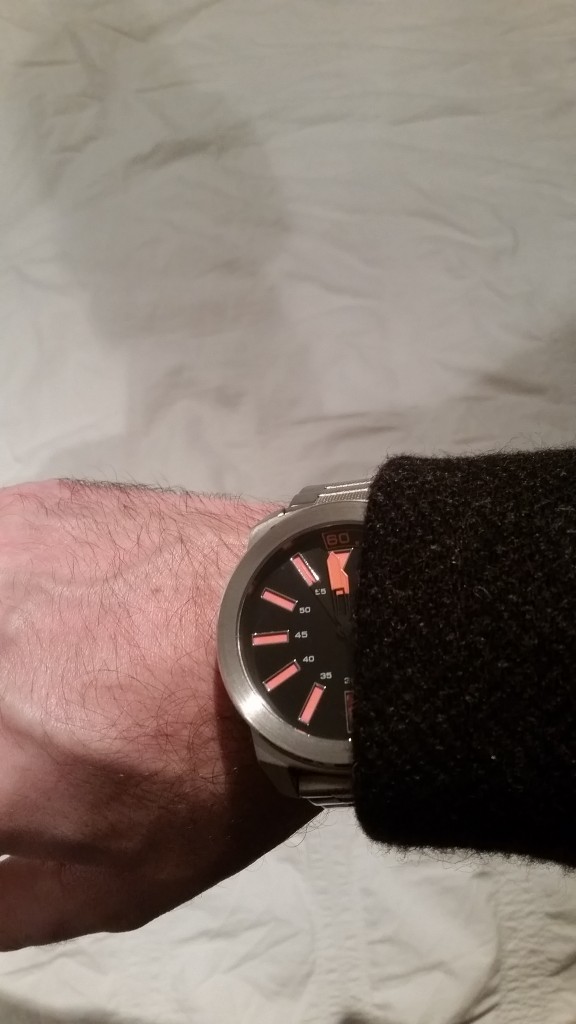 As its cold outside, its time to wrap up warm for those Sunday strolls along the canal so Ive paired up my winter look with a chunky wool knit Topman sweater, and herringbone Town Coat from Superdry and a pair of skinny grey jeans.  The flashes of orange in the watch match the detail of the coat pocket and adds another dimension to this look.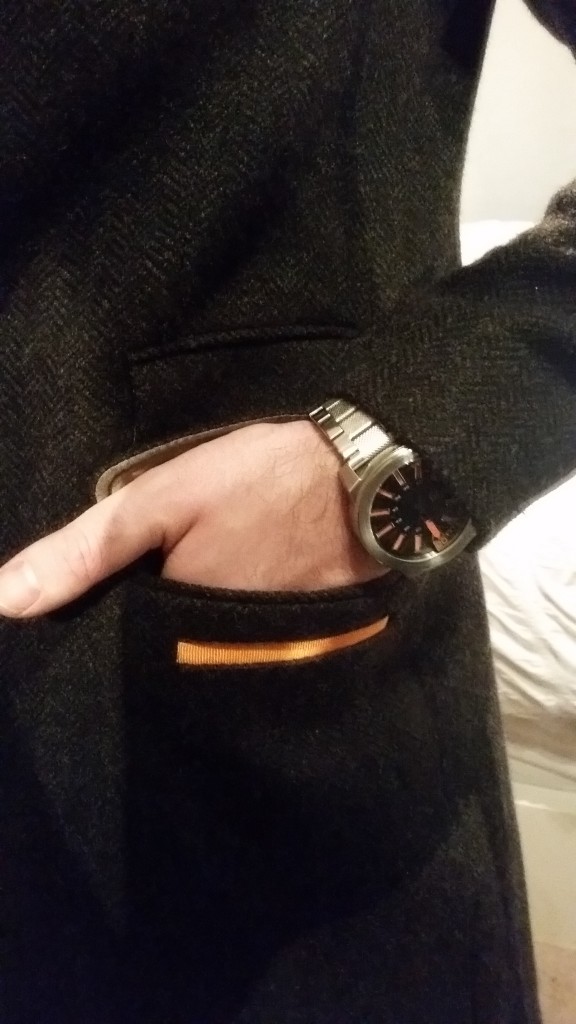 So how would you wear this watch?  If you want to WIN your very own one then all  you have to do is tweet this blog post using #BOSSOrangeWatches and it could be yours.  A winner will be picked before Christmas, so it could be the ideal present for yourself. Time to get tweeting!