The other night Maketh The Man visited a class so decadent and luxurious that if we ever walked into a McDonalds again we'd surely burst into flames. The class: cigars, cognac and diamonds.
The event was hosted in Knightsbridge, at a new establishment just opened by the prestigious Sautter Cigars, where you can relax and try out their specialty Havana cigars instore. First on the agenda was a tasting of Remy Martin's delicious new cognac, which is priced at £800. It's good I got my fill, because it's probably a drink I'll never get to try again, since it would probably set me back around £7 for a mere sniff. But if you've got a spare few bob on you, this is the ideal playboy purchase and is presented in a magnificent case.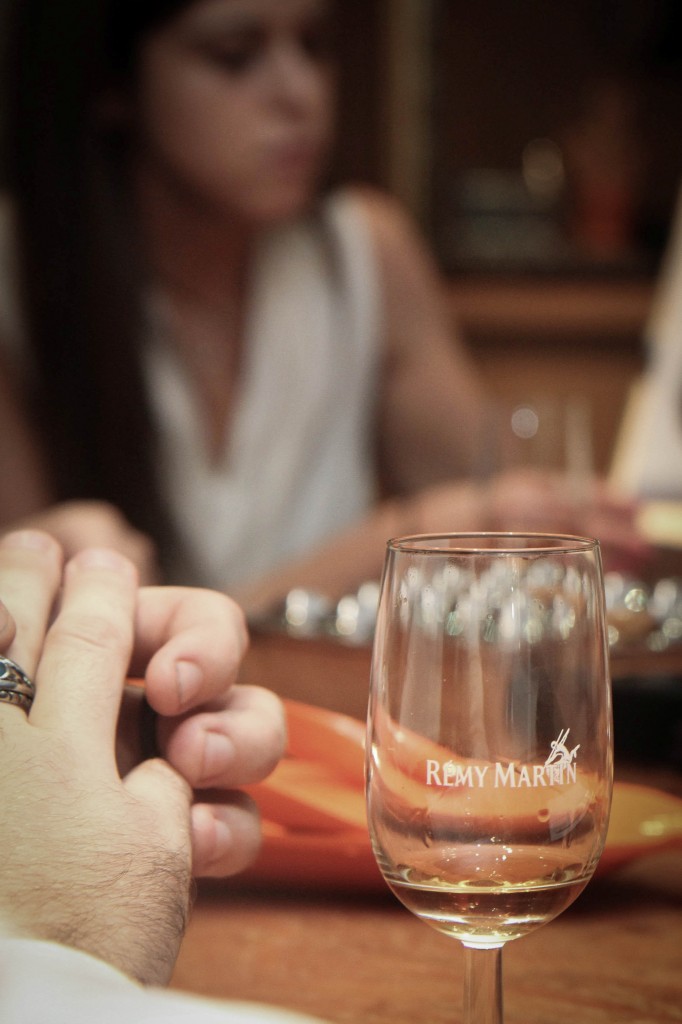 Next up was cigar tasting, where I sampled a heavyweight Romeo y Julieta cigar (Churchill's favourite brand). Interesting fact: they named them after the star crossed lovers because during the cigar making process, as workers are often read to by a speaker for entertainment. I hope that comes in handy at a pub quiz one day.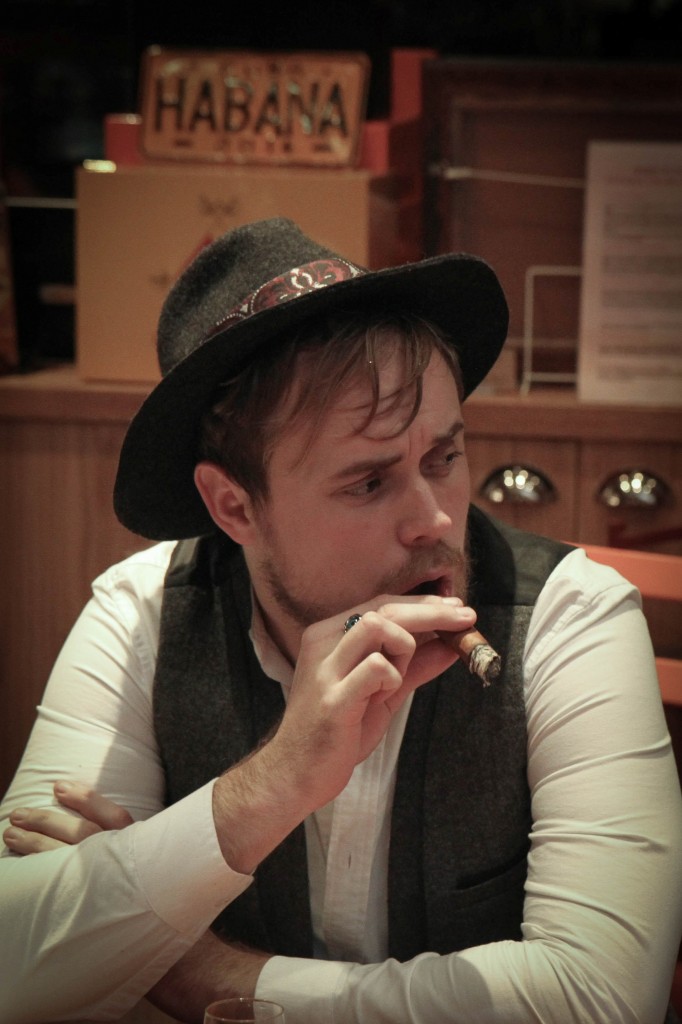 In the last few years where lads dress more like 1920s bootleggers rather than 1990s football hooligans, they have also adopted the lifestyle – slicked hair, vintage suits, bourbon swigging and, you guessed it, cigars. They aren't just for the oil barons and cocky Canary Wharf bankers anymore, and they look, taste and smell better than a cigarette. You can also get a decent cigar that costs just over a tenner and will last you half an hour, so don't feel like you've got to spend loads on a 5 minute puff.
Last up was what I thought would be a terrifying experience – diamonds. I grew up in the North, so I can drink and smoke till the cows come home, but when it comes to diamonds I thought I'd have more knowledge about quantum physics from watching the first series of the Big Bang Theory. Thankfully however, they aren't as scary as they seem.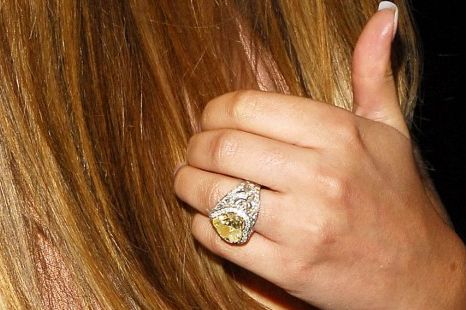 Vashi are the fastest growing diamond brand online, specializing in engagement rings, wedding bands and luxury statement pieces. Their cliental includes Cheryl Cole, Rita Ora, Pixie Lott and lots more. So lads, if you want to show off and buy your girflriend some unique jewellery, this would be the place to start, as prices start off quite modestly (but if you truly want to flash the cash, you can fork out £25,000 for a beautiful engagement ring).
In this section of the class, we got to act as a jeweler, inspecting various diamonds to see which was the more expensive one. This is where the sweats kicked in, as I didn't really want to come across as an idiot in front of all the pretty PR girls. But as it goes, when a diamond is a good diamond, you can tell when you look up close.
Written by Jamie Carson.