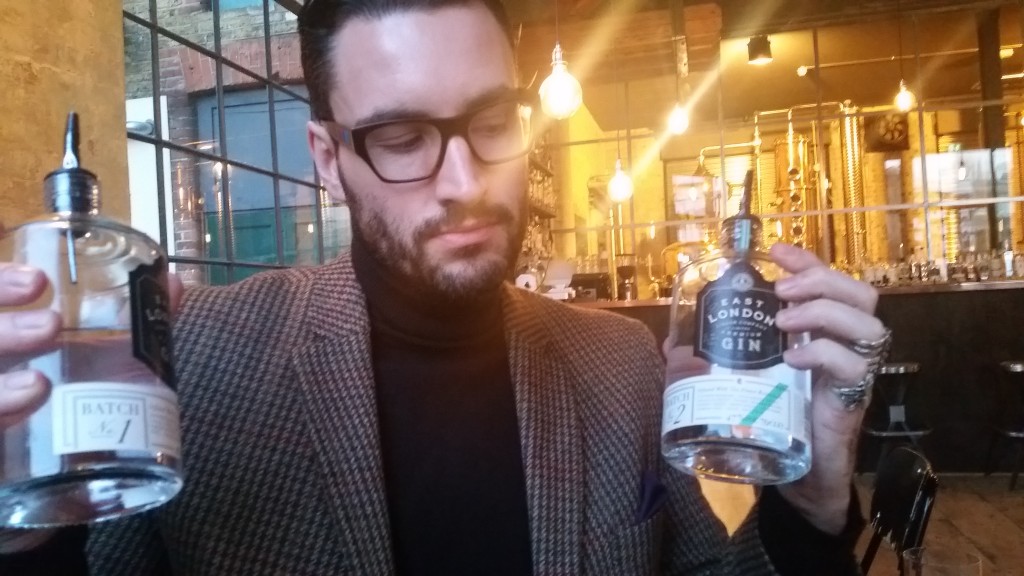 Looking for an interesting present to get your loved ones this Christmas, then you should try Virgin Experience Days.  There are loads of different types of occasions on offer from Sky Diving, to car racing, afternoon tea, spa days or a bespoke distillery tour which is what I was treated to.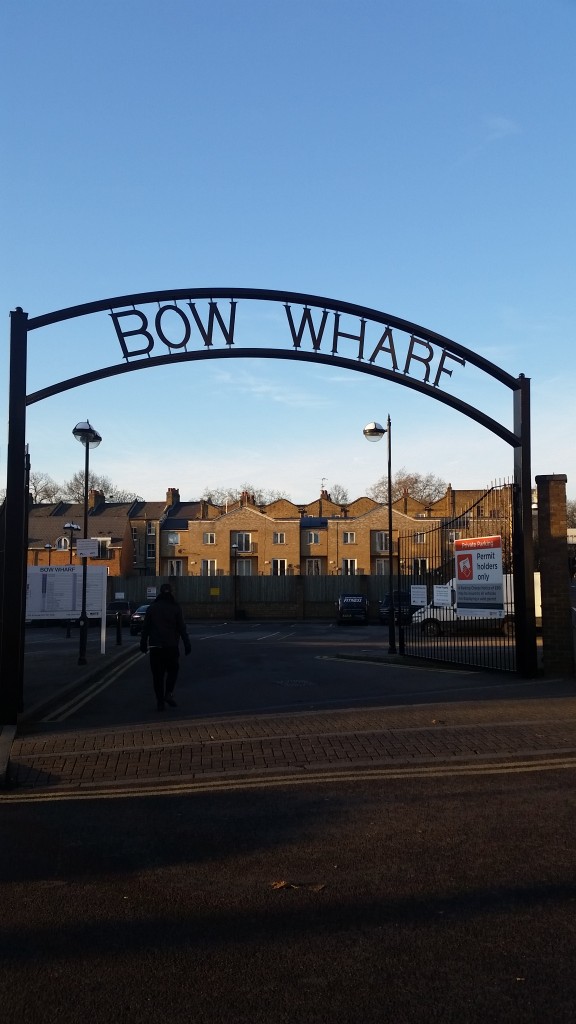 Heading down to East London at the edge of Victoria Park my destination for the East London Liquor Company in Bow Wharf.  Previously an old glue factory that building has been transformed into a local distillery, edgy and very cool cocktail bar plus liquor shop.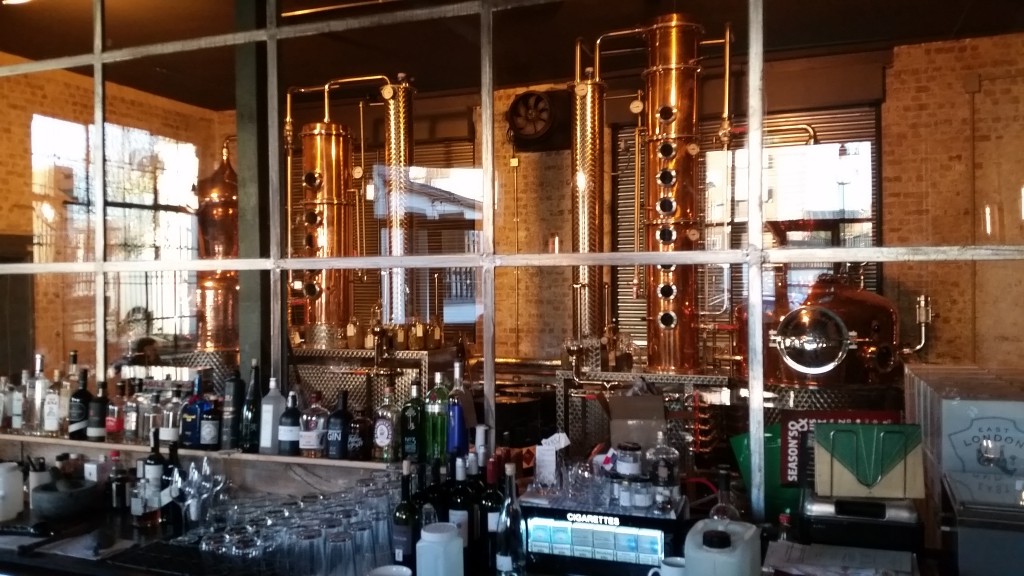 Through the glass backdrop of the bar you can see the inner workings of the distillery, and thats exactly where our tour started.  The owner of the distillery meet us in the bar and walked us through to where the magic happens.  He then talked to us about his journey from barman to master distiller and included everything from the research that went into making the perfect elixir of alcohol and why they had picked German engineered equipment.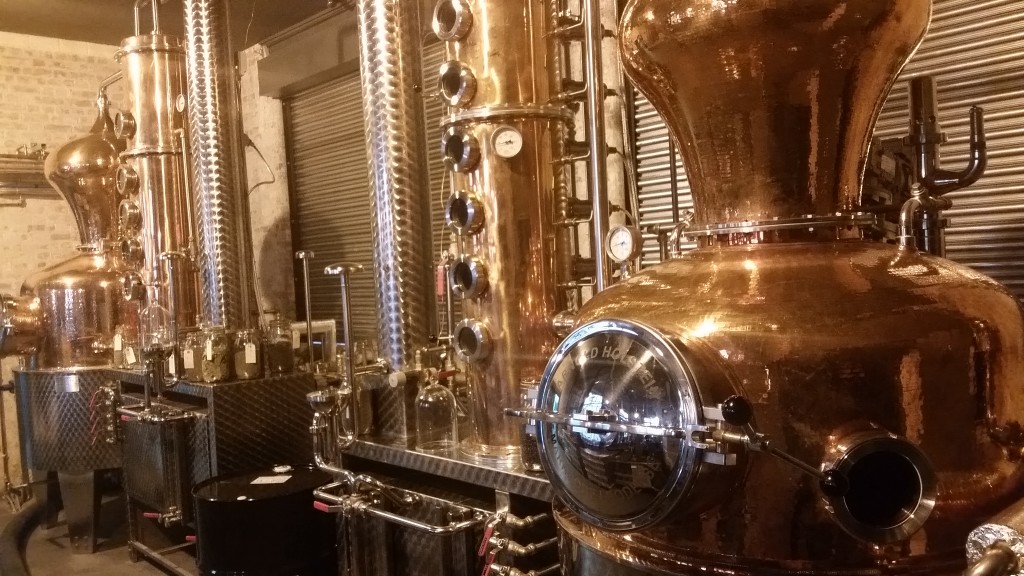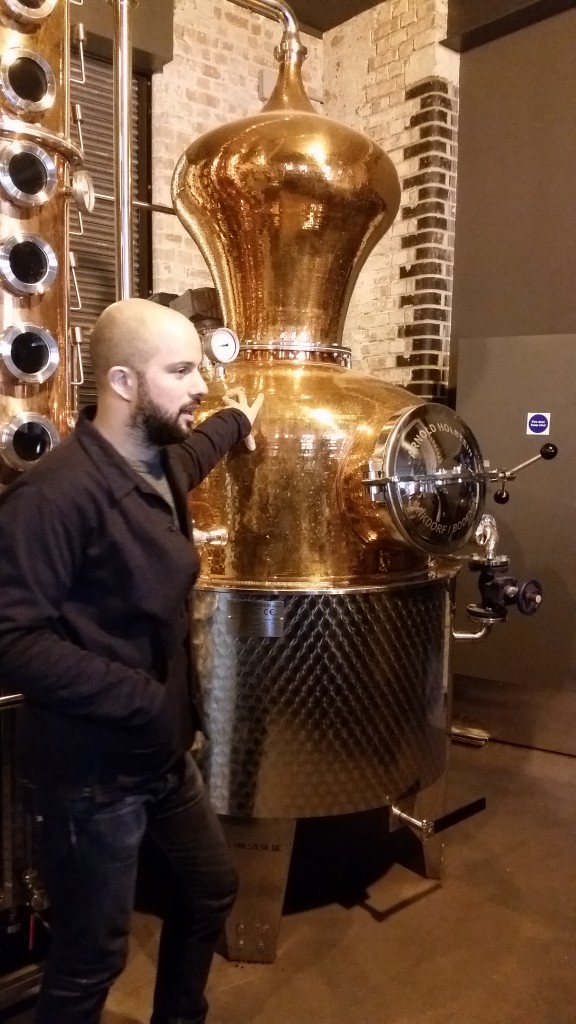 His story was one of passion and admiration as you really believed in what he was doing with the East London Liquor Company. This was a distillery proud in its community roots, and something that it was important to keep as the company expanded.  The gin and vodka that they make was talked about in depth, and it was fascinating to see how much went into making the perfect product.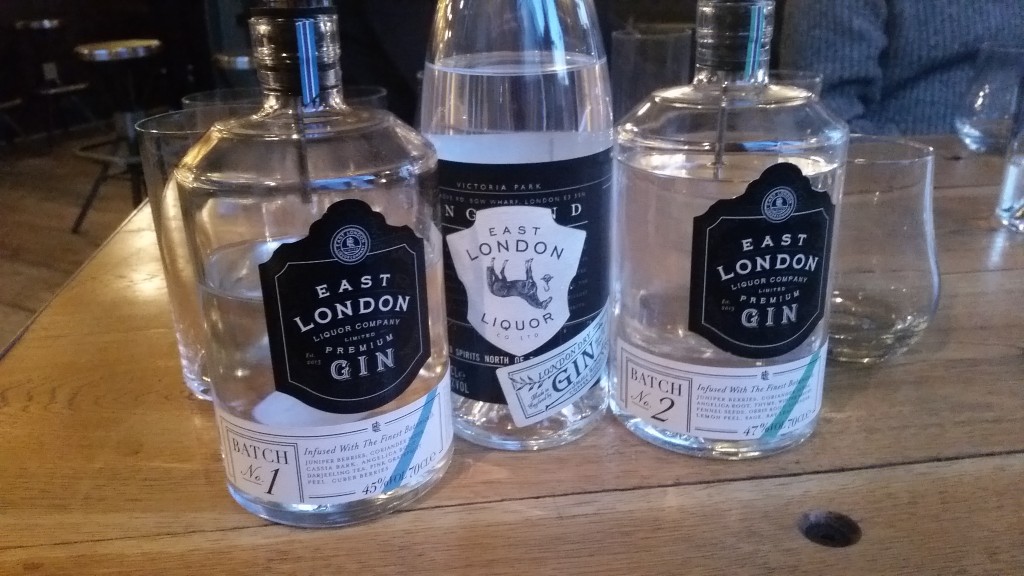 So with our minds racing about what the tastes ahead would be, we moved on to the tasting.  This started with a the vodka, to cleans the palate, and then quickly followed on to the gins.  We tried Batch 1 and 2 which are the more premium priced products as well as the more standard gin.  All were absolutley delishish.  Im more of a vodka, bourbon or indeed whiskey drinker so I was surprised to be able to taste so many different flavours in the vodka and gin on offer.  You could really pick up what ingredients had gone into each and every product, something that as it tasting went on got even better.  Although the gins on offer are sold as more premium the price tag really isnt.  They are affordable but come with quality at its heart.
So if you are still thinking about what to get someone for Christmas, then you really must have a look at Virgin Experience Days.  You will be surprised at whats on offer, and it certainly beats giving a pair of socks hands down!