If you're as much a cyclist as me you will agree with me here, when I say that packing your bike away is not always easy! This brings me to my latest review of the impressive steadyrack. Its Simple but rather sleek looking design, makes it ideal to blend into almost any environment you put it in.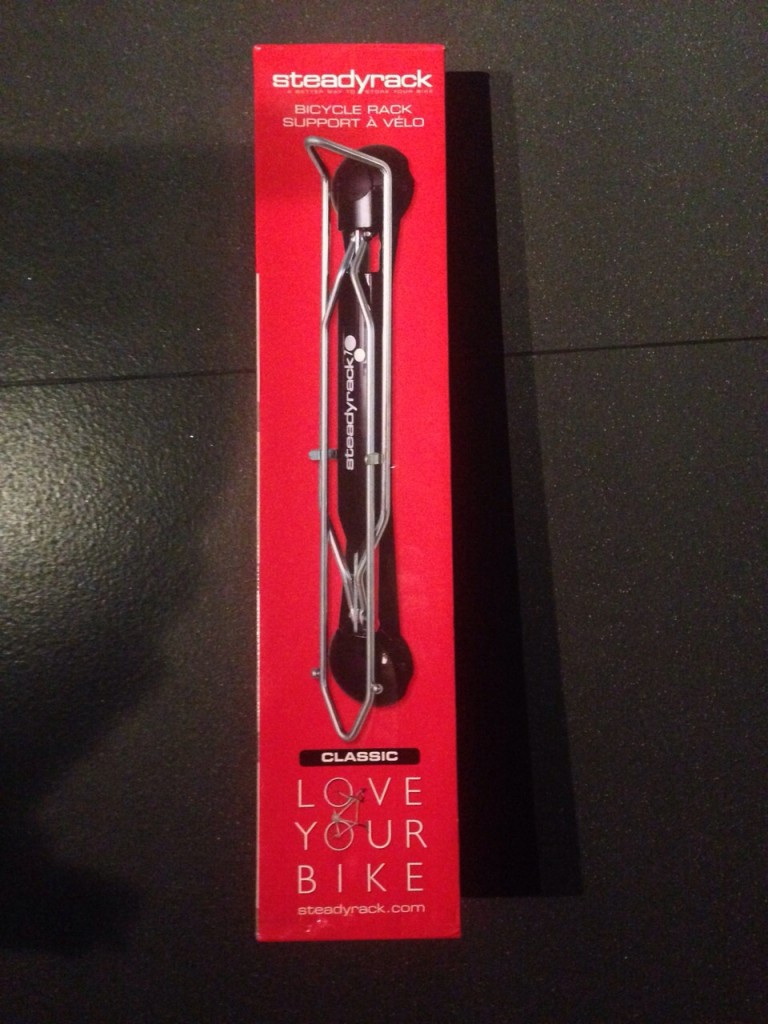 From an assembly point of view my initial assumption was that, I was going to be assembling it like the image you see beneath….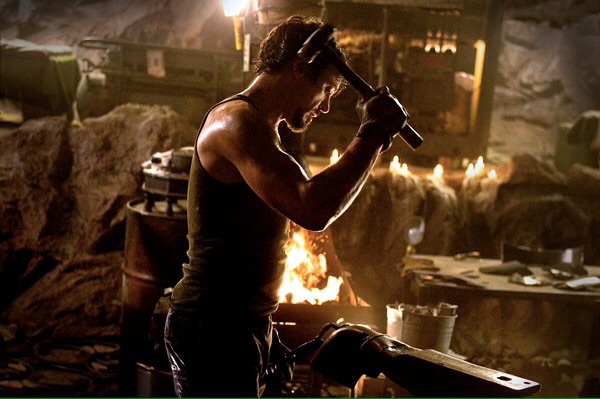 But thankfully putting it together was much simpler then that.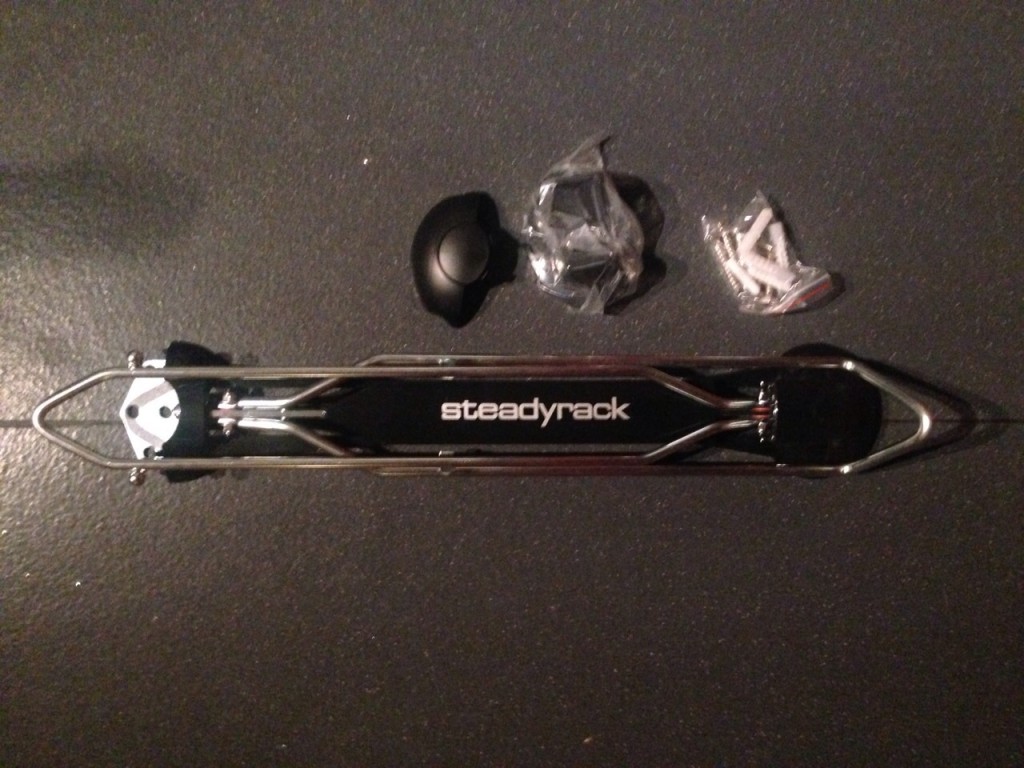 Steadyrack comes with the right amount of components, so there is no need to draw out the armada of construction equipment we both know you have locked and loaded. A power drill is needed to create the holes in the wall it will be attached to. Literally 2 uses of the drill nothing more…. It's that easy.  And the end result…..
A really good looking rack that places you're bike upright perfectly!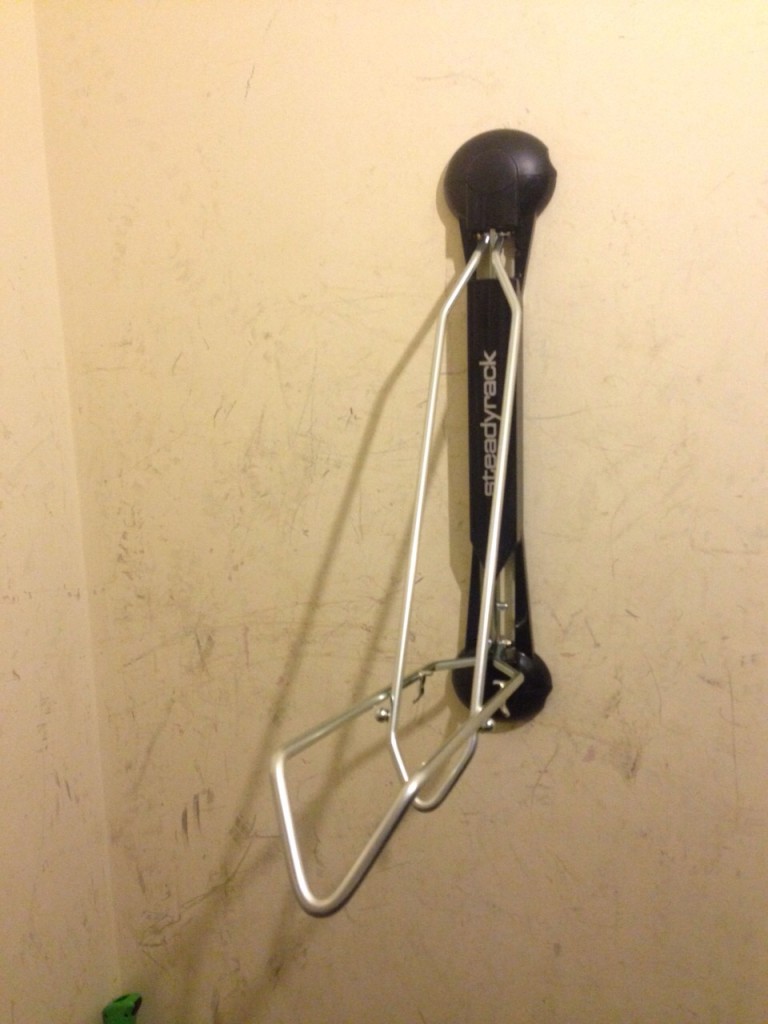 For me personally it created an extra 5 large suitcases worth of space in my utility room (so I could fill it with more of my clutter), which alone makes me pleased to have been given one!  If you have more than one bike at your disposal, this is the perfect way to store them safely and neatly.
Written by Anton Welcome.