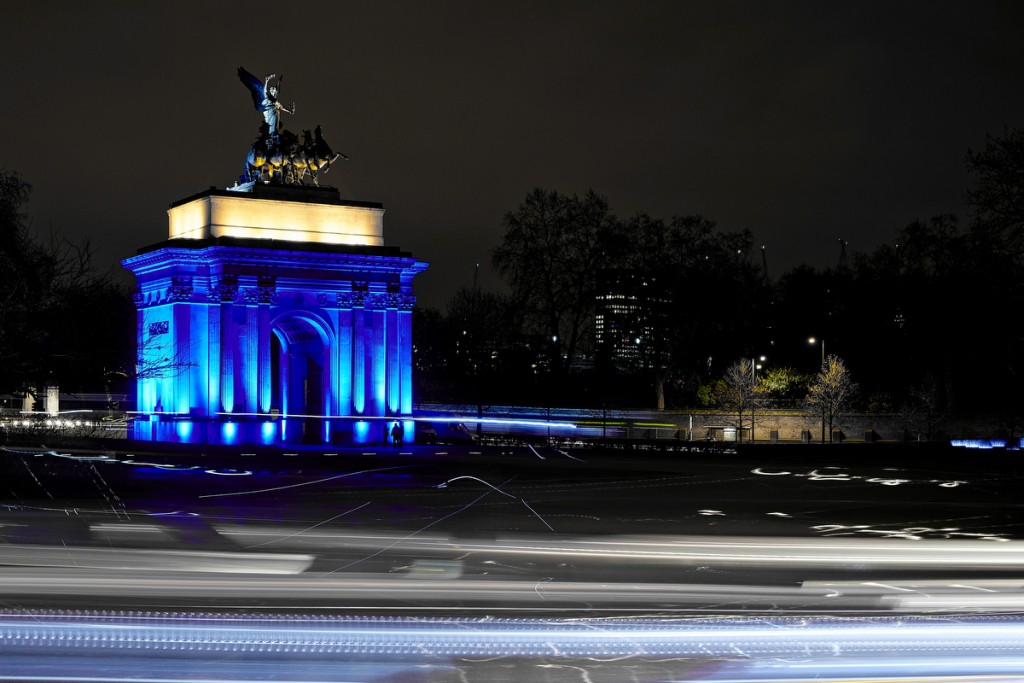 This week saw an exclusive pop up in a very secret location in the heart of London to launch Haig Club London. The new single grain whisky is the brain child of David Beckham and Simon Fuller  with the backing of drinks giant Diageo.  The club was situated at the top of Wellington Arch next to Buckingham Palace and Hyde Park.  An event space I was not aware of existed in London, and with the archway bathed in Haig's signature blue it was a most impressive venue.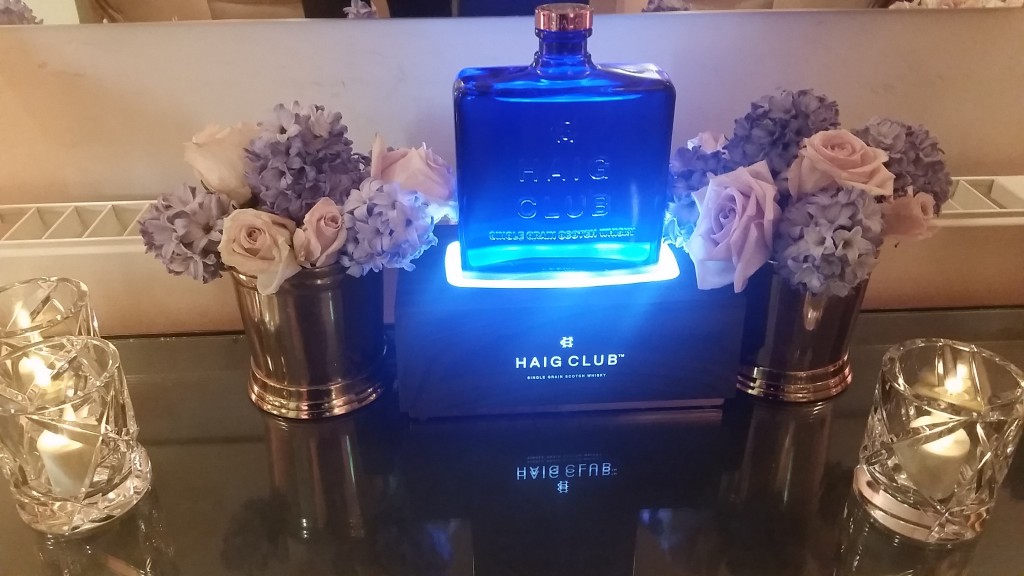 Crafted at Scotland's oldest grain whisky distillery – Cameronbridge in Fife – HAIG CLUB™ is built on heritage but designed for the modern world. The House of Haig can trace its whisky producing roots back to the seventeenth century, making the Haig family Scotland's oldest grain whisky dynasty.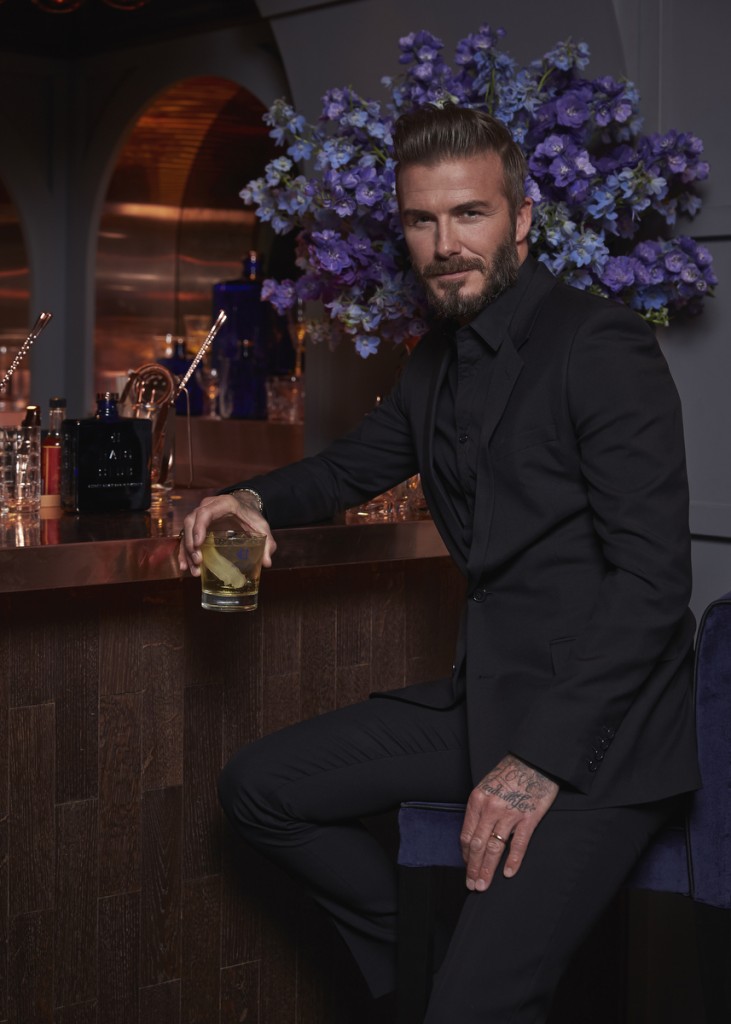 "I am incredibly proud to have been part of the creation of HAIG CLUB™," said David Beckham. "I think we have made something really special. For me it has meant understanding how whisky is made and enjoyed and then working with some incredible people to write a new chapter for Haig."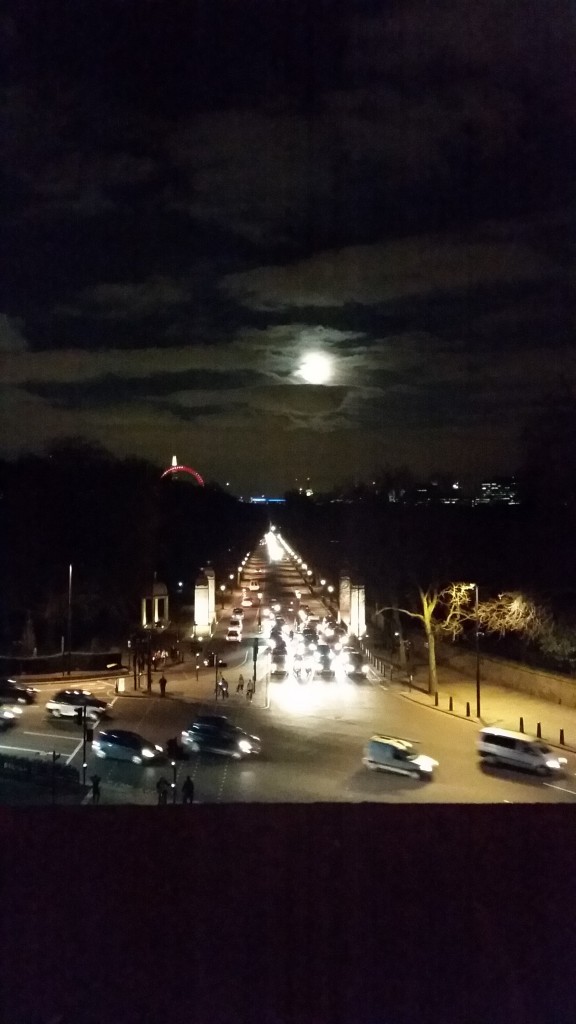 The view from the terrace at Wellington Arch back across Buckingham Palace gardens.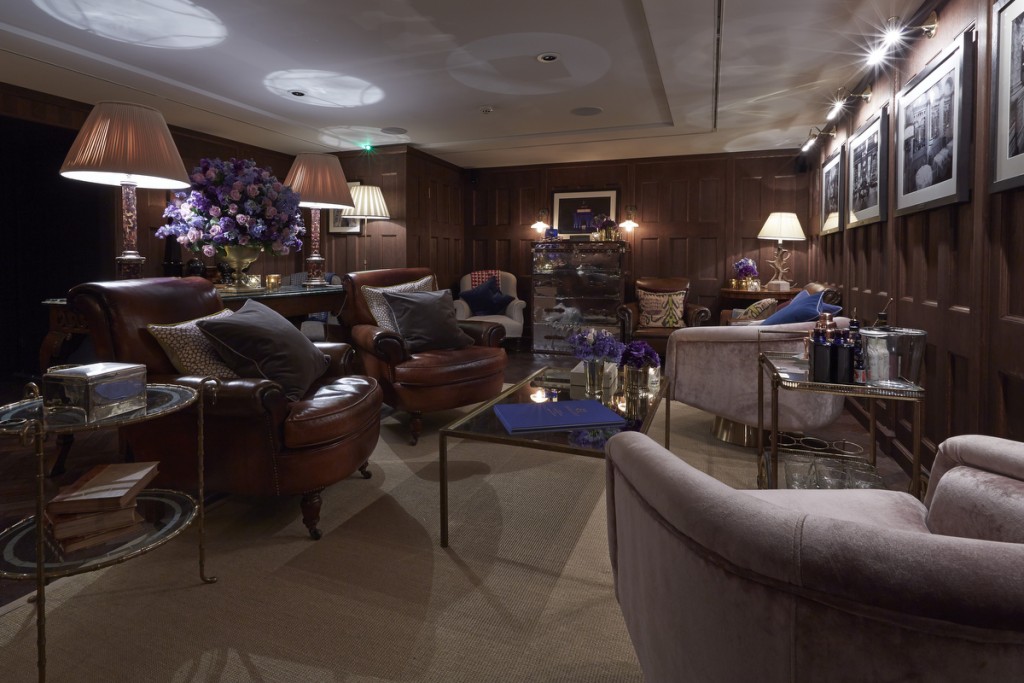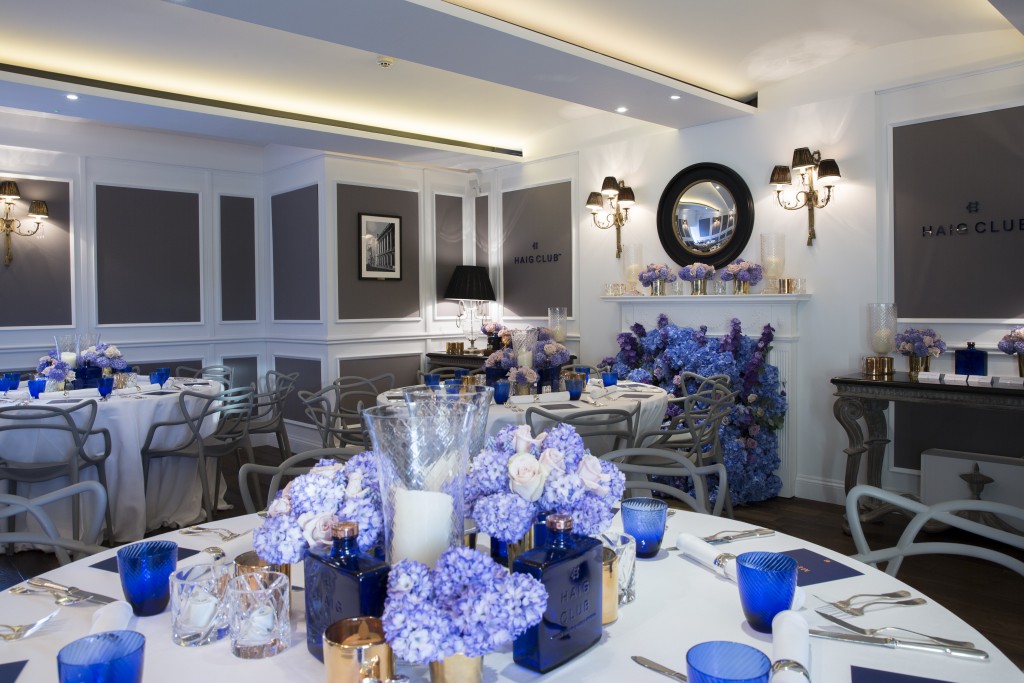 The interiors of the club were set out like a grand gentleman's club with dining room, bar and study.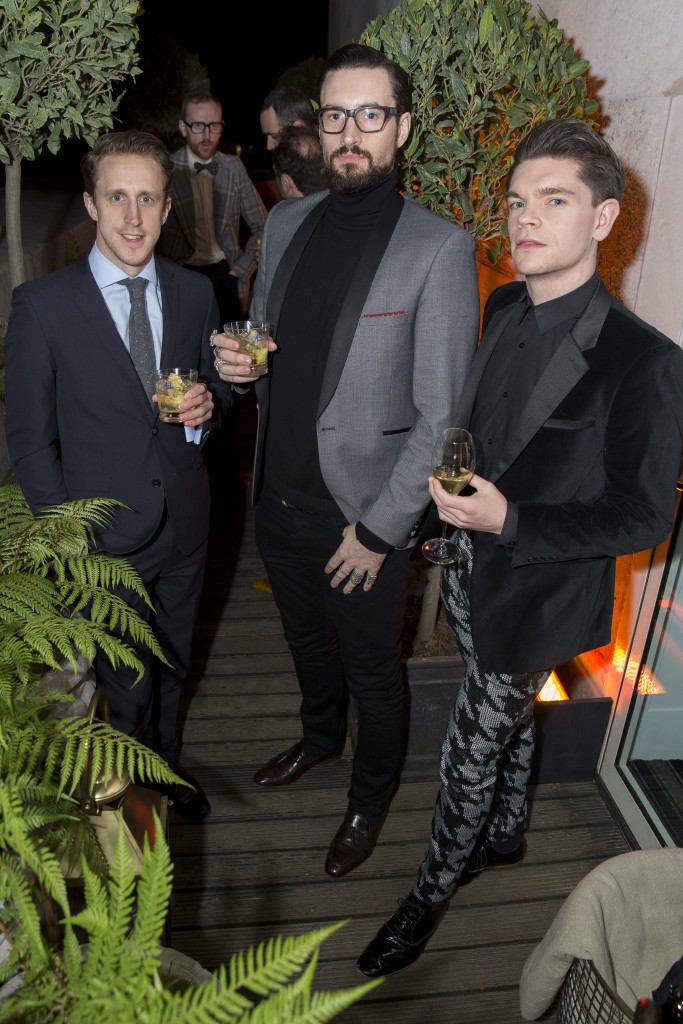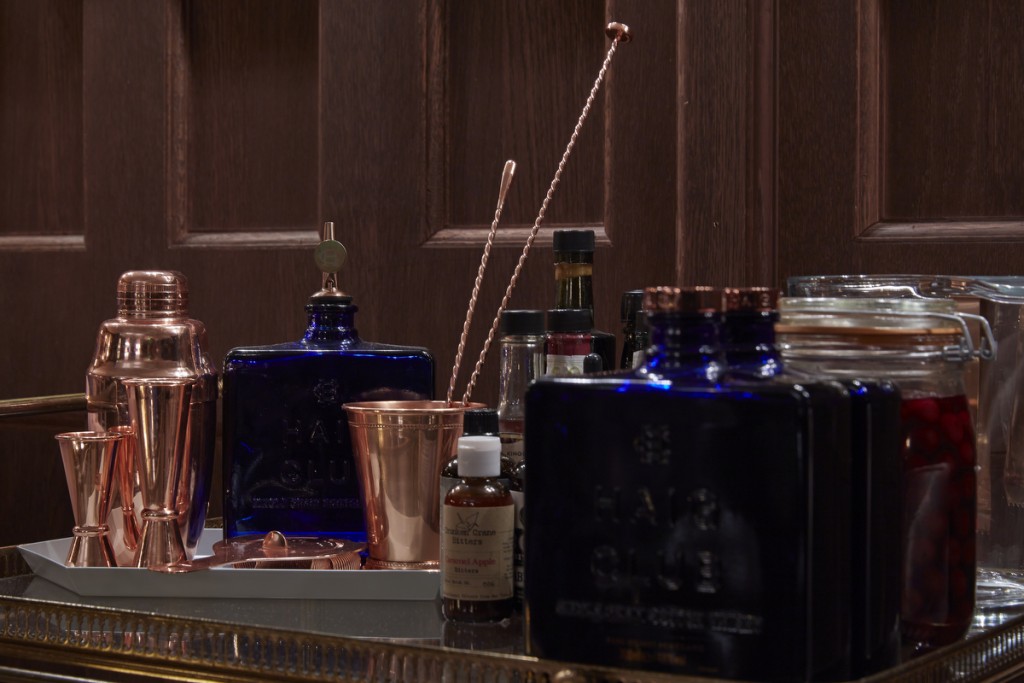 The contemporary appearance of the square HAIG CLUB™ bottle draws on a history of innovative bottles produced by the House of Haig.  The blue glass bottle was inspired by the tradition of blenders using blue tasting glasses so the spirit can be reviewed on aroma and taste alone.
The unique flavours of the whisky itself are created by master blender Chris Clark carefully selecting mature whisky from Refill, American Oak and Rejuvenated casks producing a stunning Single Grain Scotch Whisky with a fresh, clean style showcasing butterscotch-smooth tropical fruit and unexpected, spicy backing harmonies.  HAIG CLUB™ is a whisky crafted to appeal to people who are new to whisky and whisky connoisseurs alike.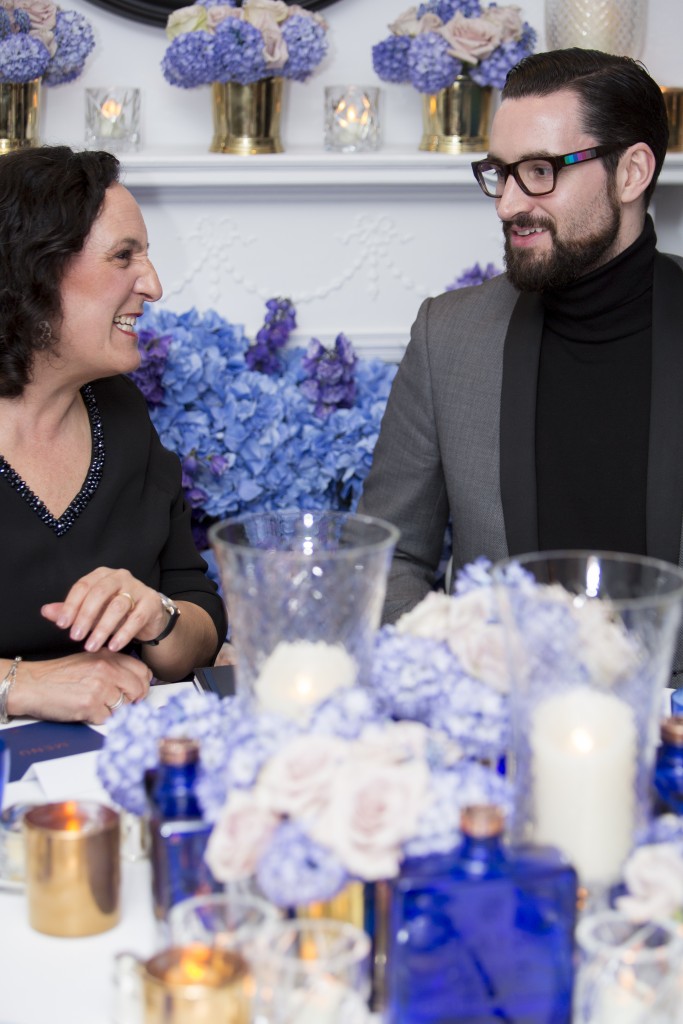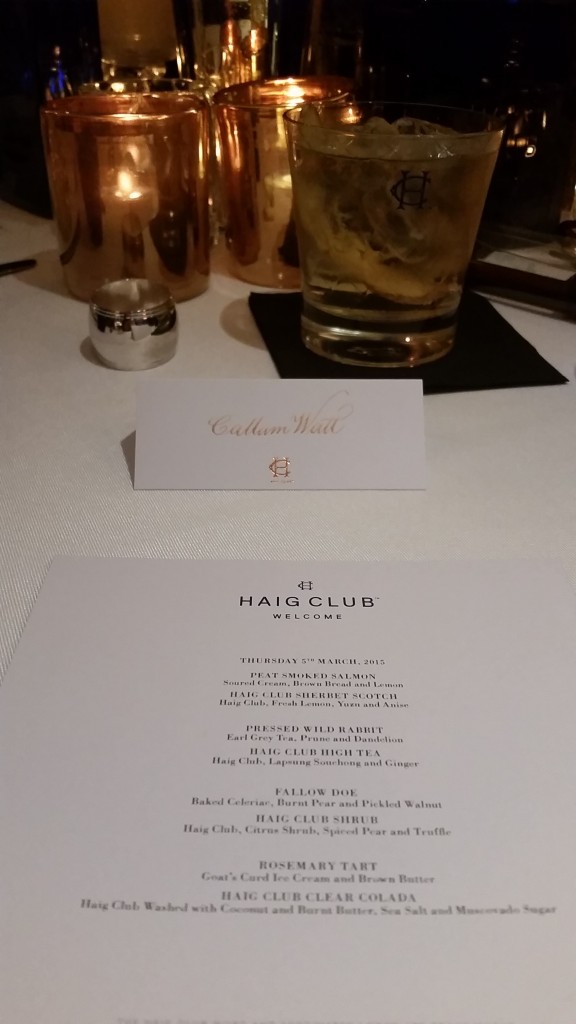 Two Michelin star chef Brett Graham designed a modern menu to showcase the clean, fresh notes of HAIG CLUB as ideal for pairing with food.  For those that thought they didn't like whisky or for those that thought it couldn't be paired with food, then think again! Whilst the food was beautifully crafted and very tasty, the whisky cocktail pairing with each course was divine.  Each taste was delicious, and the way the whisky subtly brought out all the flavours was like a science explosion in my mouth.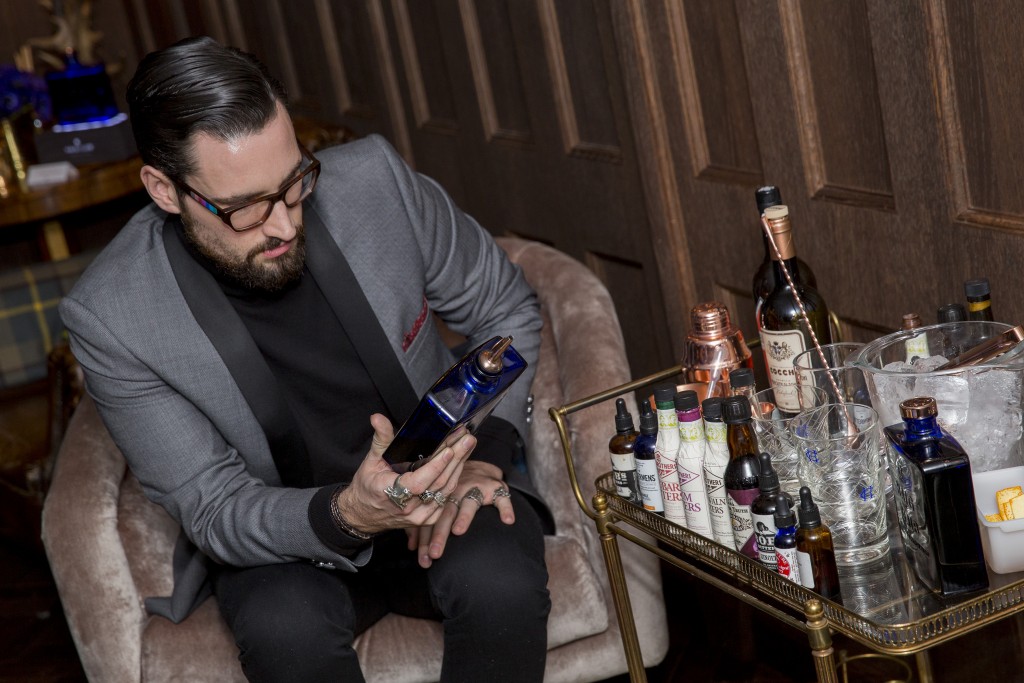 I checked out the cocktail trolley and had my own bespoke Haig Whisky Old Fashioned created for me post dinner.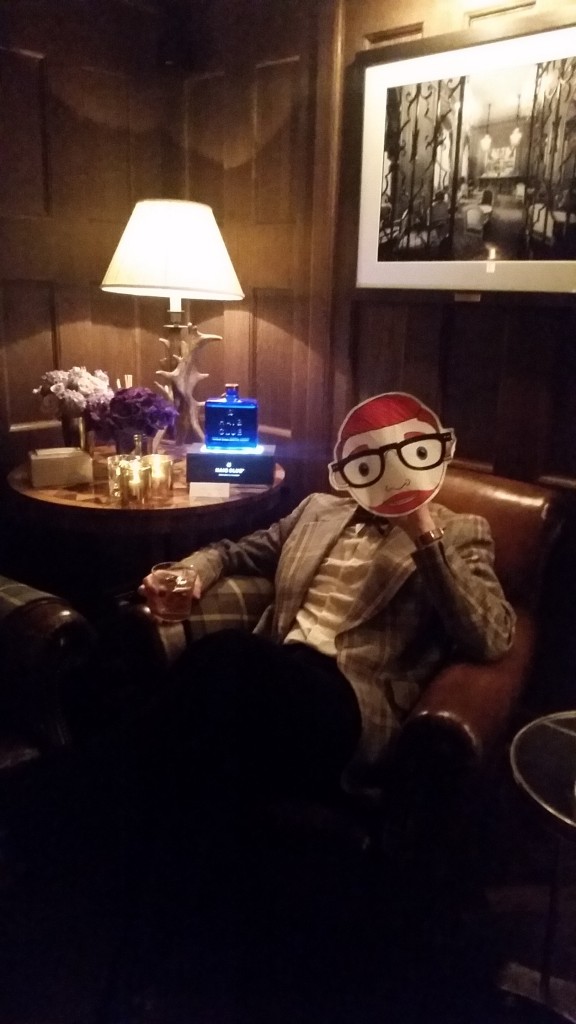 My good blogging friend The Chic Geek, possibly one of the best male bloggers out there.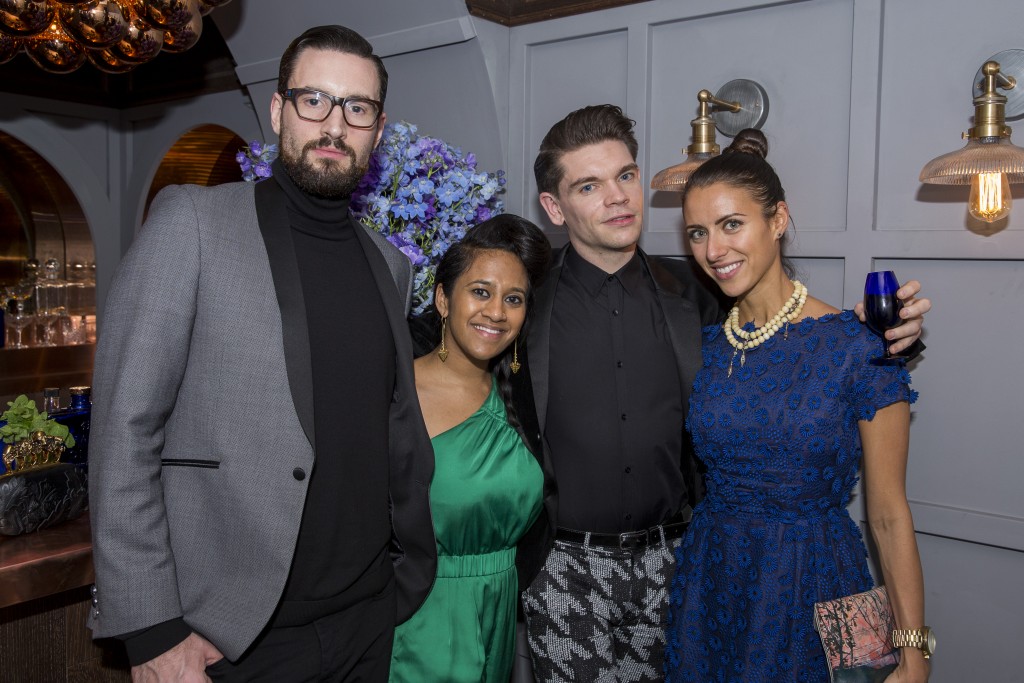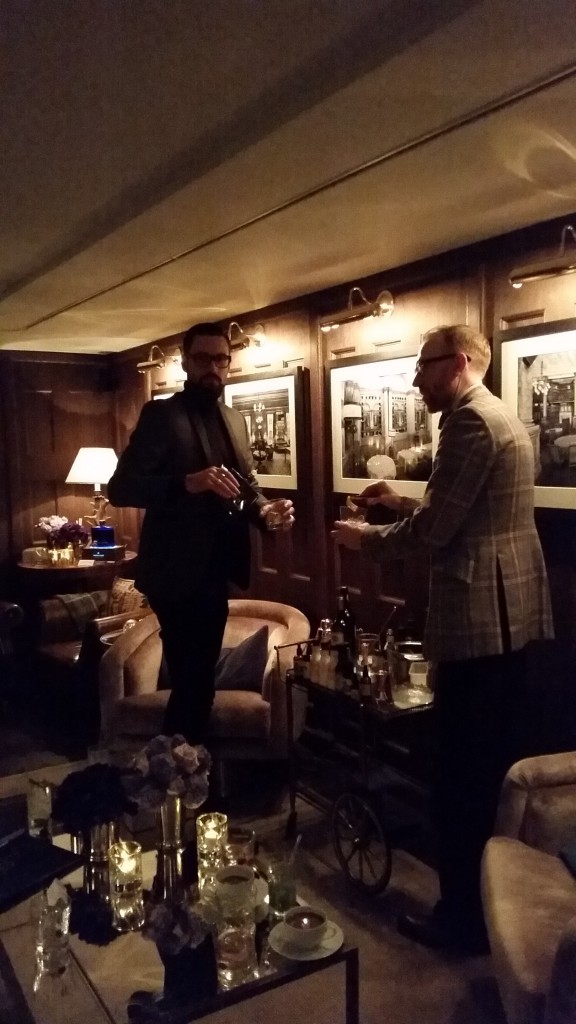 The night was an incredible experience.  Everyene in attendance was blown away by the venue, but also the whisky on offer.  I really do recommend checking out this new brand to add some flavour to your cocktail making.  Whilst my favourite tipple is an Old Fashion, try it as a Whisky Mojito. You will love it!