As a Scot in London I remind everyone in my office how good Irn Bru is on a daily basis.  The ginger nectar served up at dinner is often a choice favourite of mine.  So when I was last home I spotted a brand new advert from the clever chaps at Barr.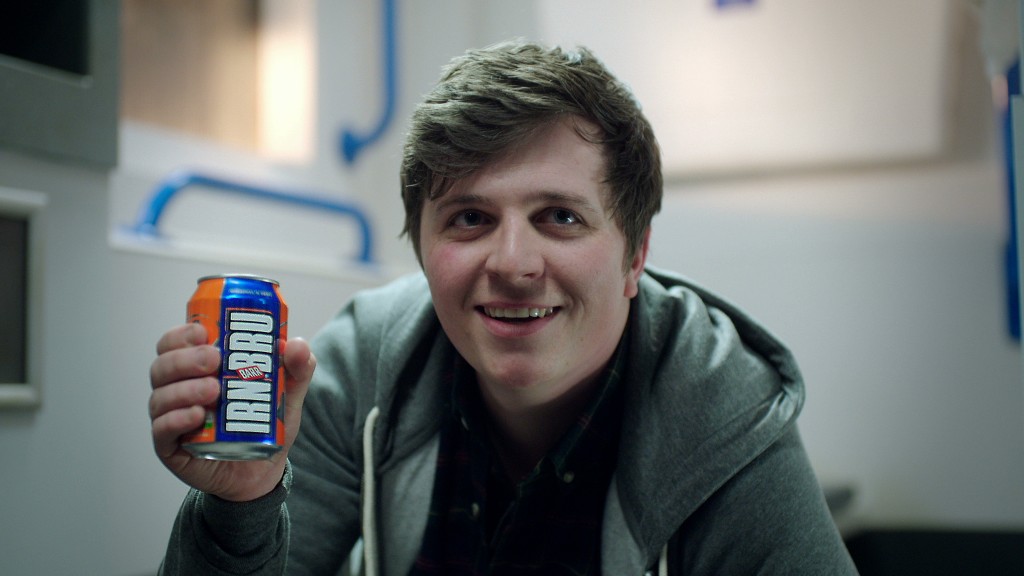 The new ad continues the Gets You Through series, which takes a tongue-in-cheek look at how a taste of IRN-BRU can lift spirits and can help you see a lighter side of life. The campaign has actually been going for 4 years now and includes the famous 'Fanny' video which generated 10 million online views.
'Train', will be previewed on irn-bru.co.uk/train and official IRN-BRU social channels from Thursday 16 April and will air on TV screens across the United Kingdom on Friday 17 April.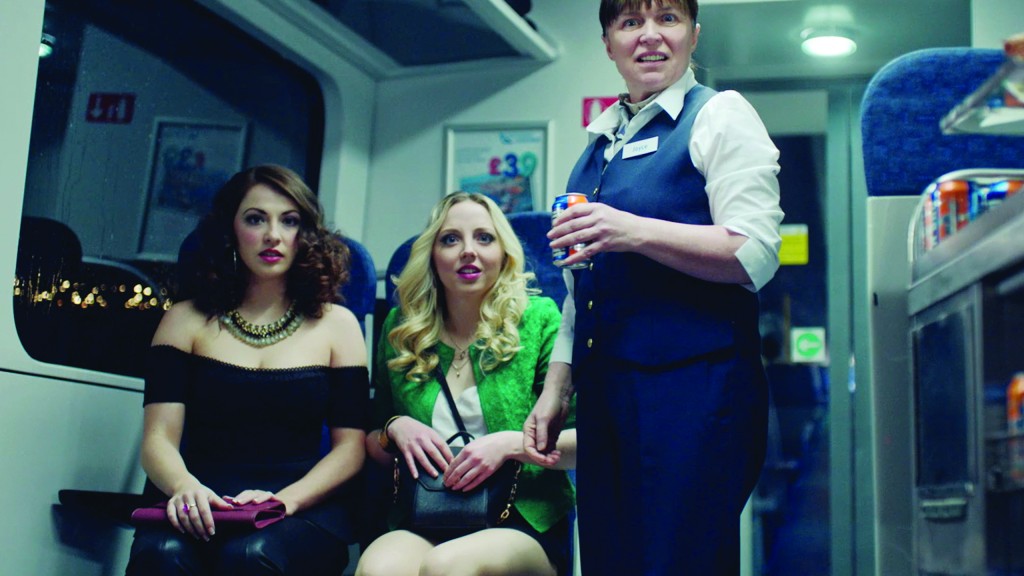 The ad tells the story of an embarrassing moment on board a busy train. But luckily, for one lad, IRN-BRU is on hand to get him through. IRN-BRU Head of Marketing, Adrian Troy, said:
"Our Gets You Through campaign reflects the uplifting qualities of IRN-BRU and 'Train' shows that despite life's ups and downs, we can always retain a sense of humour and get back on track!"