In Leigh-on-sea, Essex (where I'm from) you'll find the historical, yet still beautiful Broadway and a new store close to my heart!
Historically the Broadway was largely a residential street which over the years, has transformed into a commercial parade of shop fronts, bars and vintage shops/boutiques.  Just on the edge of the Broadway lays the newly opened LOS DONUTS June store.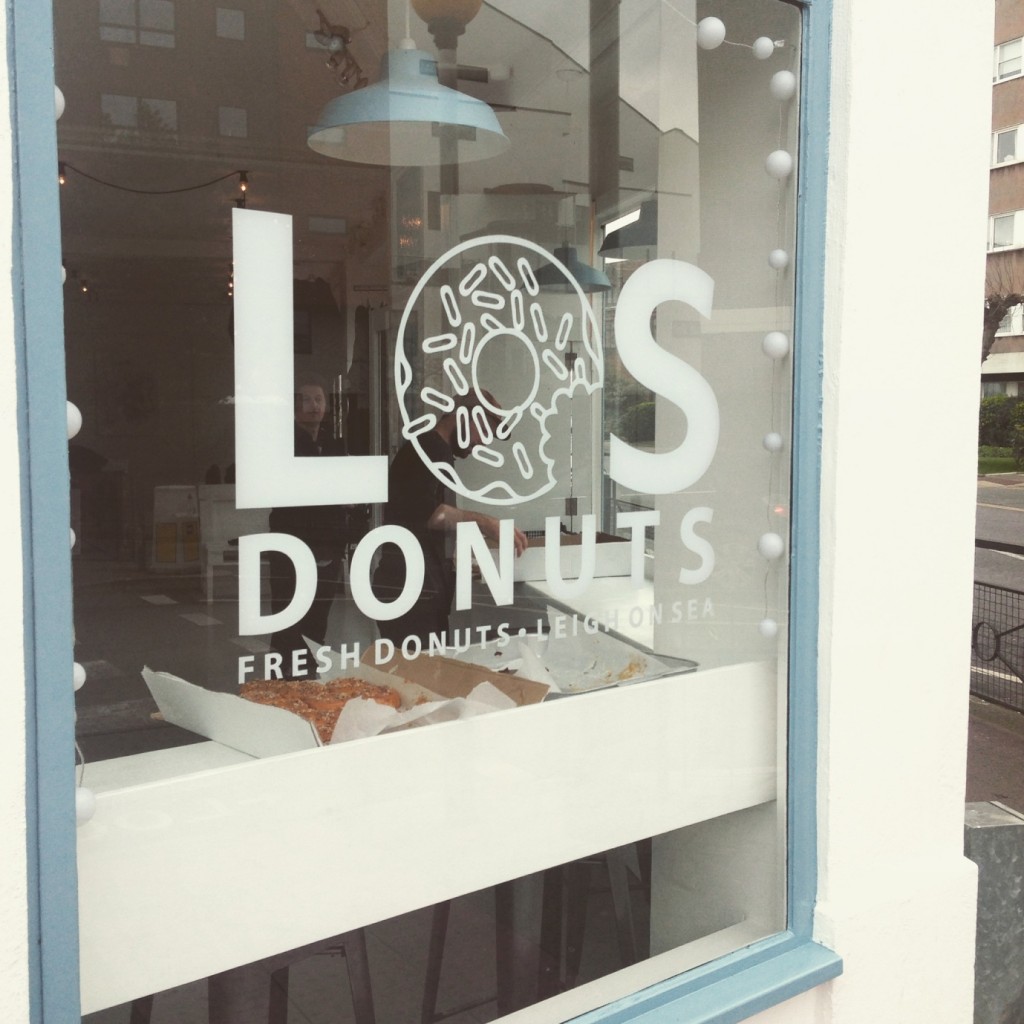 Imagine coming out of the skate park, peckish and In need of a new deck….This is all covered here! For me personally this takes me back to the California donuts store in LA, with the same inspiring theme. They house some of the sweetest designed decks as well as clothing brands such as Vans and HOF!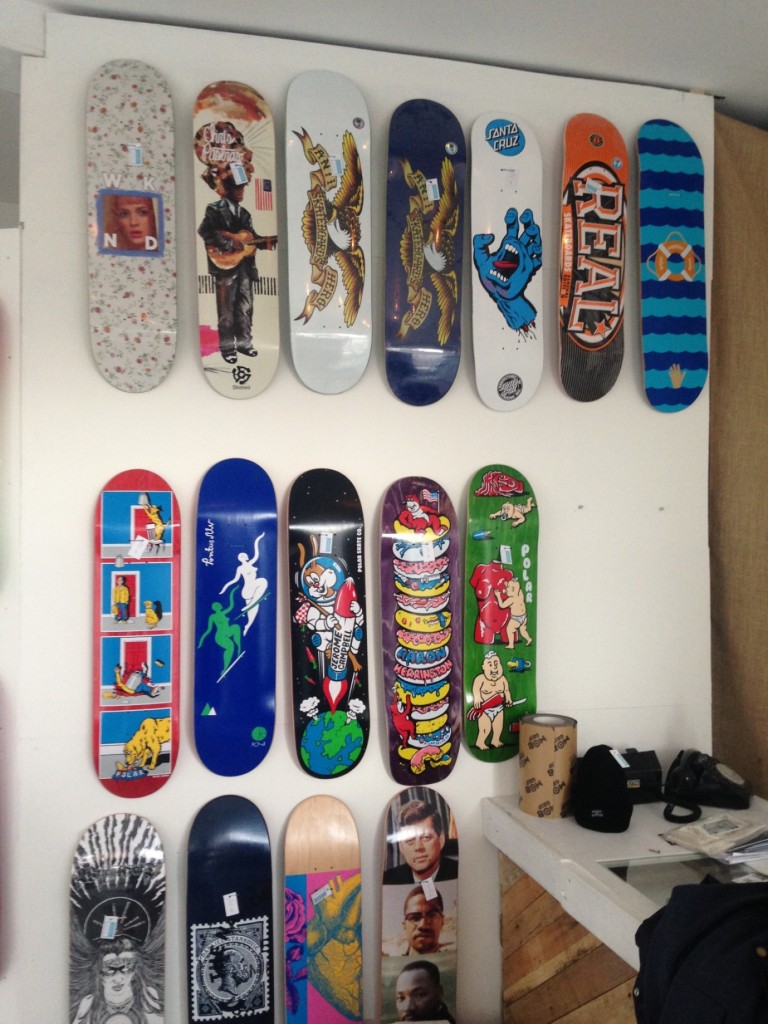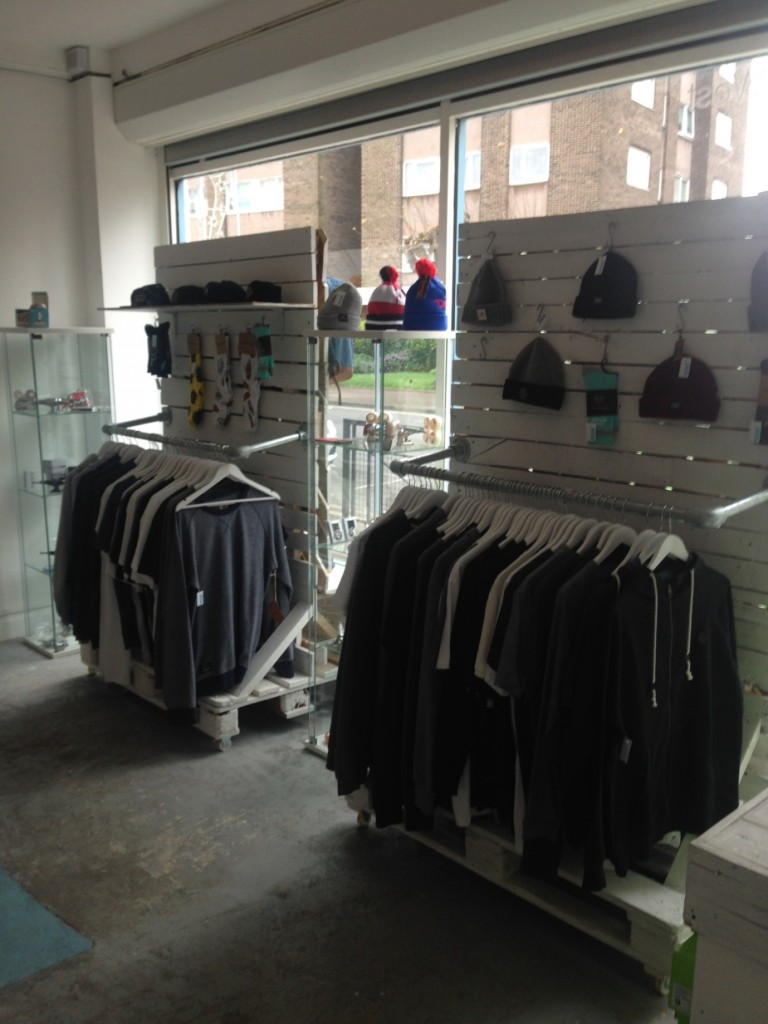 But last but not least, are the unreal donut options to buy from!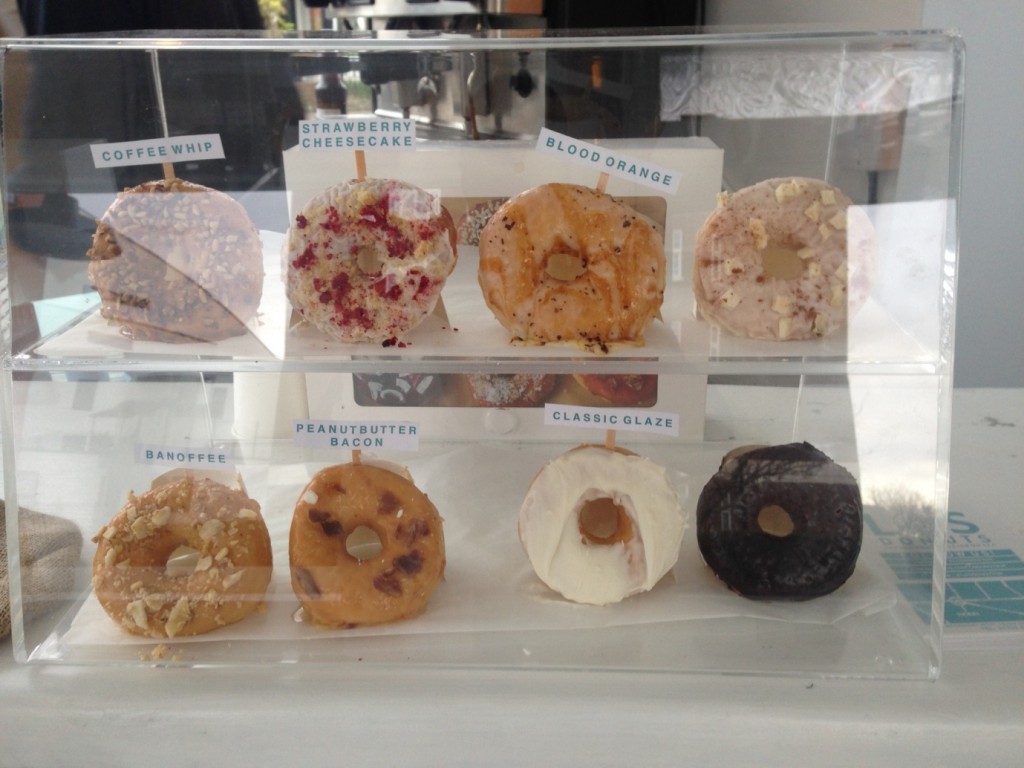 Heaps of crazy flavours like peanut butter bacon, strawberry cheesecake or just a classic glaze if you not feeling too daring. All can be bought individually or by the dozen, followed by a selection of coffee choices to add on. Totally recommend popping down there if you're in need of a quick sugar fix, or in need of upgrading the skater gear!