After a week of gadgets, skylines and fine dining we took to Vietnam Airlines and headed down to Saigon for a week, stopping first at Ho Chi Minh City. There are plenty of sights in Ho Chi Minh such as the Bến Thành Market street market, Vietnam opera house and the busy (but beautiful ) Saigon square.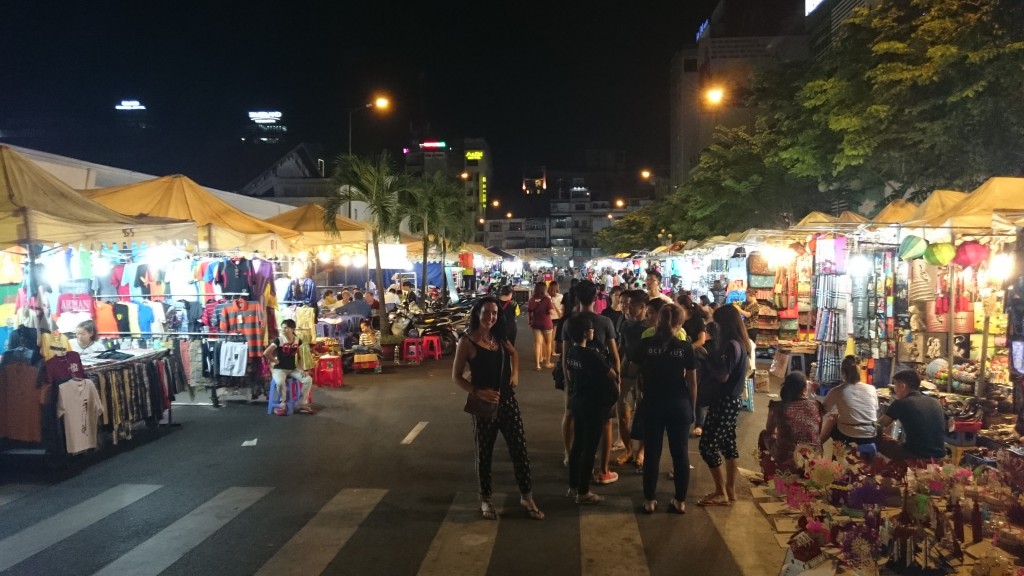 We used a really reliable tour guide from Ho Chi Minh, called Jason SSS (super star service) via TripAdvisor. The name was exactly as it said on the tin! Jason was fantastic taking us from the Cu Chi tunnels, to sailing down the Mekong delta all the way to Rach Ghia.
Through the Mekong delta you can see the amazing floating markets come to life in the early hours of the morning.  This was one of the best parts of my journey, seeing the local's trade fruit, veg and rice to one another, to sell back in their local towns/villages.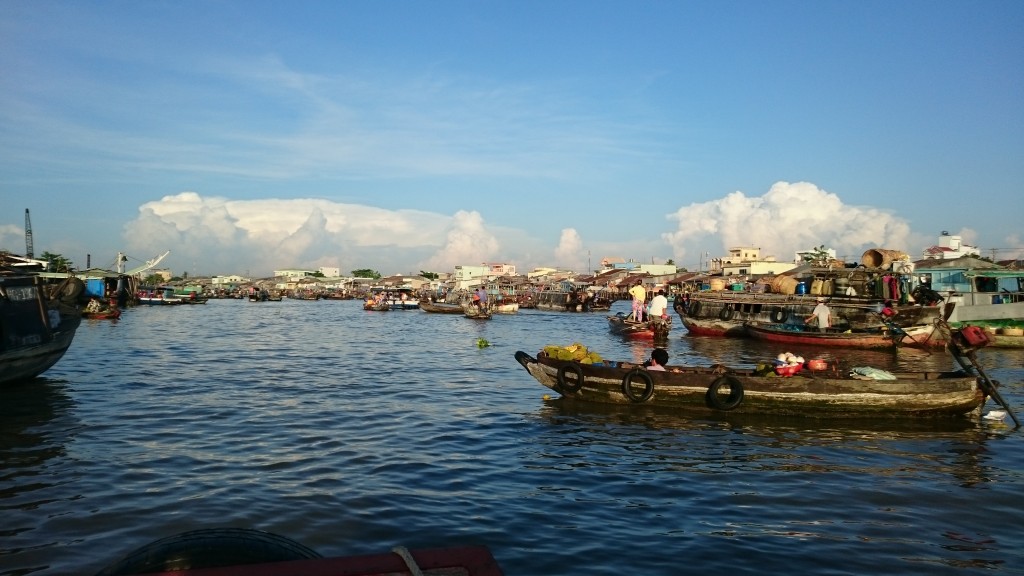 If you come to Vietnam, you MUST take this trip to the floating markets. It's absolutely beautiful to witness and the food on sale is delicious!
After 4 days of living like the locals (and drinking too much rice wine!) I took myself to enjoy paradise on the beautiful Phu Quoc Island, just off the waters of Vietnam & Cambodia.
There's a Superdong ferry service from Rach Ghia which takes you there in 2 hours. From then you'll have a pick of resorts/hotels to choose from.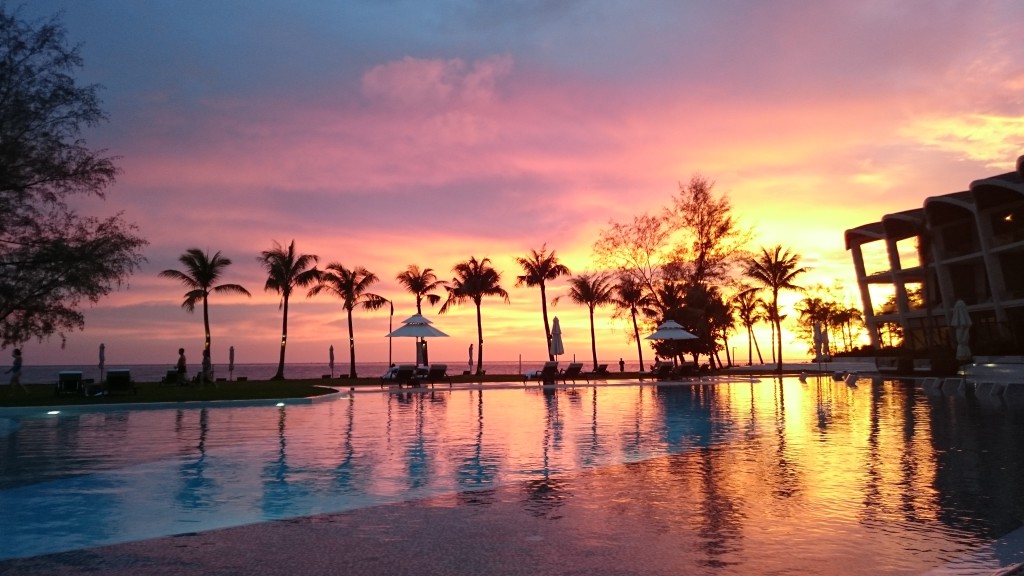 With sunsets and sunrises like this every day, it's definitely worth the travel over the gulf sea. I would also recommend the shells resort and spa, which is where I stayed. Only a year old so far and the entire complex beauty will be beyond your imagination! You also get a free spa treatment a day
All of my shots were taken through the lens of the Sony Xperia Z3 Smartphone which without doubt, is one of the best cameras i have used in a Smartphone. With the waterproof feature to hand as well, it makes grabbing the right shots great in any weather.