So it is Saturday and you have forgotten to pick up your dad a Fathers Day Present for tomorrow. Well do not worry, as here is our quick gift guide of presents that you could pick him up today and make his day tomorrow!
Topman Personal Shopping Google+ Hangout
Does your dad need a new wardrobe but you cant get him down to the shops?  Well he can take a FREE personal shopping Google+ Hangout with Topman and receive all the style advice and clothing options possible.  Just book him an appointment and let him chat to the personal shoppers and make your dads clothes cool again.
Carlsberg Laboratories, the Research and Development arm of Carlsberg Breweries, has, together with cosmetics producer Urtegaarden, created a series of male grooming products made from real Carlsberg beer It is a fact that the main ingredients in Carlsberg lager – barley, hops & yeast – are rich in vitamin B and silicium – both of which are said to have beautifying properties for both hair
and skin.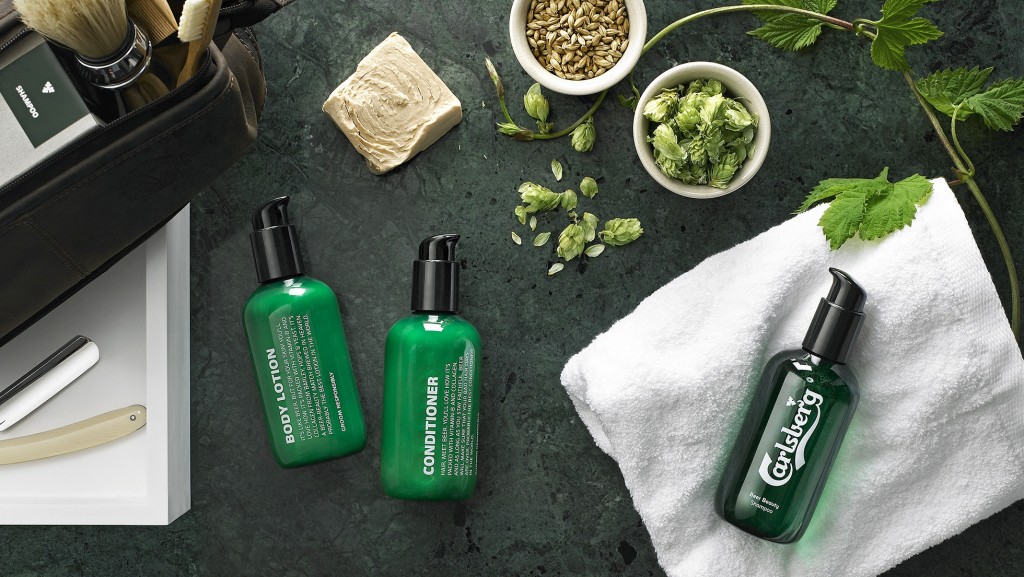 Chocolate
Some of my favourite chocolate is Orange, and so gift your dad with a Terry's Chocolate Orange or the might Toblerone. There is even a limited edition Champion Dad Toblerone bar. For just a few short weeks our classic gold and red triangular bar, filled with our signature Swiss chocolate and honey almond nougat, will be bound with our Champion Dad belt!