In a secret location near Bethnal Green is a pop of event that will scar you to death. The Generation of Z is an immersive zombie experience in town but only until the start of July.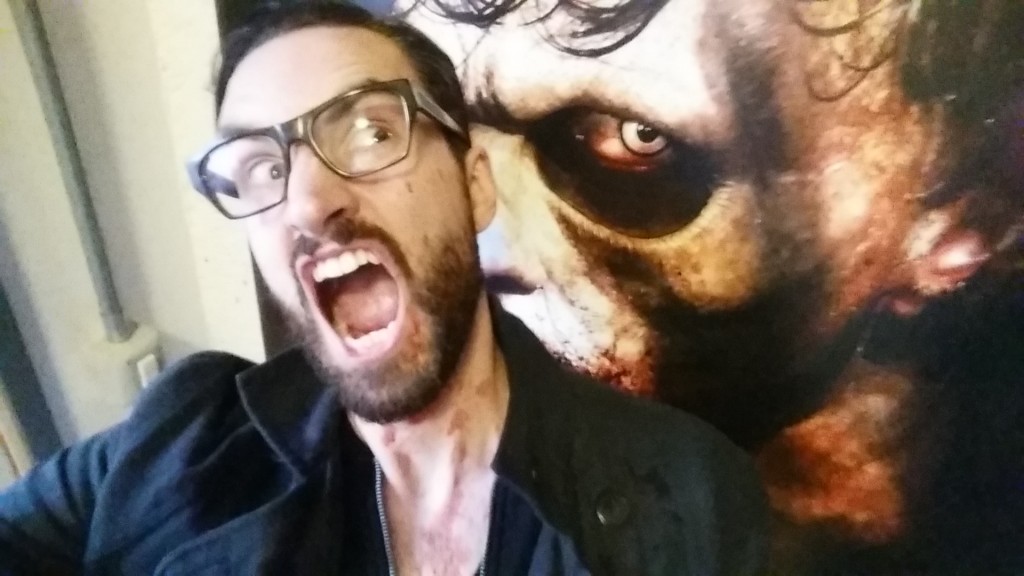 On arrival at the reception you wait with your fellow guests, and then small groups and taken downstairs to take on the hour long experience.  After a quick safety briefing you are escorted into a large empty room…….. and well I wouldn't want to spoil it for anyone!  Expect an immersive theatre experience with actors and of course zombies.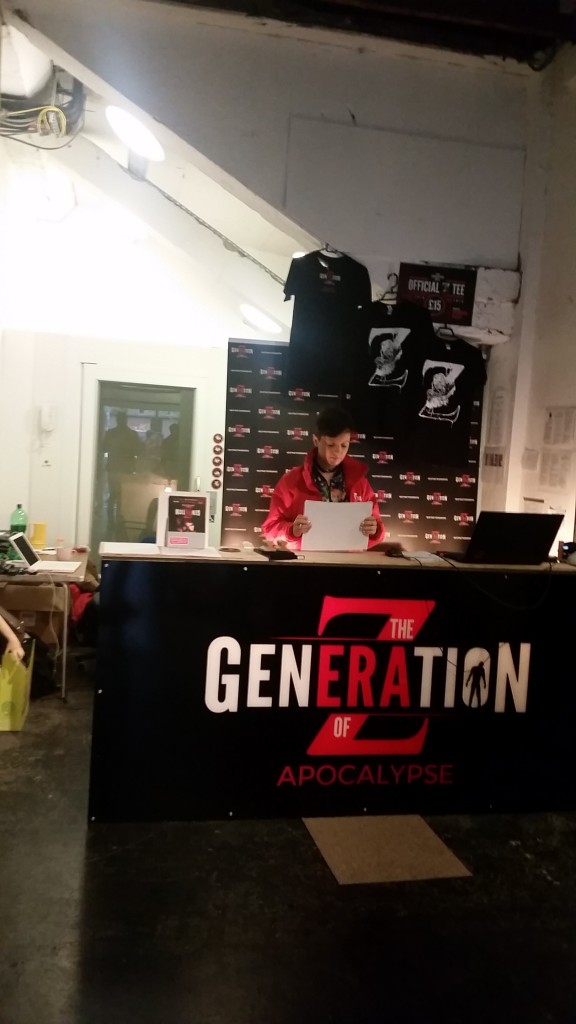 What I will say is that you dont need to worry the zombies wont touch you, you wont actually be in any harms way, but you should wear dark or old clothes due to the blood splatter that happens.  The wall below and my hand shows you how much blood can hit you, although it does wash straight off.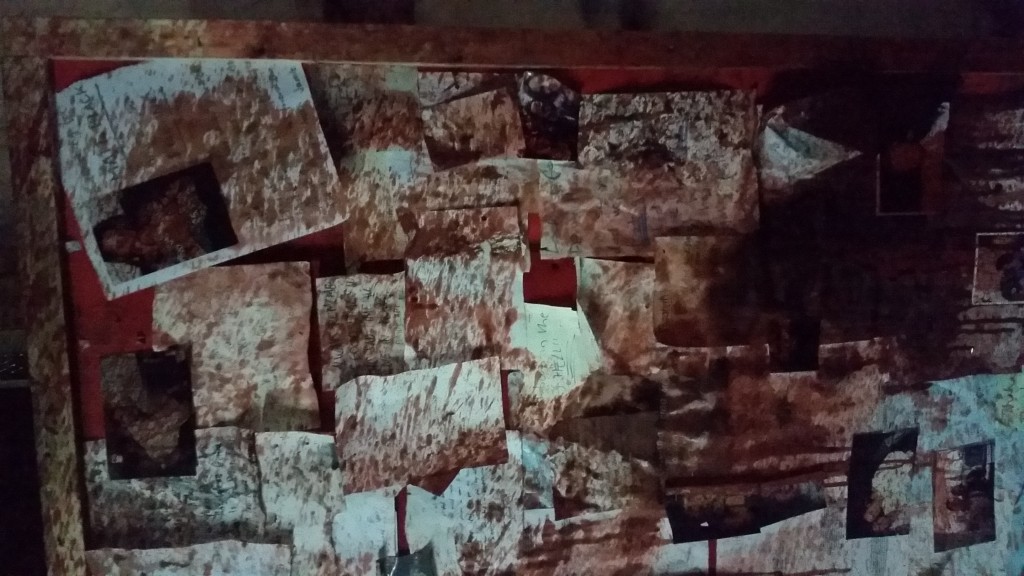 After the experience  you will get a chance to mingle with the zombies and take a #zelfie.  So head down to this pop up event whilst you can. You will love it.