Whenever I hear about a brand visiting my motherland it does excite me.  So when British car manufacturer Jaguar took to the roads for its 'Mini Miglia' I was intrigued.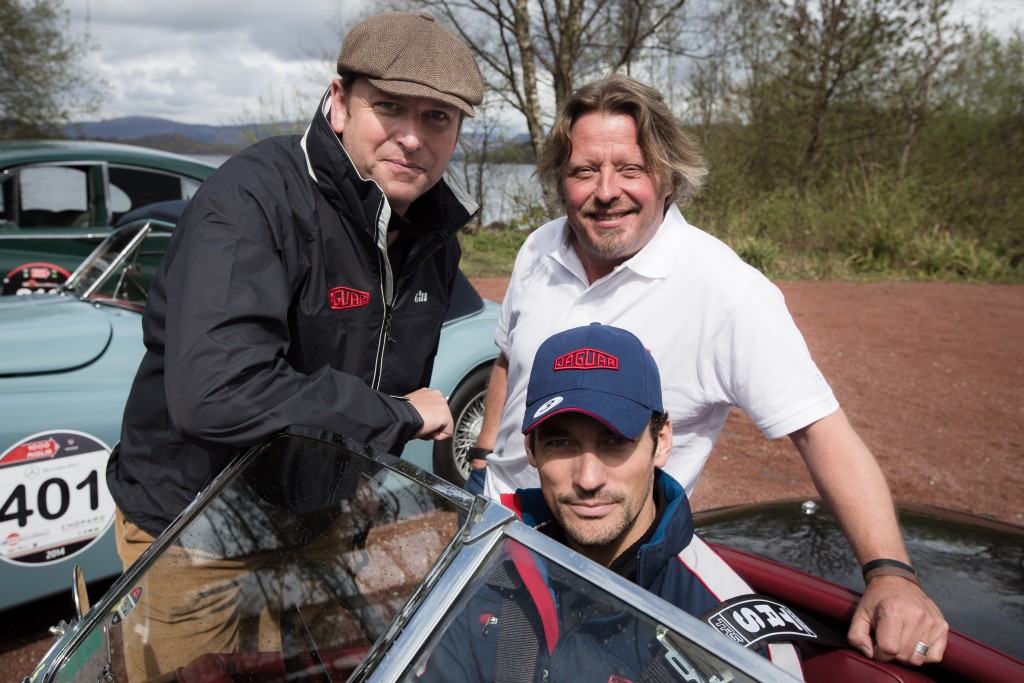 Joining Jaguar Director of Design Ian Callum, Chef and TV Presenter James Martin and Supermodel David Gandy the Jaguar Heritage team had the chance to perfect their time trial skills and to familiarise themselves with their cars – some of the most important sports and touring models from Jaguar's heritage collection.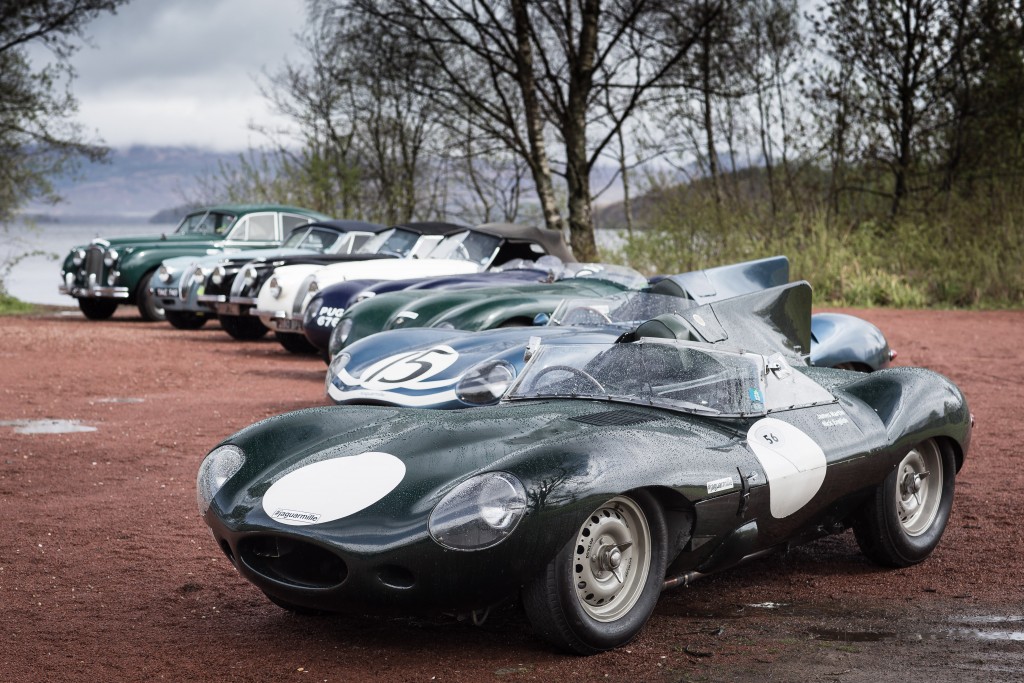 The tour took the team around the Scottish Highlands from Loch Lomond northbound on the A83 towards Inveraray Castle and then south along The Rest And Be Thankful – part of the original British Hill Climb Championship. Finally, the route looped back around towards Loch Lomond and the finish line.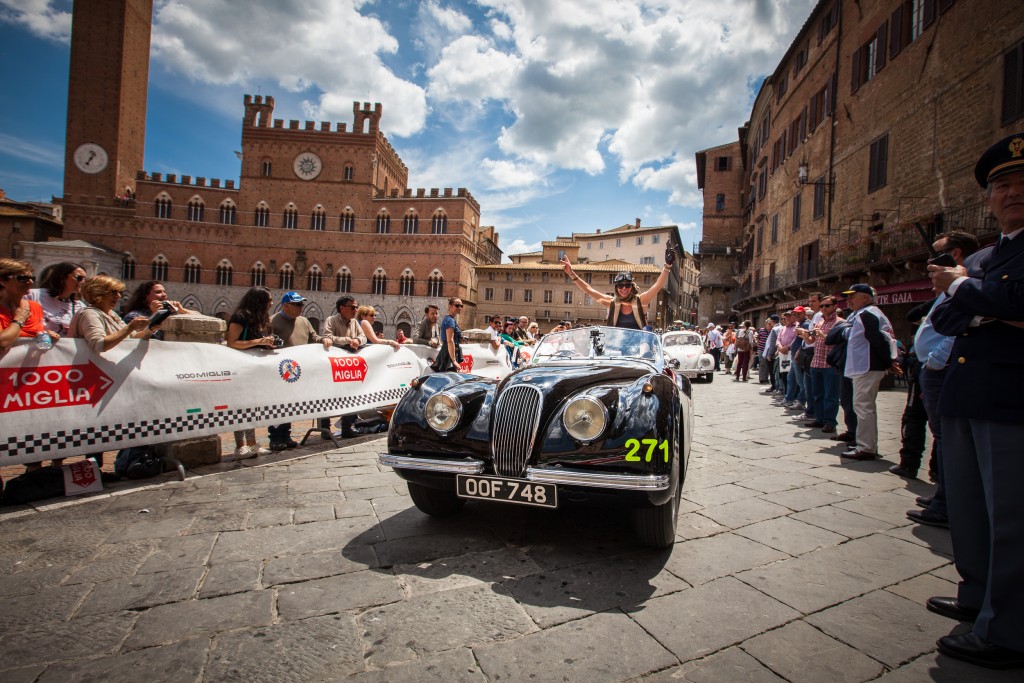 The 'Long Nose' D-type is the very same car that was runner-up in the 1957 Le Mans 24 Hour race, won by another of Ecurie Ecosse's cars – and helping cement the Scottish team's place in history. Accompanying the Ecurie Ecosse D-type in Scotland, were two Jaguar XK120s, an XK140, a Mk VII, two C-types and another D-type.
Each of the cars performed spectacularly throughout the 100-mile trial.  The D-type driven for the first time in anger by James Martin was awarded first place in the 'Mini Miglia' regularity trial, followed by the Mk VII of Charley Boorman.
Now check out the finale of the team at the Mille Miglia, the most beautiful 1,093 race in the world!