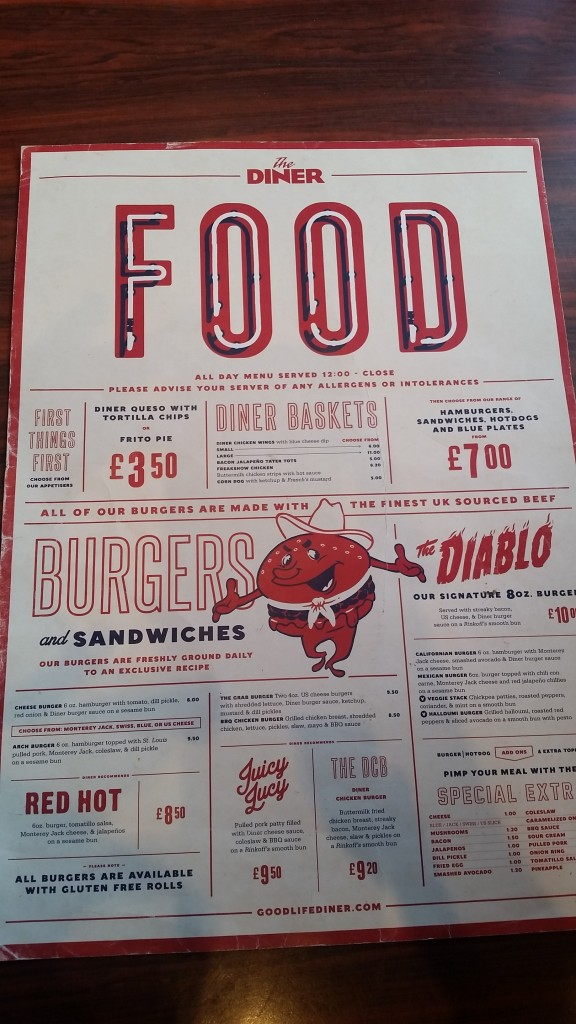 We have a new menu they said.  It has burgers, cheesy chilli fries, and crodough's on it they said.  Im in I said!  So with that I took myself off to The Diner to check out the new all American menu.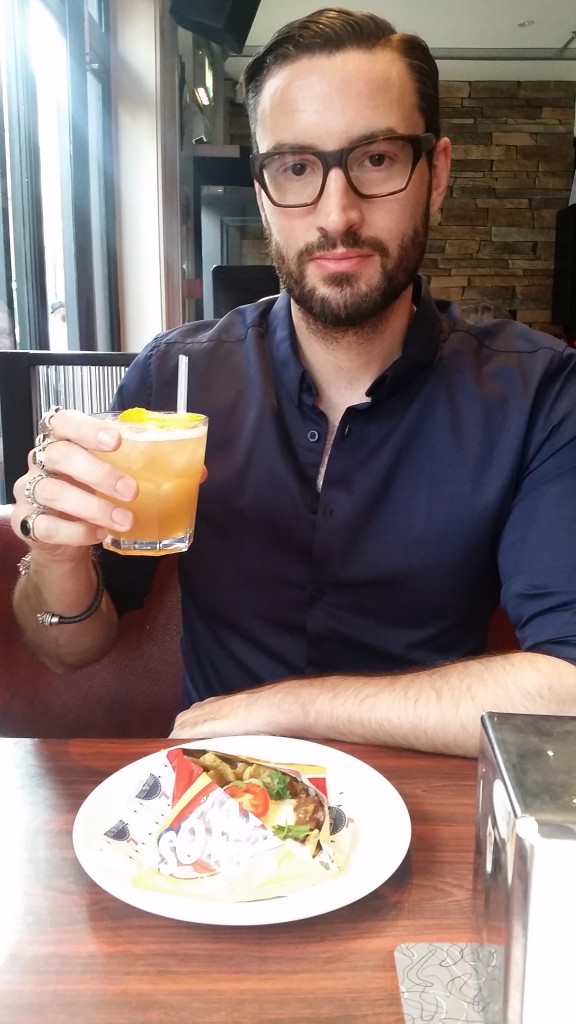 First up was this amazing bag of melted cheese, herbs, tomato, potato chips and chucks of steak in a crisp bag. Yes a crisp bag and it was called a Frito Pie.  Ive no idea why, but it was single handily one of the tastiest things I have ever sampled. YUMMMMMMMY!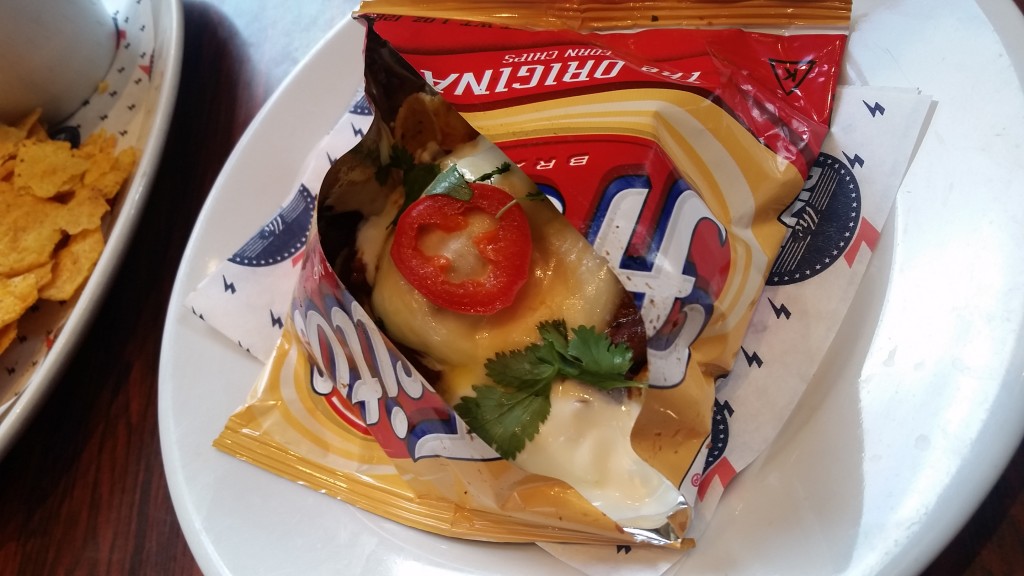 The  'Frito Pie', a classic US tailgate dish. Chris Todd, the man who runs The Diner and co-creator of the menu alongside Head Chef Austin Latimer says:
"We first tried this during a trip through Chicago in July 2013. We were served it in a great tap room where they called them 'Walking Tacos'. Back in the UK, we developed the dish putting The Diner's stamp on it before introducing it to our new menu."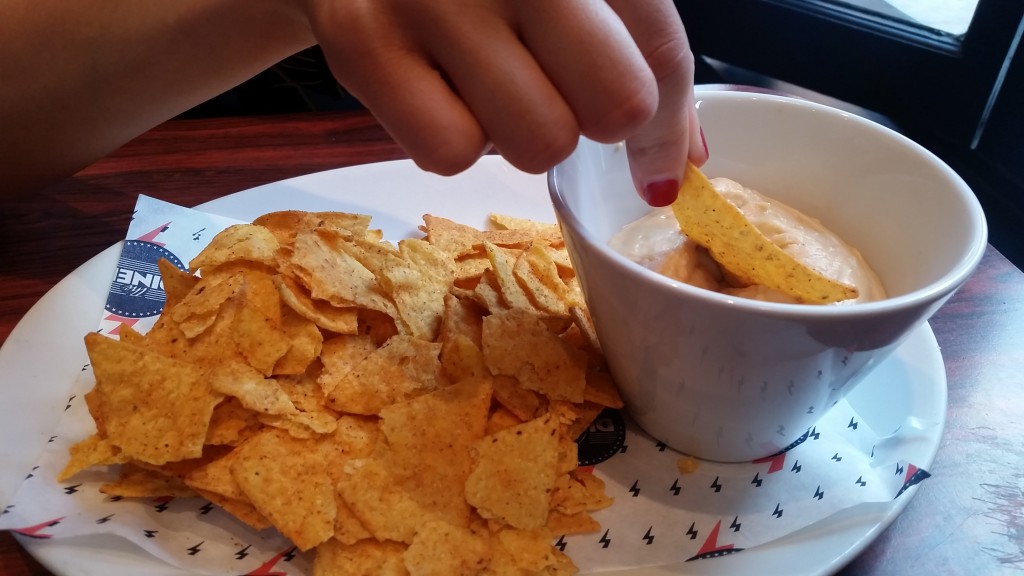 The new menu has lots of new sides including WAFFLE FRIES, which is basically like a fried hashtag and very very moreish.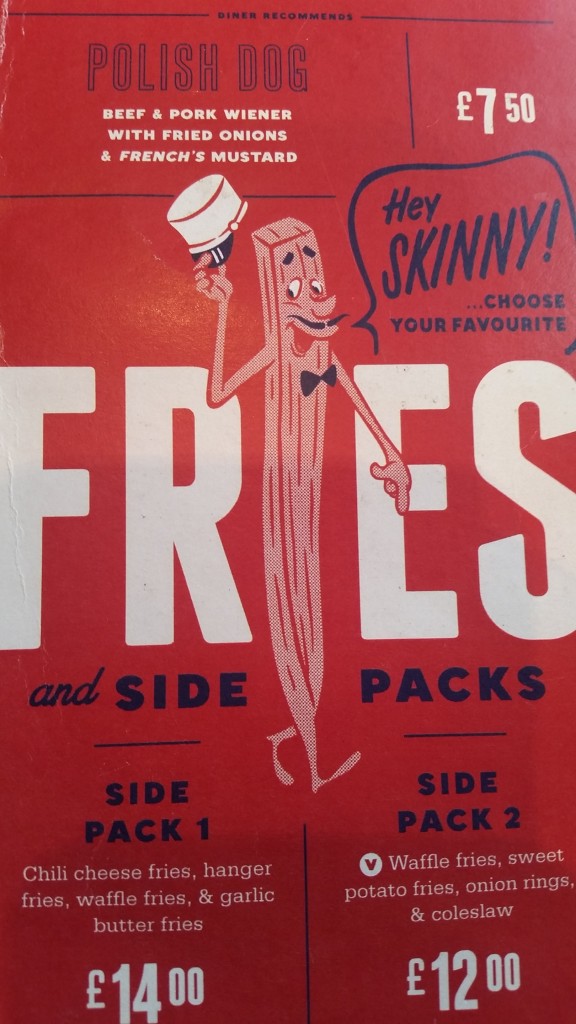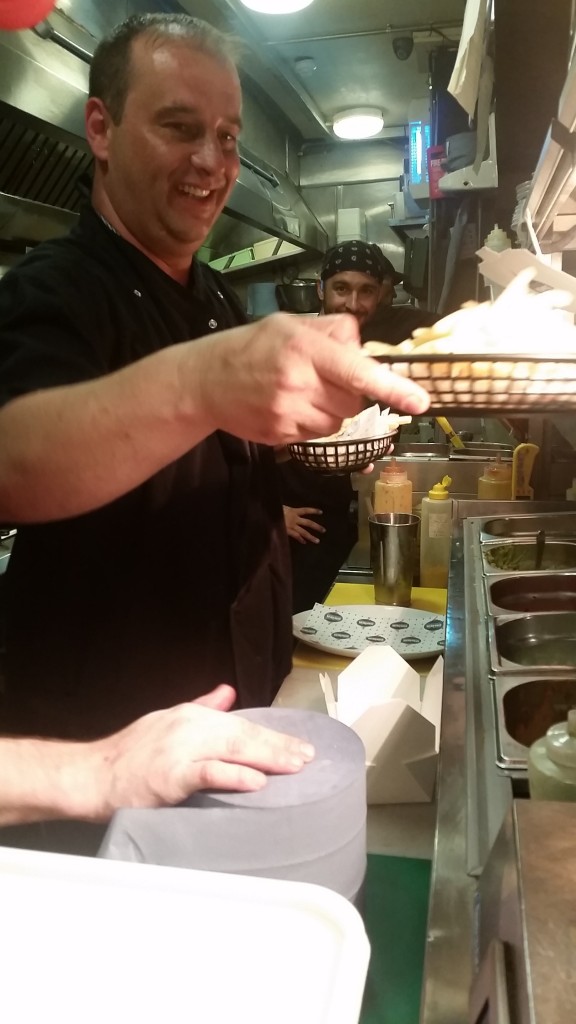 Showcasing the very best in all American dining, The Diner team spent 6 months travelling across the USA, visiting the coolest neighbourhoods in Miami, Chicago, Bushwick and Williamsburg to explore, taste and draw inspiration for new dishes. Surely this is a job that everyone would want!  The finished menu is full of fresh ideas with the trusty burger patty at the heart of it.  I opted for a California burger which came with smashed avocado and bacon.
For  the cherry on the top, we had to order dessert to aplease my sweet tooth.  We went for a classic cheese cake and The Diner's exclusive new dessert: Rinkoff's 'Nutella Marshmallow Crodough'; a fried croissant/donut hybrid made fresh every day and served with a scoop of hazelnut ice cream.  A dessert worth its weight in calories.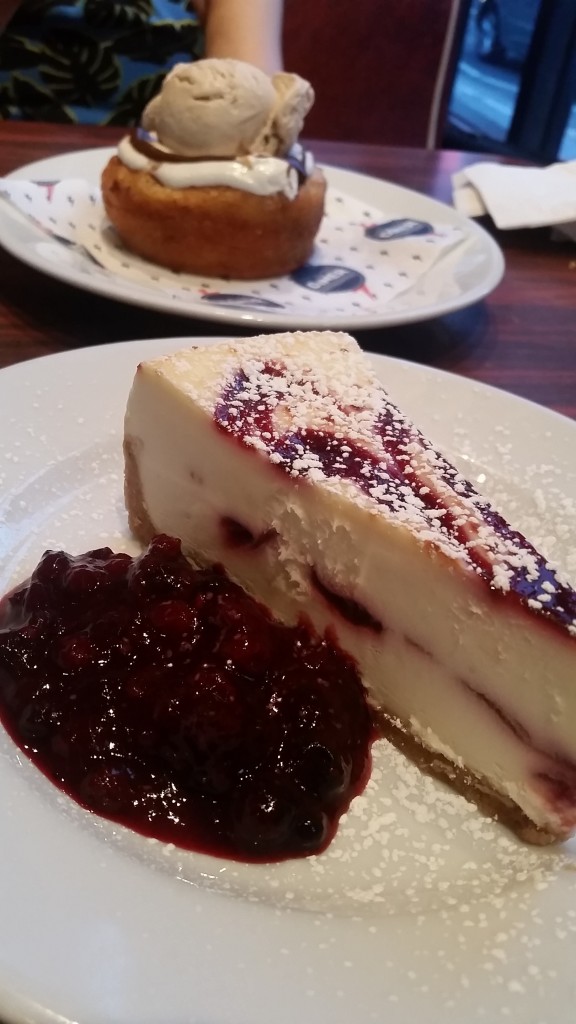 With perhaps a little too much food left at the end of the night, we asked for a doggie bag to take away and enjoy some more back home.  All in all a great night out, and with loads more on offer with The Diners new menu I will be going back to try much more.