The latest instalment takes us to the beautiful West coast of the USA. This time round we swap Cantonese and Asian food for a two week road trip, fitting in as many popular cities and landmarks as possible. The mapped out route takes us through California, via Los Angeles, San Diego, San Francisco and Yosemite National Park. We then finish up in Nevada through the desert, ending the trip in the city of Las Vegas. This was another great opportunity for me to give the Sony Xperia Z3 smartphone another test of its photography power.
Travelling there I made Norwegian airlines, my first choice of flight. And yes they actually fly to Los Angeles. Norwegian airlines are affordable but still fairly comfortable seats, with windows which tint at the touch of a button.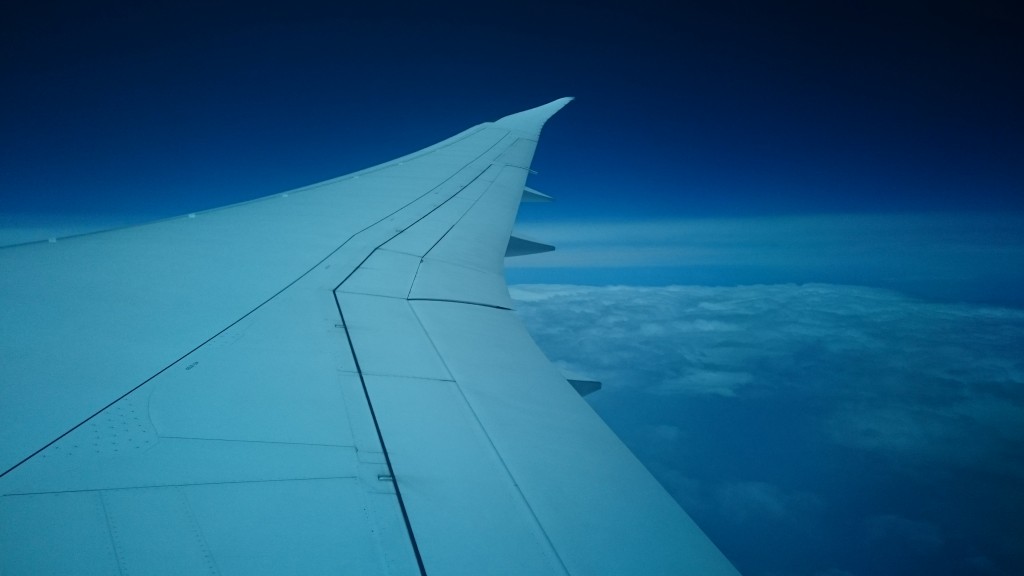 Los Angeles
Los Angeles is a must if you're in California, as there are so many cool things to do across the city. In this post I will show you some of my favourite things to do in LA!
I do REALLY recommend renting a car if you're here. The city is ridiculously big and heavily dependable on having transportation. My choice of car rental was through an app called rental cars, as they do all the hard work for you. If money stretches far enough get your hands on a convertible muscle car, in particular a Ford Mustang or the gorgeous Chevrolet Camaro.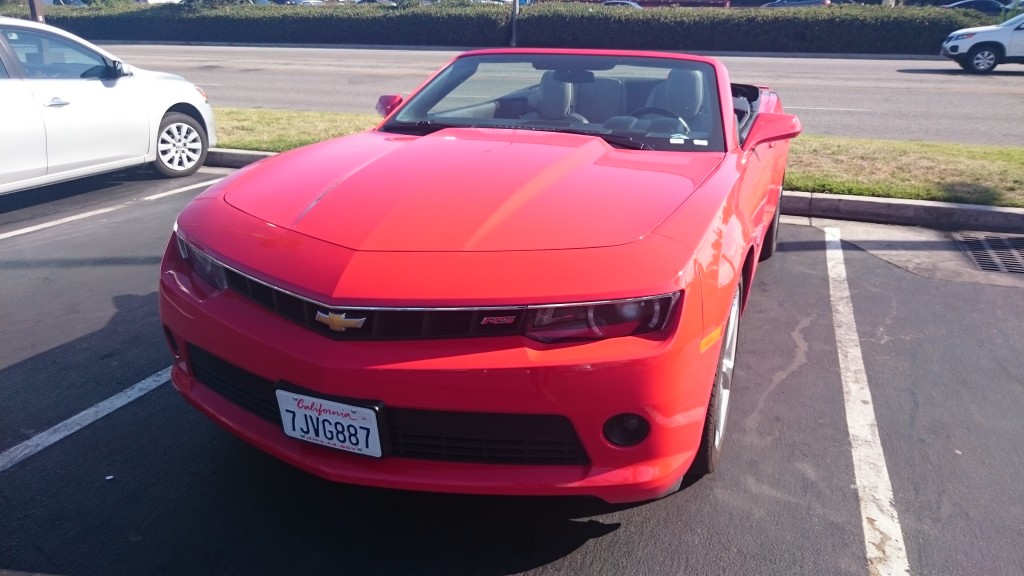 Venice Beach – One of my favourite places in LA, packed with cool shops, an awesome beach scene and the legendary muscle beach.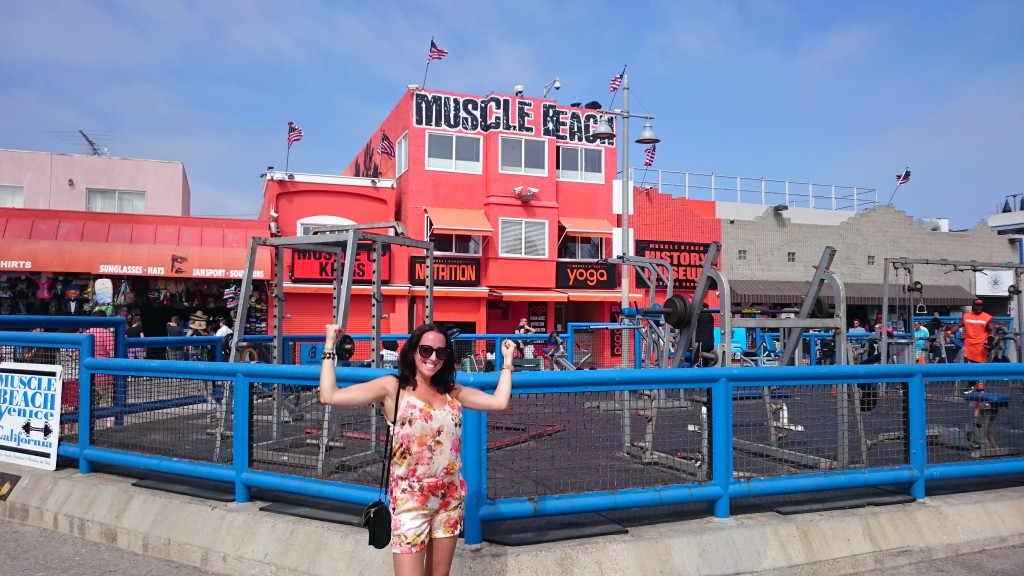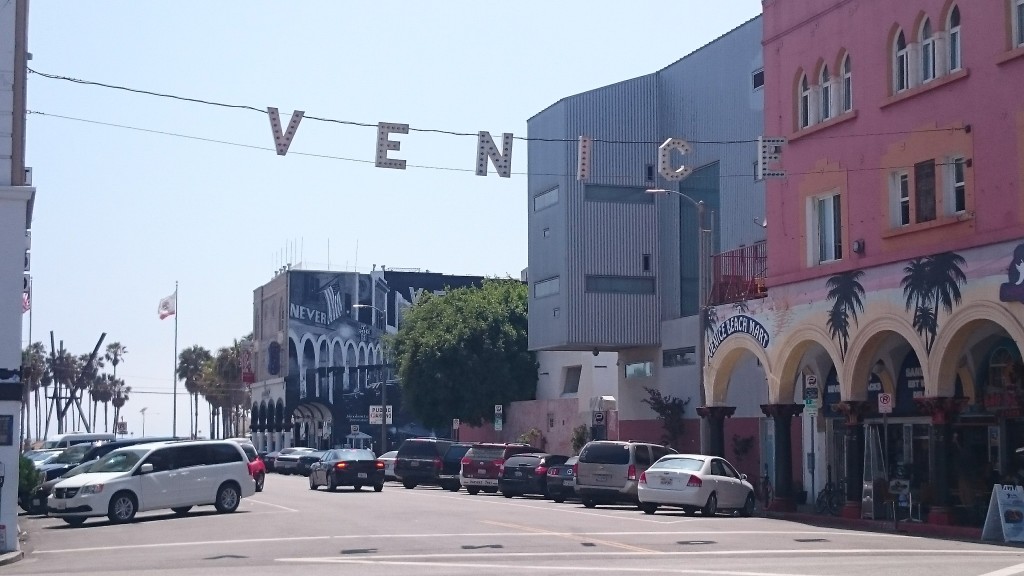 If the beach life or working on your guns isn't for you, there's plenty of restaurants and bars by the beach you can kick back in and just people watch (there is always something awesome happening!)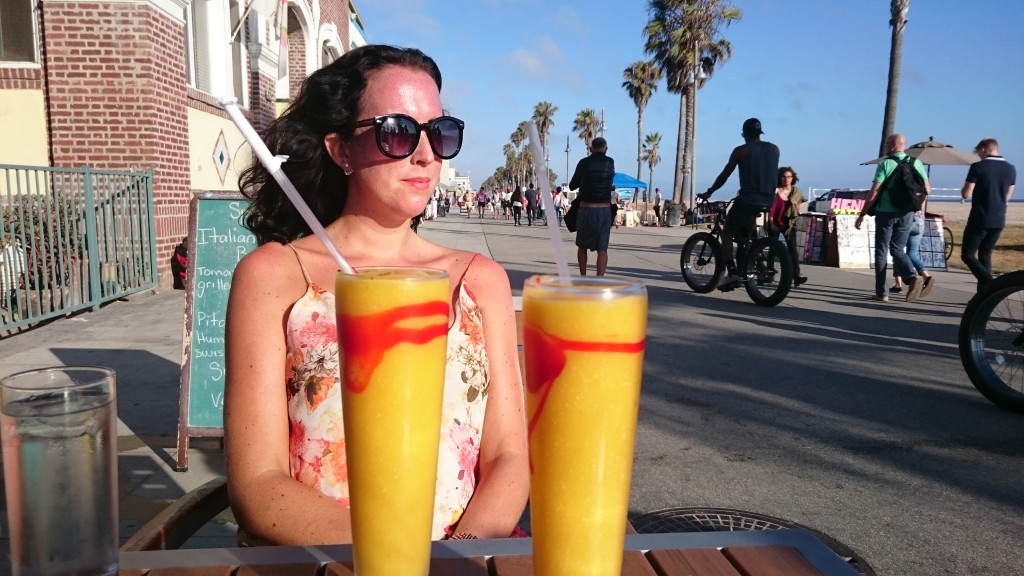 Santa Monica is one of the most popular places in Los Angeles packed with beach houses, shops, restaurants and its very own pier with a theme park built on it. This is a hot tourist spot and always busy day or night, so leave yourself enough time to get here and park easily.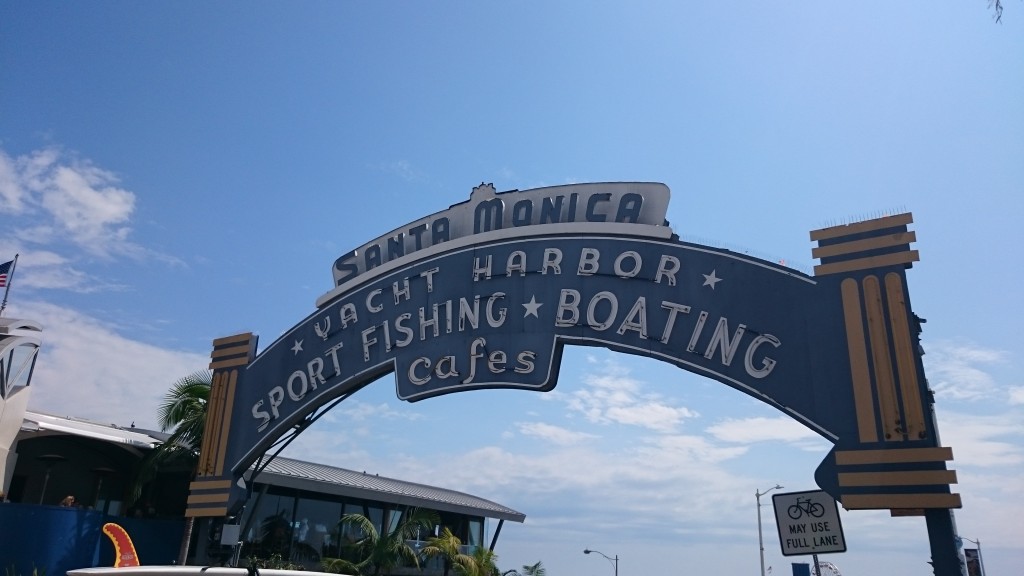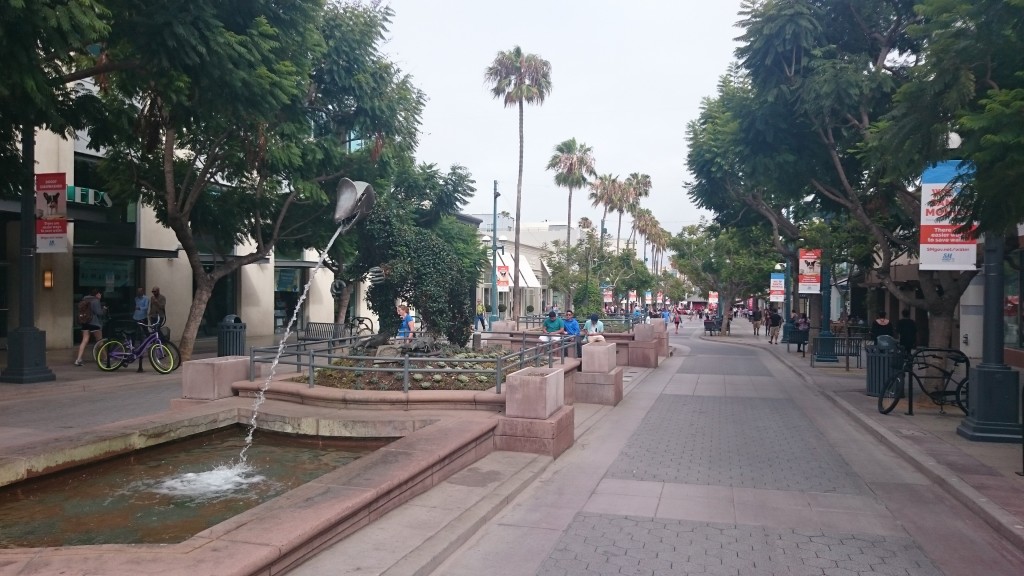 If you come on a good day you can see nothing but crystal clear ocean for miles and the clouds covering the peaks leading to Malibu.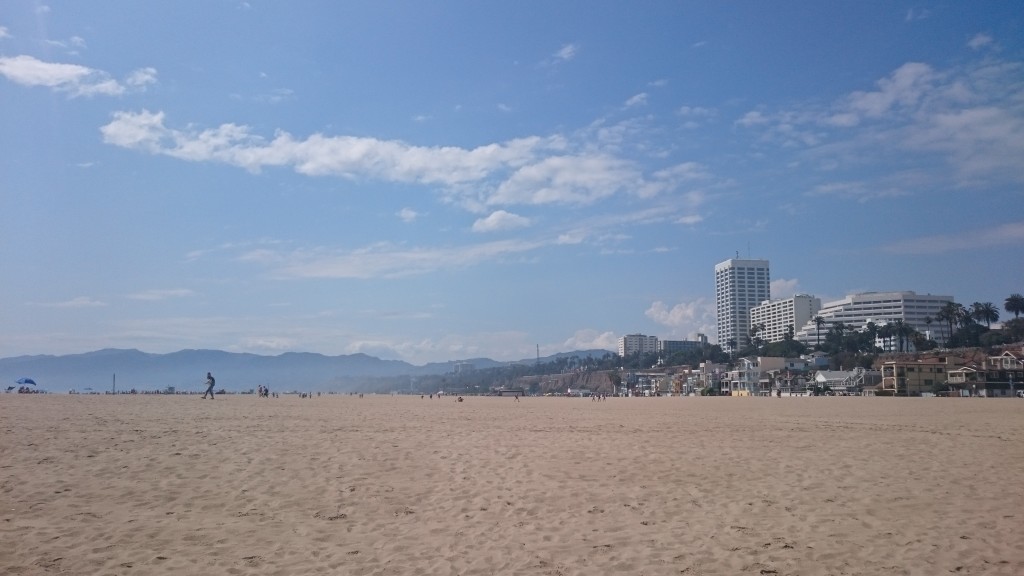 Rodeo Drive – Famously known from the movie pretty woman, Rodeo Drive boasts super cars and designer suit, as you would expect in Beverly Hills.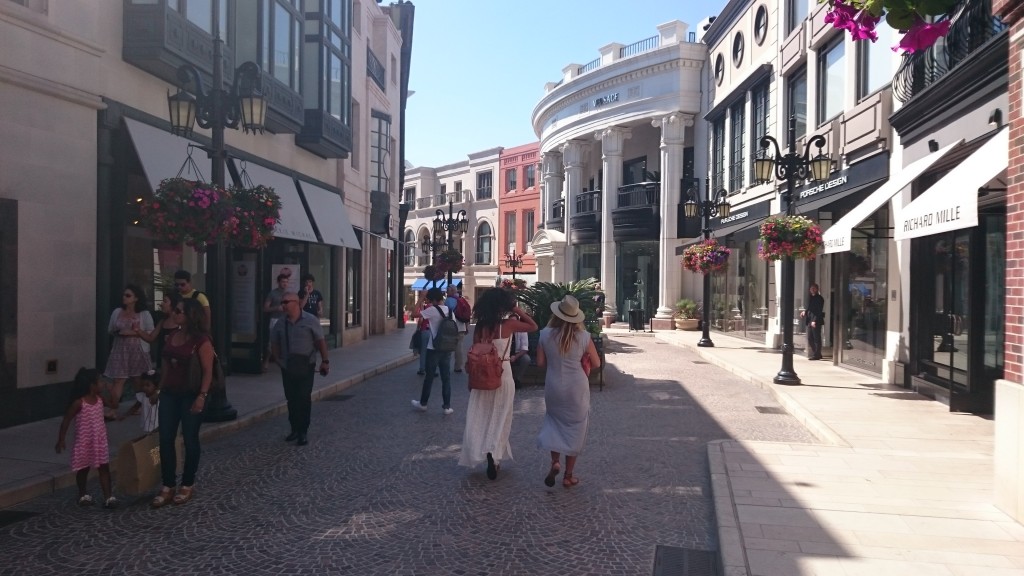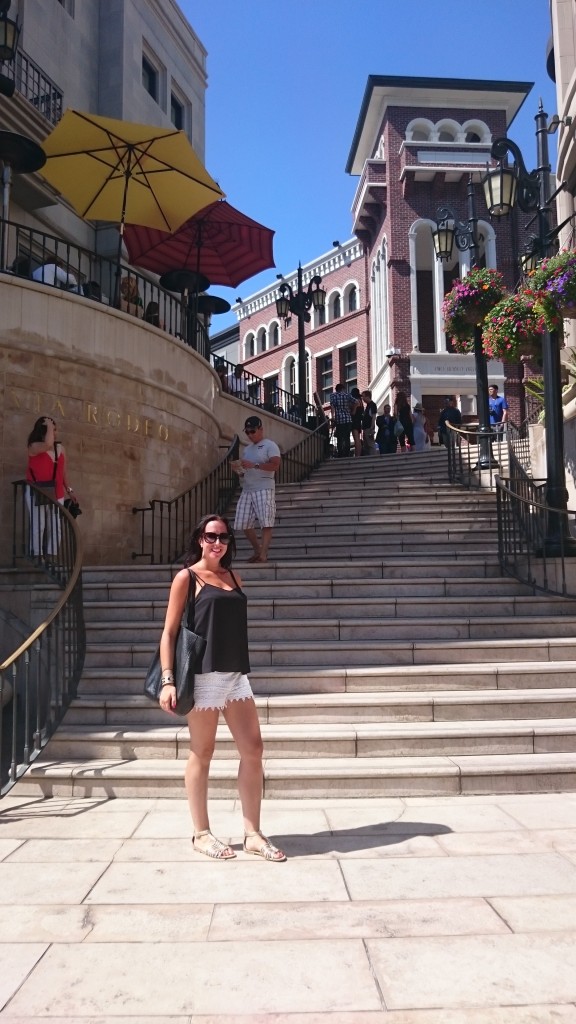 Dodgers stadium – If you're in LA for a short while, DO NOT leave this place without catching a good old fashion game of baseball.
The stadium is located in stadium way, East Los Angeles. Tap this into your phone or sat nav and you'll find it with no trouble. Tickets are easy enough to grab, from the LA dodgers main website, where you can see all the games due to be held there. Prices vary a lot and you will be able to get cheap ones with good seats.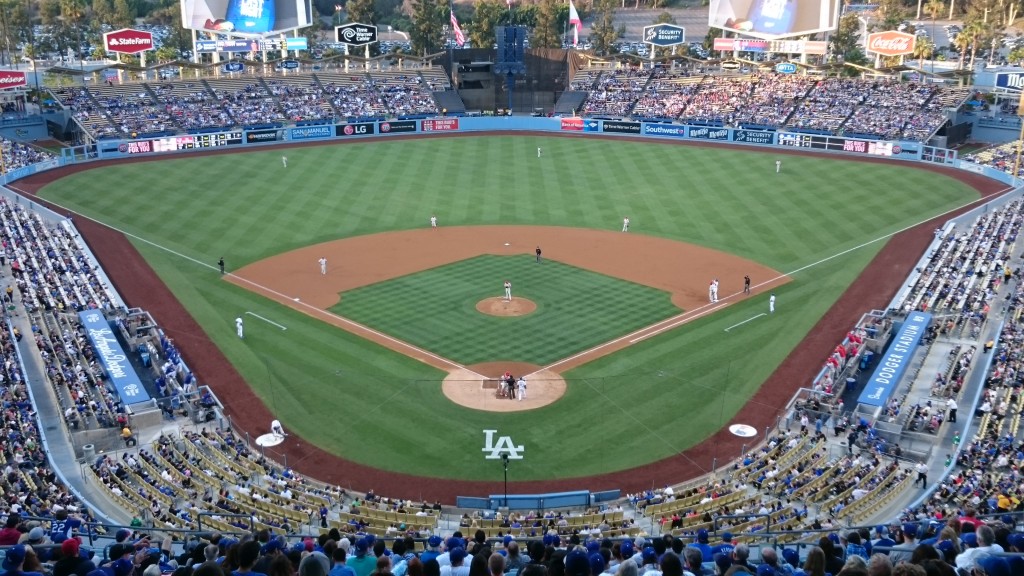 Griffith Park – Always good to get yourself up here. From Griffith Park you can either trek up to the Griffith observatory, to capture the stunning view of Los Angeles city. OR check out the famous Hollywood sign over in the mountains.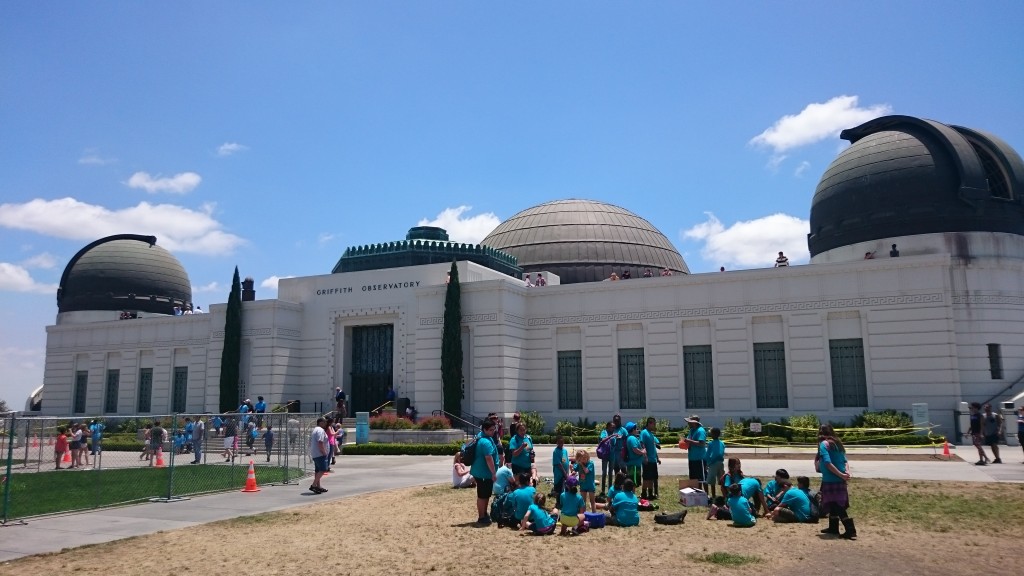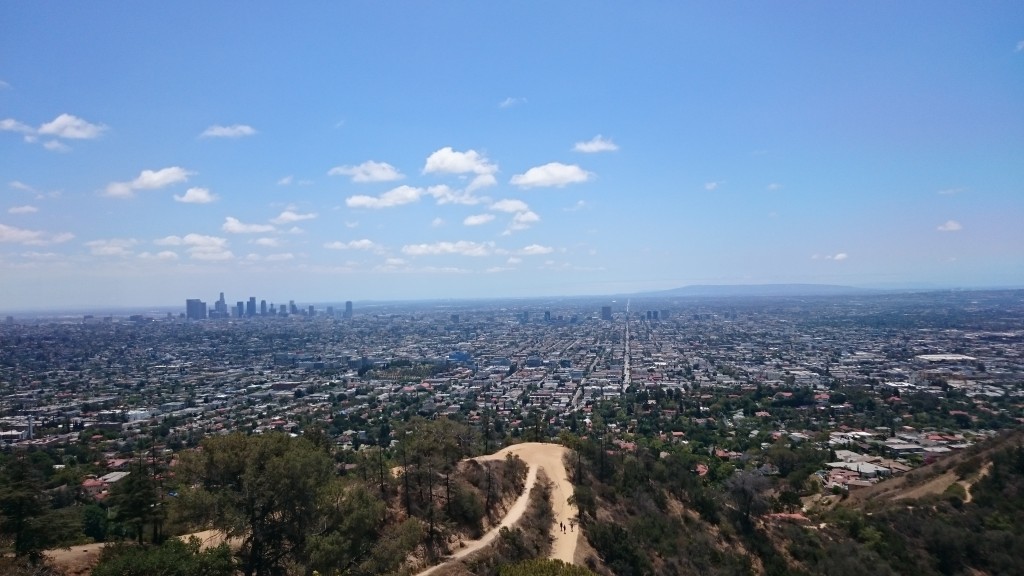 From a scenery point of view, you can go up in the day to really see the skyline view. However if you go later in the evening just before the sun sets, watching the city light up is something pretty special.
Just before you leave LA have a wander down to the Hollywood walk of fame to tick it off the list, It's definitely worth seeing.
#TeamMaketh #USA #RoadTrip #California #LosAngeles