I had the pleasure of being invited to a cooking master class last week, learning all there is to know about gluten free food. As I am not exactly Ainsley Harriot, it was ideal to learn the ways to not burn the house down going forward!
Coori is a food producer who specialise in food that is free from intolerances such a gluten or dairy.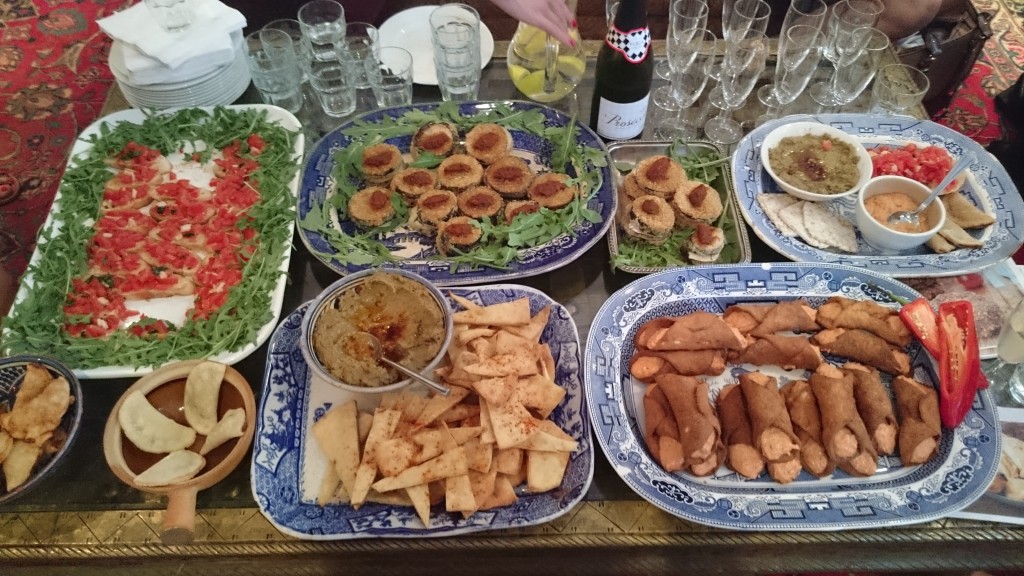 Upon walking in, I was welcomed with vast amount of delicious food, all gluten free! To my surprise there was literally no difference in taste what so ever. Which is fantastic for those who find that off-putting when trying gluten free out.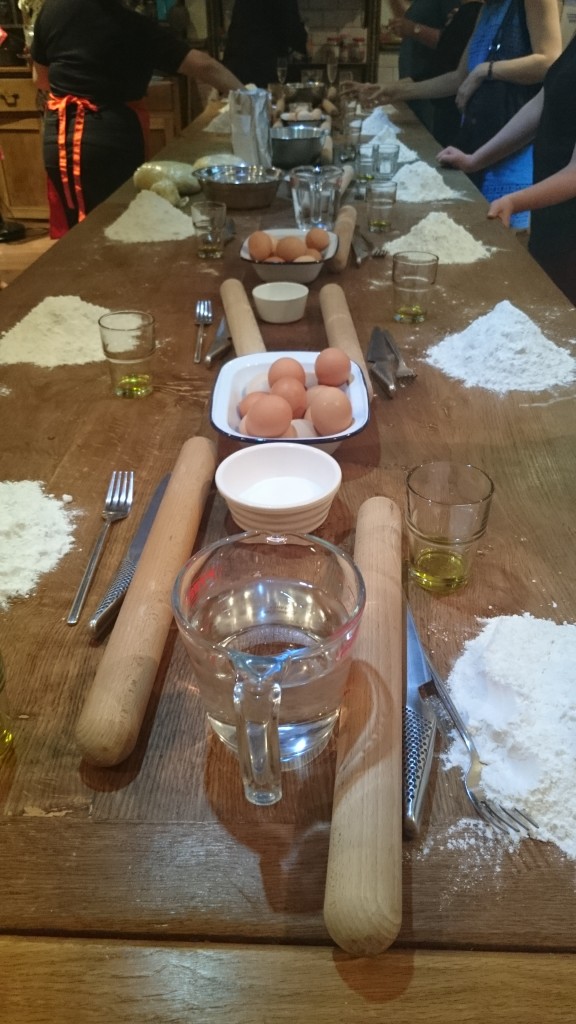 Onwards we all went to the kitchen to learn how to make good Italian standard dough. Dough for me usually comes cooked layered with tomato sauce, peppers, cheese and peperoni. Learning how to do this myself was a completely new territory!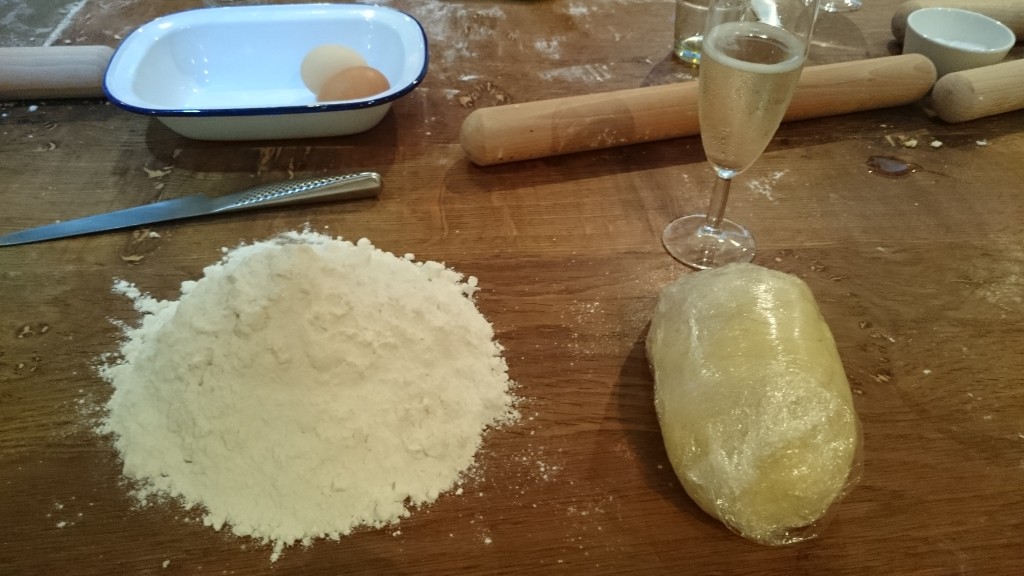 With great persistence in the mixing & blending, I was actually successful in creating my very own first (consumable) dough. The key is plain flour mixed with a few eggs, then covered with olive oil to keep its softness for some time.
The quote of the night was "whatever you feel under your fingers, is what you will feel under your teeth" (Julia of coori). Meaning dough that's sticky and think under your fingers when rolling, will be just as sticking in the back of your mouth once backed.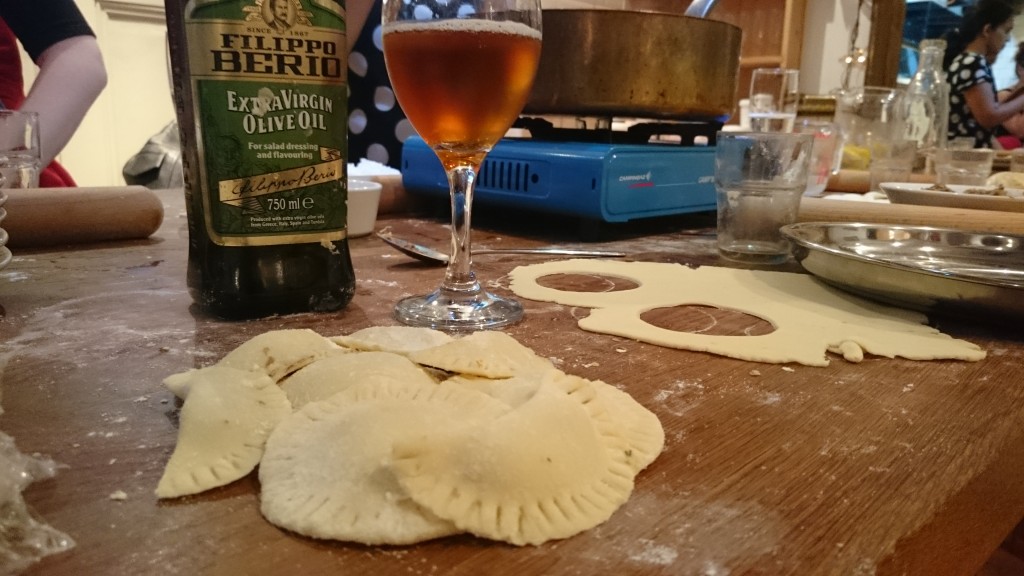 Bearing that in mind whilst tenderising the thick heap of dough, resulted in me creating my very own portion of actual ravioli! With a splash of gluten free beer to keep me focused.
Coori as a brand are amazing, with recipes all made with the people at heart. Food range varies from gluten free pasta, to gluten free profiteroles & panettone.
I was impressed by the range on offer and so should you! So to all my readers and friends with intolerances, give Coori a go. You will not be disappointed!
#coorifreefrom #food #glutenfree