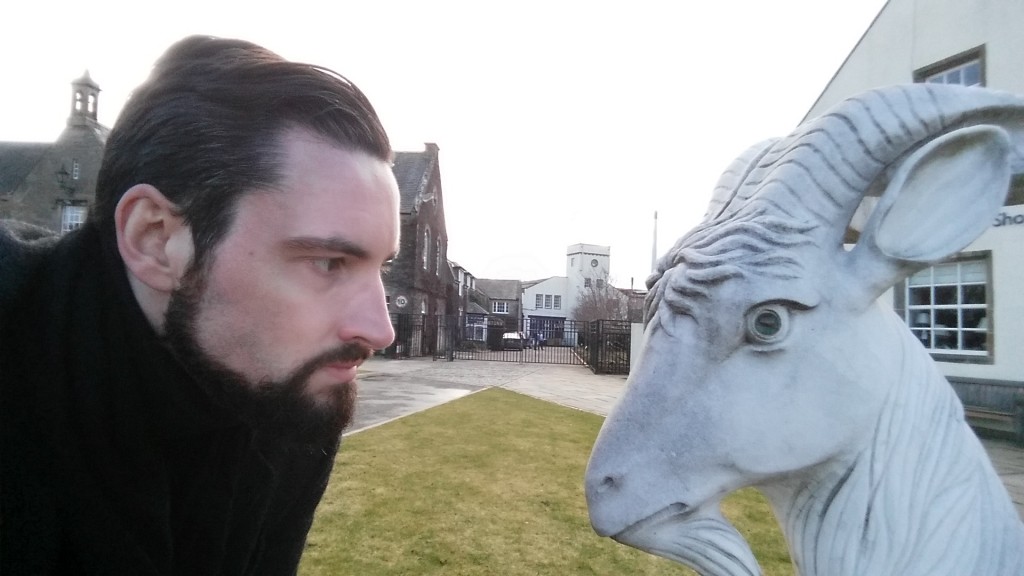 On a recent visit back to Scotland I arranged a tour around Johnstons of Elgin. This wool mill has been producing some of the finest British products since 1797 and is still going strong.  Based in the North of Scotland  the brand has been excels in craftsmanship & manufacture of cashmere & fine woollens. Watch the below video to find out even more about the family business.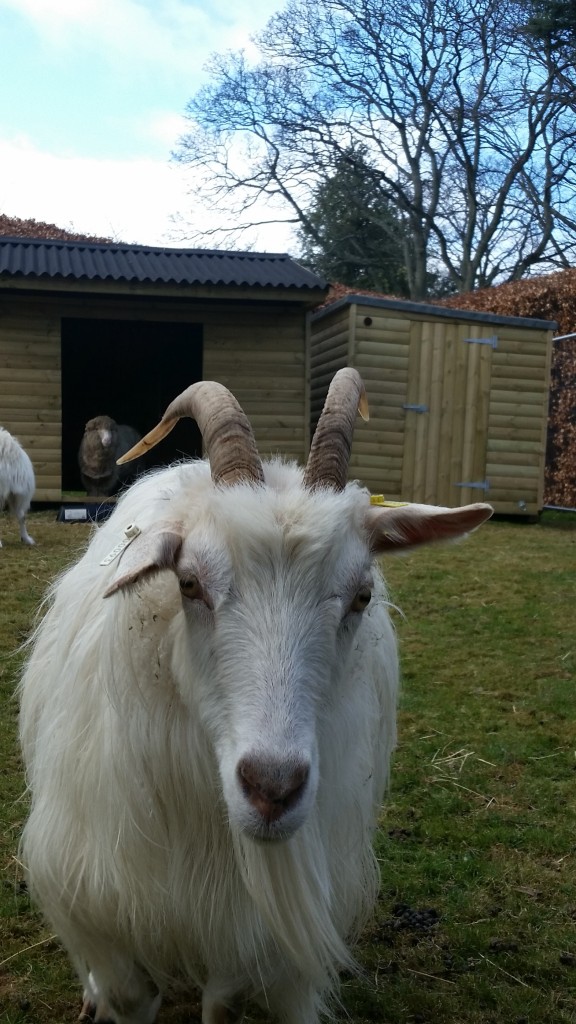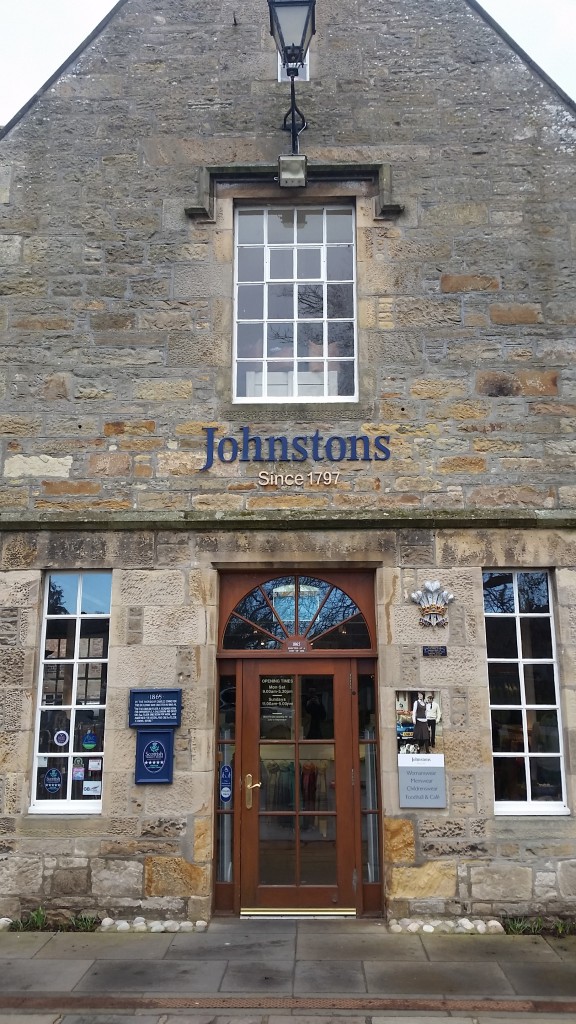 Through-out the mill the original buildings, machines, and signs have stood the test of time and remain fast stead.  Walking amongst them takes you back in time to when life was simple, and this sort of trade was a staple in British industry.  Whilst times have moved on, and the mill has evolved and broaden its output it still keeps its family values and quality at its centre.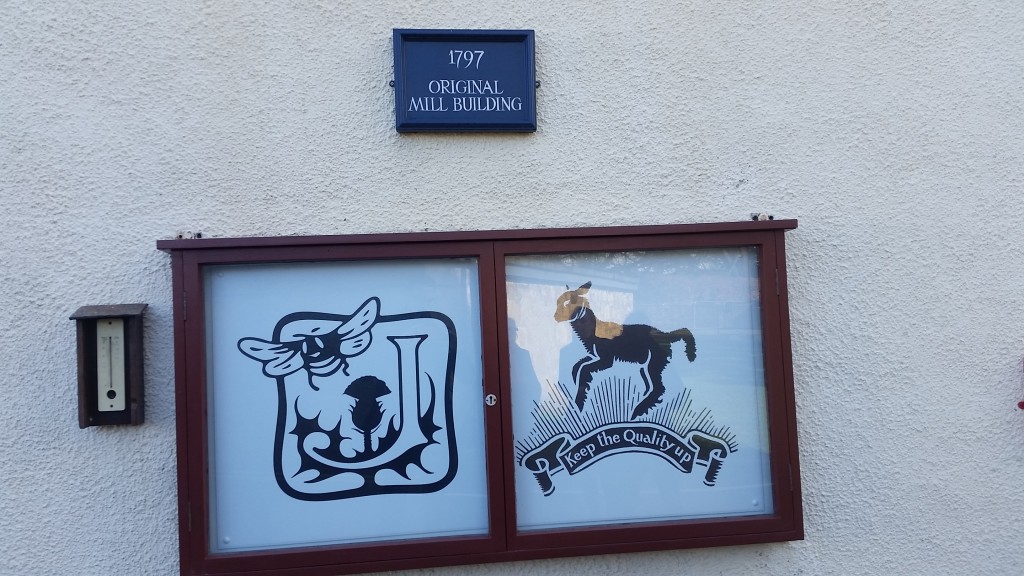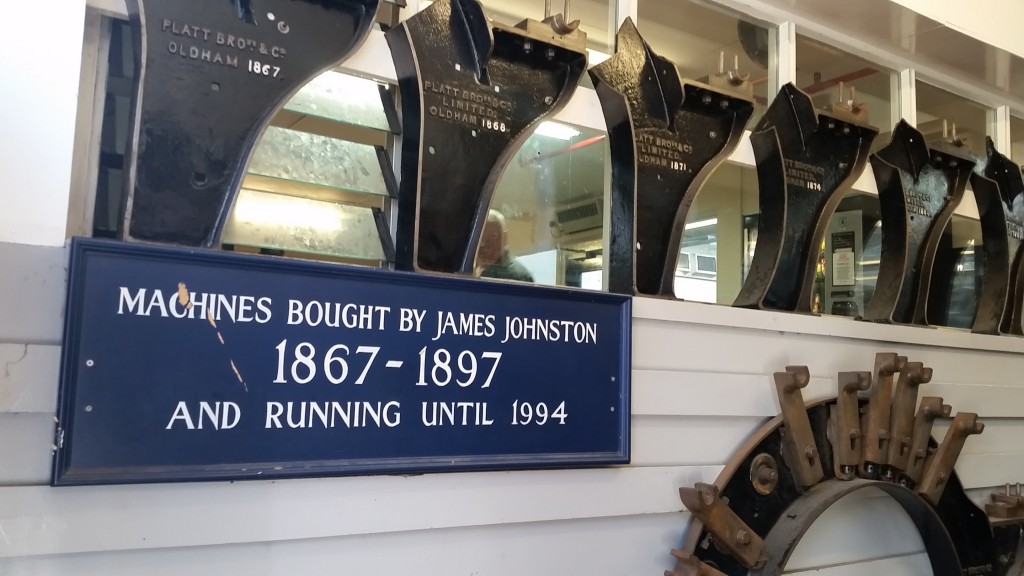 The below shows some of the raw wool coming into the mill.  Tightly bounded and with wool in the air the storage warehouse is a magical place.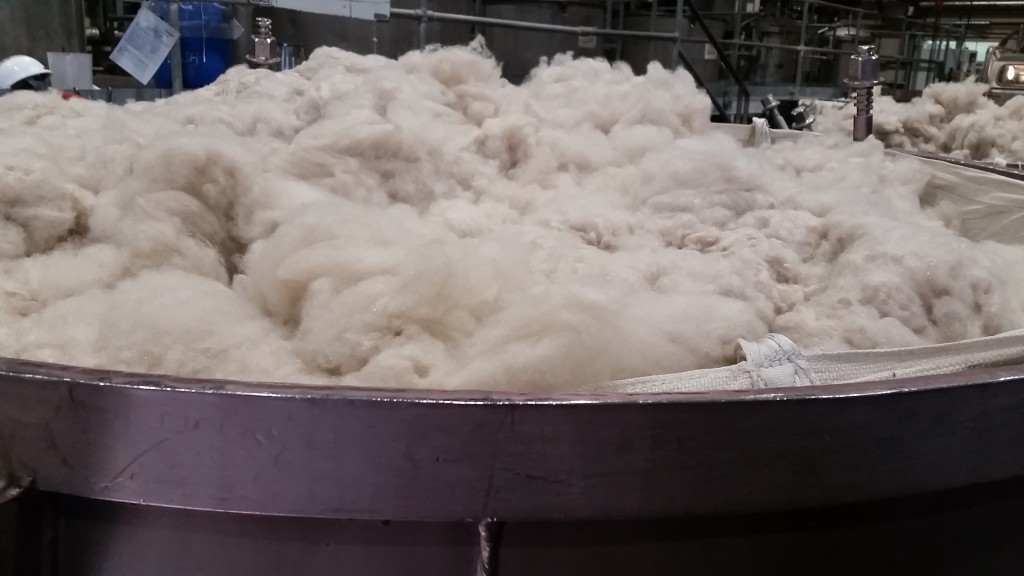 The factories machines are impressive!  Large in scale, with lots of moving parts its like watching a choreographed dance with different colours of wool moving through them.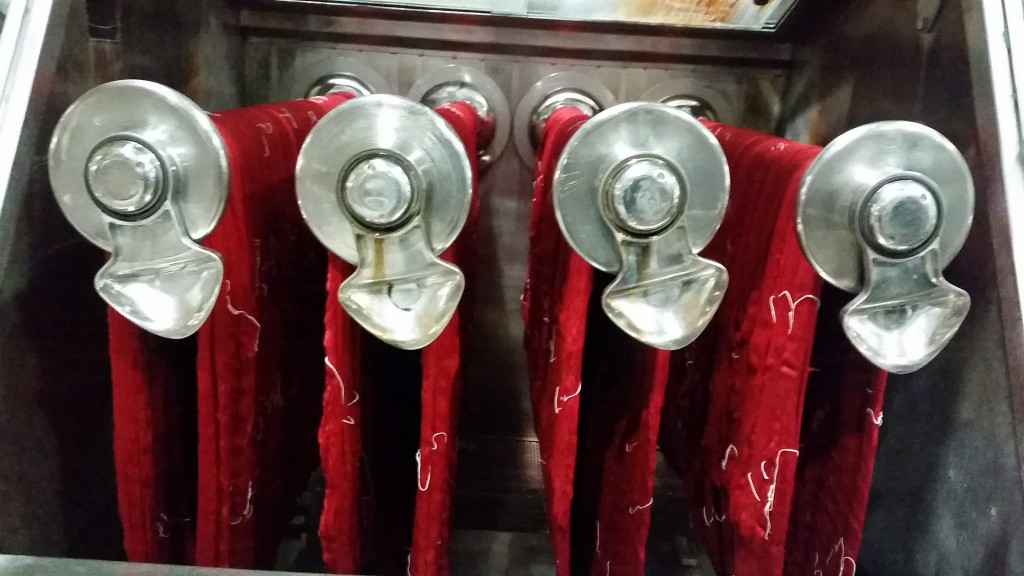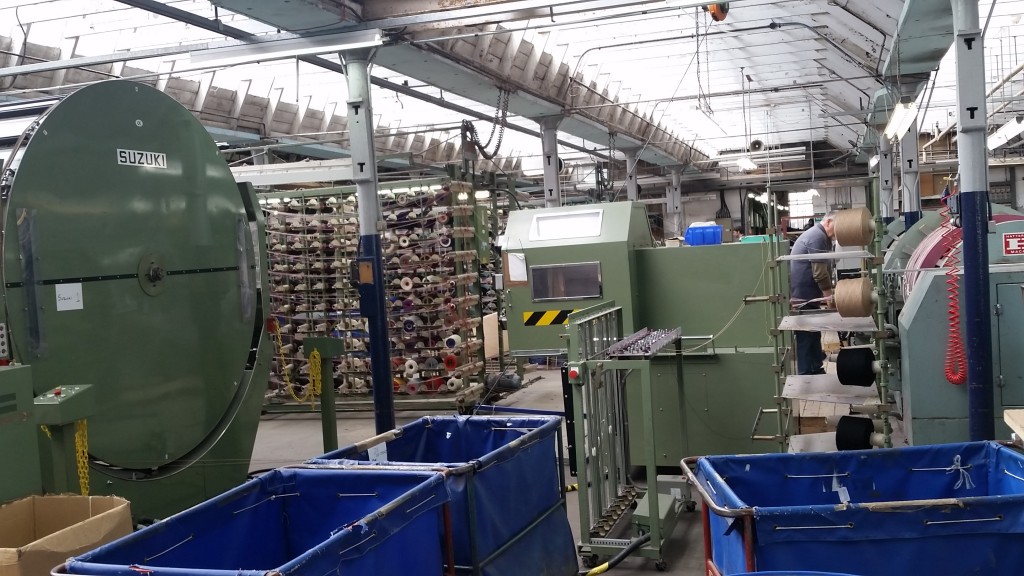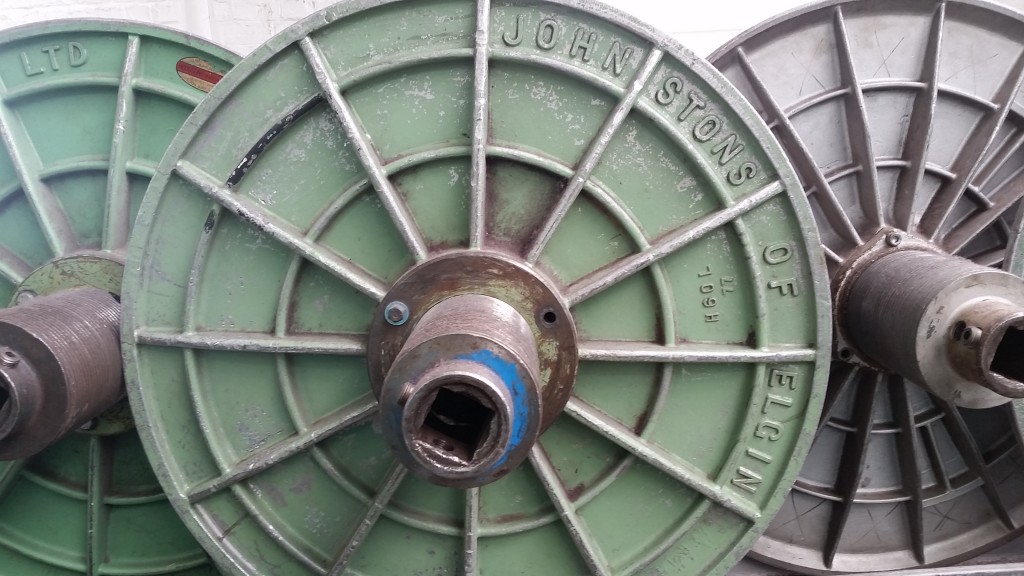 Some of vast amounts of wool thread on display.  Every colour of the rainbow could be fond here, and one could imagine that if you joined all the reels end to end it would probably stretch right around the world.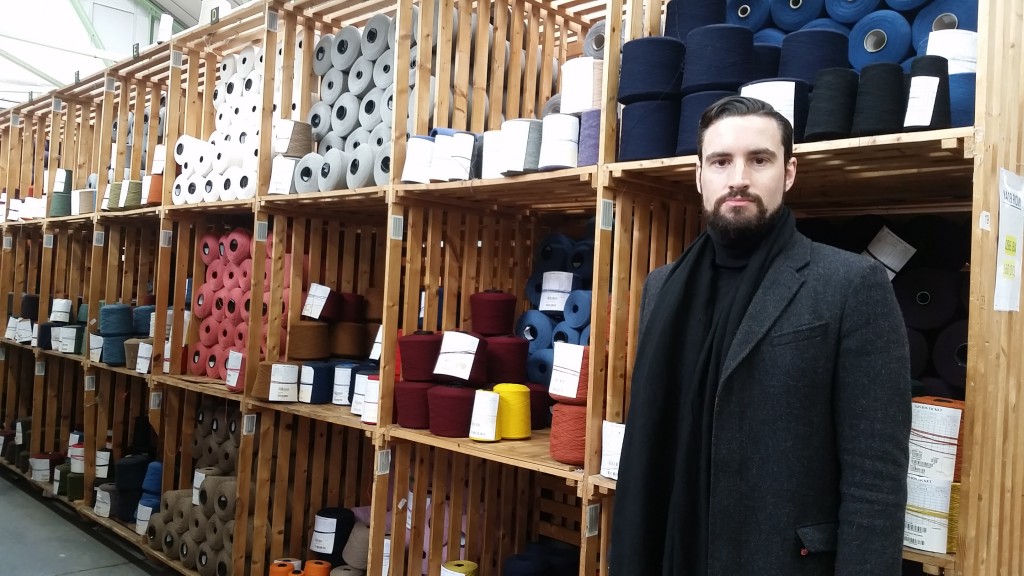 For those interested to find out more, you can arrange your own mill tour. If you just want to find out more about wool, then kicking off on the 5th of October wool week officially hits London. The week will consist of an impressive line up of wool related activities and activations across both the Fashion and Interiors industries. On the 5th of October there will be the 'sheep on the row', this consists of a total take over of Saville Row, turfing the street with two flocks of sheep and 27 tailors showcasing bespoke wool pieces. There will be the 'Raise the Baa' exhibition on the 7th of October featuring the stunning imagery from landscape photographer Ian Lawson and the Campaigns for Wool's interior photography. On Thursday the 8th there will be a talk from a specialist panel of designers and makers in the interiors industry in Heals in London, finishing off the week with 'Wooly Hat Day' on Friday the 9th in support of The Mission to Seafarers charity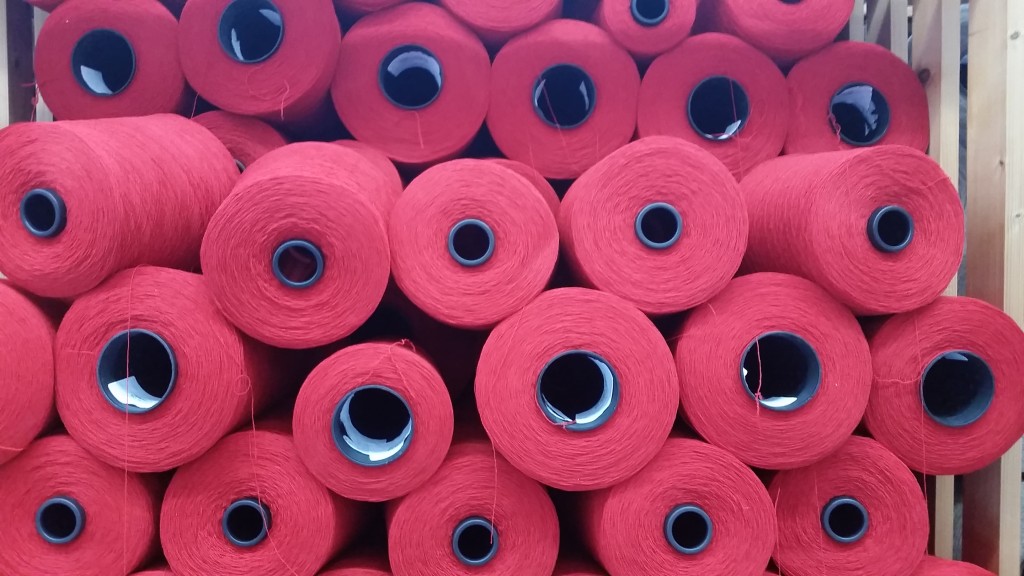 So time to up your wool game, be it now or in October.