I grabbed my GoPro and headed to Mexico to take in the Mayan 7th wonder of the world, Chichen Itza.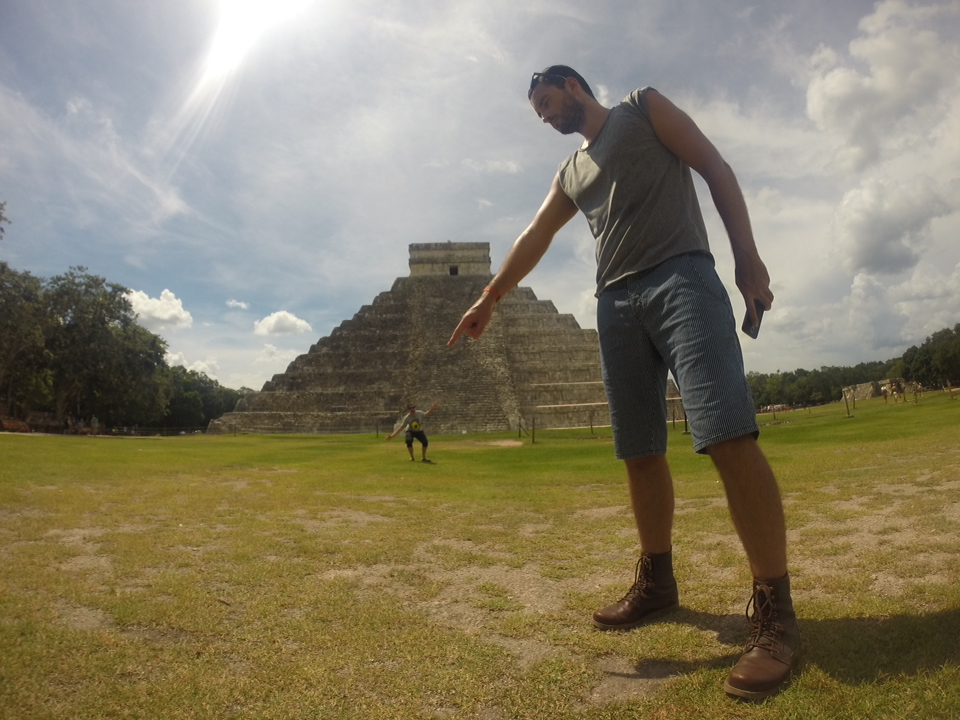 Whilst enroute we stopped off at a local Mayan store, which was filled with hand painted skulls.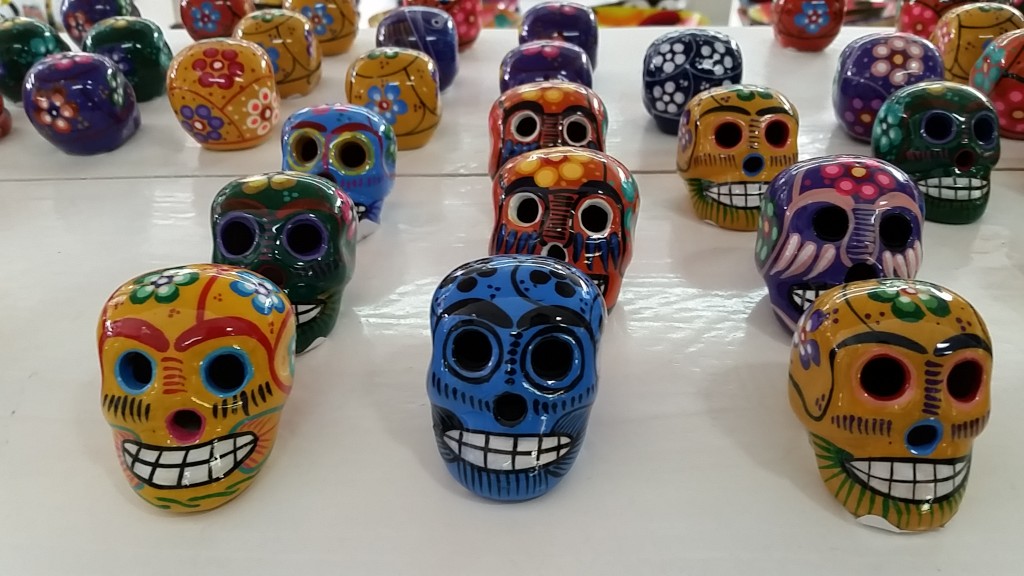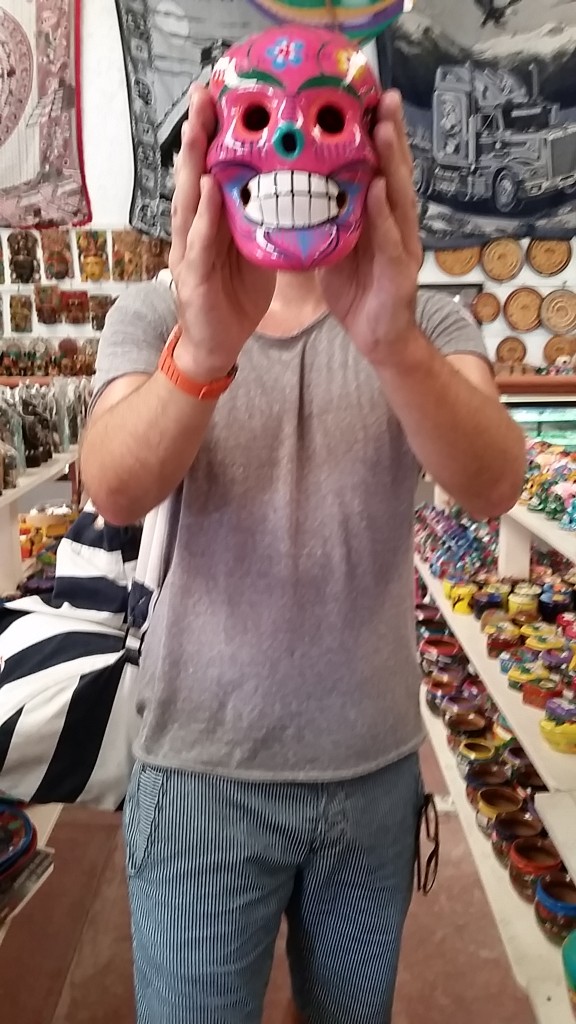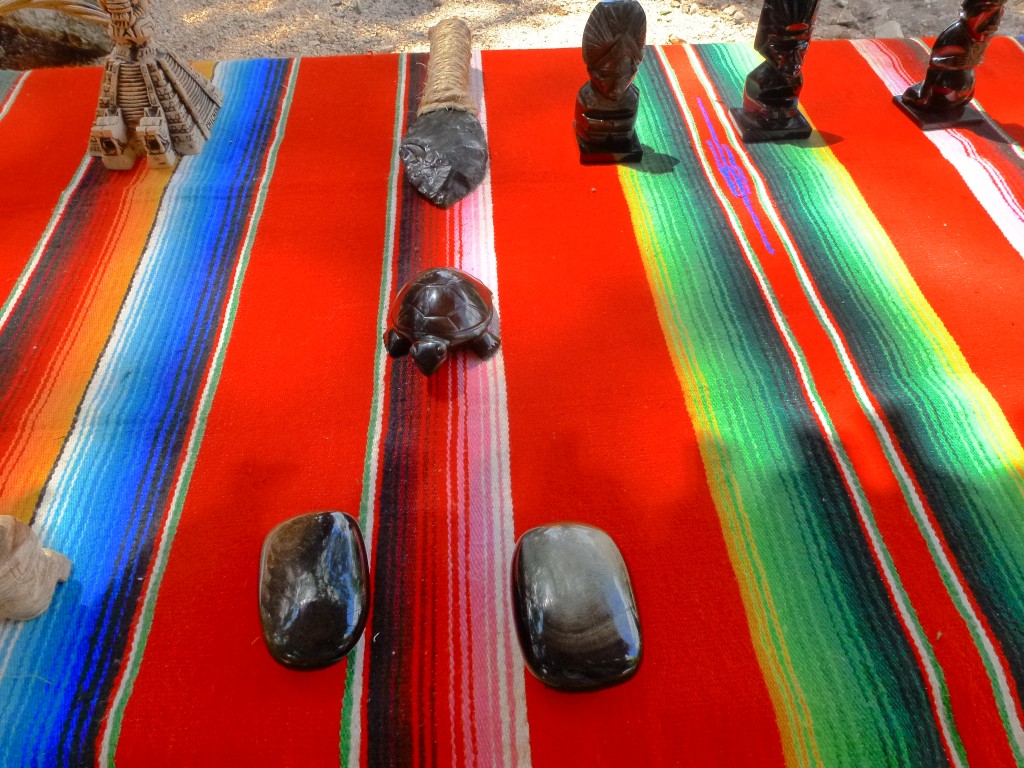 Moving in from the shop we fancied some lunch and tucked into a typical Mayan dish and watched as the locals performed an interesting bottle dance.
Soon afterwards we went on to meet some of the local dancers, and then the protectors of the temple we were about to enter.
On to the temple, and the pictures (and video) will do the talking. The place was STUNNING!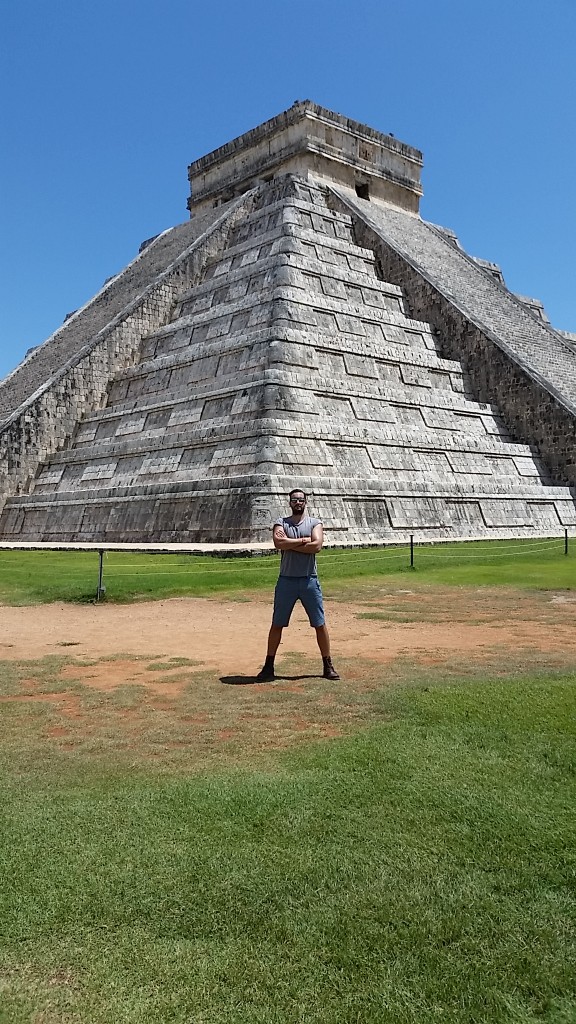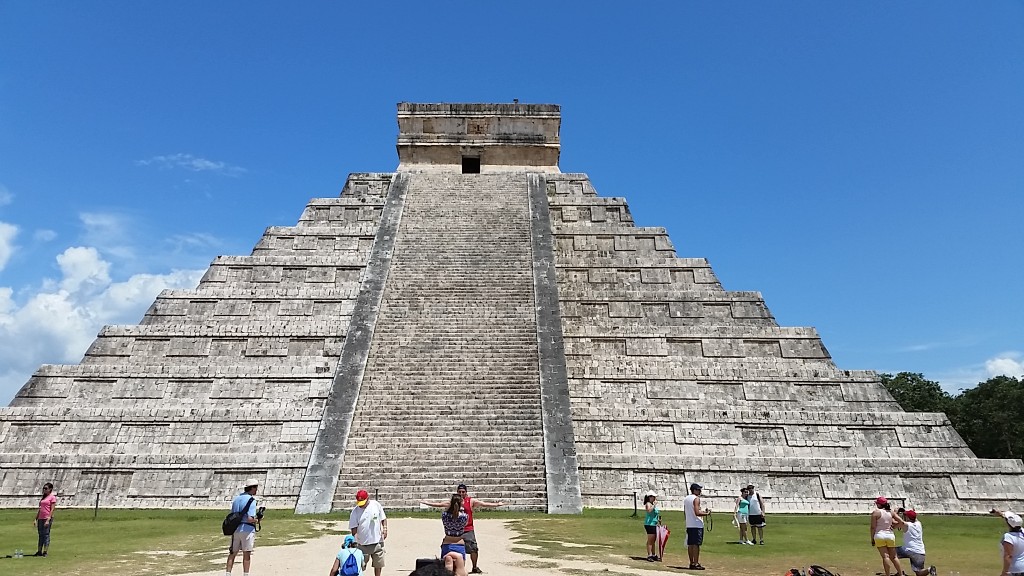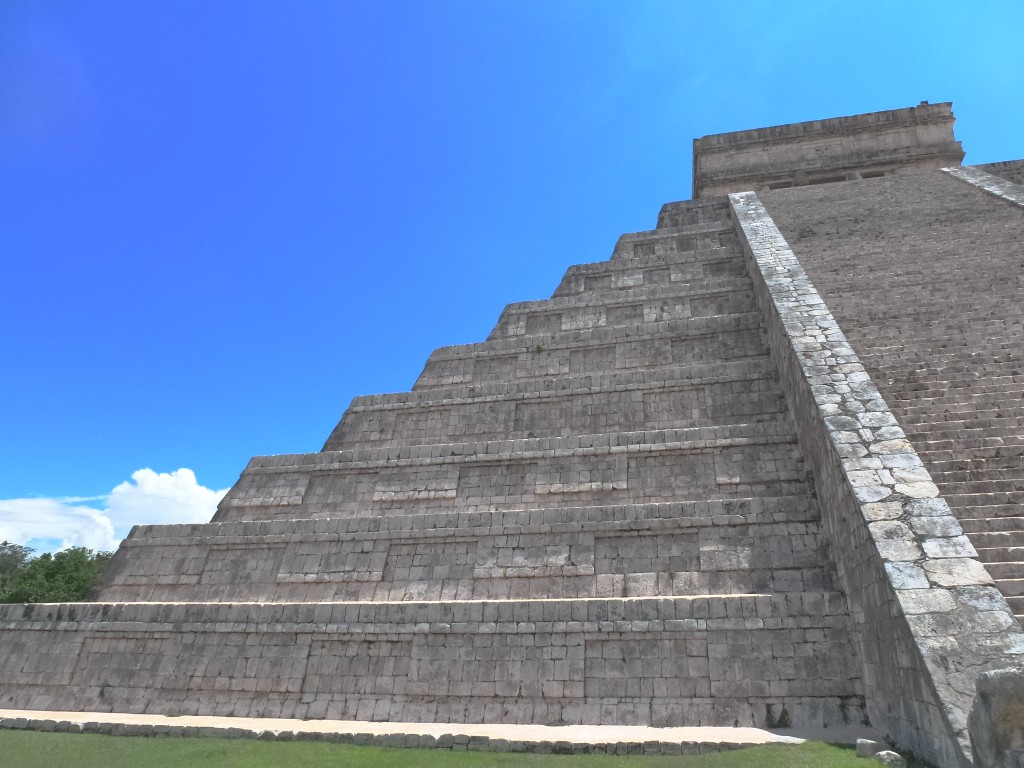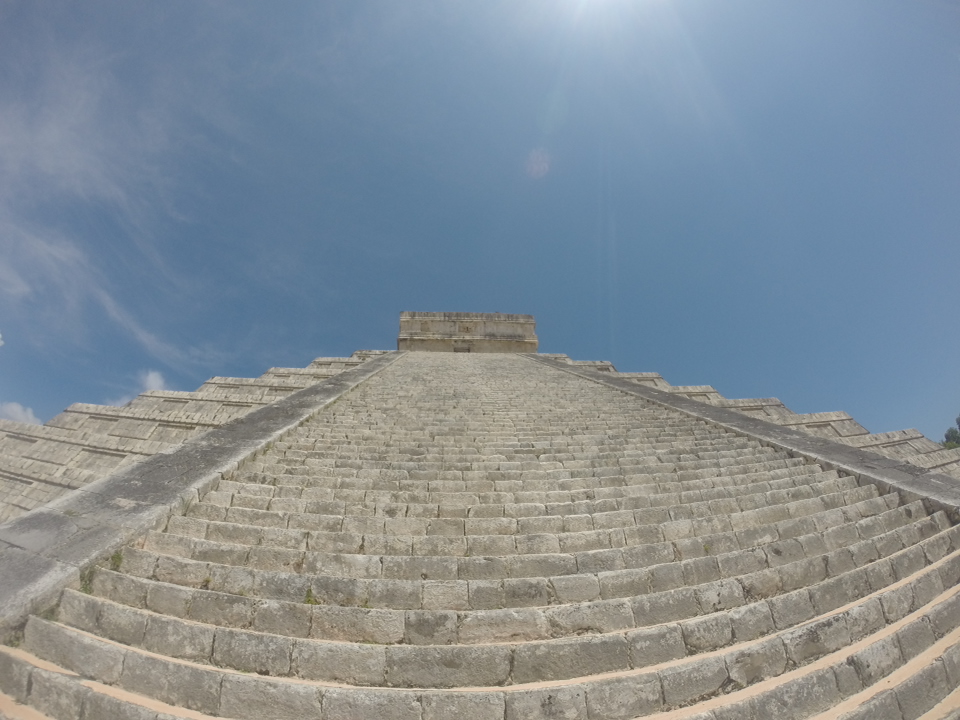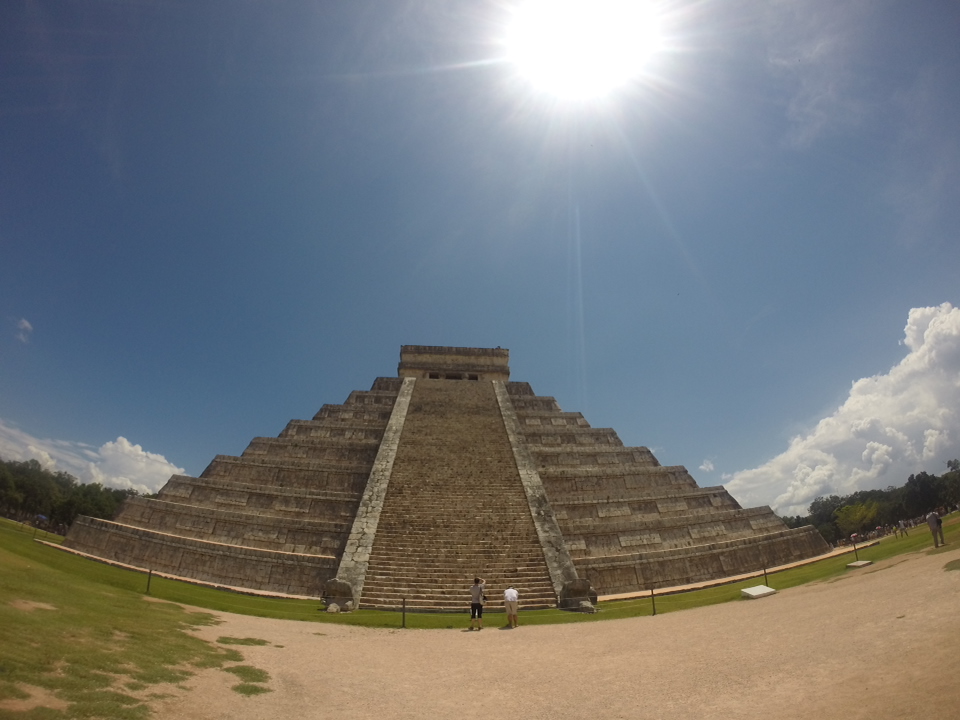 The main area is filled with temples.  Whilst it is crowded at times, you are best to wonder around the place and take in all the sights by yourself.  If you do this, you will also find some of the other ruins in the gardens, and maybe even see some basking lizards.