I had planned to make a visit to Edinburgh for a while now.  Specifically I wanted to visit my homelands capital and show my good friend around the city.  So with flights booked I started to search for a hotel.  Llocation was paramount but I also wanted a stylish hotel so when I came across the IBIS STYLES EDINBURGH I thought perfect!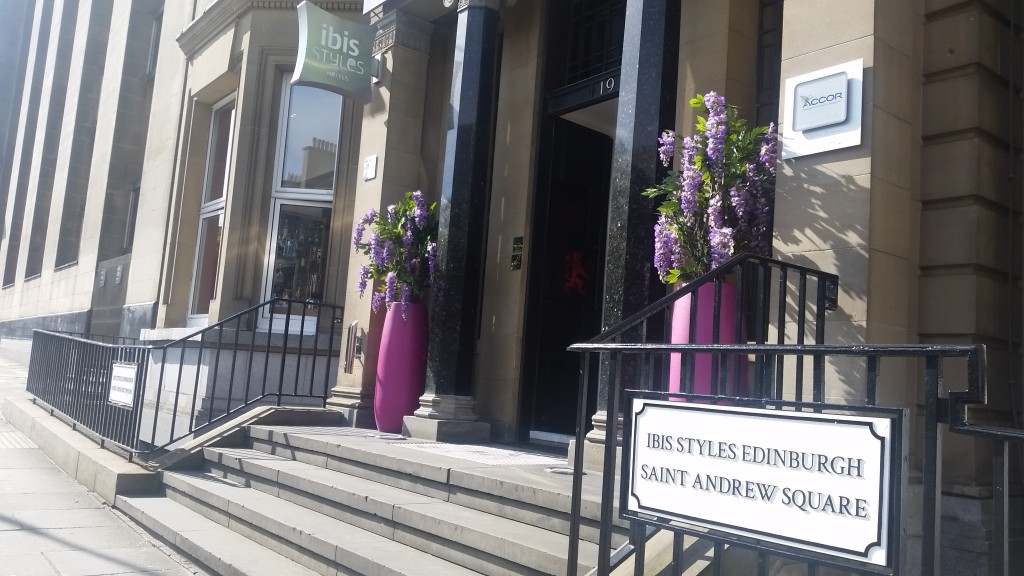 You couldn't get a better location than on Saint Andrew's Square.  In the heart of Edinburgh it is 30secs walk to George or Princes Street.  Both key street for bars, restaurants, shops or with access onwards to the Royal Mile and the castle.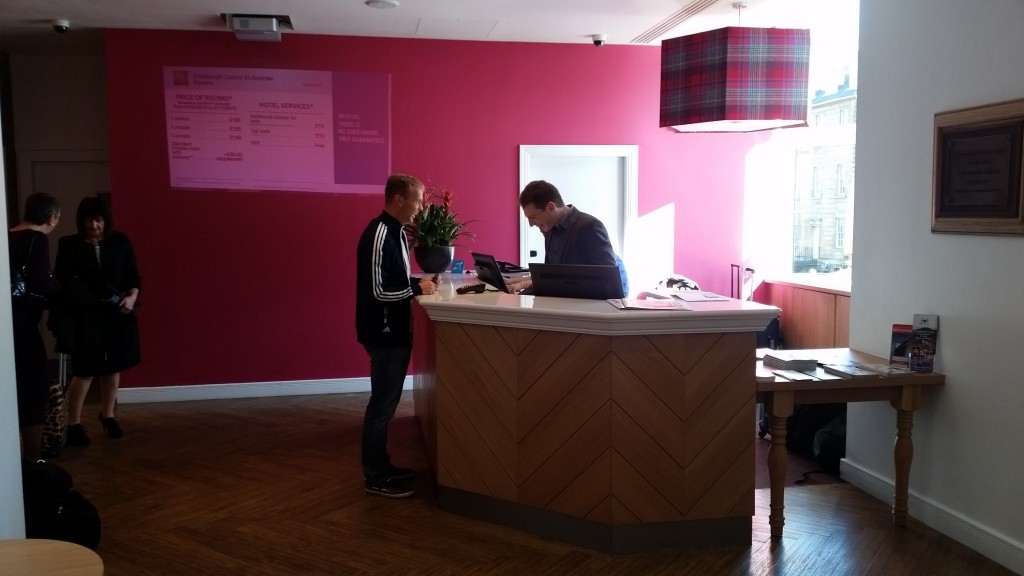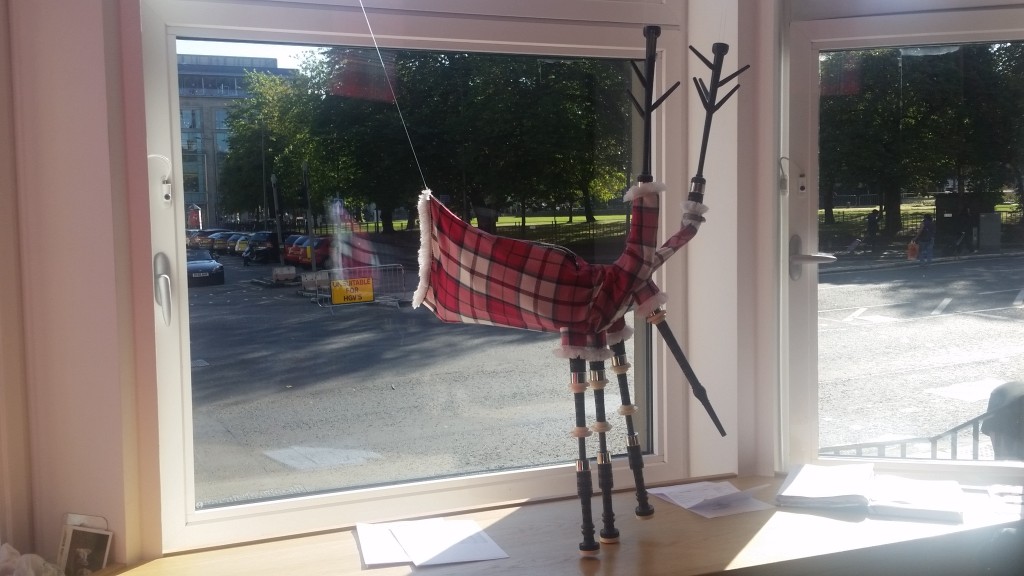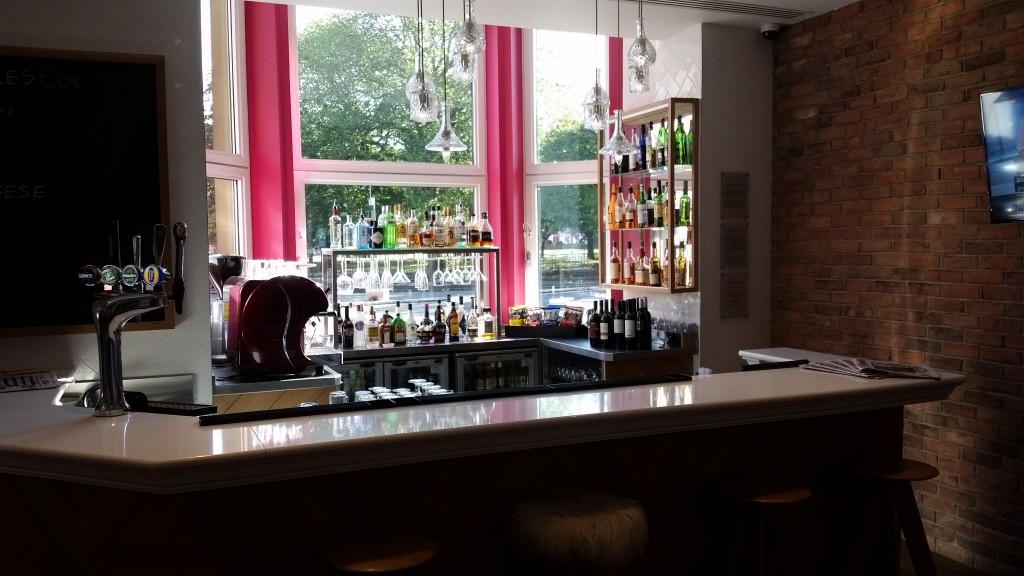 With a very welcome reception from the team at the hotel, we were checked in and in the room in minutes.  On entering the very spacious room we headed straight for the balcony to take in a very surprising view over the city.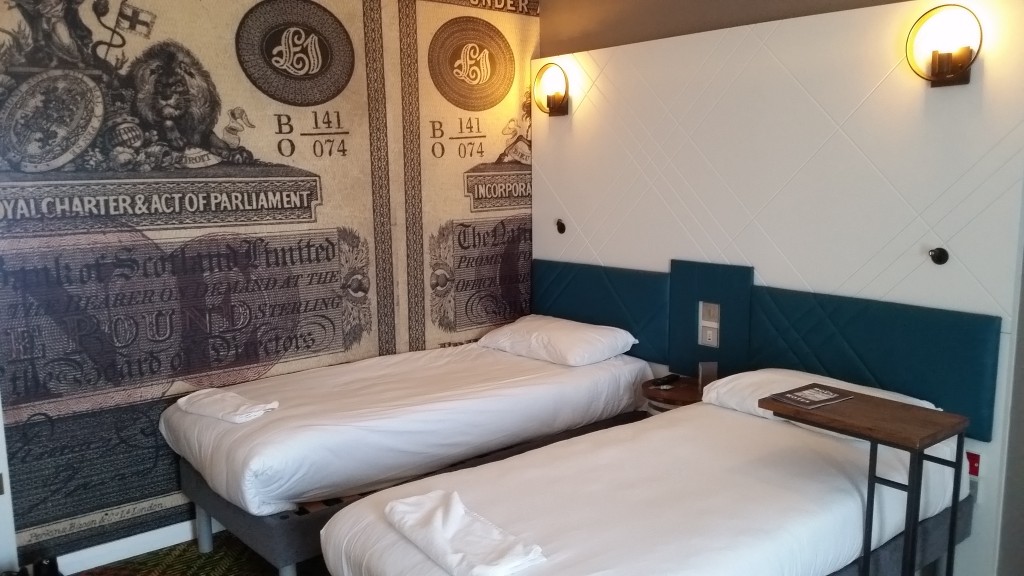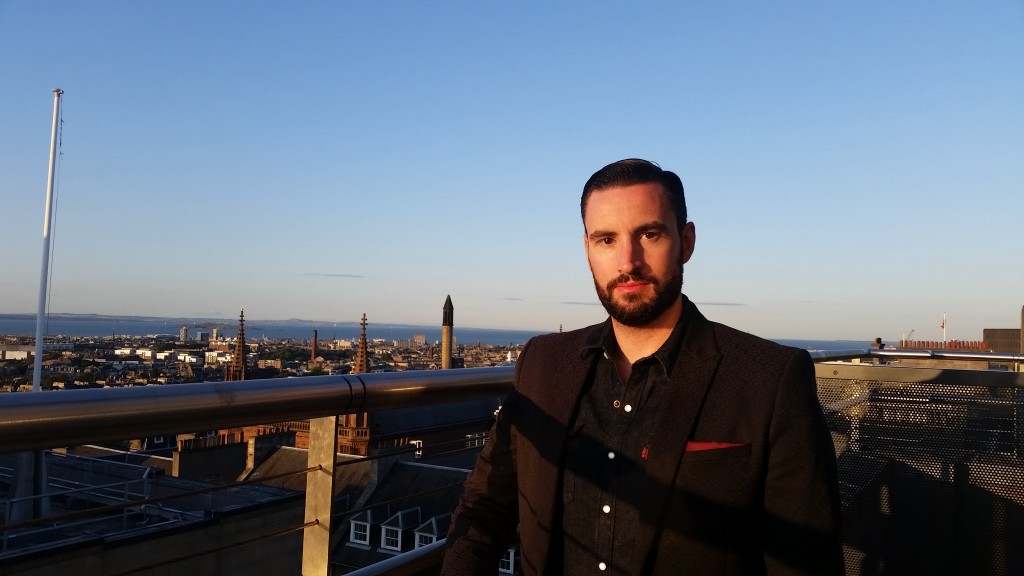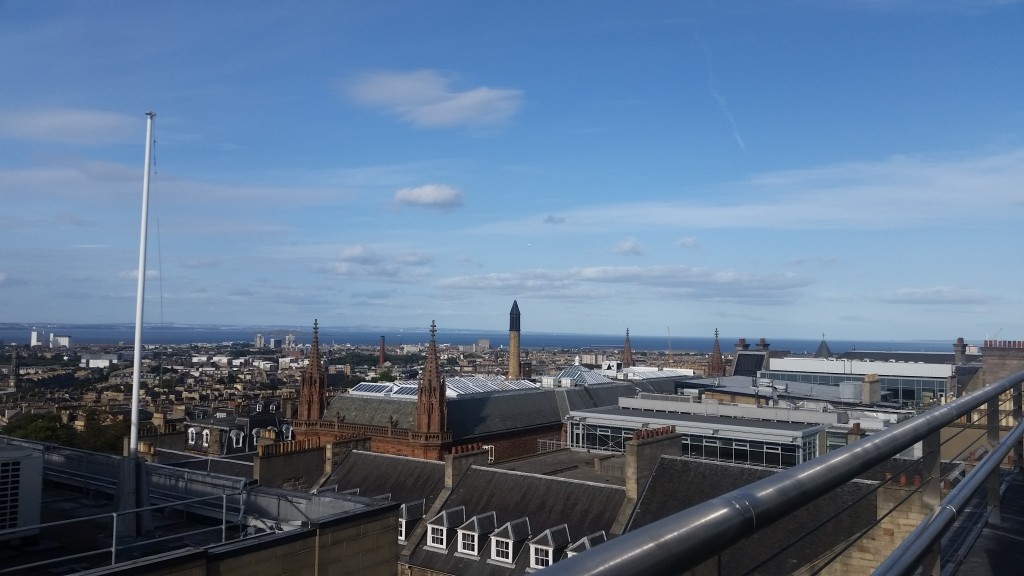 As you can see from the pictures, the views were STUNNING!  Ive been to Edinburgh many times before but had never been six floors up and on a terrace over looking the city.  Of course the blue skies and sun helped take these beautiful pictures but having a large terrace like this in the middle of the city was a delight.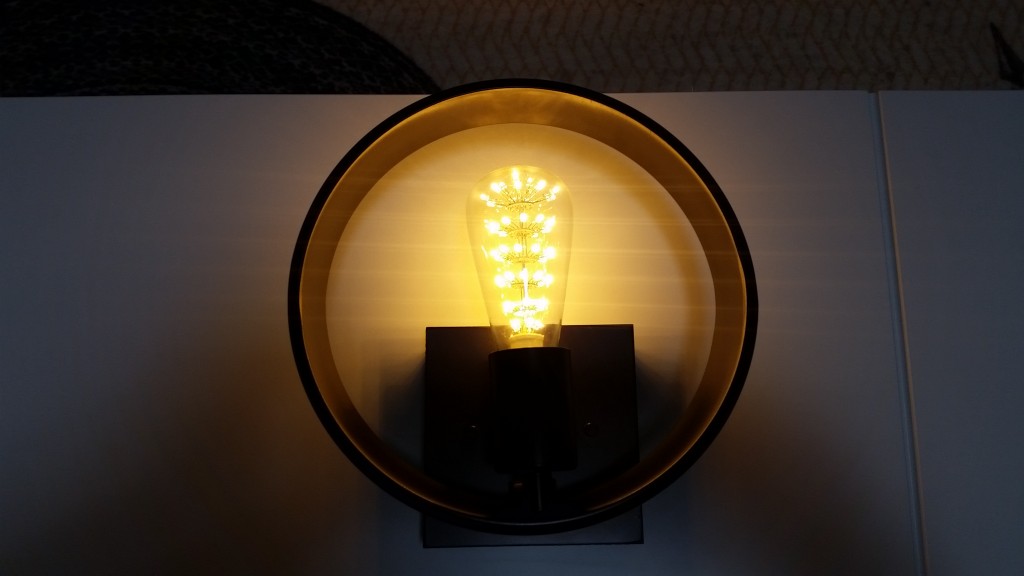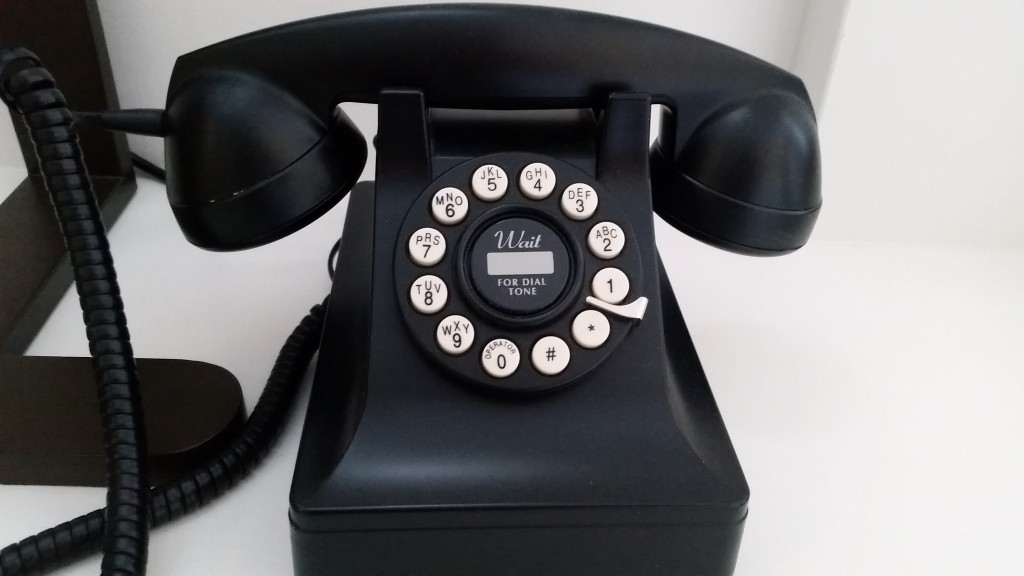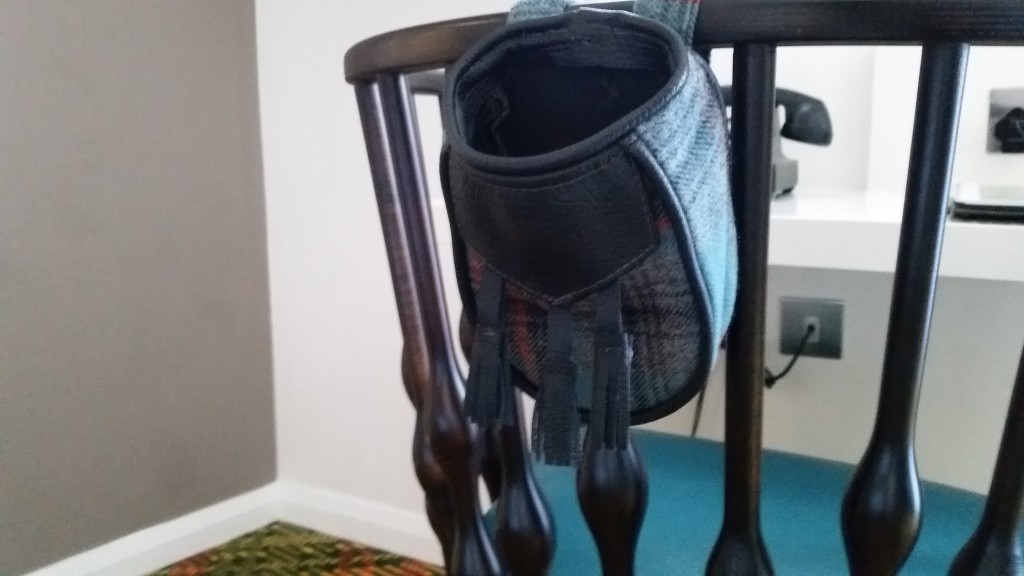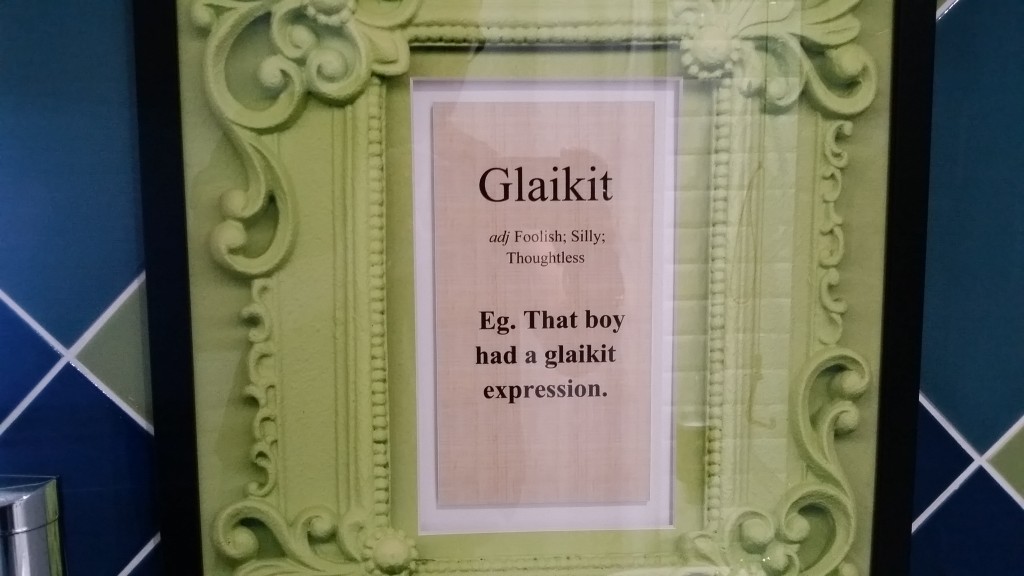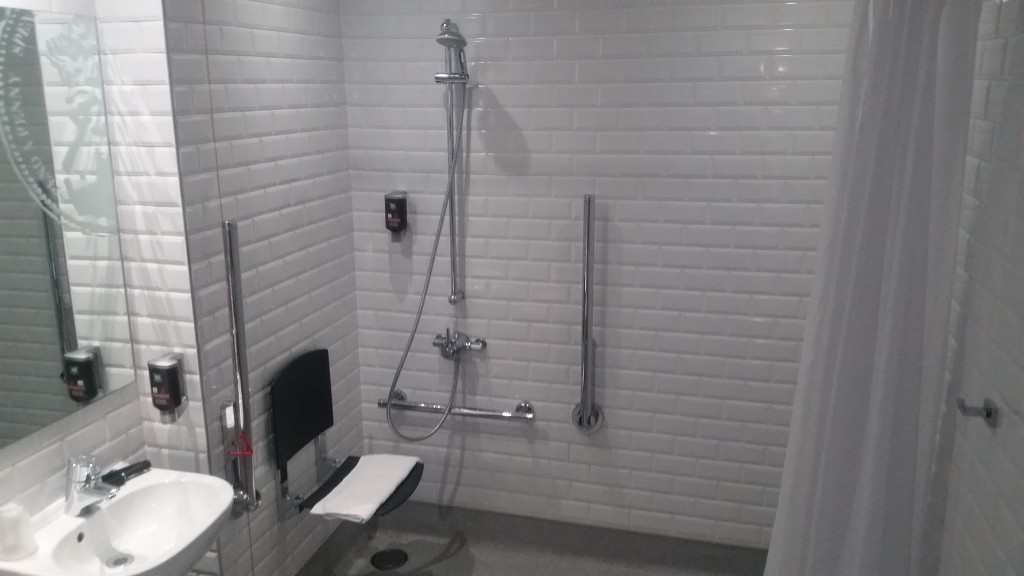 The room itself is made up of lots of interesting accessories. My favourite had to be the sporran hold all bag on the chair. A clever localised touch that Scot or non Scot would love.  We quickly spruced ourselves up in the large bathroom and headed out into the city to kick start our weekend.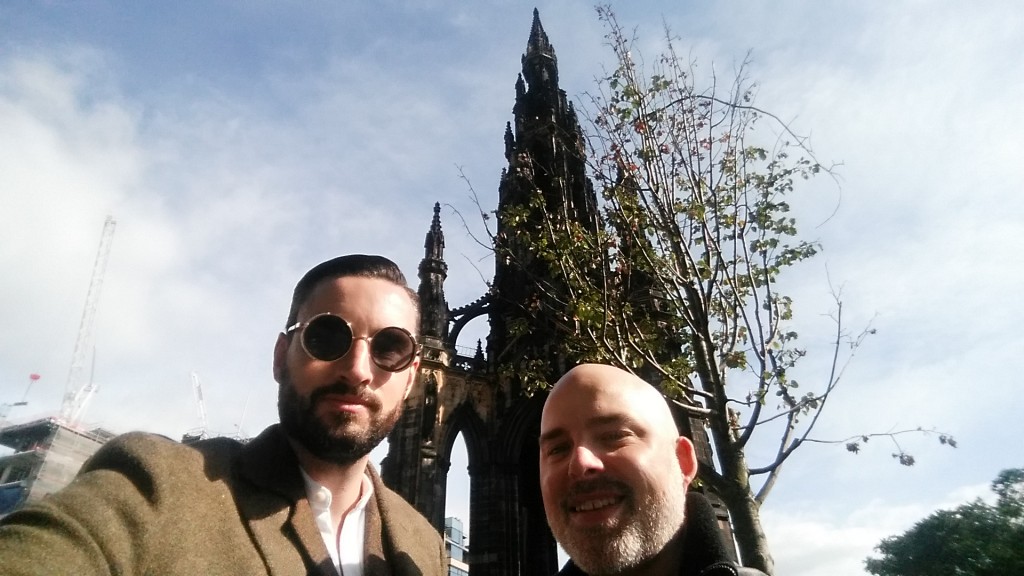 Watch out for further posts showcasing our Edinburgh Zoo visit to watch the pandas, our trip up the Scott Monument, Kilt chasing in Edinburgh Castle, a walk  up to Arthur's Seat and dinner at The Witchery.