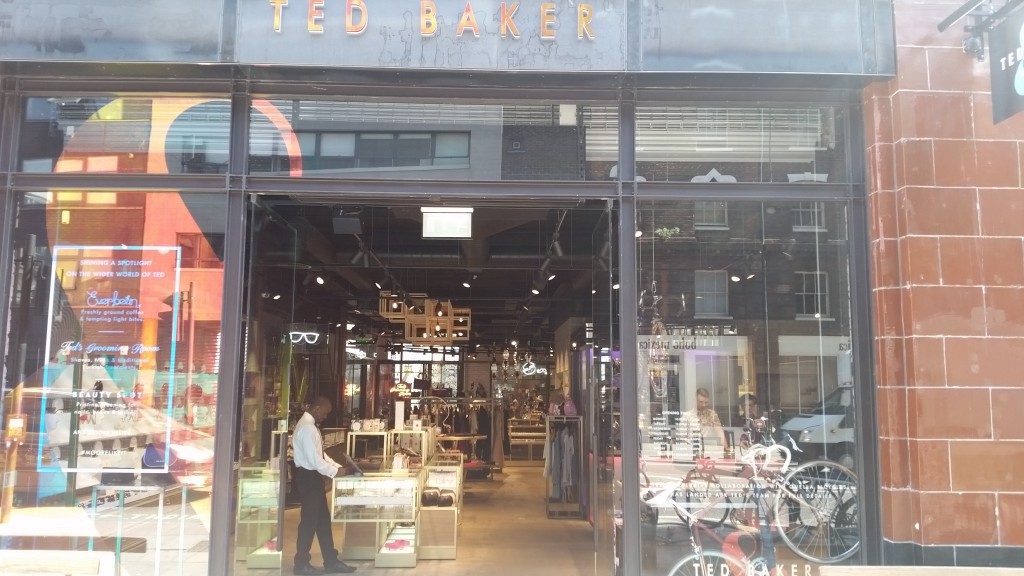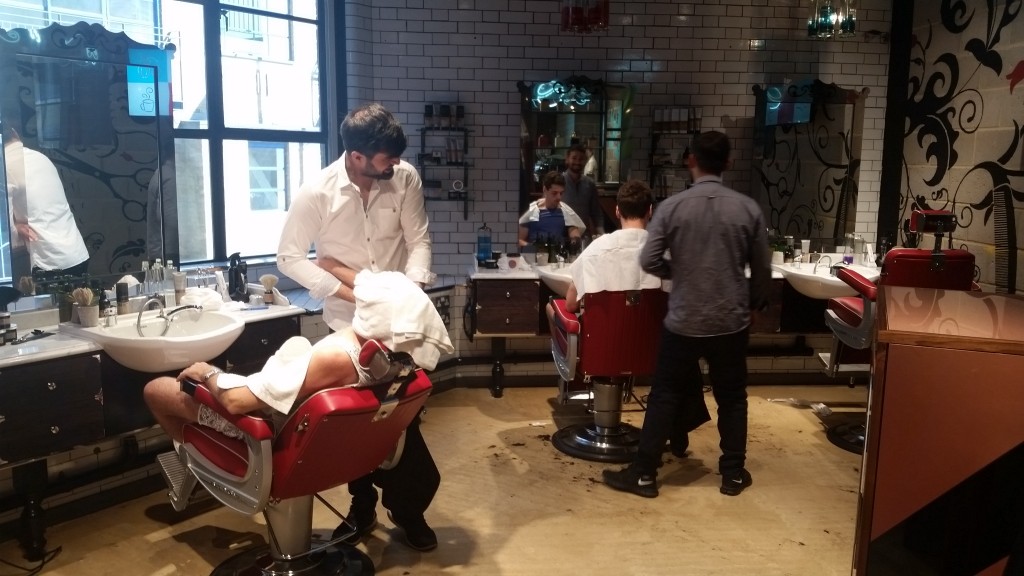 Looking for a quick hair and beard trim in London, I headed to Teds Grooming Room and the new concept store by the brand 'Ted Baker & Moore'.  In the heart of East London on Commercial Street the store has all the latest accessories for men or women from specs to bikes and bags aplenty.  I of course went straight to the Grooming Room and took my seat in the barbers chair.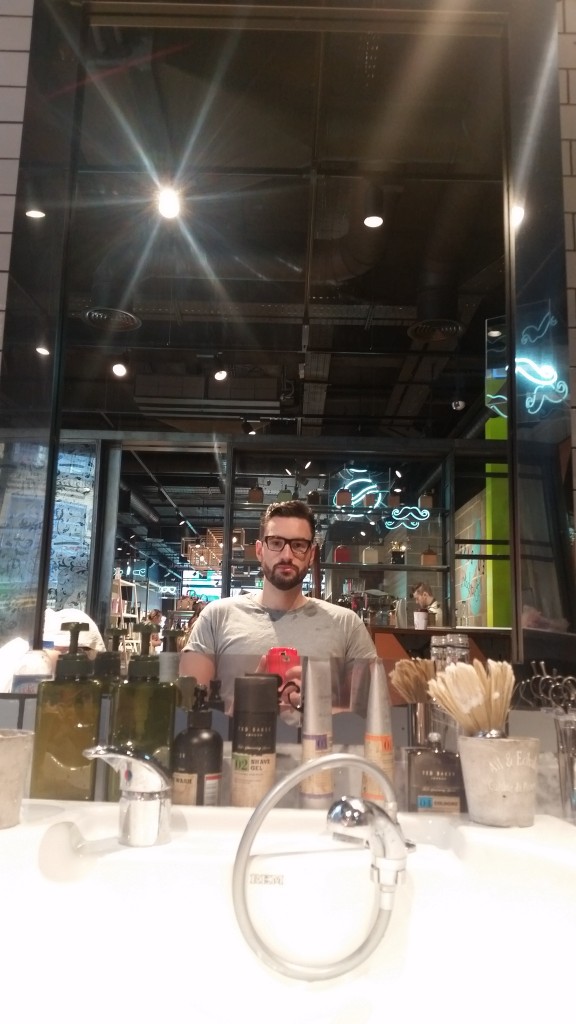 Teds Grooming room is inspired by traditional Turkish barbers.  Most of the staff hired appear to be of Turkish origin as well, so the traditions and techniques take you bake to the streets of Istanbul (even in the middle of Shoreditch).  Whilst the methods maybe historic the experience is one of a fresh new barbers with plenty of Teds products on offer.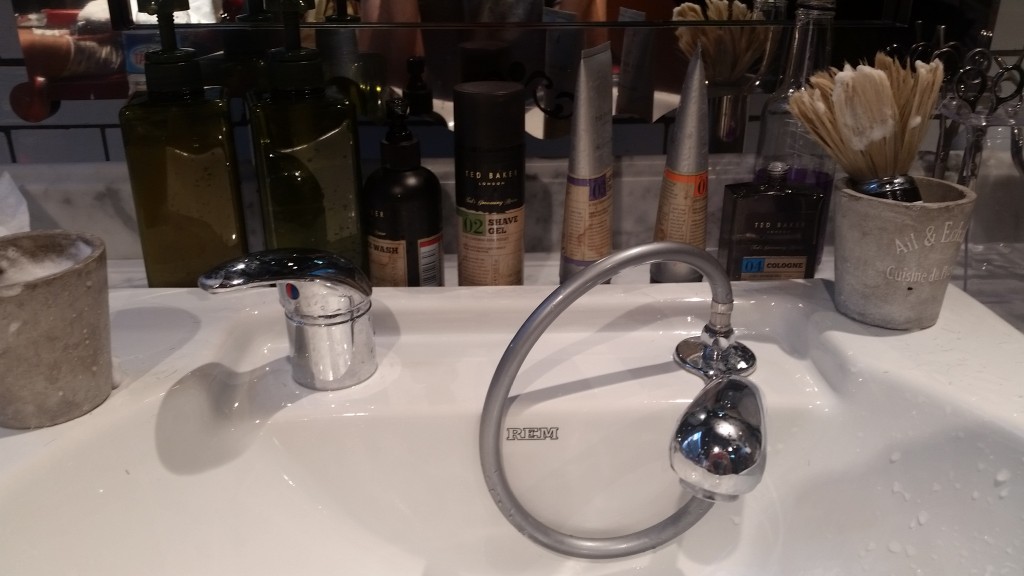 I decided to have the full hair and beard works which took about 45mins and was a joy.  If youve never had a full barbers experience then I would highly recommend it to any man.  My favourite part had to be the clean cut shave with hot towel treatment and all.  As soon as the trim is finished the final piece is a quick hand and arm massage, followed by a quick flame to the ears to whisky away those pesky ear hairs.  A lovely little touch that I just wish I could do at home.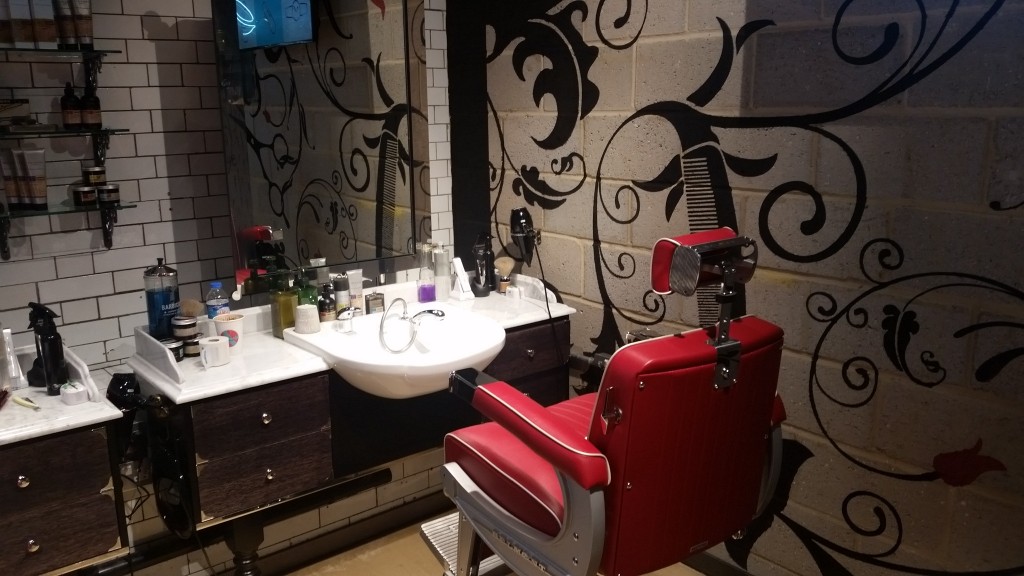 So next time you are looking for a beard or hair trim head to Teds Grooming Room.  You can find them in eight London locations: Cheapside, Fitzrovia, Mayfair, Mortimer Street, Marylebone, Covent Garden, Soho and Ted's Ottoman Lounge, exclusively in Holborn.