At some point in a man's life there can and will be a bond moment, in one way or another. Gillette have partnered up with the highly anticipated new 007 movie SPECTRE, to bring out the secret agent lying dormant in every man.
We have long been big fans of Gillette and everything they do, to give the best a man can get. Team Maketh were invited out by the Gillette team to the Bond in motion exhibition after hours, in order to uncover their campaign plans on the grooming world. In good Bond fashion, we were led to a secret entrance in the Covent Garden square, leading into lower levels of the exhibition.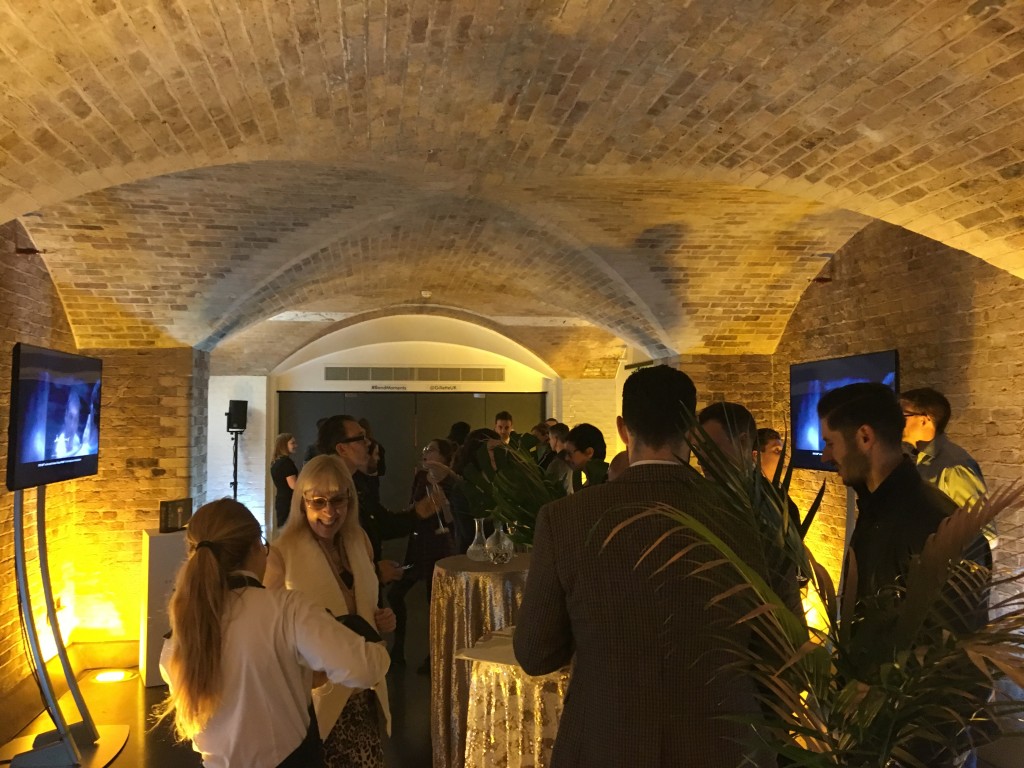 As soon as you walked through the doors there was a strong wave of everything a bond moment would need, from tuxedos and cars, to continuous flows of Bollinger champagne and Belvedere vodka.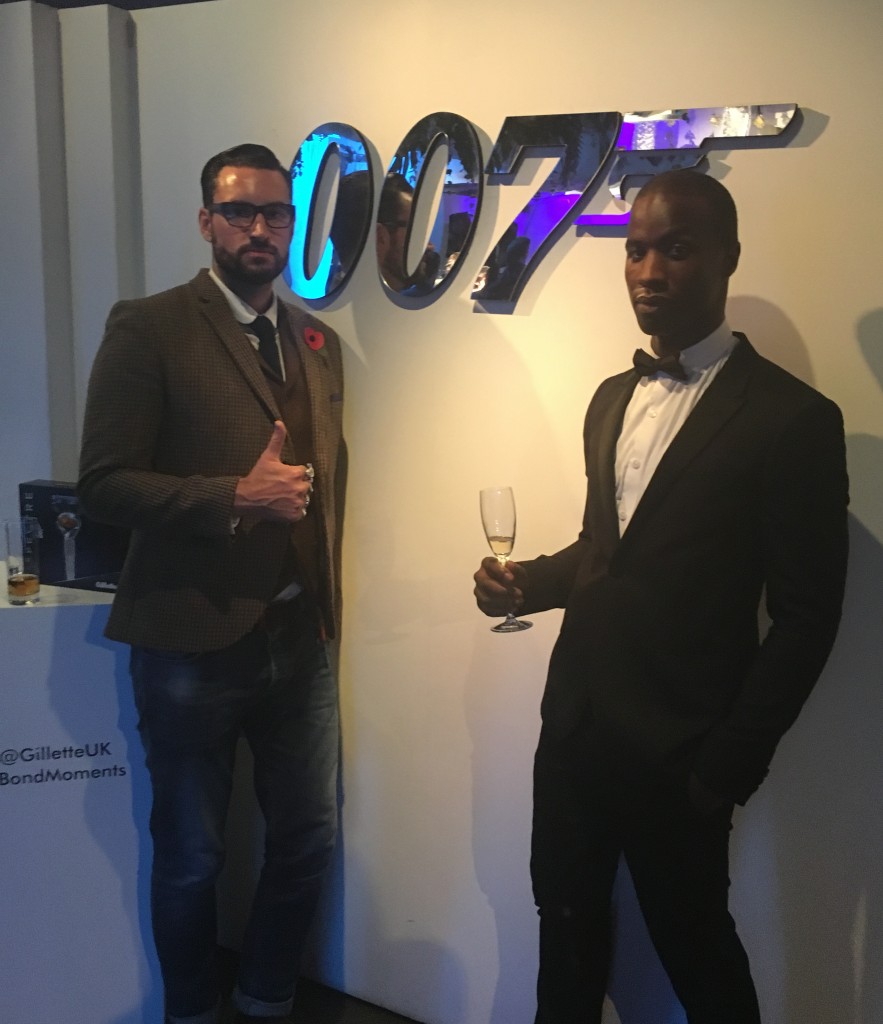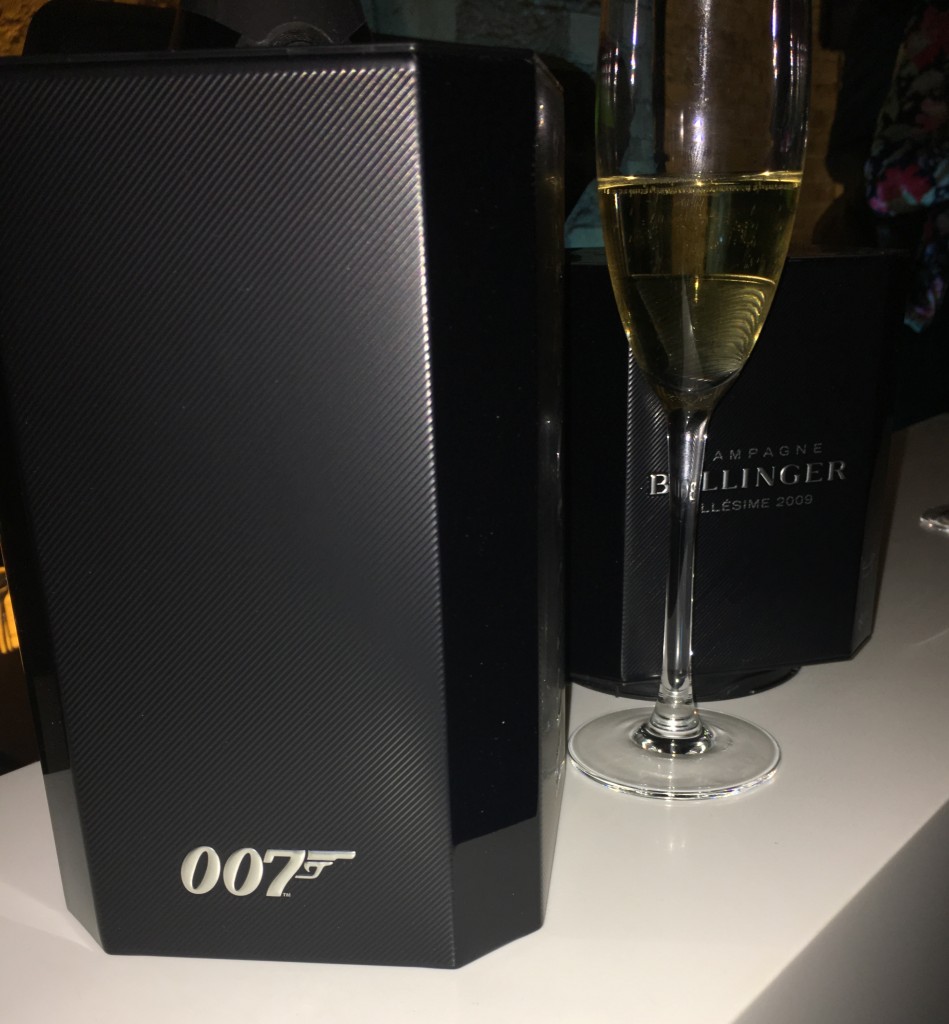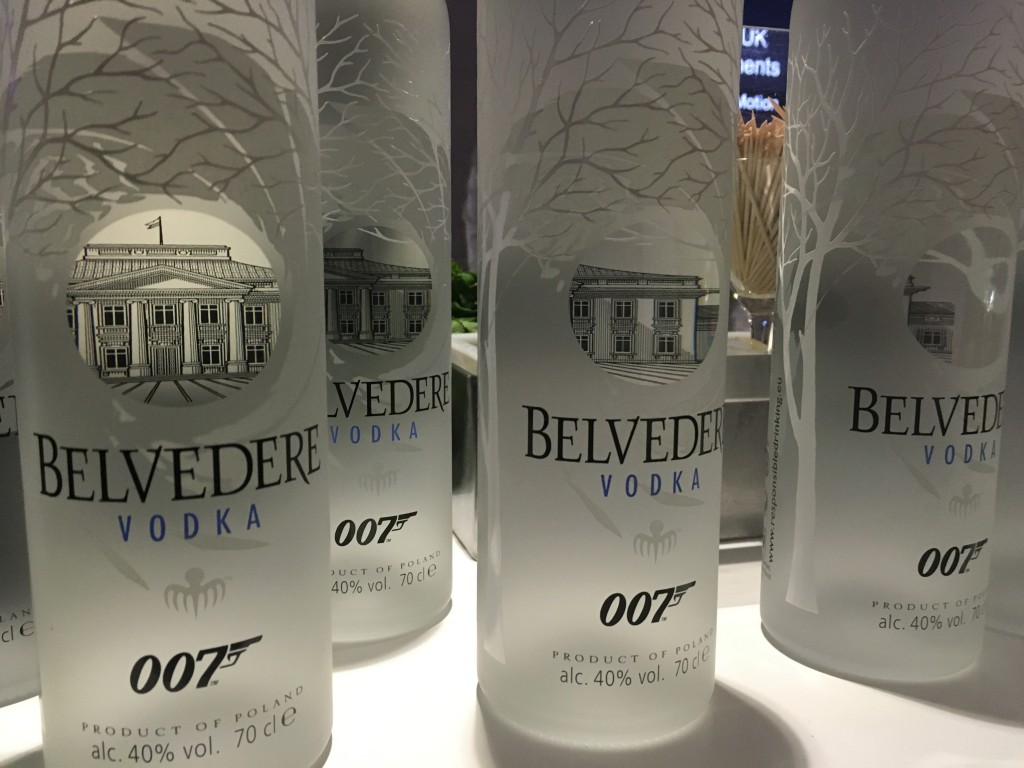 The Bond in Motion exhibition if you've never been before is filled with all the classic cars, from the past Bond movies. Our favourites out of the range were the BMW 7 series used in Tomorrow never dies and of course, the Aston Martin DB5 from Goldfinger.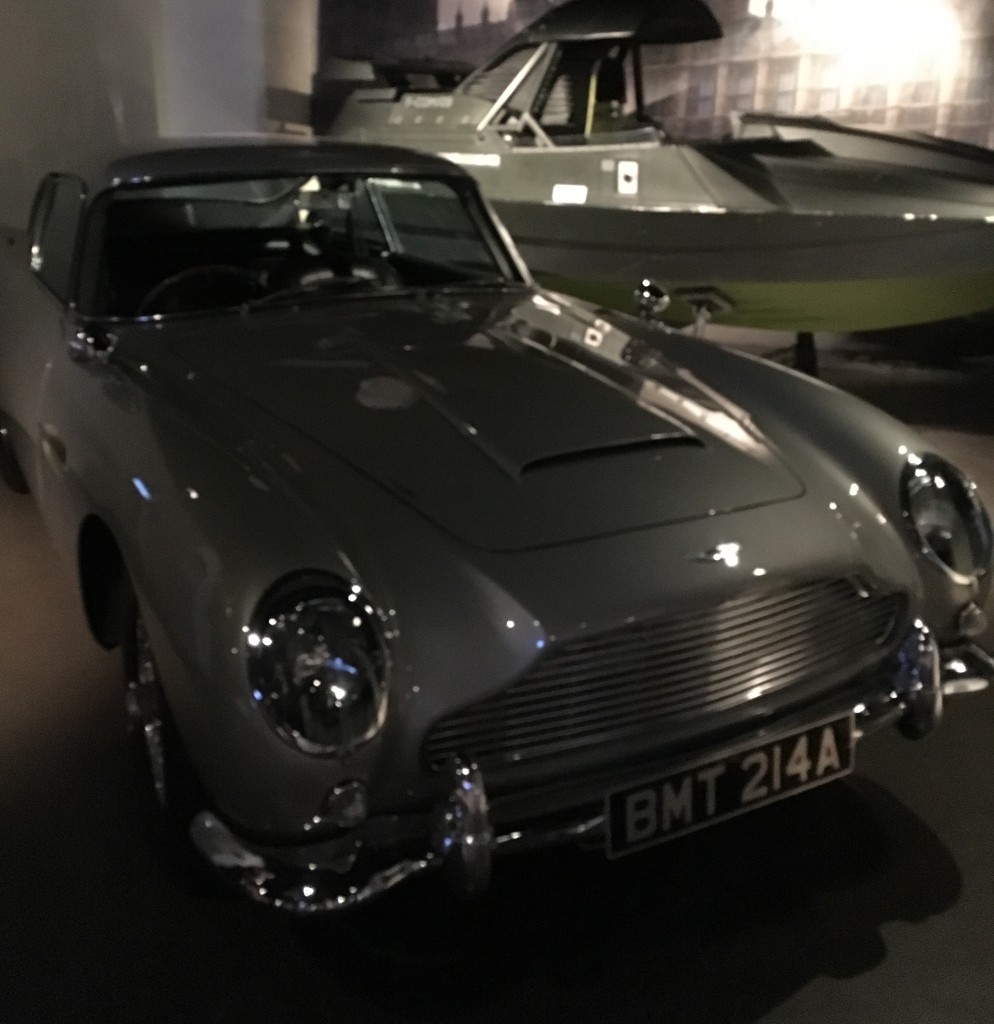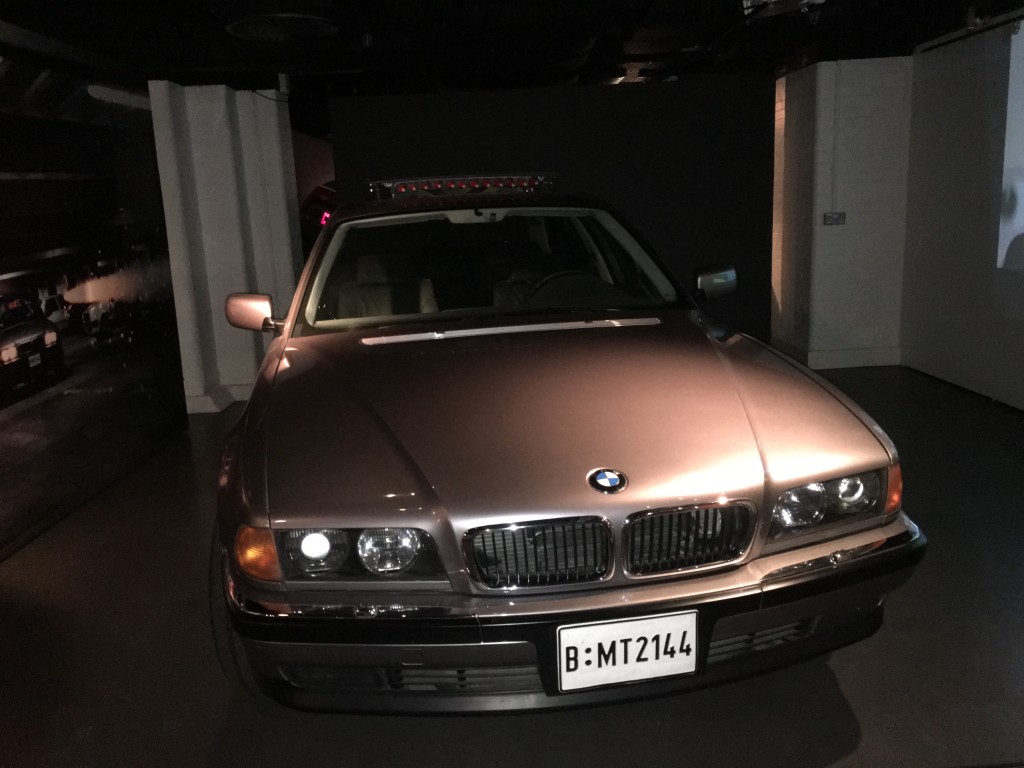 To celebrate the collaboration with SPECTRE, Gillette have launched a spectacular ad, to really illustrate how every man must have their own bond moments. The new SPECTRE Gillette Razor, with roller ball technology, enables one to really get that smooth feeling fit for a secret agent.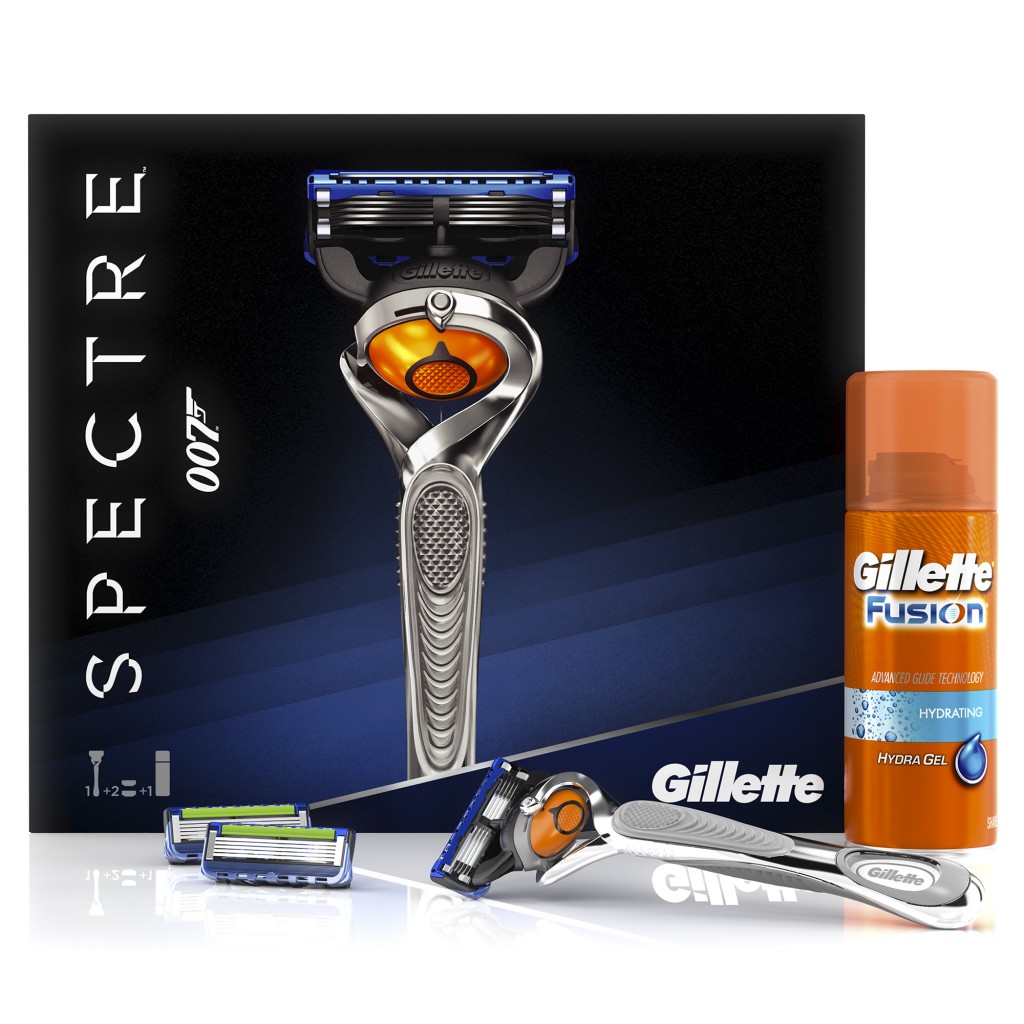 As the night continues and the Bollinger keeps flowing, the Gillette inspired activities began to truly unfold. The new ad campaign uses a very special Norton race bike, which was available for us all to experience our bond moments.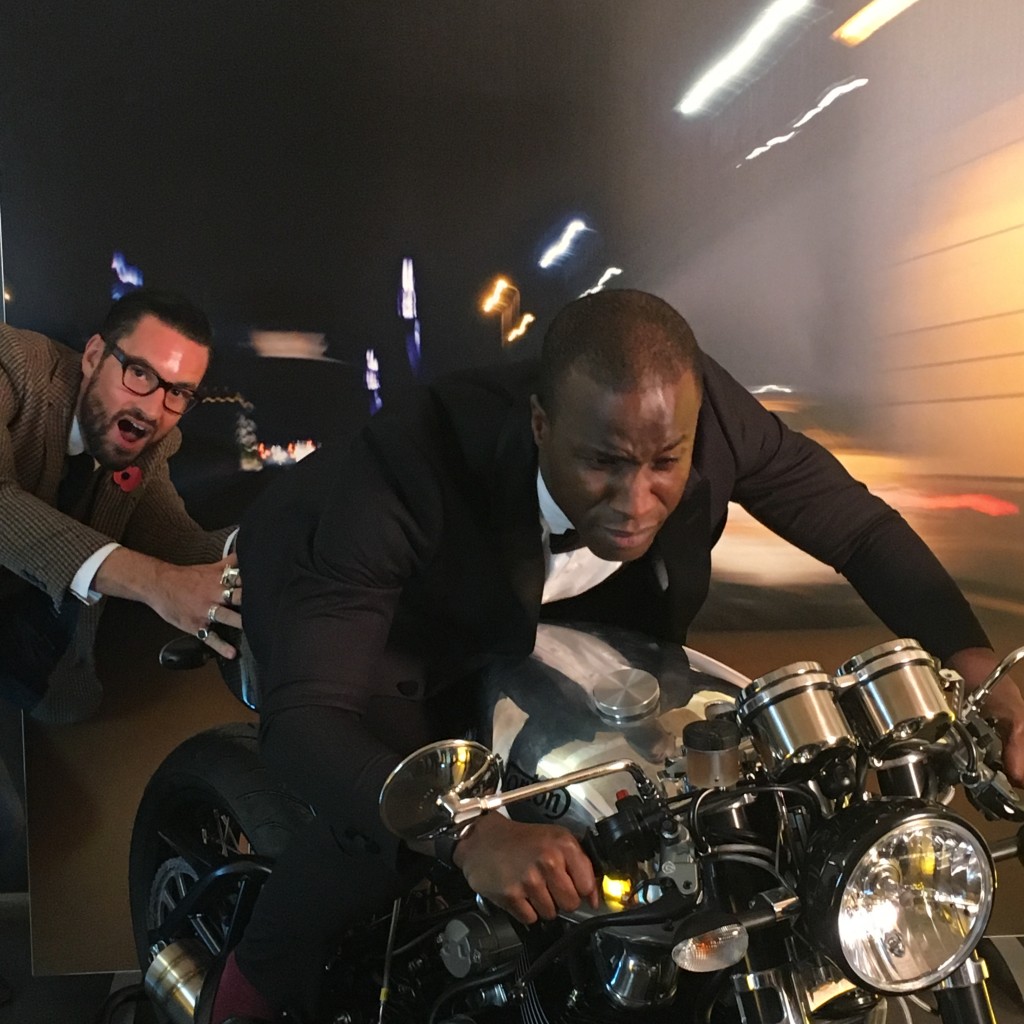 The campaign video ad is a real work of art, which truly emphasises the iconic world of Bond. Shot in several locations around the world such as Mexico, London and Singapore, you're surely guaranteed to be impressed.  Check it out below.

#BondMoments