There is nothing more satisfying than a plate of the finest steaks, partnered with a sweet dram of great whiskey. Gaucho has teamed up with Jack Daniels and several other whiskey brands, to toast to the best duo made since Batman & Robin.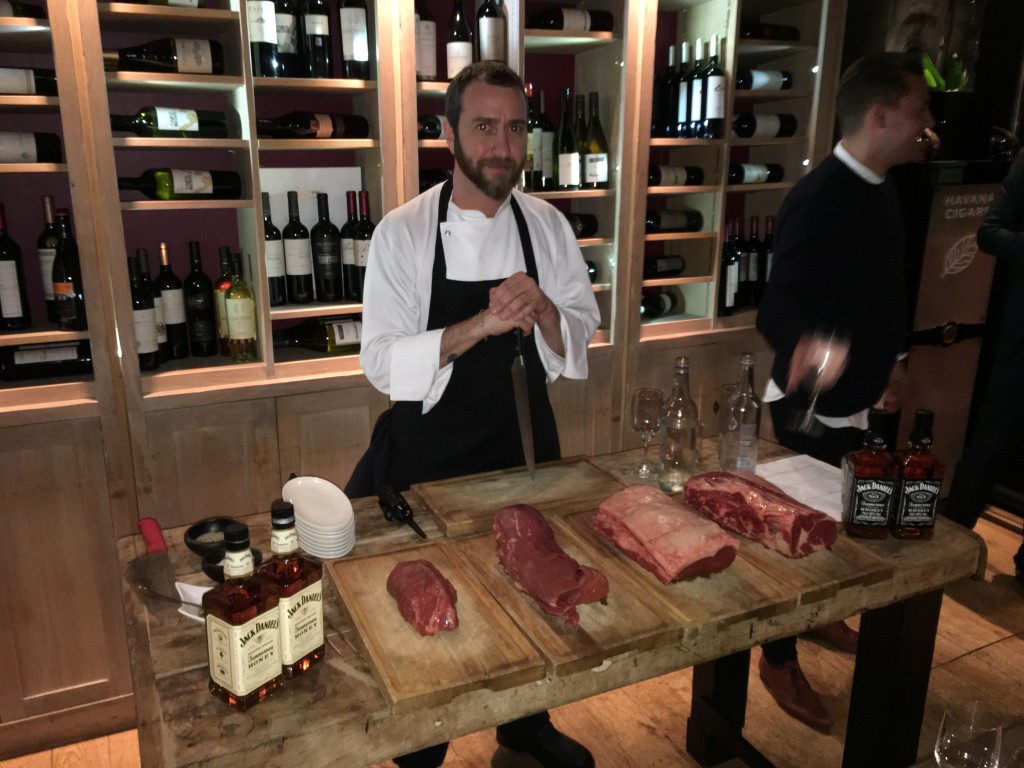 The Piccadilly branch was the Gaucho of choice, with three floors of dining space and terrace views of Regent Street. The man behind the grill was the prestigious Fernando, head griller and meat connoisseur.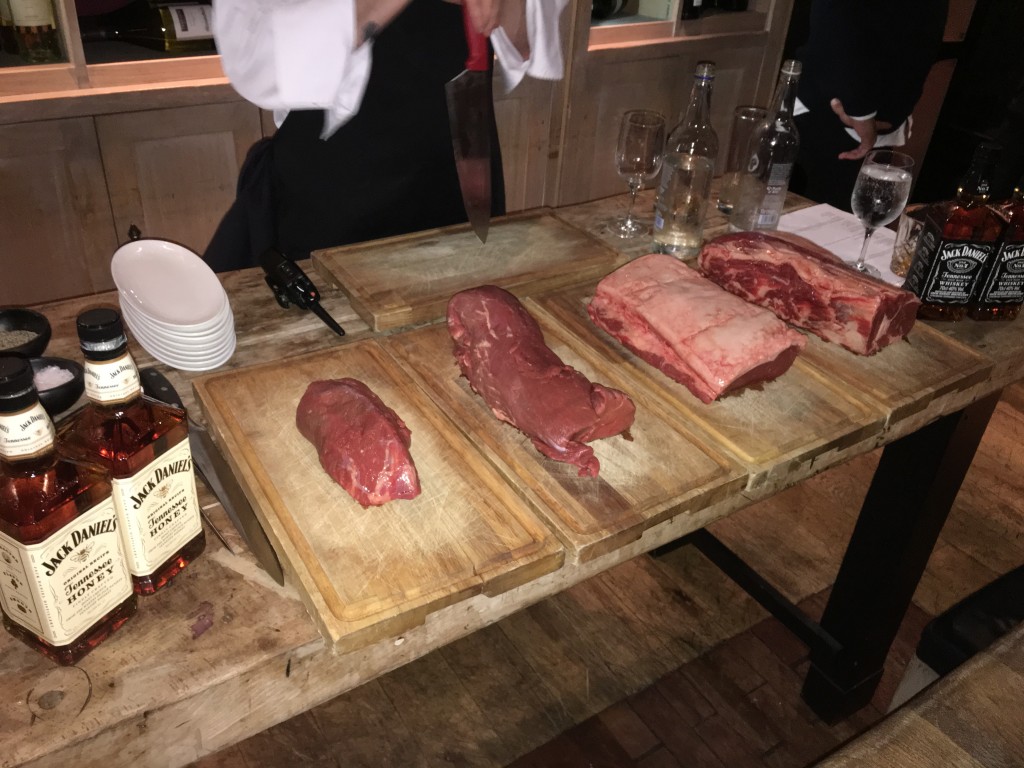 The aim of the evening was simple; try multiple dishes consisting of either the rump, fillet, sirloin and rib-eye steak, all cuts of meat served on their menu. With each dish served a signature whiskey cocktail came with it, to further amplify the succulent meaty flavour.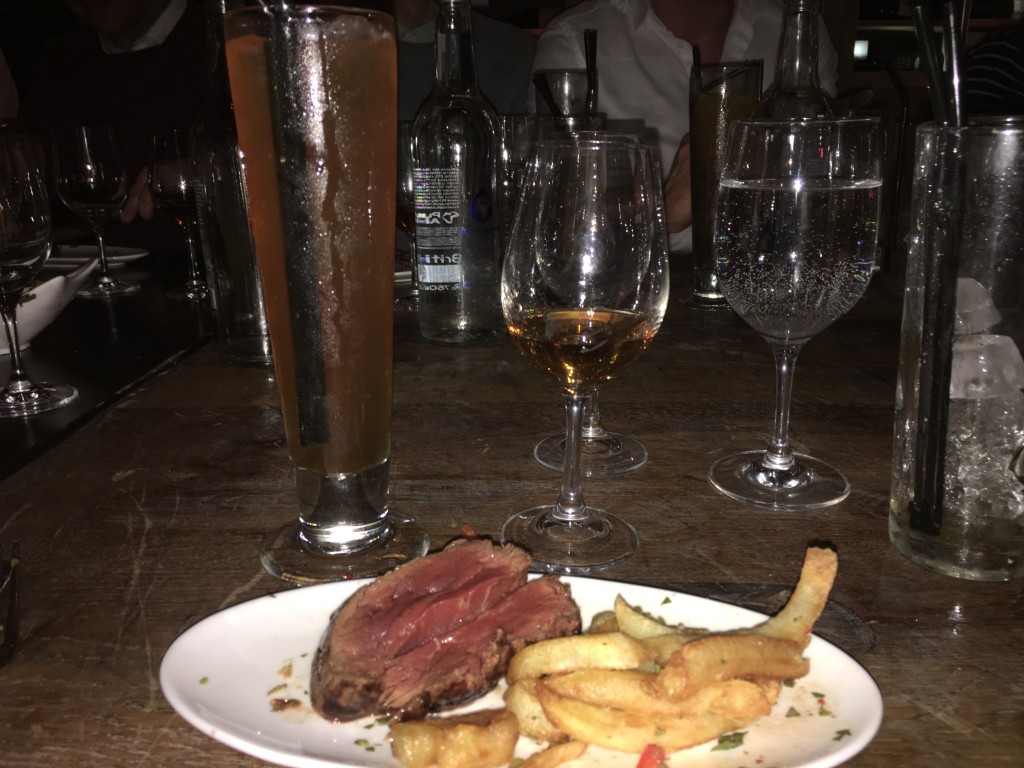 For you to really experience the great taste it's important for the cut of steak, to partner perfectly with the cocktail (and vice versa). For example, A Jack Daniel's Lynchburg Lemonade sits well with a fillet steak, then finished off nicely with a Tennesse honey chilled over ice.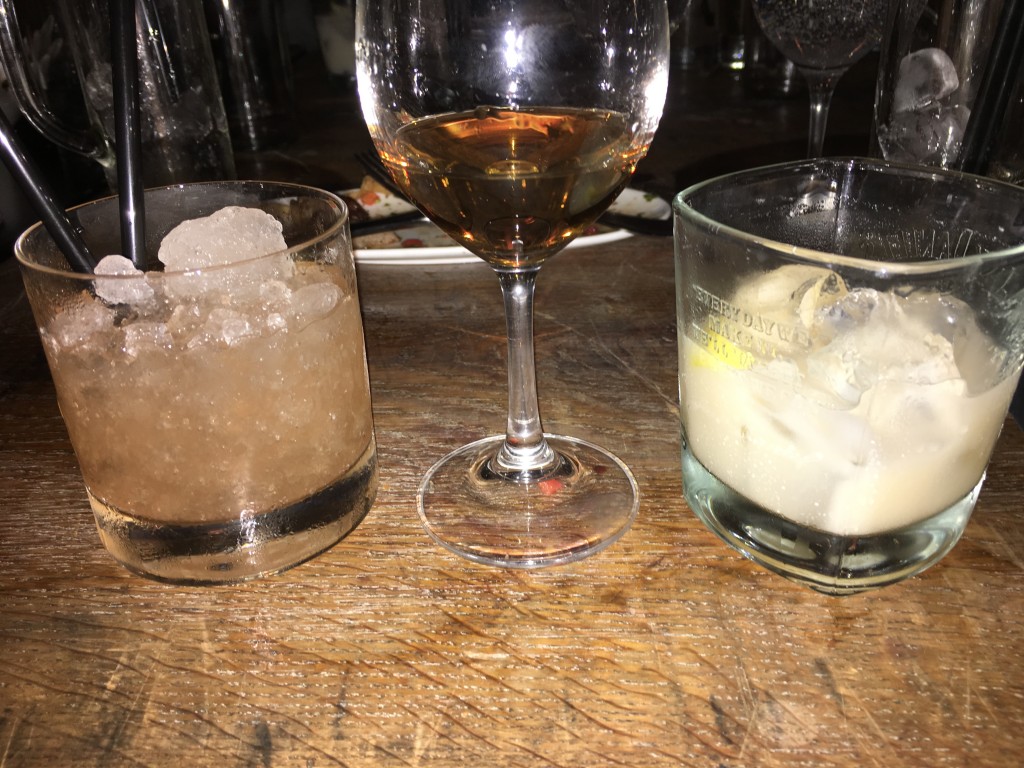 Together Gaucho and Jack Daniels will be paying homage to the heritage of meat and whiskey that Mr Jack himself embraced, when he sold meat and whiskey from a wagon almost 150 years ago.
Gaucho will be hosting whiskey & meat events across London, starting on November 2nd at their Piccadilly restaurant. Judging by the evening they showed us, I can assure you, you're in for a real treat. For more information on how to get involved, visit www.gauchorestaurants.co.uk.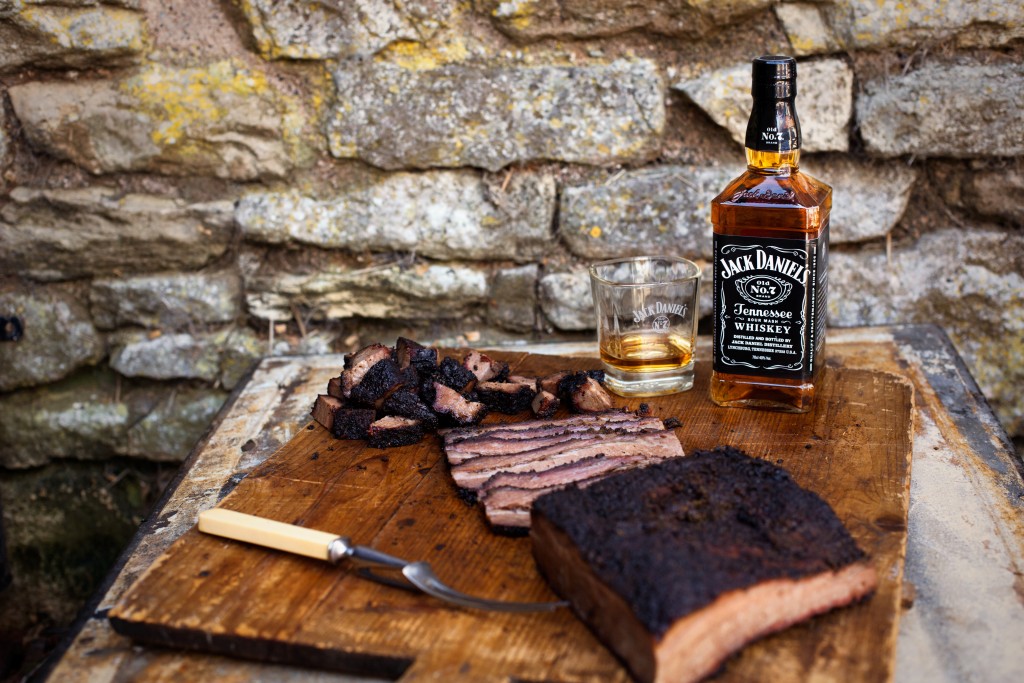 Enjoy!
#7daysofamericanwhiskey