Nederburg wines hits the shelves with a fresh look,  that Team Maketh think ticks the boxes. The Nederburg team invited me down to take a look at the new look, as well as taste a wide selection of their fine wine.
Owned by the Distell group of South Africa, Nederburg's new look has been developed to reinforce its premium credentials, heritage and personality. This also gives the brand a clearer standout on retail shelves and on the back bars.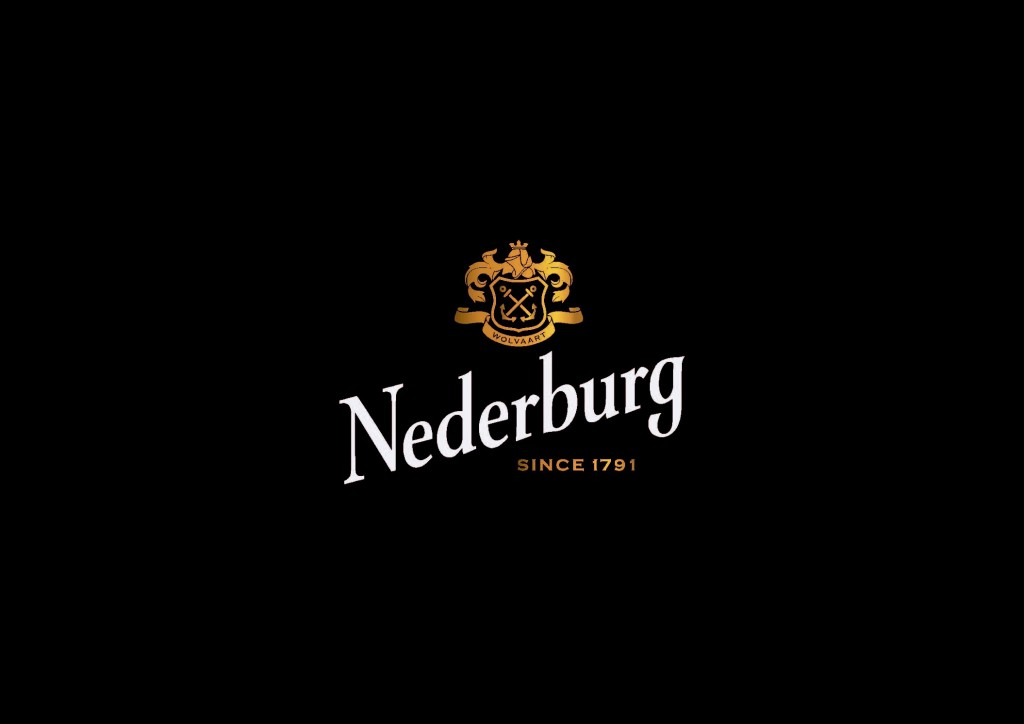 But looks aside, the quality of their wines remain at the very same high standards you will expect from a brand with such experience in making fine wines. Being a wine drinker myself I grew very fond of their red wine selection, in particular their smooth Carbenet Sauvignon.
Keep your eyes peeled for Nederburg's strong new look, due December across the UK. Team Maketh would like to thank the passionate Nederburg team.  A great evening of tasting fine wine, and learning more on the brand.
#NederburgFavourites