Our Wednesday evening saw Team Maketh head up to The Shard, for a rum tasting event with Appleton Estate rum. The key objective of the night:
1) Obviously consume some seriously excellent rum.
2) Break the Internet, with the large trending of #AppletonLive.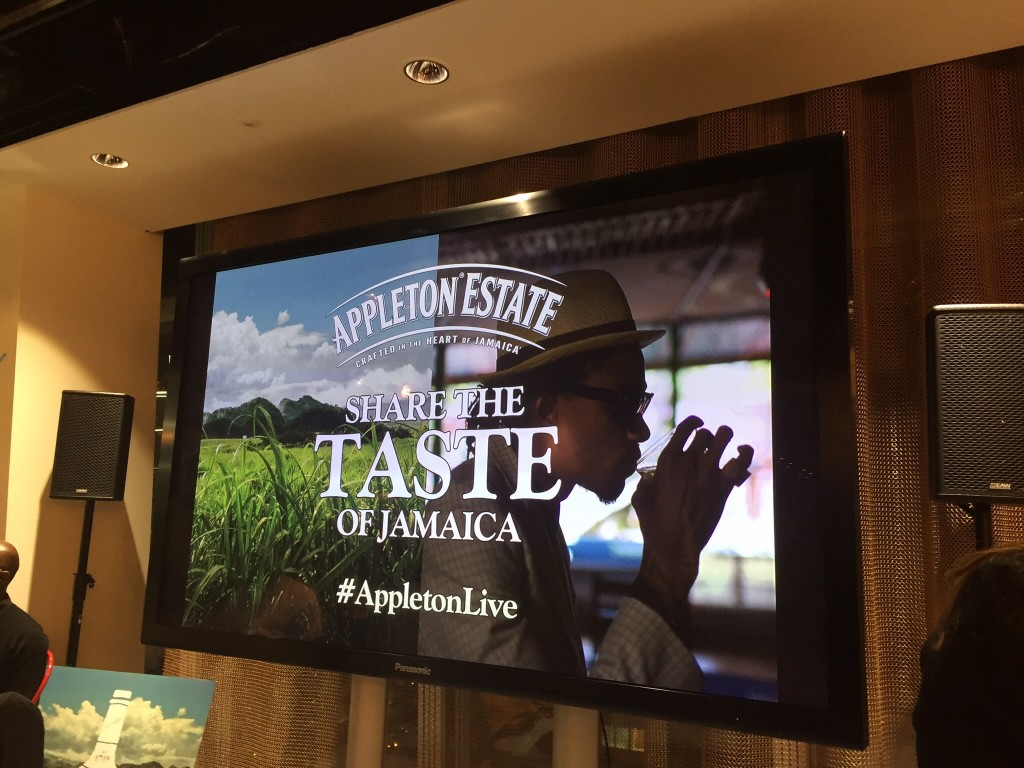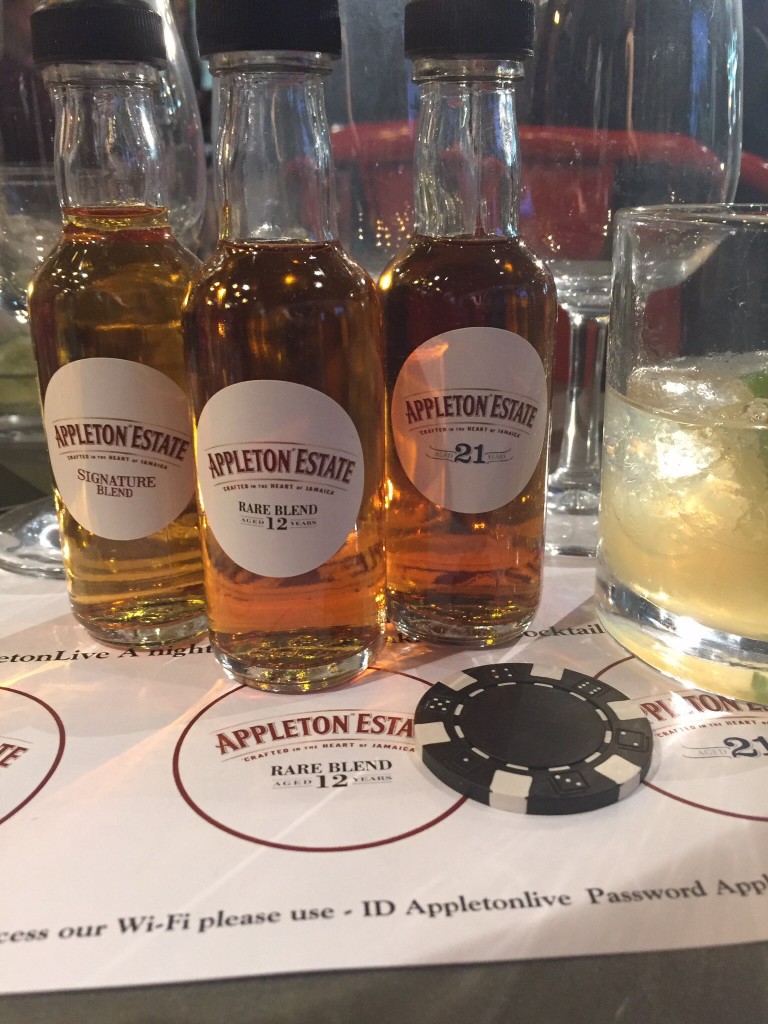 Our night kicks off with 3 different blends of rum in the Appleton Estate range; the signature blend, the rare blend (aged 12 years) and finally the 21 year aged blend. Naturally these were all consumed neatly, with the 12 year aged being the one I drew to the most. As a lover of spirits, I definitely recommend that you try a rum neat, in order to get the full scent and flavour of the blend.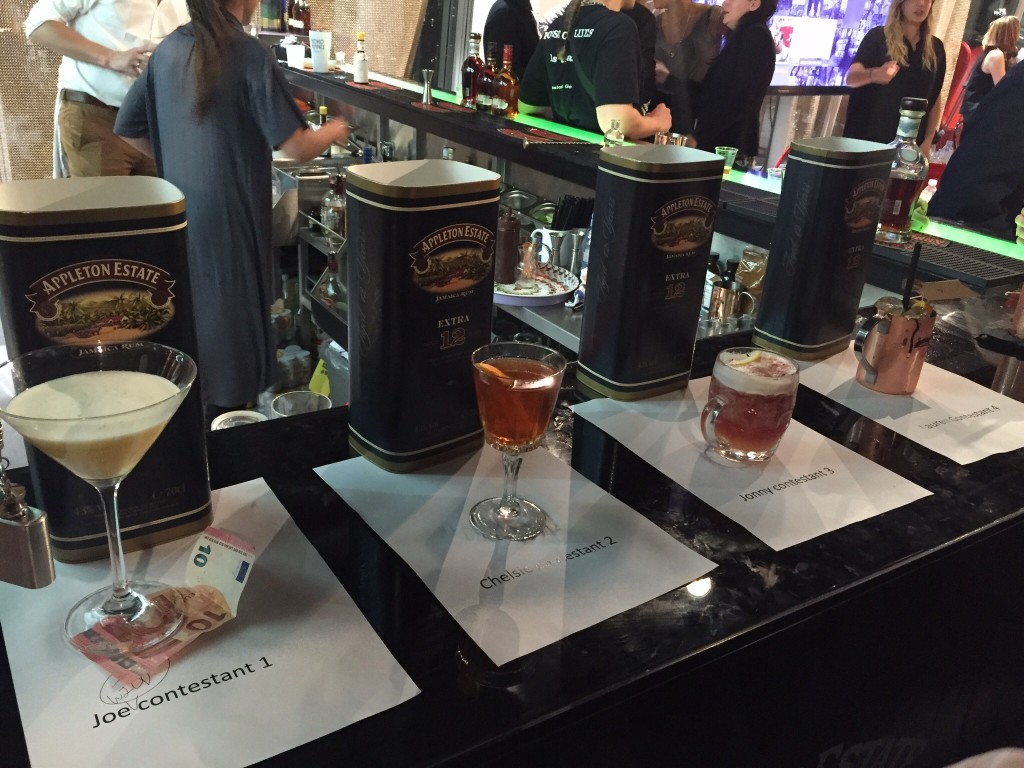 Nothing makes a night more interesting than a drink challenge of some sort. And from the corners of the country the Appleton team recruited four of the country's finest bartenders to mix up a serious set of cocktails.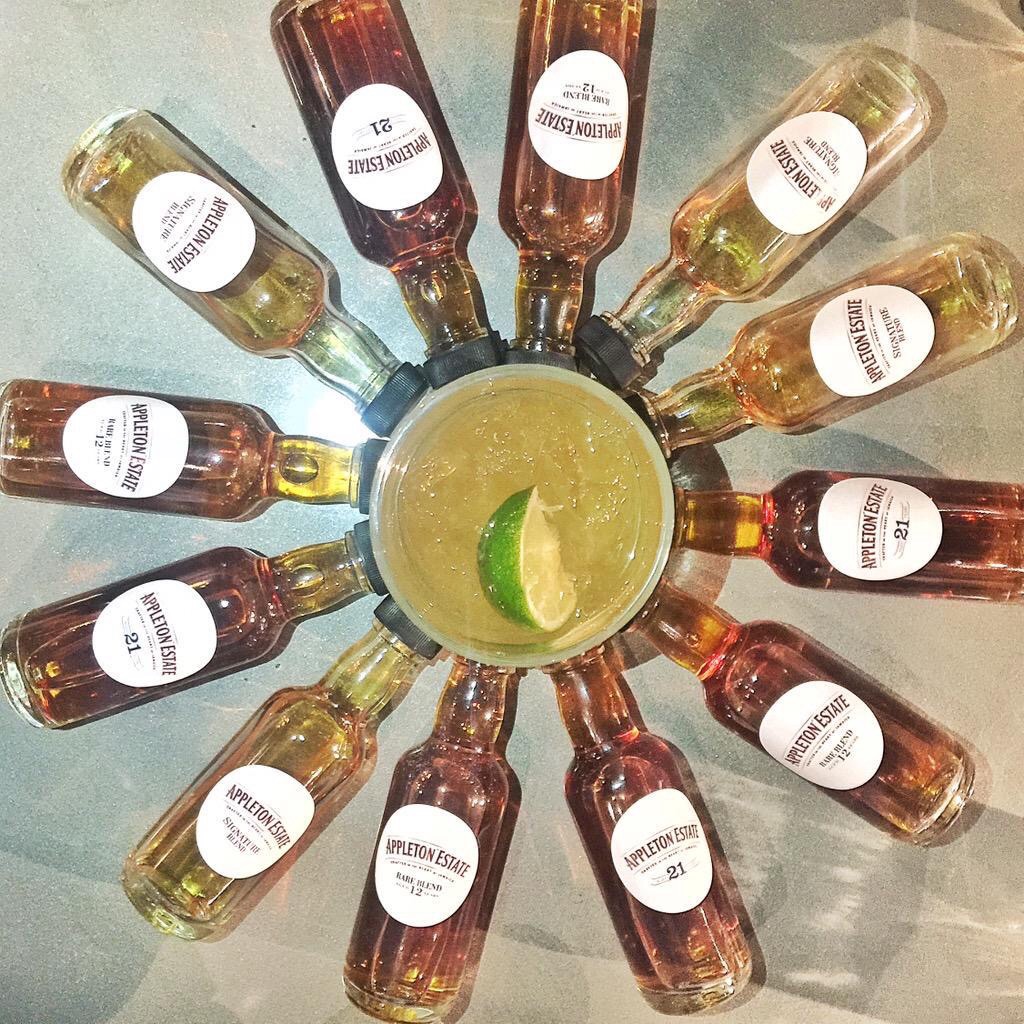 Appleton Estate rum is available in the majority of supermarkets nationwide. So go on grab a bottle and give it a try. Whether you're having it on its own or in a cocktail, I'm confident that you won't be disappointed by the taste of Jamaica.
#AppletonLive