Everyone know's I like a whisky or two, so when Grants Whisky invited me down to private members club Century to experience a whisky tasting and create my own unique blend I jumped at the chance.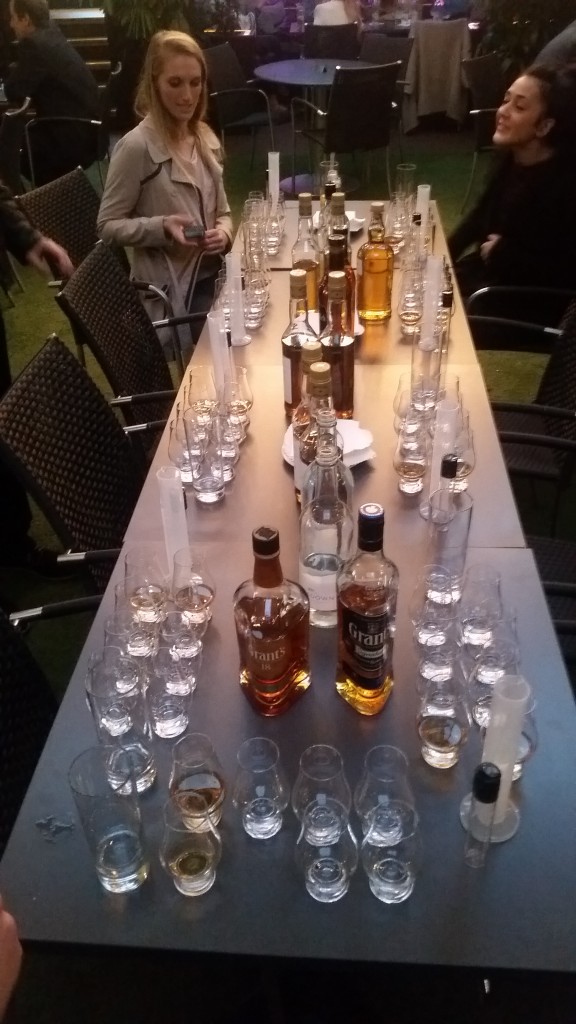 To celebrate the launch of new Grant's whisky Signature a collection of press and bloggers gathered around this very impressive tasting table.  We all tried a 'wee dram' of the good stuff which had a smooth yet rich palate with hints of caramel and biscuit.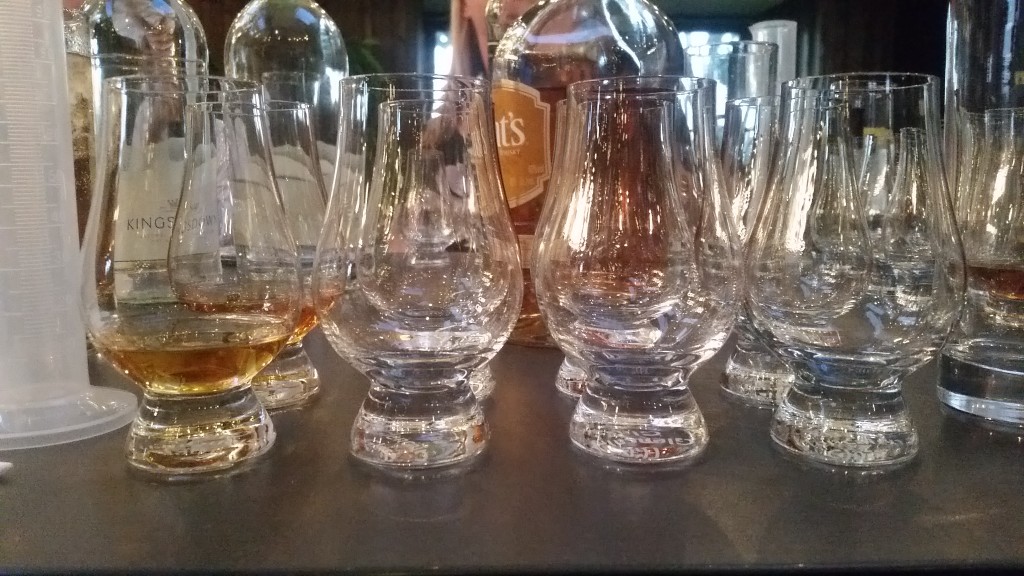 The unique Cairngorm glasses were in abundance for the tasting. These glasses were uniquely designed for the Whisky industry to hero the alcohol and the whisky tasting process.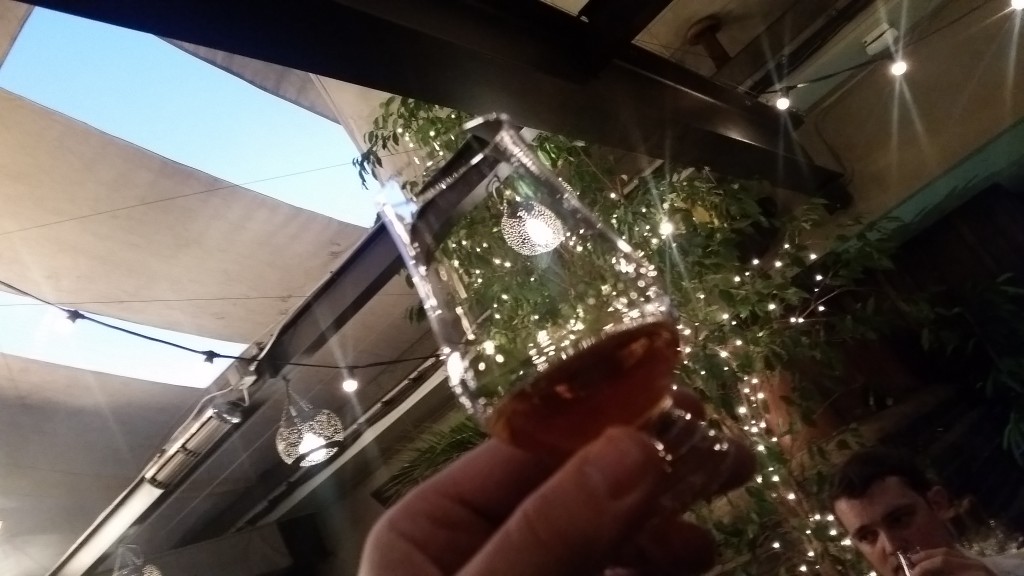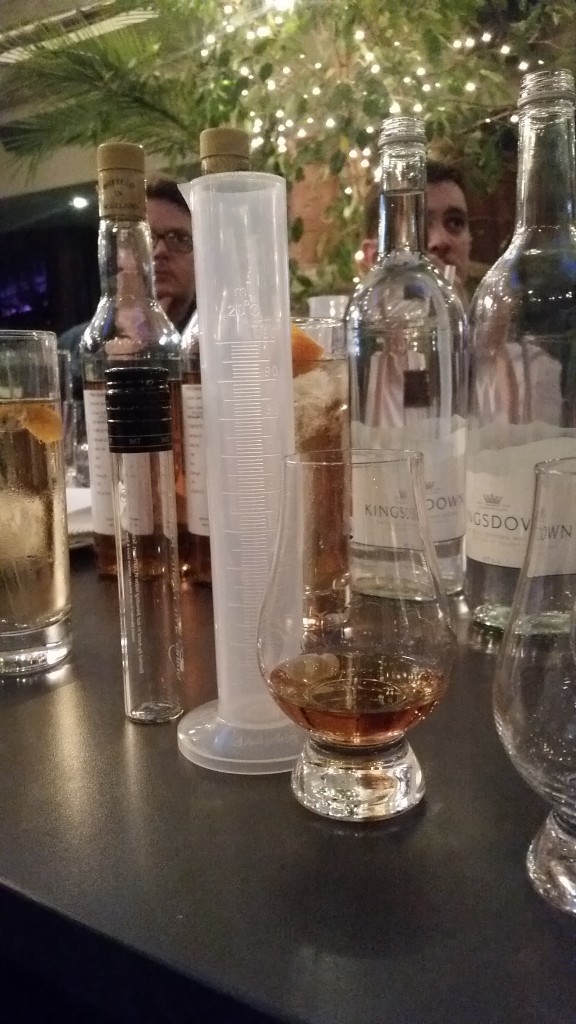 After listening to a really insightful talk about how Grants Whisky Signature is created we all set about making our own blend.  I prefer a slightly sweeter yet strong whisky so I found the perfect balance of ingredients and took a small sample away on the night.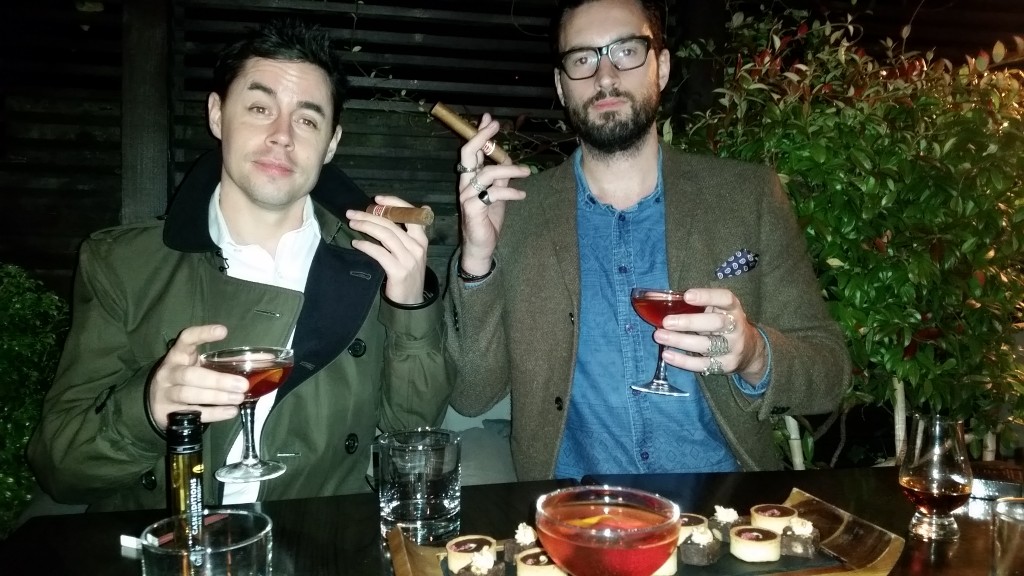 After the fun of the blending we made our way on to the open roof terrace and sampled some exclusive Grants Whisky Cocktails with some lovely chocolate.  There were also some fancy cigars on the table which were used as props on the night. The Grant's Signature blend is available from all leading supermarkets and off licences, priced at RRP £19.00, bargain!