The busy brains at BMW have recently created something of real historical beauty. To coincide with this year's Oktoberfest, BMW unveiled a new version of their notorious M3 in "Münchner Wirte", similar to when the legendary M1 was masked in the same way.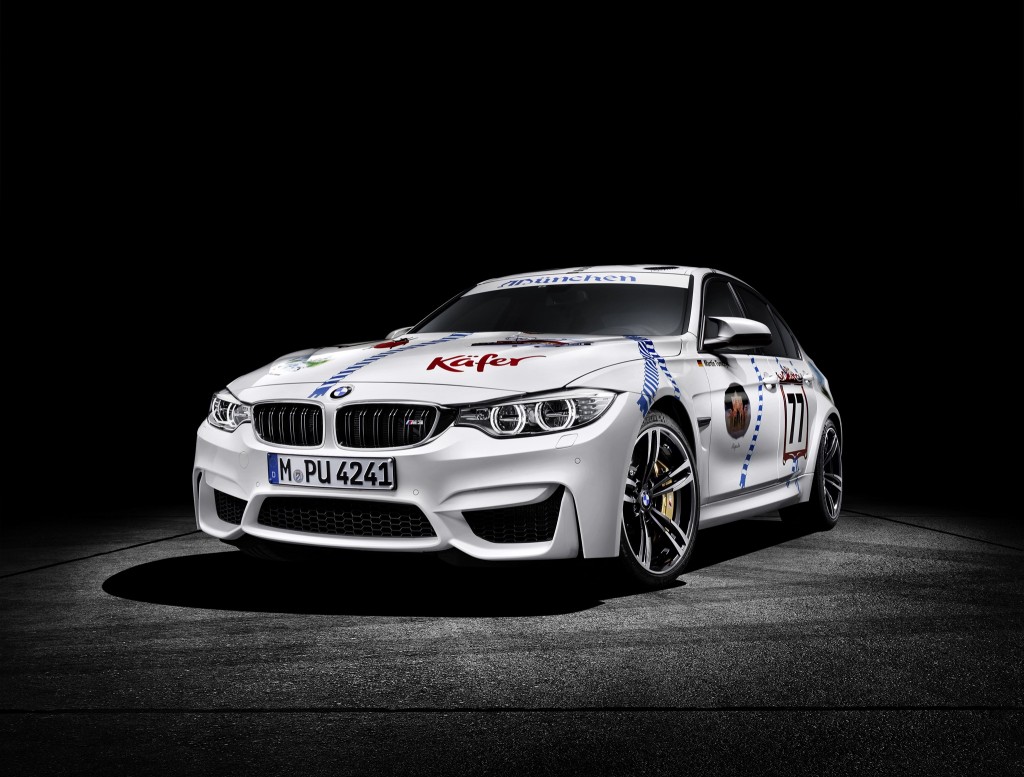 The design was the great work of Walter Maurer, a designer who has partnered with legends like Andy Warhol, Roy Lichtenstein. Roll the clocks back 34 years, Walter Maurer painted the original Münchner Wirte", on the M1 by hand and brings the design to the 4 door M3.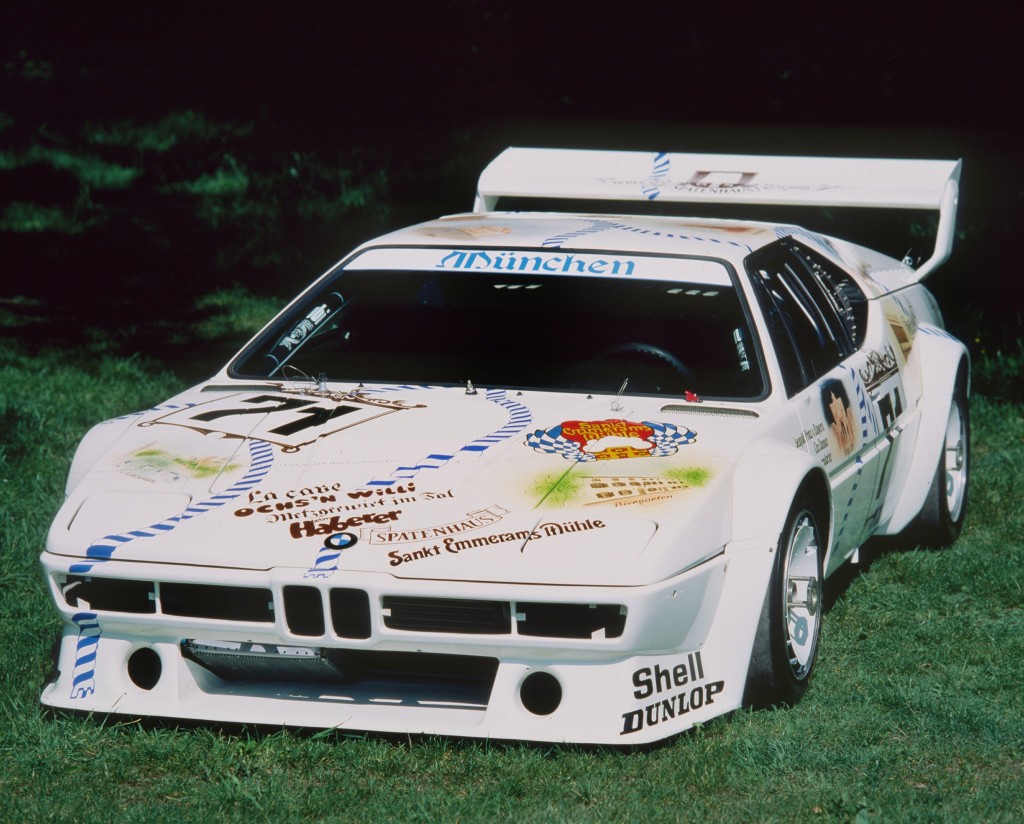 The M3 is one of my favourite models in their range, with its six-cylinder engine with four-valve technology, rear wheel drive plus its mass Arsenal of sporting equipment. All of that under its hood will deliver you a whopping 0-62mph in 4.1 seconds!
Now if you've lived under a rock all these years and don't know what Oktoberfest is, then let me educate you. Oktoberfest is the world's largest beer festival, held every year in Munich, Germany. Team Maketh took to the Bavarian fun that is Oktoberfest, with thanks to BMW. Sadly this wasn't in Munich this time round, but the London version in Canary Wharf was just as fun!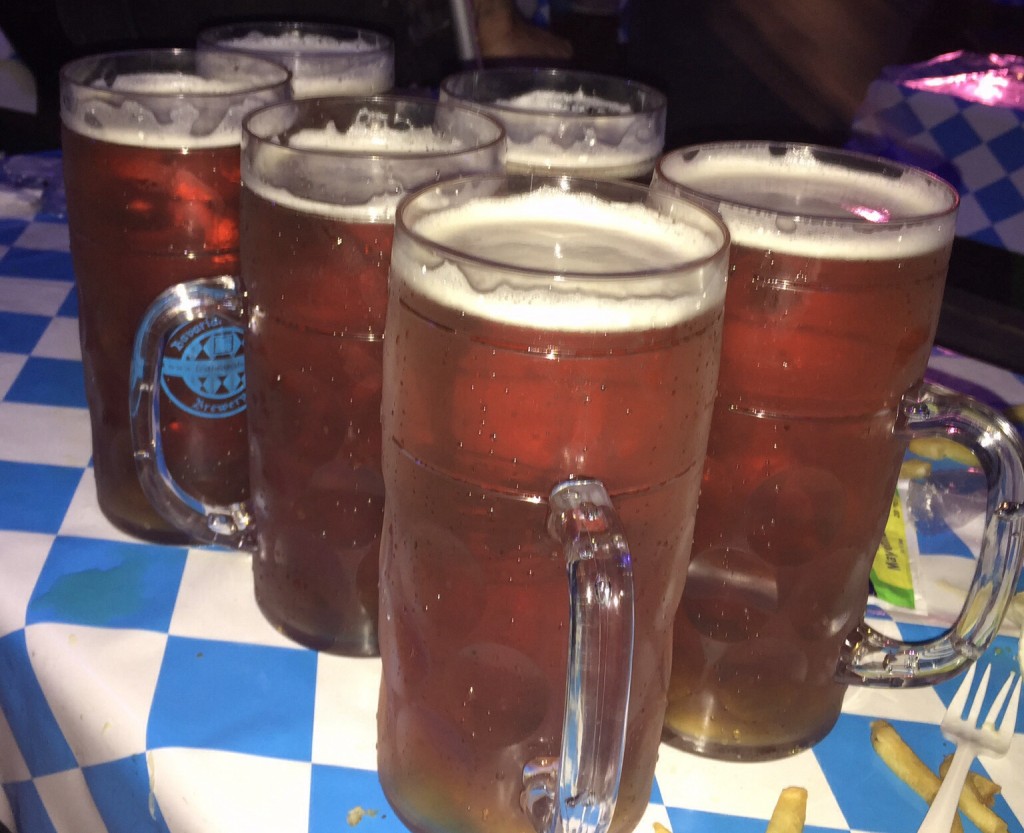 So cheers from us, to BMW and the new amazing M3 Oktoberfest artwork!
If you love the BMW M3 as much as Maketh the Man, click here to learn more.