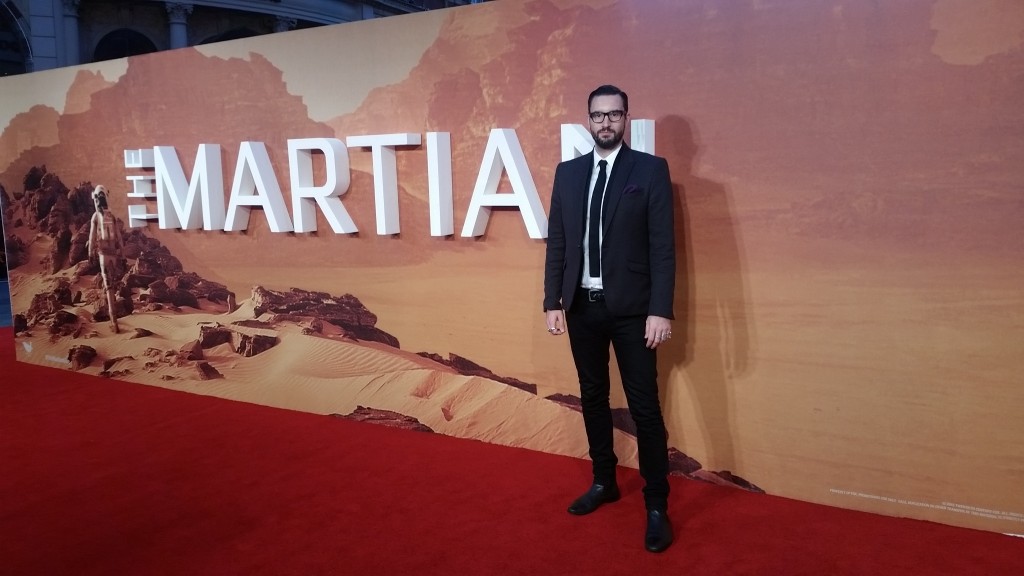 I hit the red carpet in London's Leicester Square for The Martian, Ridley Scott and Fox Movies new mars inspired film with Matt Damon.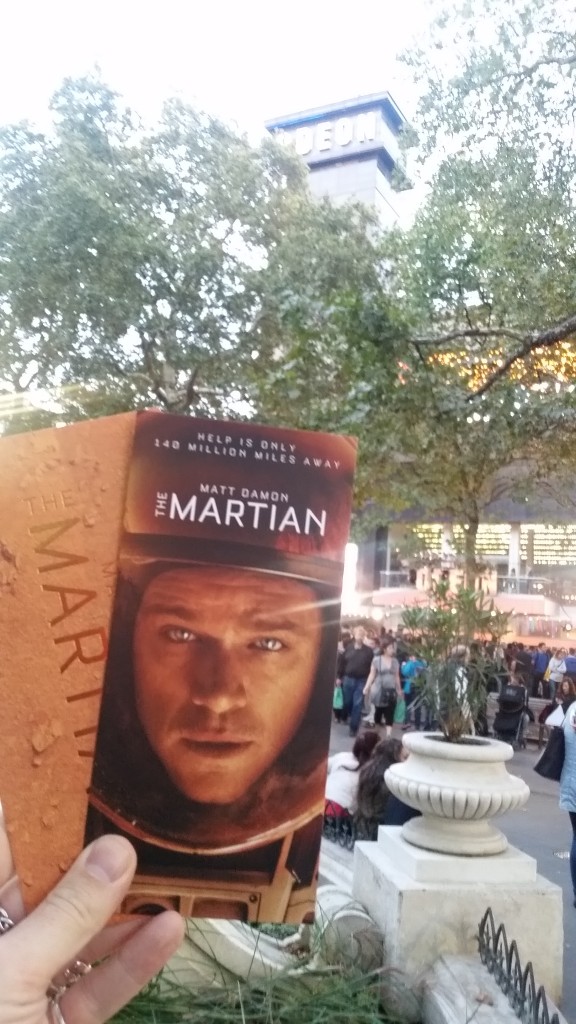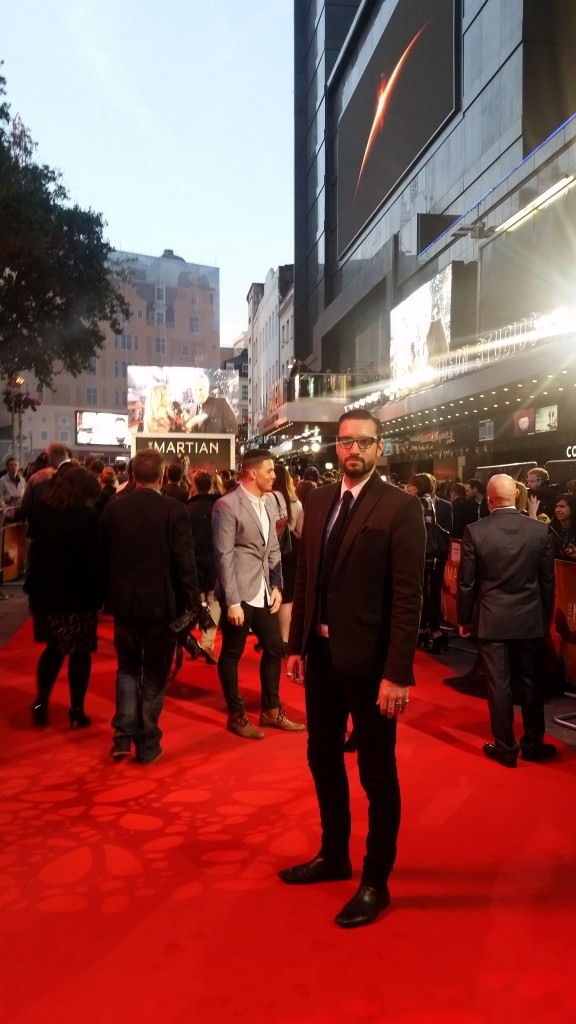 The red carpet was a busy afair and no wonder, as the star studded cast had all turned up whilst Jim Chapman and Edith Bowman kept the crowd whipped up.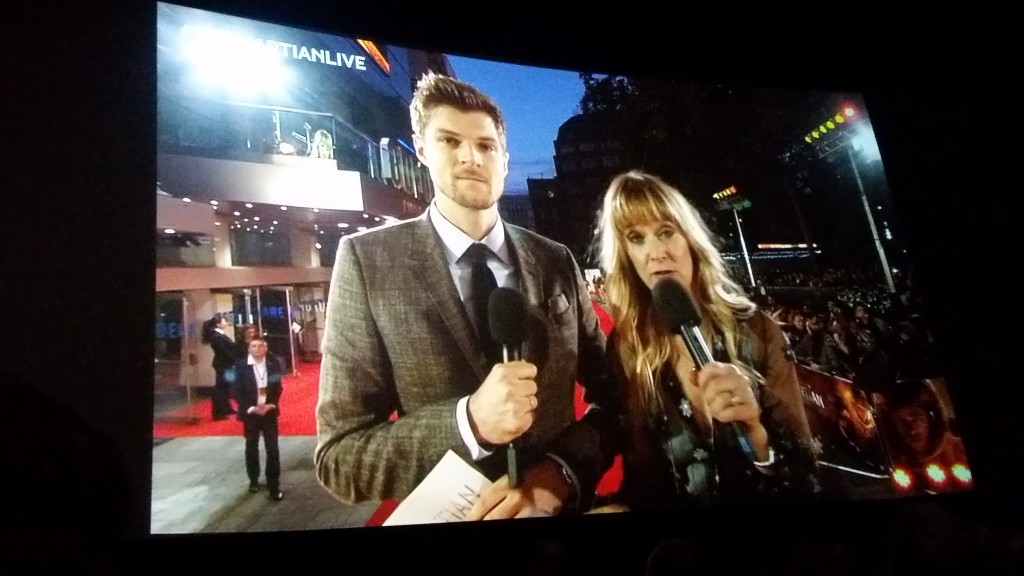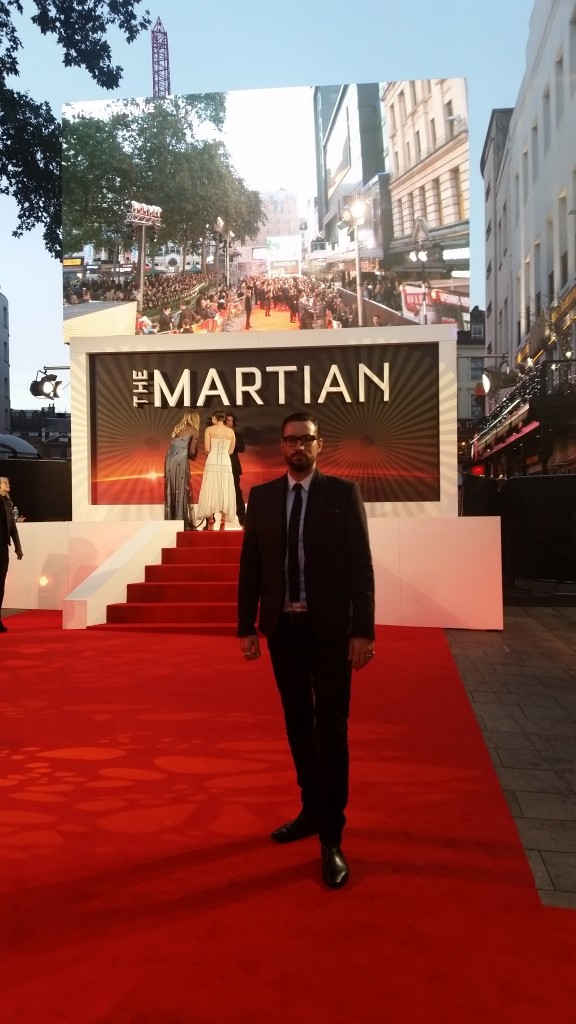 Heading into the Odeon Cinema I took my seat and await for the cast to walk on stage and say a few words with Ridley.  I have to say the movie is excellent!  Whilst the supporting cast are all excellent its really a one man show with Matt Damon shining through-out.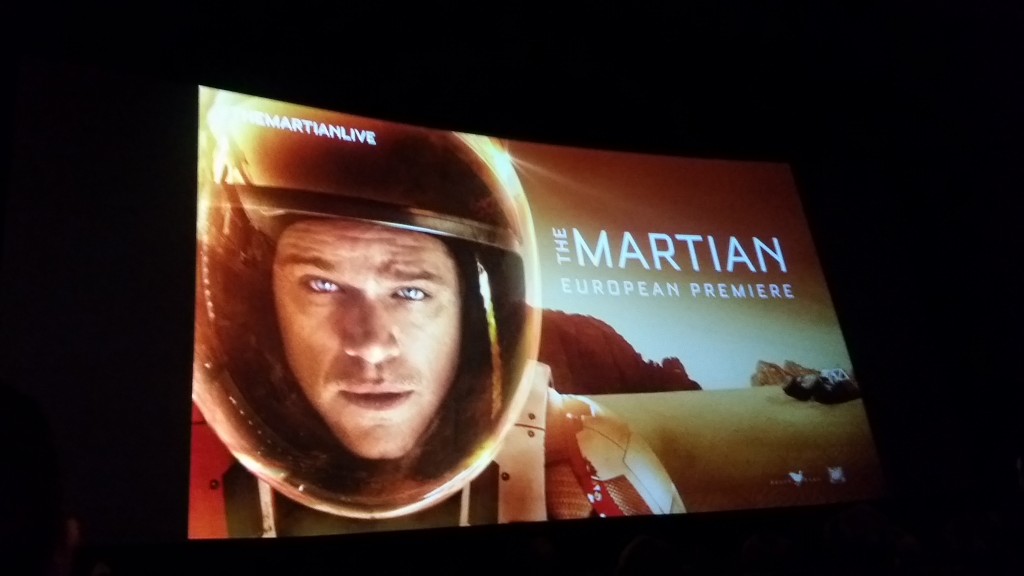 Then it was on to the after party, and what a party it was!  I couldnt take any pictures inside the venue as all the cast and crew were in attendance and security was tight. However, I did sneak a picture of the cocktail menu which we all enjoyed.  It was great to see the stars of Hollywood enjoying a couple of drinks and mingling with everyone until the early hours.  Laughs were had, stories were shared and I cant wait to head to LA next year and catch up with the celebs again.