Here at Team Maketh we believe that wearing a good shoe will always maketh the man.
Mr Porter launches their new campaign "The world's best shoes", showcasing a strong selection of men's shoes, from 90 of the world's finest footwear brands.
I headed down to Mr Porter HQ, to check out exactly how strong their shoe game really is. Naturally being Mr Porter, the expectations from me were very high. And unsurprisingly, they didn't fail to impress in the slightest.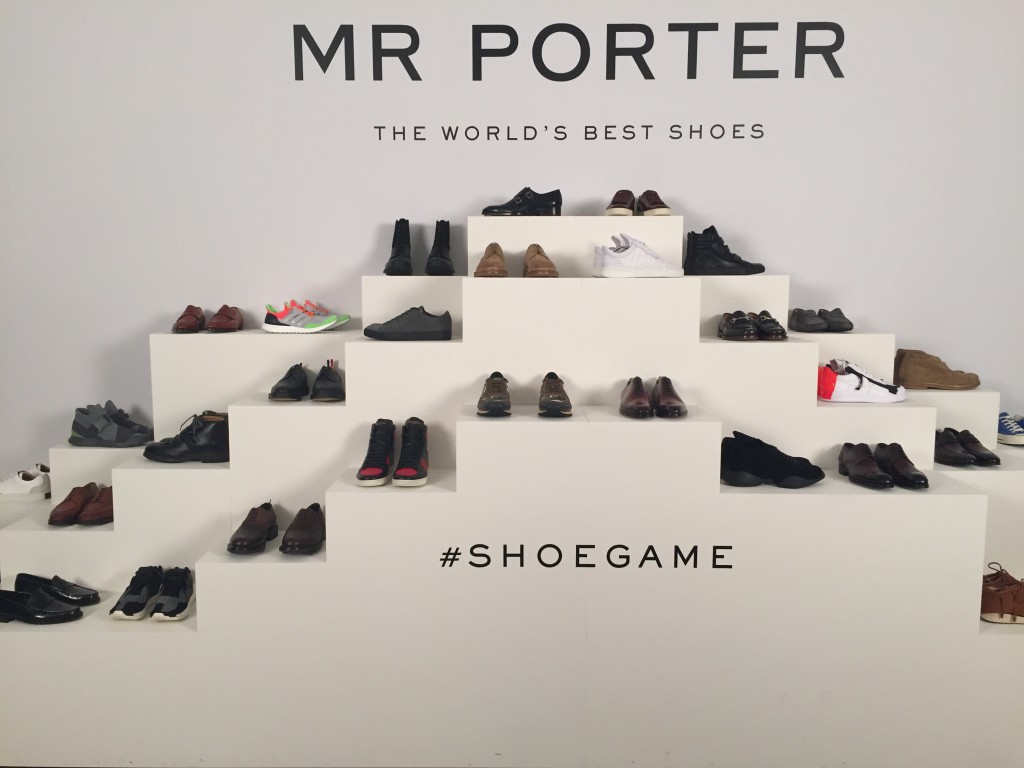 Mr Porter house 13 different types of men's shoes to choose from. But here are 5 of my favourite types available on Mr Porter, guaranteed to definitely turn your shoe game up a notch: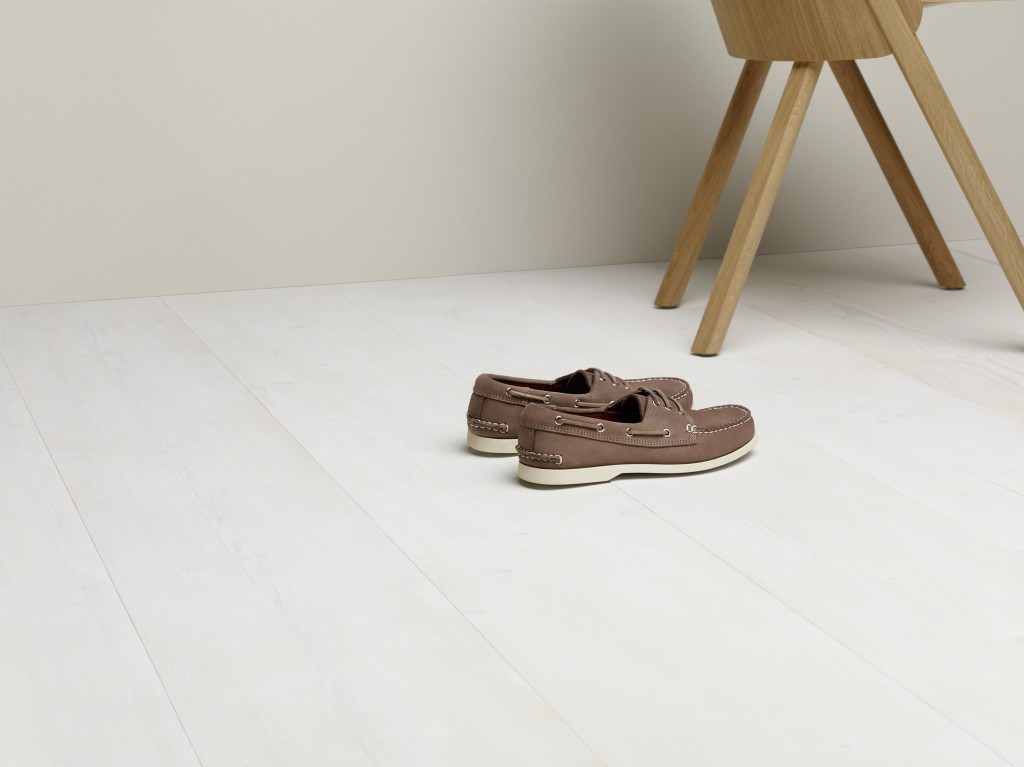 You don't need to own a 50ft yacht to qualify having these in your wardrobe. In fact if you don't have a pair, start considering the purchase as soon as conveniently possible. The boat shoe is a strong look that can be worn with a wide range of outfits; in and out of warm weather (I own two pairs myself).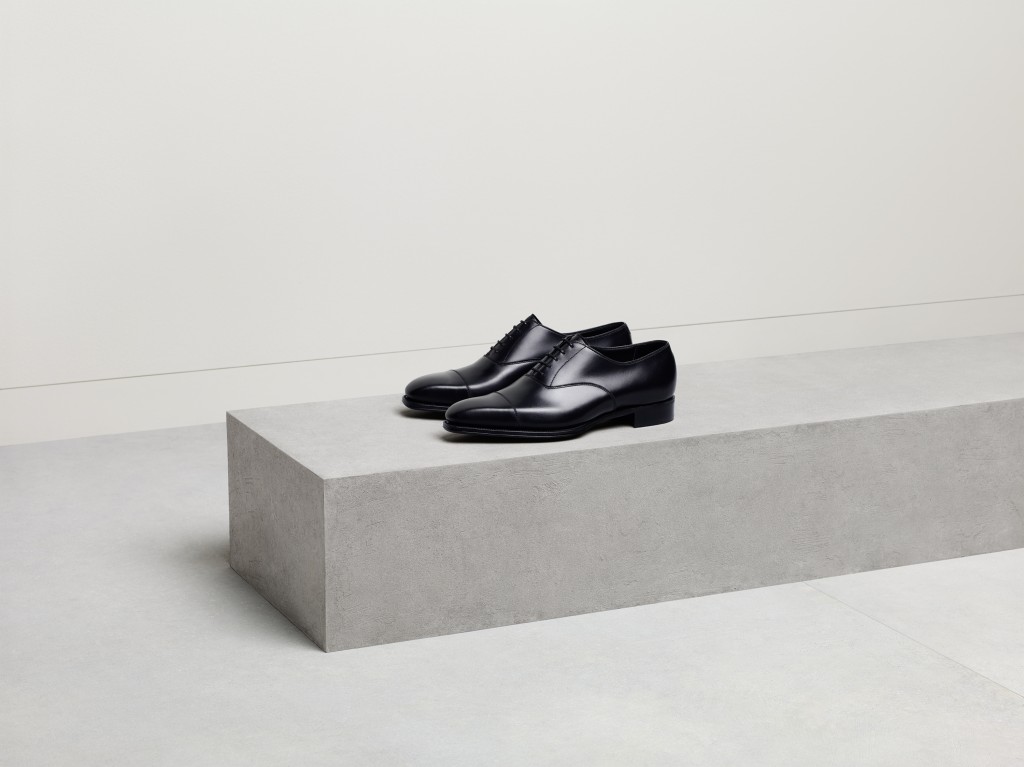 2. Oxford Shoes
These should definitely be the immediate go to formal shoe in anyone's arsenal. Their non fussy detail helps to show the beautiful construction, making them perfect for work, weddings or just straight up looking like you mean business!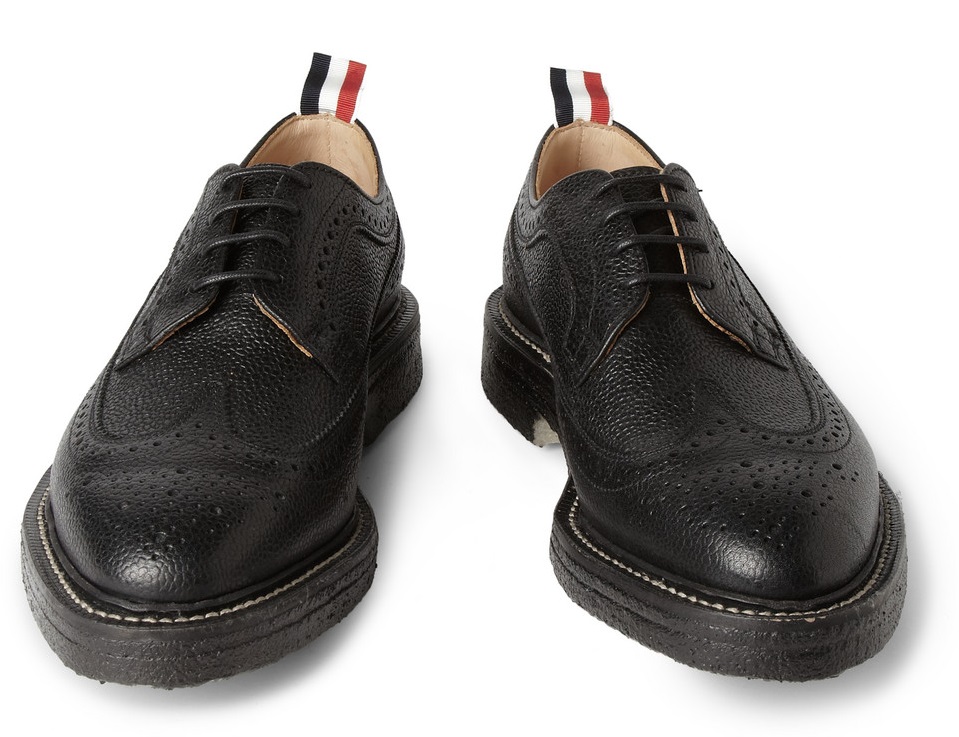 3. Brogues
When the oxfords aren't available for service, the next on the front line to be worn has to be the brogue. Little fact for you; they're a design that's as Scottish as Glengoyne whiskey. If they're not heading for a suited event, the brogues will still make a good match with a casual style.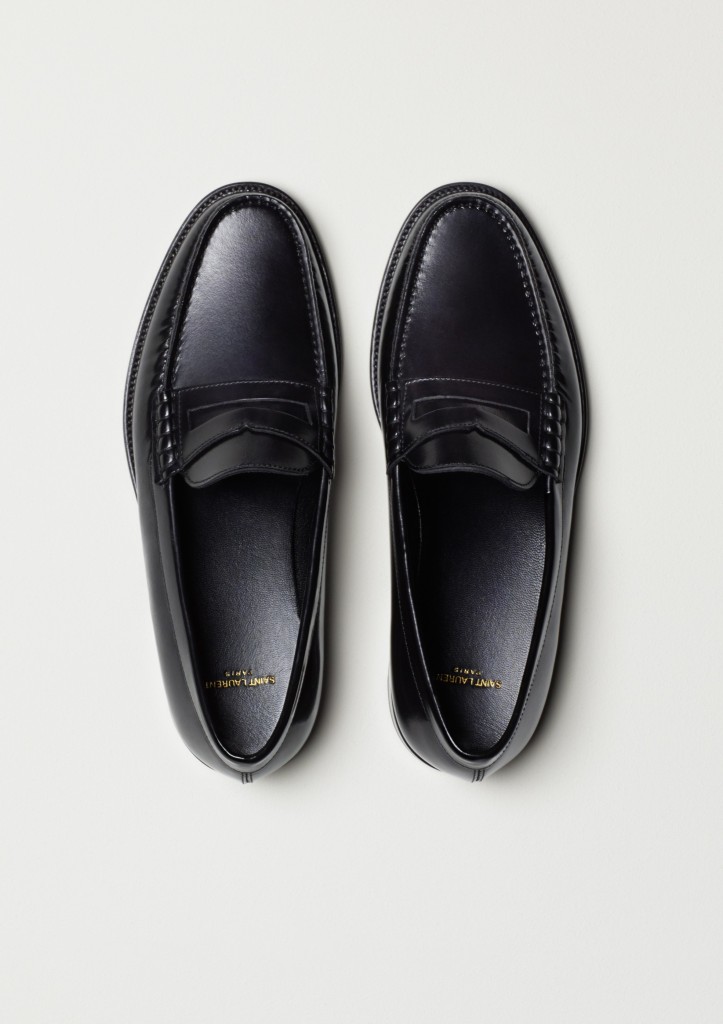 4. The Loafer
I do not exaggerate when I say this…… But I am a massive fan of the loafer! Why you say? It's not because I already own 4 different pairs, but because of how versatile they can be with so many looks. A good pair of loafers will go with smart/casual trousers, chinos, jeans or a suit. My dream pair right now is the Saint Laurent Leather Penny Loafers. So if anyone I know fancies getting me a pair, you will never regret the day!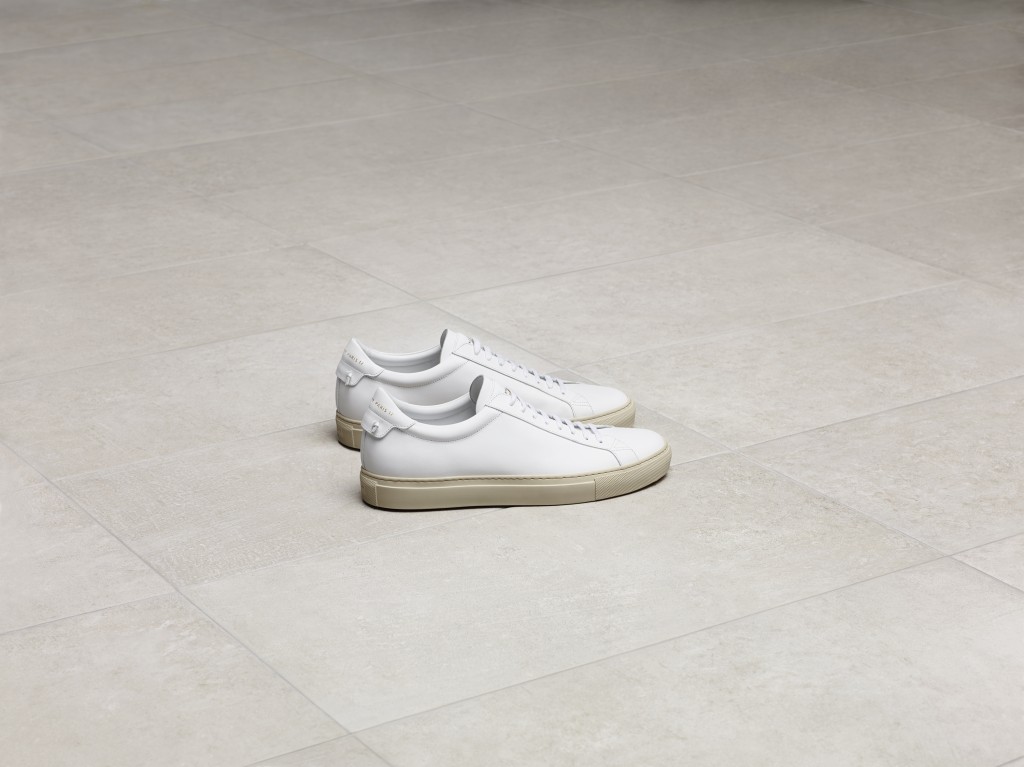 5. Sneakers
I have to admit that I am a sneakerholic, with no intentions on beating my addiction! No longer is the sneaker is symbol of a man who has given up on his looks. You will find the trendiest of people dropping a pair with literally any outfit, including formal wear. For example; take a Navy suit, worn with a pair of Adidas Stan Smiths (in white) is an absolute winner. Not sure? Give it a try and I guarantee you, it will be a success! Mr Porter house sneaker brands such as Nike, Adidas and Converse. So there is plenty to choose from, across many price ranges.
If you're craving more beyond my top 5 personal faves, then check out the shoe guide by the experts at Mr Porter.
Keep an eye out for their Instagram competition too. If you share a post of you wearing your best shoes, you could win a whopping £1,000 gift voucher and a pair of shoes of your choice!
#ShoeGame #MrPorter