I was looking for some new clothes lately and didnt want to shop in my usual places.  I needed some new tshirts for my latest sun filled holiday, but also a warm jacket on my return to the UK to keep me toastie this Winter.  So I headed to Crew Clothing where I was pleasantly surprised by their stylish range for men.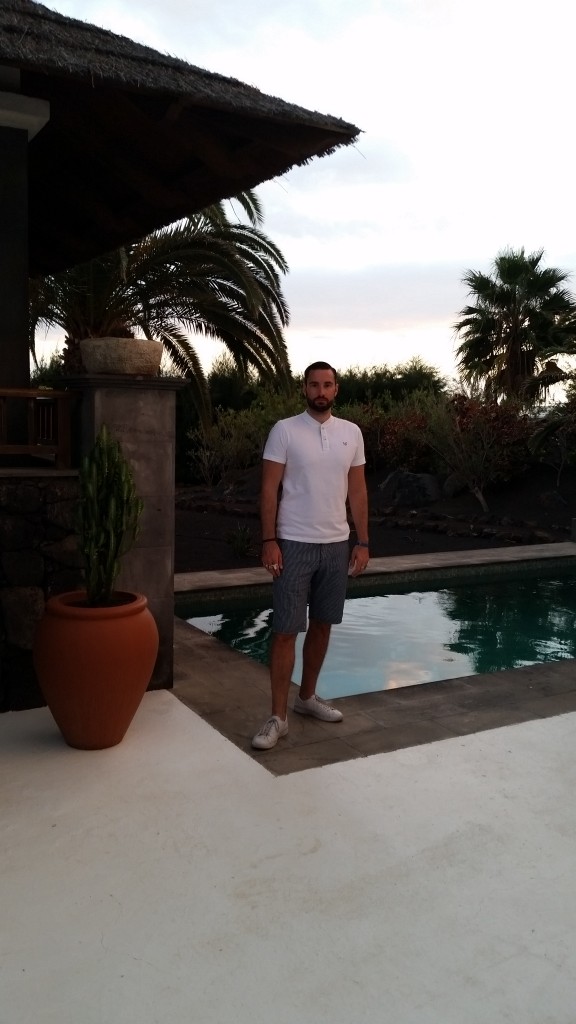 I picked a crisp white classic tshirt which fitted me brilliantly, and was a great summer evening look for the beach restaurant I was about to head to.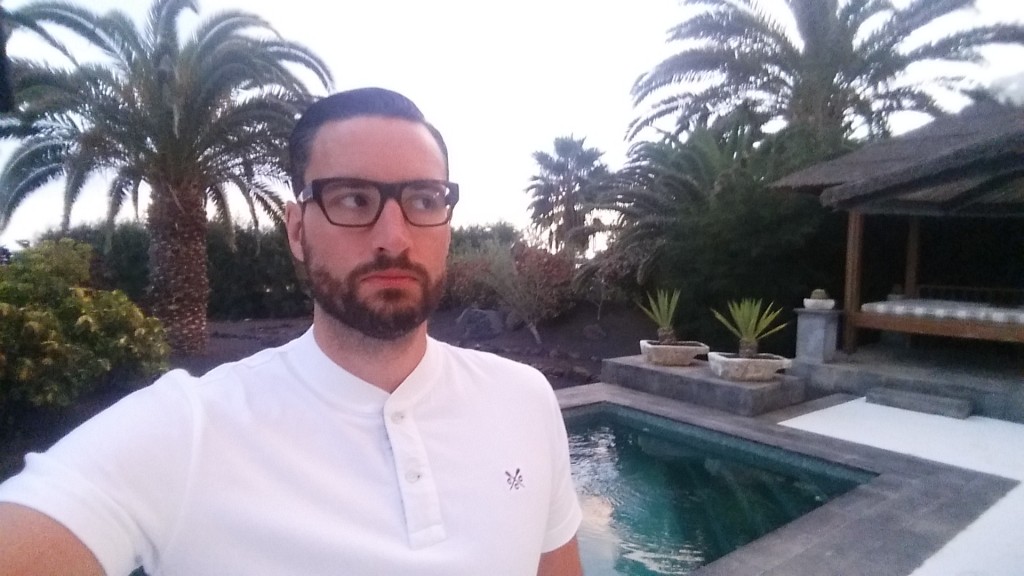 For Winter I was looking for something I could wear during the day but that could transition to smart in the evening.  The classic Torside Reefer from Crew was perfect.  Its  a navy wool blend double breasted pea coat which has great deep pockets, and is a great fit.  Its also perfect for Winter as its really warm, so youll be seeing me in this over the next few months.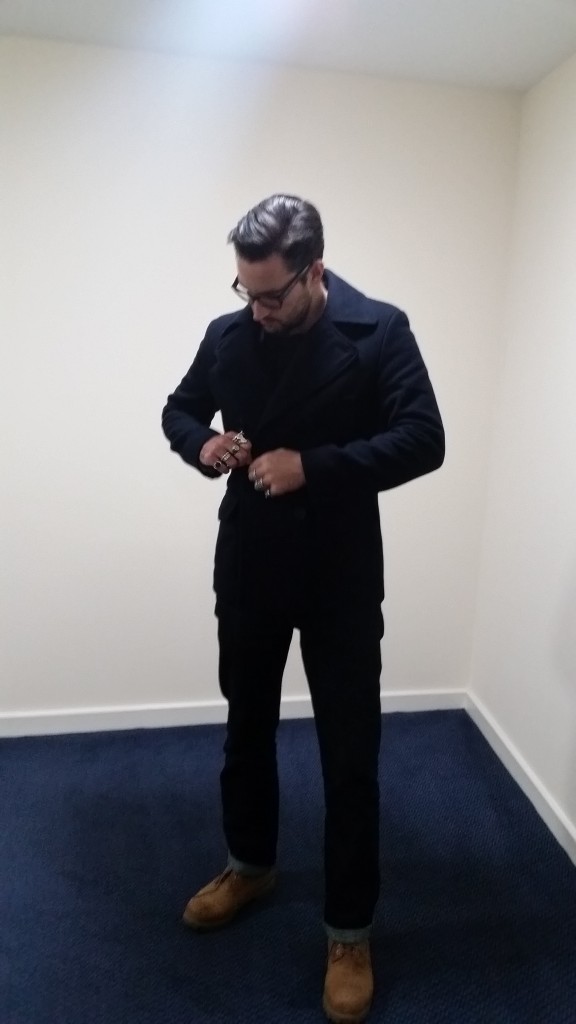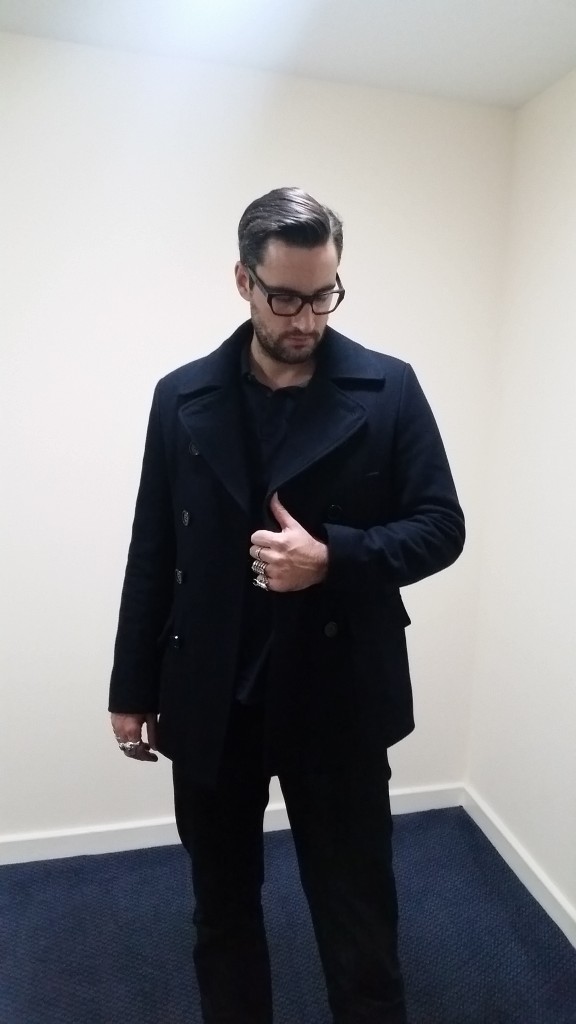 So are you thinking of purchasing some new items for the Winter period?  Then consider Crew Clothing like I did, and let me know what you think.