Being one with a reasonably active background, I've known about the great Descente for a while. And at long last Descente makes their way to the UK! Descente is one of the world's most renowned sports and performance-wear brands, launching in the UK, with a three-floor European flagship store on Carnaby Street on November 20th.
Team Maketh headed down exclusively to check out the fresh store looks and we can already say, there is going to be a lot of heads turning in Carnaby Street
Born in Osaka, Japan in 1935, Descente is internationally acclaimed for its heritage in skiwear, supplying the likes of the Swiss Ski National Alpine Team, Swiss National Triathlon Team and Canadian Ski Cross Team.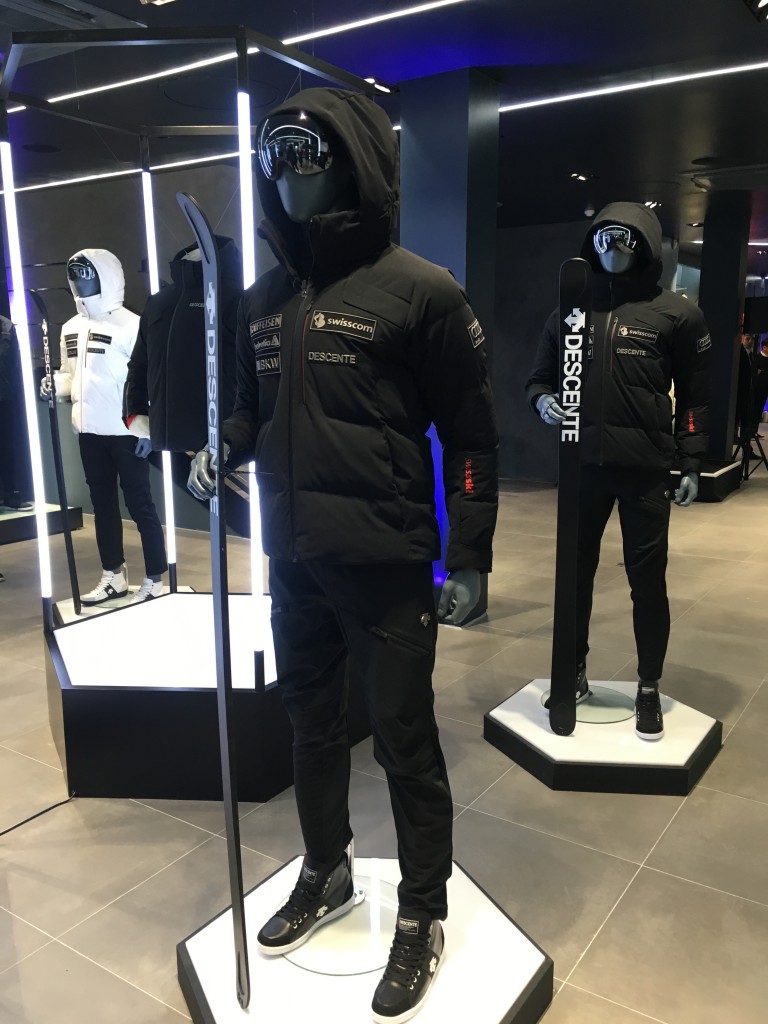 Descente is now taking on the UK apparel market with a range of technically-inspired, lifestyle-wear offering the perfect blend of performance and style. Ranges will include the award-winning ALLTERRAIN collection and the innovative origami-inspired OPS (Origami Pattern Structure) jackets. Sportswear, footwear and accessories for men and women across training, running, cycling and golf offer performance – enhancing technical functionality with on-trend style.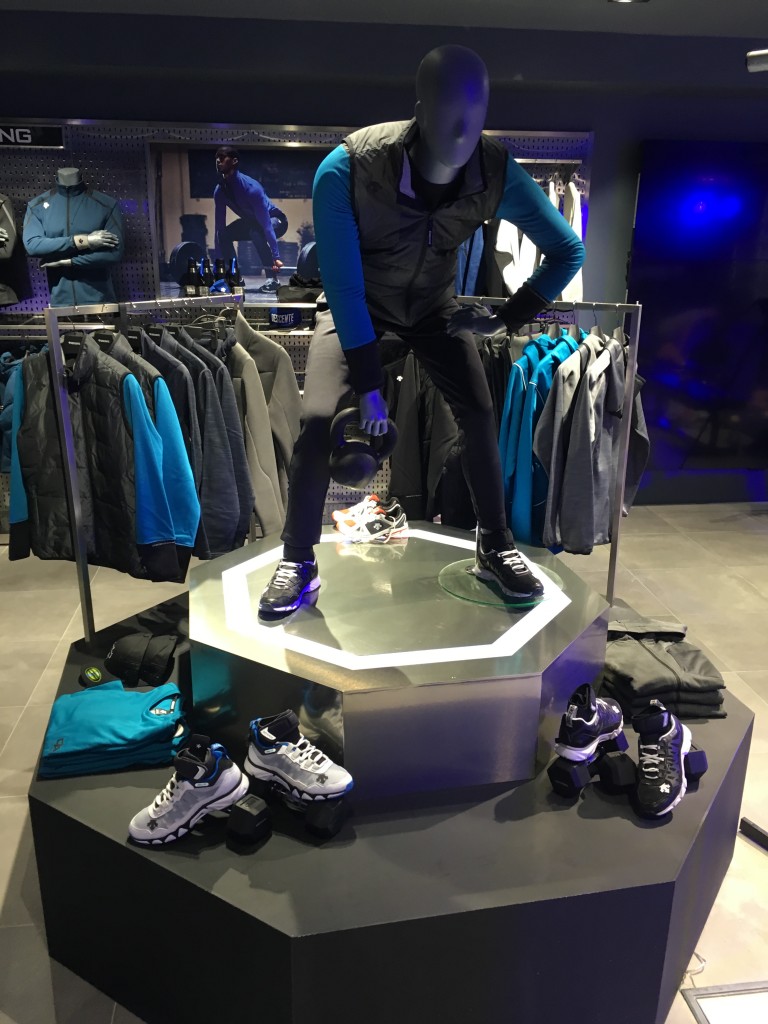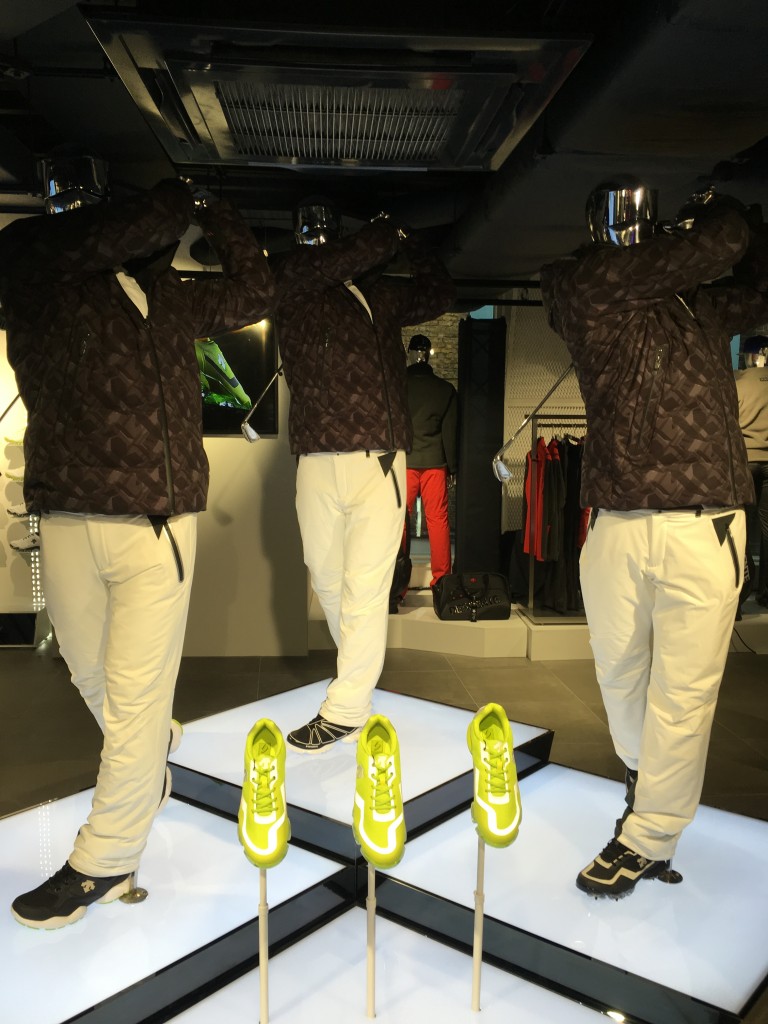 The ALLTERRAIN collection is the masterpiece of visionary creator Mitsuru Yamada. Borrowing the 'form follows function' adage of modernist architecture, he brings to the UK a collection where every element has a functional reason for existing. Utilising premium materials and Descente's own innovative design and performance features such as the Seven Cut Hood and Fly Ventilation, the range lives up to its name, functioning in a wide variety of conditions and situations.
Imagine a performance jacket with zero seams on the body, allowing no cold air to travel through and maximise thermal capabilities.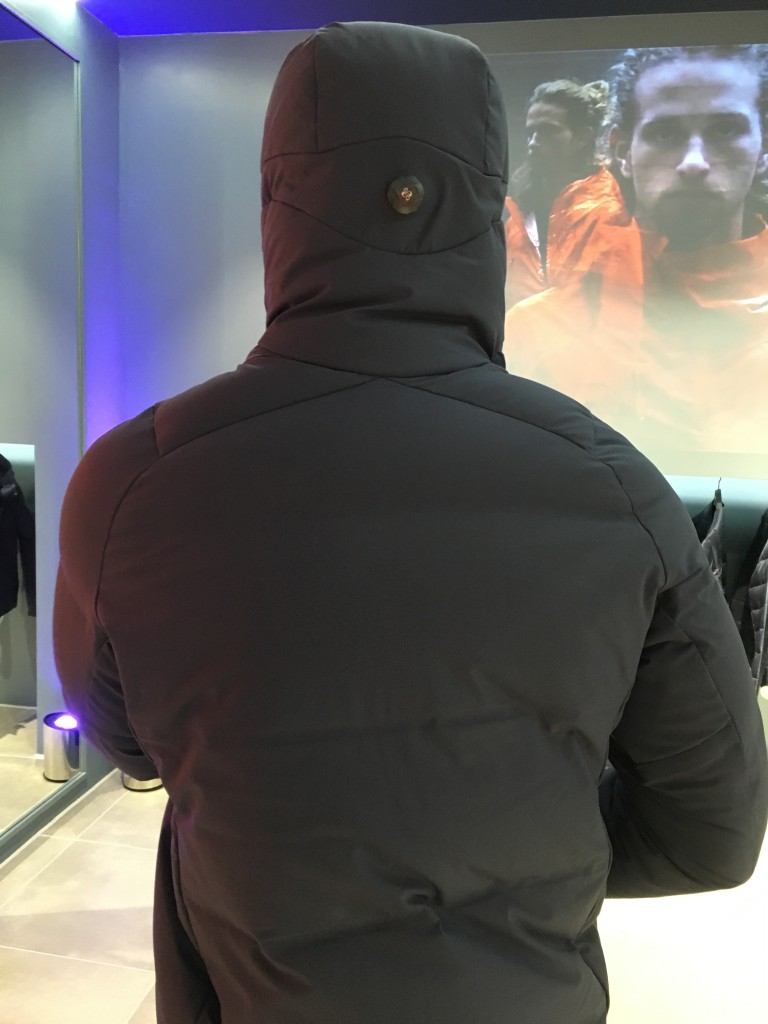 Opening on 20 November 2015, the Descente store joins other premium brands in the sports-lifestyle quarter on Foubert's Place (off Carnaby Street) in London, W1. The 550 sq m store will showcase a full range of Descente lifestyle and performance-wear over three floors.
Check it out the new store on your next trip to Carnaby St, to truly see the spirit of performance through Descente.