A great abundance of great driving skills will always Maketh the man. Thanks to the fun had with BMW over the last couple of months, I can definitely stand by this notion.
The latest BMW venture takes me to the city of Chichester, where the grass is definitely greener and the houses have names instead off addresses. This was also a great opportunity to get the bike out for a spin into true English autumnal scenery.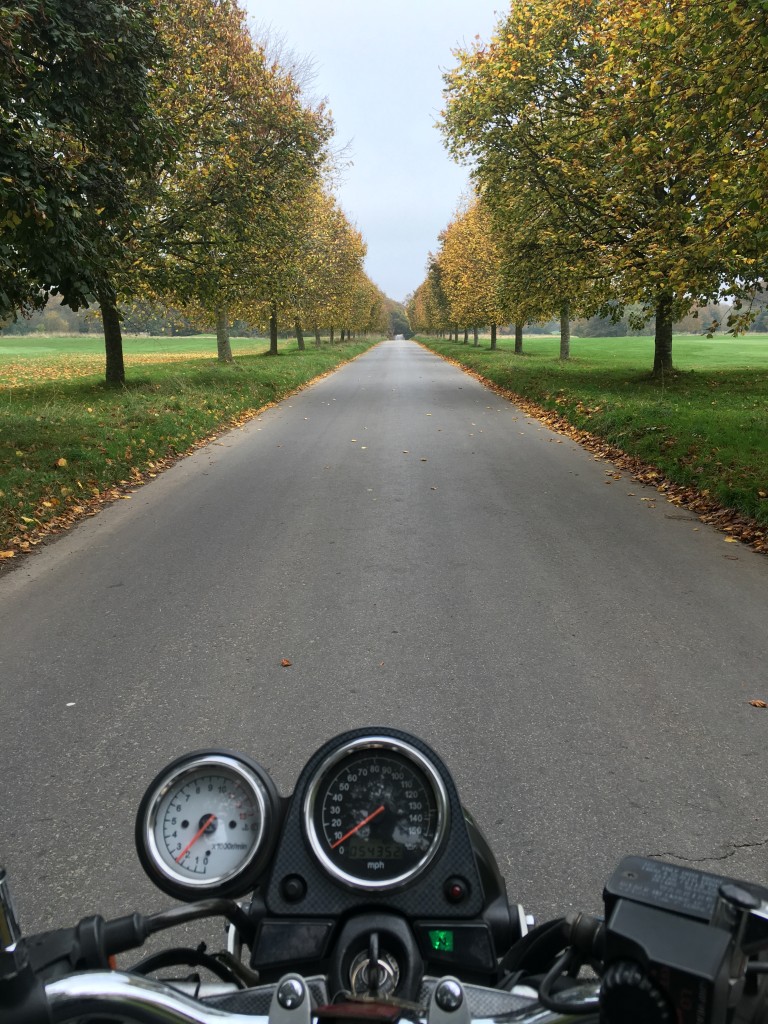 Within Chichester you will find the legendary Goodwood estate, known notoriously for its festival of speed, incredible golf range and immense horseracing events. But for Team Maketh this weekend, it was all about the driving in the Goodwood motor circuit.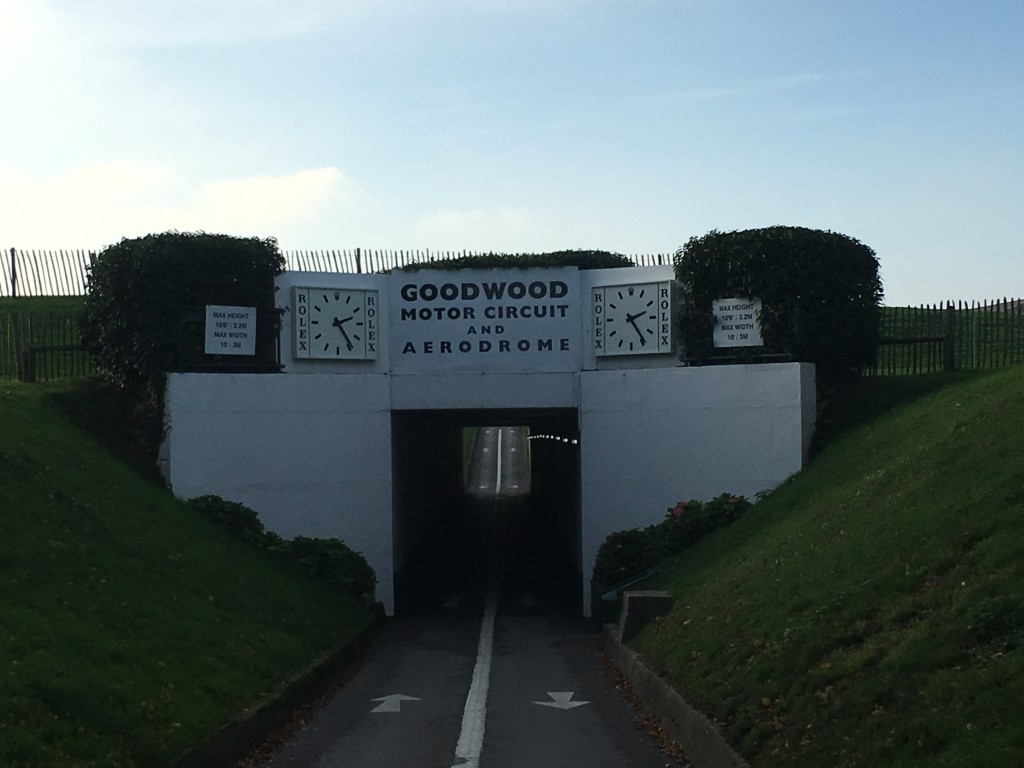 At the Goodwood circuit, you can now experience what it feels like to drive the ultimate driving machine for yourself. BMW & Goodwood hold several types of driving experiences at different prices, in a wide range of the best BMW motors on the road. All experiences available are perfect for you to enjoy independently or with a group of friends/colleagues.  To give you an example, I got invited to try the slip & slide experience, where you learn to drift the car and control the back slide perfectly.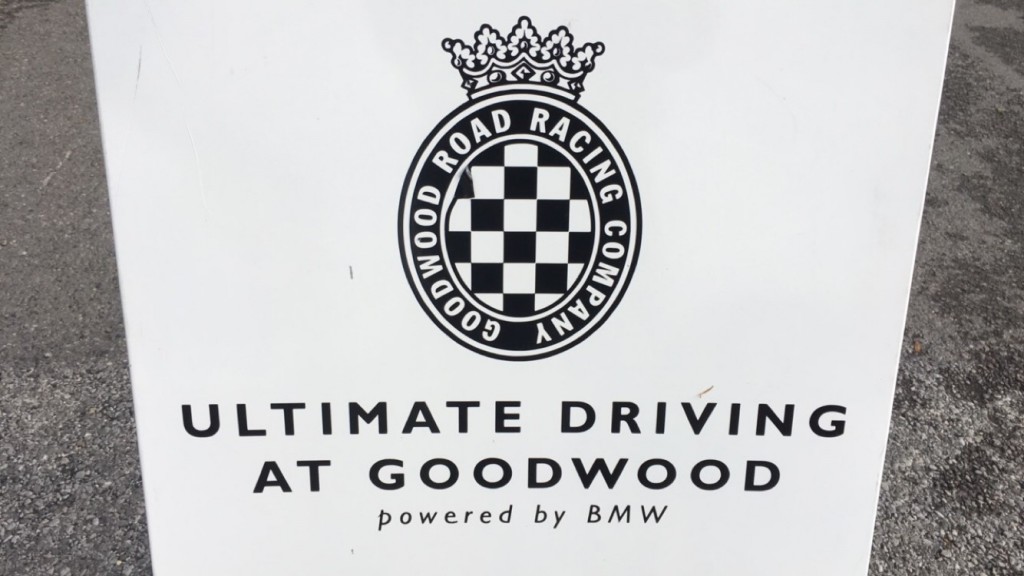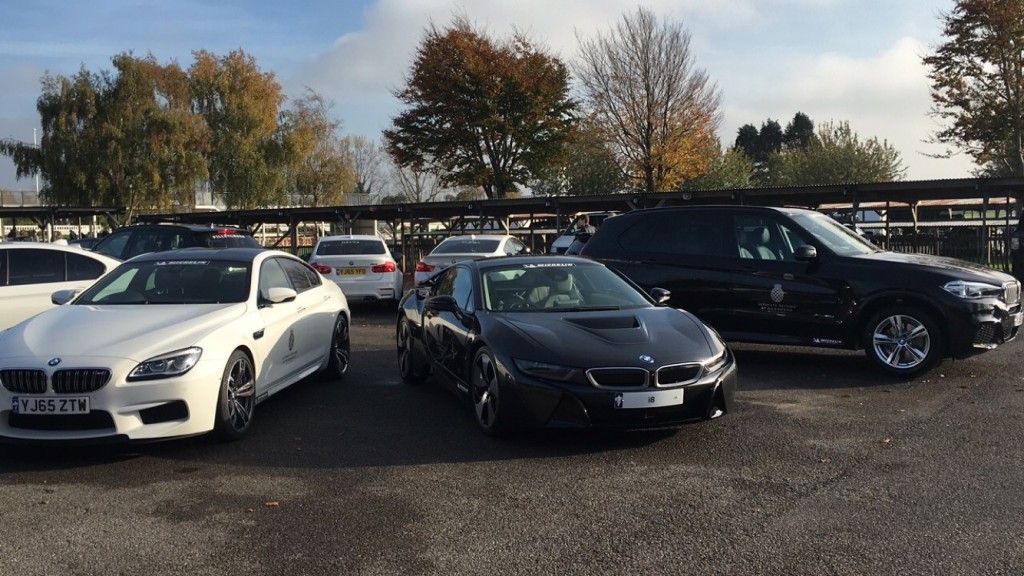 The car of choice will be one of the ferocious M series models, all packed with enough power to challenge even the castle of Greyskull. On this occasion I was delighted to jump into the new BMW M2, with a 3 litre engine which packs a serious turbo charged punch!

Took me a few times to nail the art of slip and sliding, but within time I managed to get the hang of how to throw the back of 3 litre beast, without spinning her into the grass!
I would like to thank my instructor there for the firm but faithful guidance around the track, the constant reminders made me more and more determined to absolutely smash it.
Four things you need to remember when doing the slip and slide:
– Maintain a steady momentum with the car, having a firm turning position of the steering wheel.
-Give the gas pedal enough juice (but not too much), to get the back wheels spinning out.
– Counter steer the drift accordingly, remembering to NOT straighten the wheel up! Then let that continuous jolts of gas take the car around the drift nicely.
– Smile at your audience proudly and let them see that cool aura you're emanating.
BMW and Goodwood bring in the finest, most skilled instructors to school you in any experience you sign up for. As I noted above these experiences are great on your own, or with a large group of mates/colleagues. For more info on what to choose from, check out the ultimate driving page for full selection of courses available.