Once again The House of Peroni opens its doors in east London this October, bringing the most immersive and multi-sensory residency to London.
Team Maketh were invited down to take a tour into the transformed space in shoreditch, which brings the heart of the Italian home into London.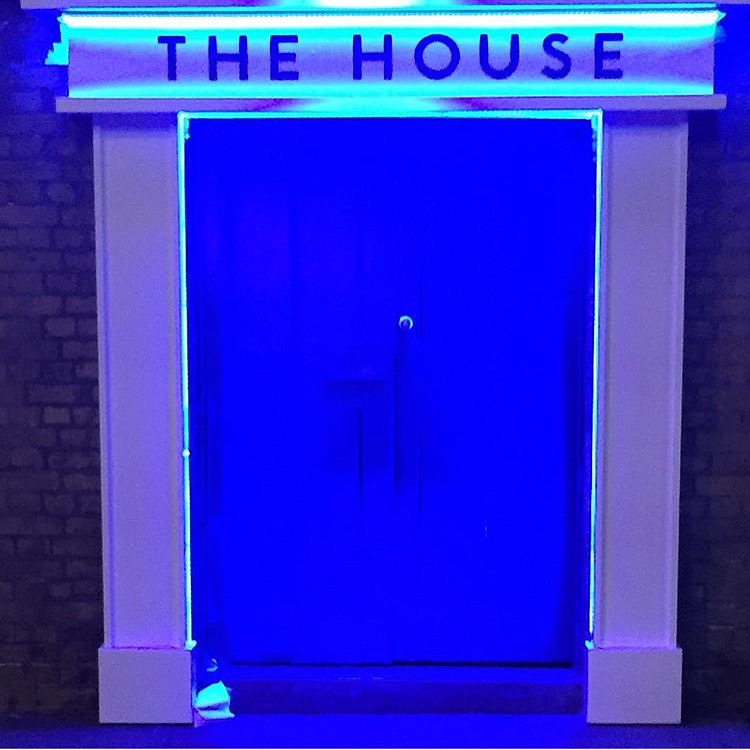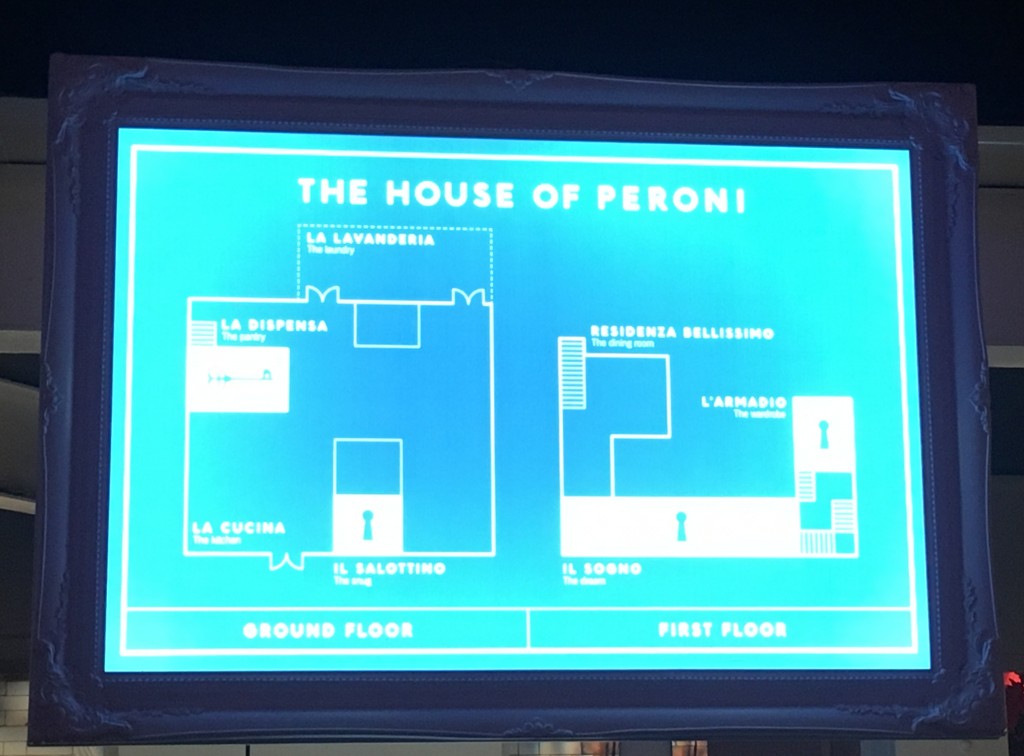 Entitled 'Vita all'Interno' – meaning 'a life lived inside' – The House of Peroni residency will welcome guests through one of its many doors to enjoy a delicious five course private dining experience, created by Michelin-starred Sicilian chef Accursio Craparo.
Along with that there are also several different bars to discover with innovative Peroni Nastro Azzurro infused cocktails, created by award-winning mixologist at The Langham Hotel, Simone Caporale.
For example; a beer infused cocktail, mixed with San Pellegrino cola.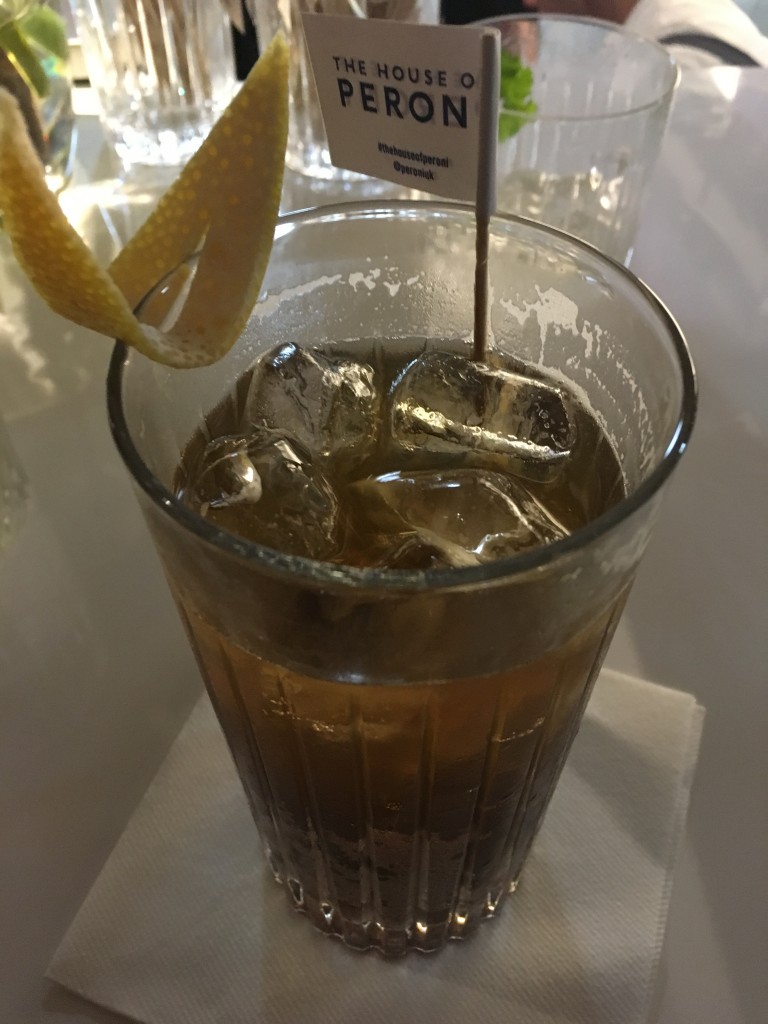 And if that isn't enough for you you'll also find a world of interesting layouts, specifically designed and inspired by the Italian home.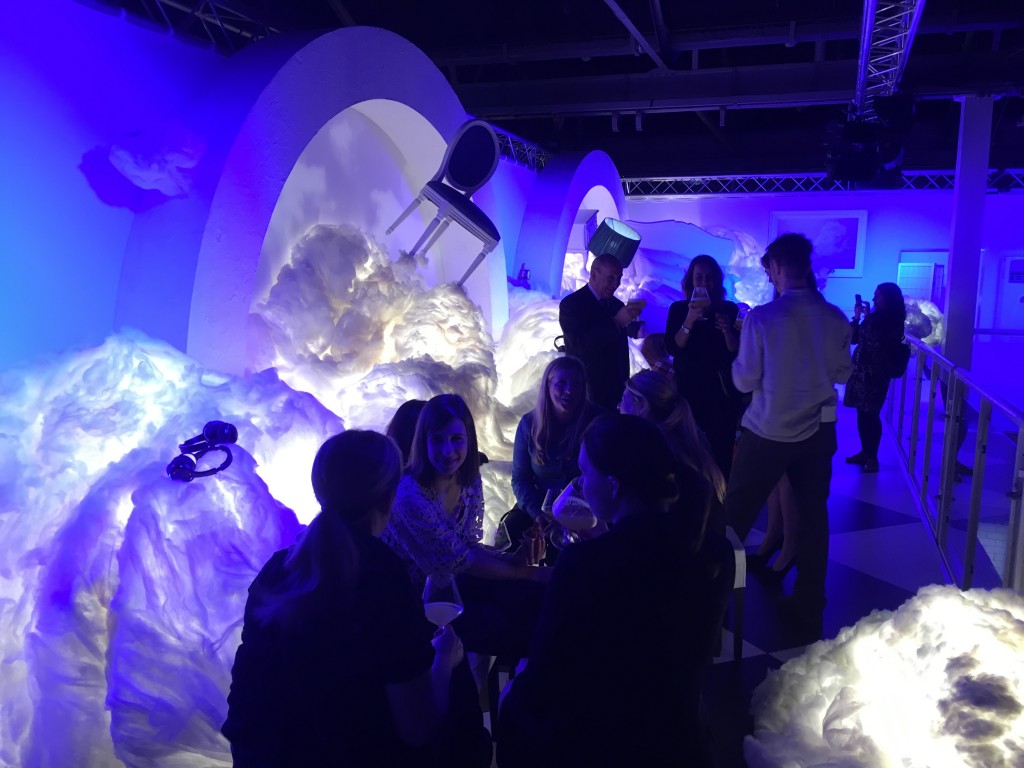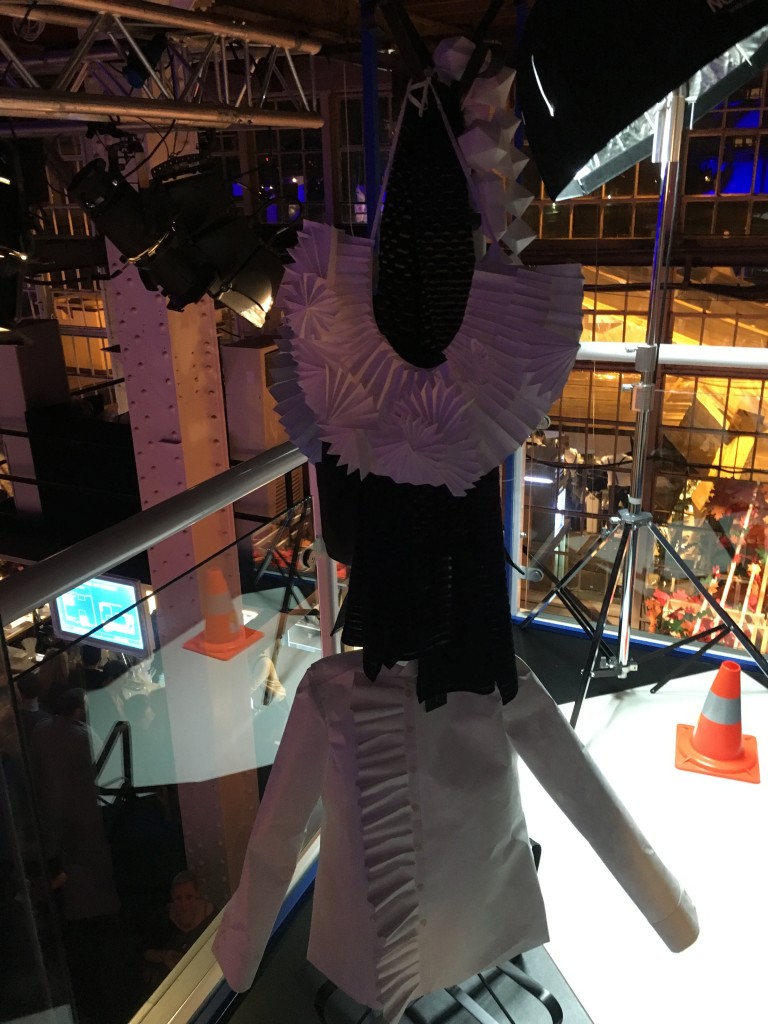 Once inside the House of Peroni you will also be able to purchase exclusive keys from the pantry which unlock secret rooms within the Residency. Each key takes its holder on a journey of discovery with delicious surprise infusions revealed along the way:
*   Bedroom: Upon unlocking the bedroom, visitors will be able to taste Rhea Thierstein's surreal interpretation of a dream and enjoy a Peroni Nastro Azzurro infusion created by Simone Caporale
*   Wardrobe: Purchasing an additional key enables visitors to continue their journey through the mythical wardrobe where they can try on extravagant paper accessories created by resident paper artist Francesca Signori and capture their experience with their friends and keep forever
*   Snug: In the final key experience, guests will be able to relax and unwind in the sumptuous snug area, and reflect on their experience before creating their own infusion, guided by our mixologist maestro
The House of Peroni is not going to be around for long. The brick lane wonder will be available to visit till November 25th, so get in there quick and enjoy the wonders!