This year has brought back a long passion for great tasting rums out there. Team Maketh have followed Don Papa for some time, so we're excited to get news of their new release.
Don Papa rum is the world's first single island rum from the Philippines, who are now unveiling their limited edition 10-year old rum.
To celebrate this new exciting version of Don Papa, we went down to St Andrews, Holborn to celebrate the new launch. St Andrews itself is a church built over 1000 years ago however, still an iconic part of London's history with its beautiful interior.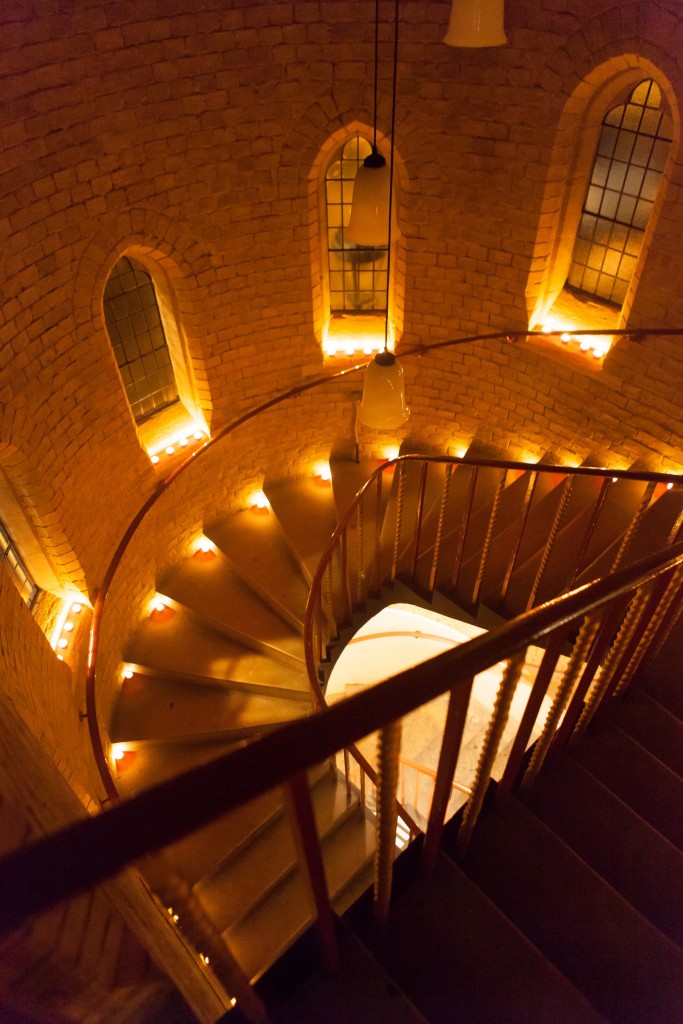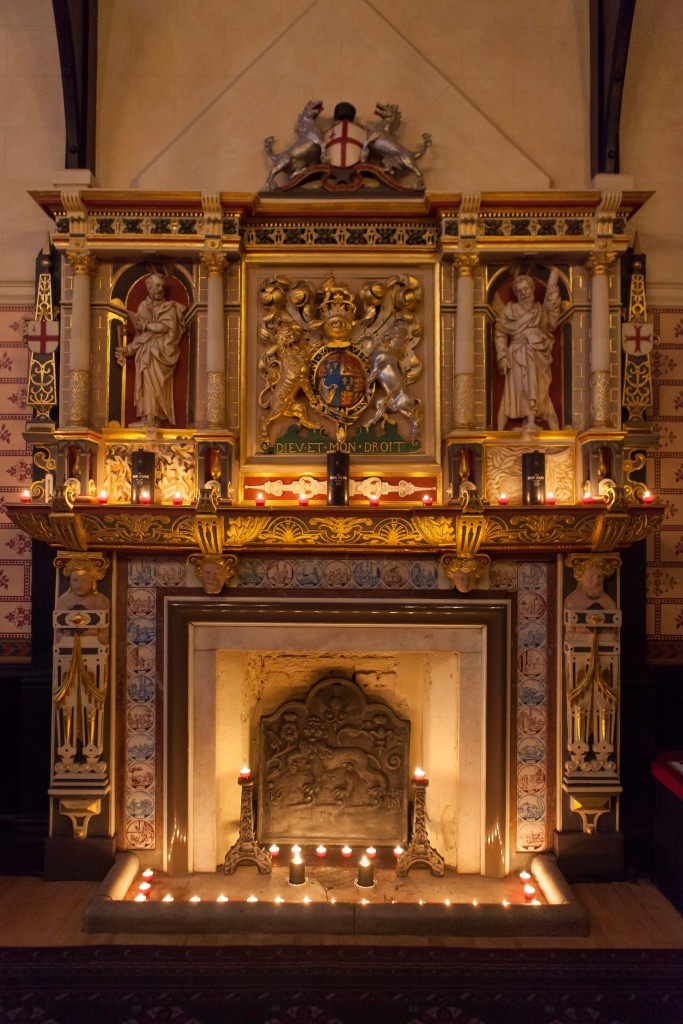 Distilled from some of the finest sugar cane you can find, on the island of Negros Occidental in the Philippines. From then it's aged for 10 years in American oak, in the foothills of Mount Kanlaon. Now if you don't know much about the process of aging, you need to know that this is a vital part of getting the rum exactly as it was intended to be.
And the result of this Don Papa brings you a dark amber colour, with a deep and powerful aroma that's immediately rich and powerful on the nose. From initial breath you get a grasp of its sweet and welcoming flavour, which leaves a delicate tingle in the mouth with the hint of oak.
To add to our evening the creative caps were on, to create the masquerade masks in line with Don Papa 10. My choice of mask was the eagle, decked in gold glitter and fur.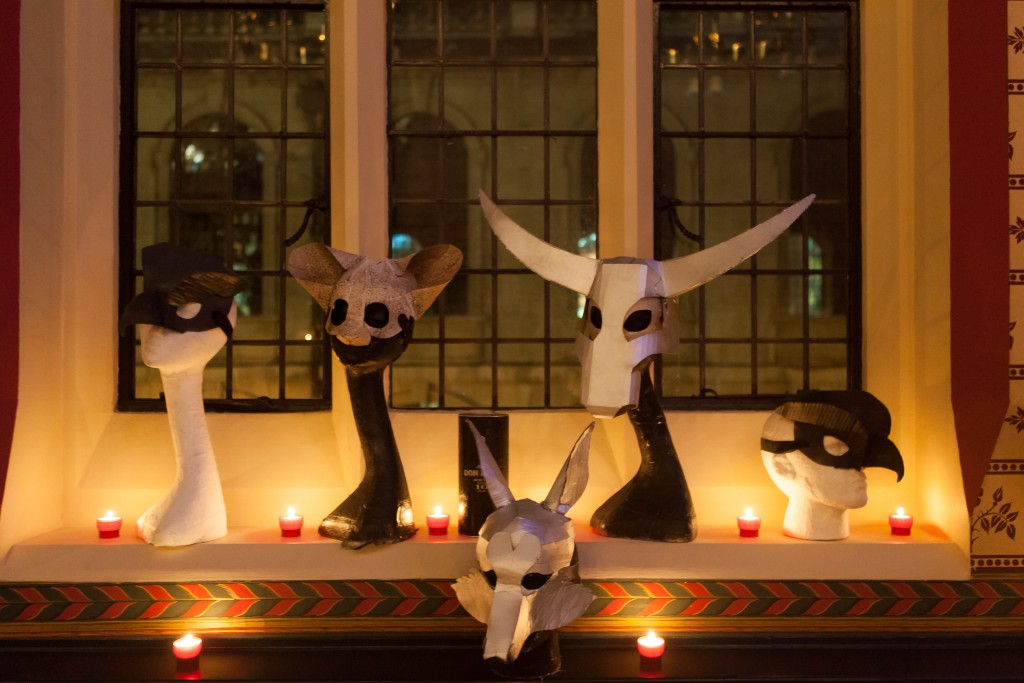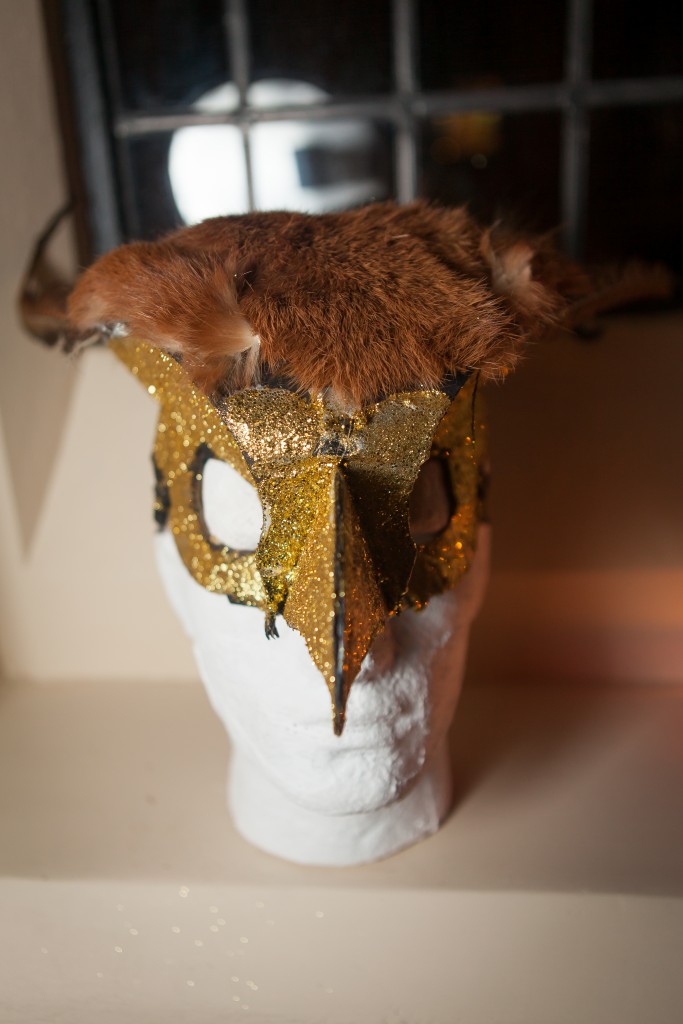 Thanks Don Papa for the great tasting 10-year old rum, as well as the flare of creativity, through the majesty of masquerade mask making.
You will find the Limited Edition Don Papa 10-year old rum, available exclusively at Harvey Nicholls. So go grab yourself a bottle quick, to make an ideal gift for family, or even yourself!