Do you know a Jack Daniels fan, and not sure what to get them for Christmas, Birthdays, Anniversaries etc?  Then look no further as Jack has just launched his very own online store.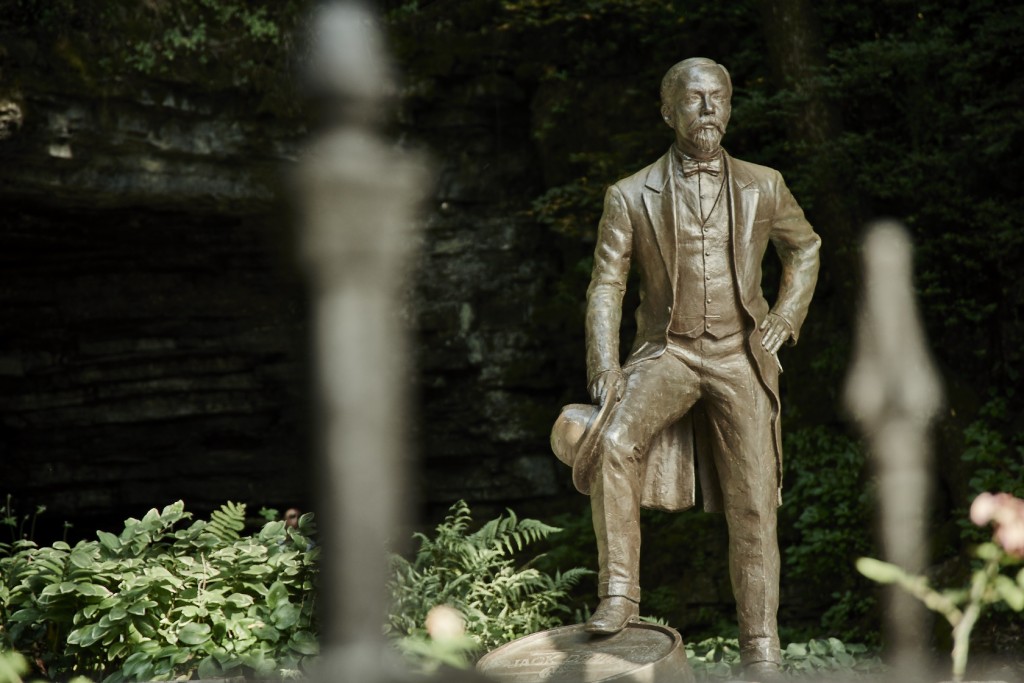 Ive tried lots of different types of Jack Daniels, and the single barrel has got to be one of my favs.  It also comes in this beautiful gift box which is just the perfect gift to someone or even yourself.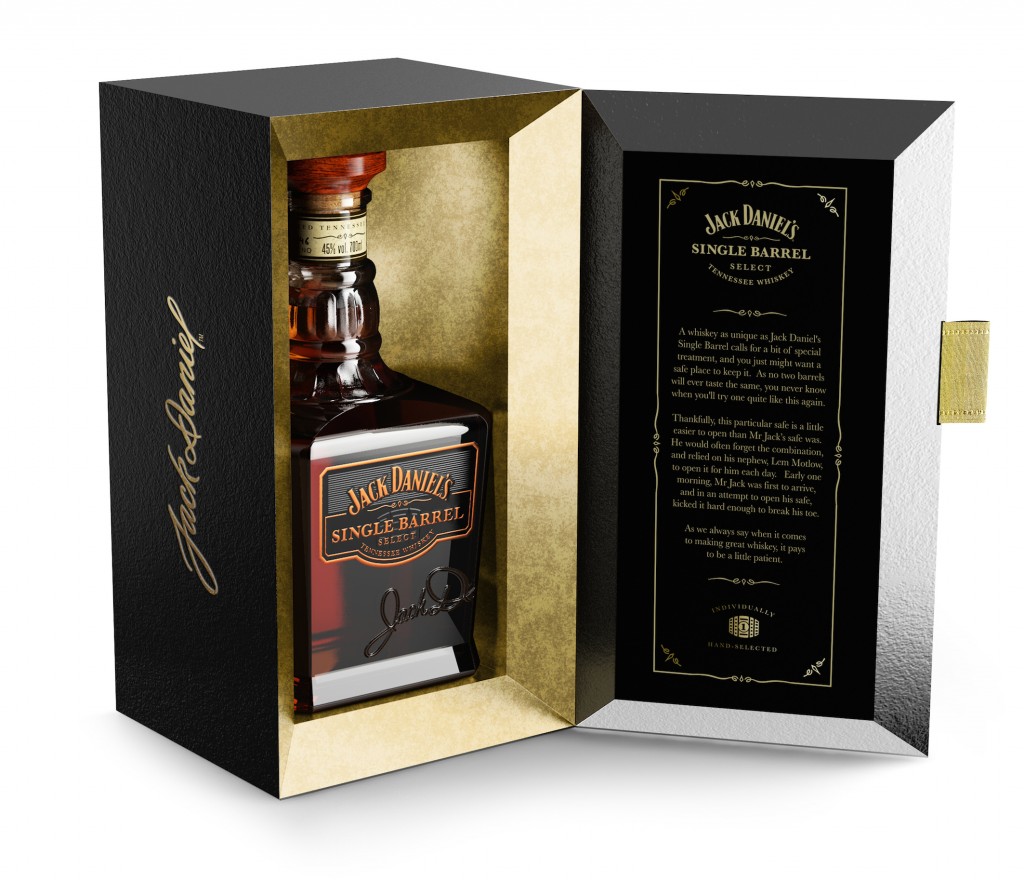 The store also has lots of iconic Jack Daniels clothing, collectables and memorabilia. I have to a admit I have the hip flask and take it along to parties so I can have a cheeky sip of Jack.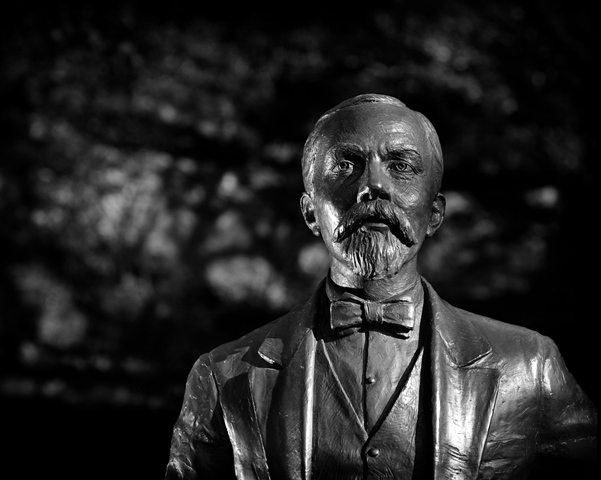 Hit up the store now, shop with Jack and see what you end up with in your basket.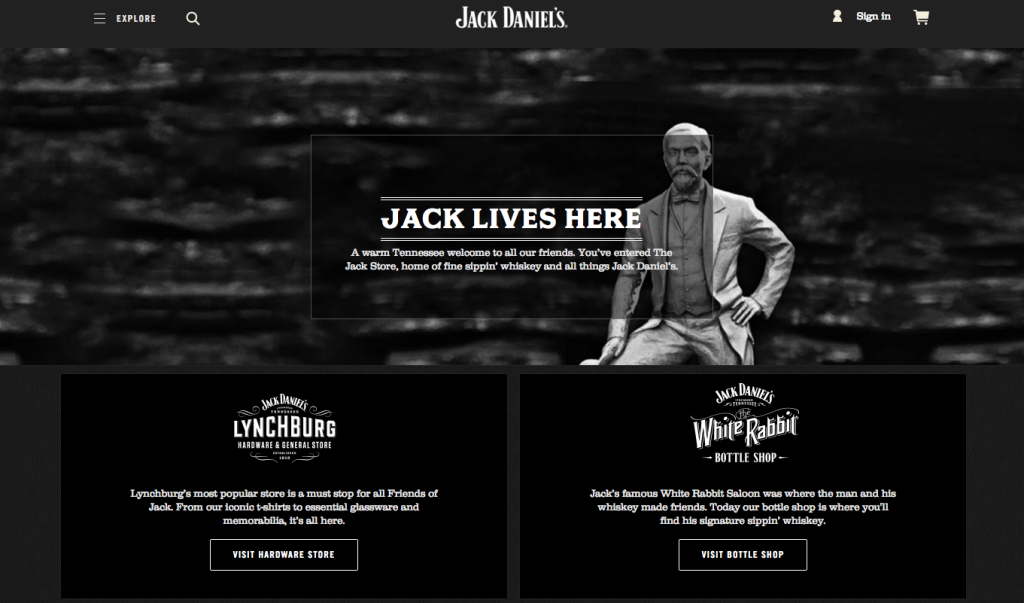 Liquid Gold Taste of Jack Daniels No27 Gold Whiskey
Imagine what tasting gold could actually feel like…. Imagine the reaction your senses would give, from the initial moment it hits your pallet and blows you away.
As winter is finally upon us, it is time to think about the Christmas gatherings due, and what 'special occasion drinks' you're going to bring out for the specially selected guests to enjoy.
October marks the launch of the new No. 27 Gold Tennessee whiskey by Jack Daniels, a new edition to the family that can't help but yell luxury. The No. 27 earns its name through its rich and distinctive finish, through the art of double barreling and double mellowing in a maple barrel.
No. 27 is the bottle of Tennessee Whiskey that's perfect for a couple moments of indulgence, or that special moment that just calls for a celebratory glass of the good stuff. After trying a bit of the No.27 myself, I can confirm the difference in its prestige taste, as well as that extra smoothness gained through the double barreling process.
Where can you get this from you say? The No. 27 will be stocked exclusively online & in-store, in the notorious Harvey Nicholls. So if you're after a new special bottle to place in the cabinet, head online or in-store to collect a bottle of this liquid gold.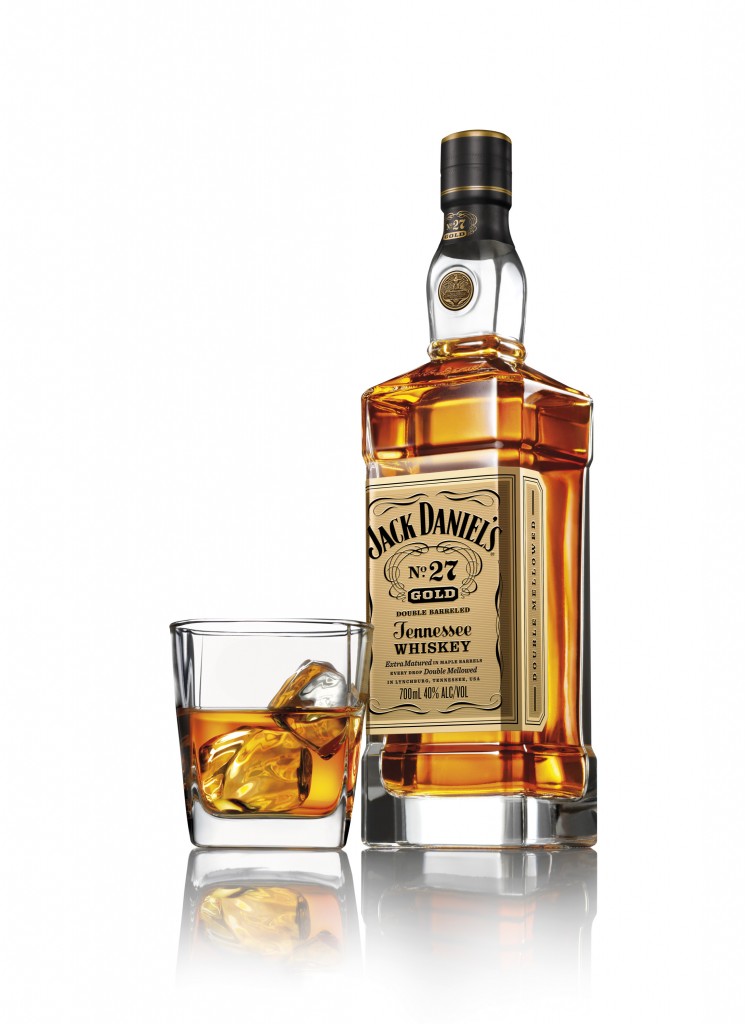 Now if the No'27 Gold is not enough to satisfy hunger for the sweet blend of Jack Daniels fear not, as the wonderful Jack Daniels has more in store.
As the world celebrates the 100th birthday of Frank Sinatra, Jack Daniel's is giving Ol' Blue Eyes the ultimate salute with the release of a brand new, limited edition expression, Jack Daniel's Sinatra Century.
Celebrating the legendary friendship of two global icons, only 100 barrels of Jack Daniel's Sinatra Century have been created, captured in individually numbered bottles making each as unique as the man it's attributed to.
The 100 proof (that's right 100% proof) Tennessee Whisky is matured in grooved oak barrels to create an amber liquid that's bold in flavour with unprecedented smoothness and perfectly balanced hints of butterscotch, cinnamon and brown sugar.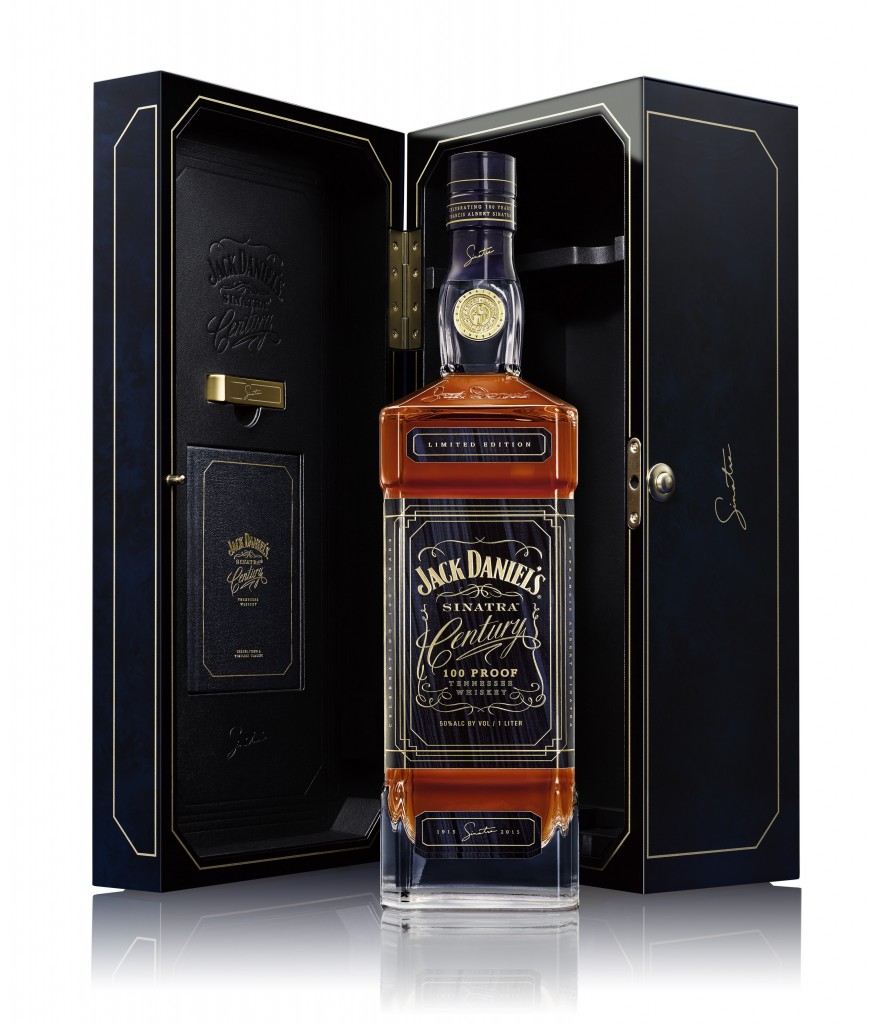 Now if you love everything Frank Sinatra was like we do, you'll know that everything he did was with great style and class. To emphasis this Jack Daniel's Sinatra Century is housed in a tailor made, lacquered carry case that resembles one of the grand pianos Frank famously played upon. A previously unreleased recording of Frank performing live at the Sands sits alongside the bottle embedded in a stylish tie clip, as well as a specially created book filled with stories, cocktails recipes and songs.
You can find the great Sinatra Century bottle housed under outlets such as Selfridges and The Whiskey Shop