It's time to raise a glass (or microphone) a celebrate something special in the music scene. This November Red Bull Studios London celebrates its 5th birthday, as one of the vital and successful additions to the London's music scene. Being a fan I over the 5 years, have watched them grow from being a music academy, to becoming a well established recording studio in its own right.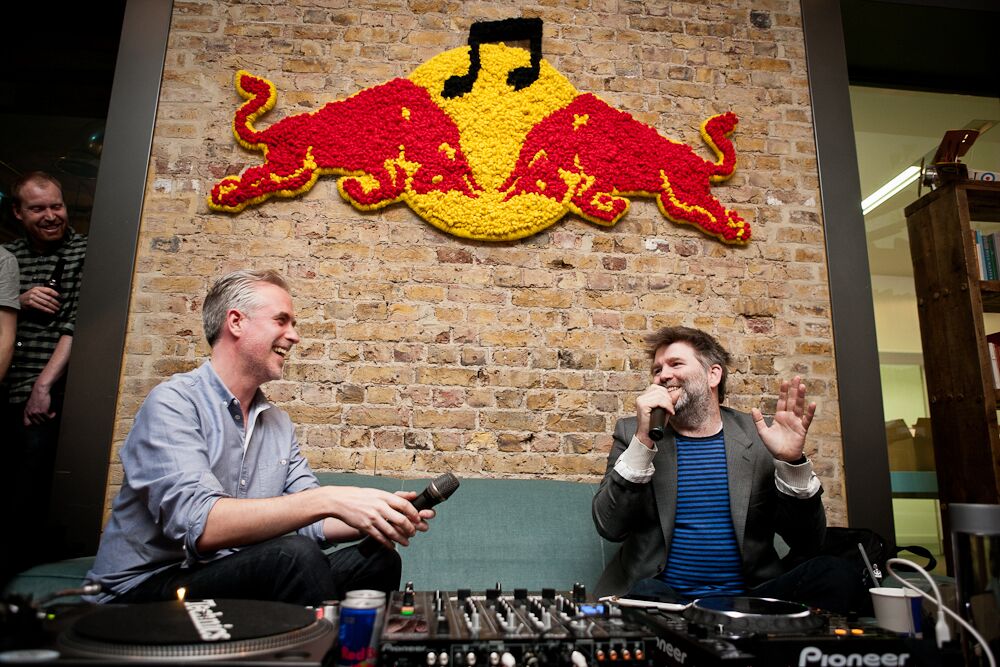 Over the past five years the studio has acted as home to multiple Artists in Residence including Julio Bashmore and Hudson Mohawke; it has been the birthplace for numerous chart-dominating albums, including Jessie Ware's debut album Devotion and her 2015 follow up Tough Love, Disclosure's number 1 album Settle, Julio Bashmore's Knockin' Boots, Don Broco's Automatic and Little Simz' A Curious Tale Of Trials + Persons.
This is not including the countless number of strong collaborations that have also occurred inside their walls; such as Disclosure & Sam Smith, A$AP Rocky & Mos Def and Jessie Ware & Julio Bashmore.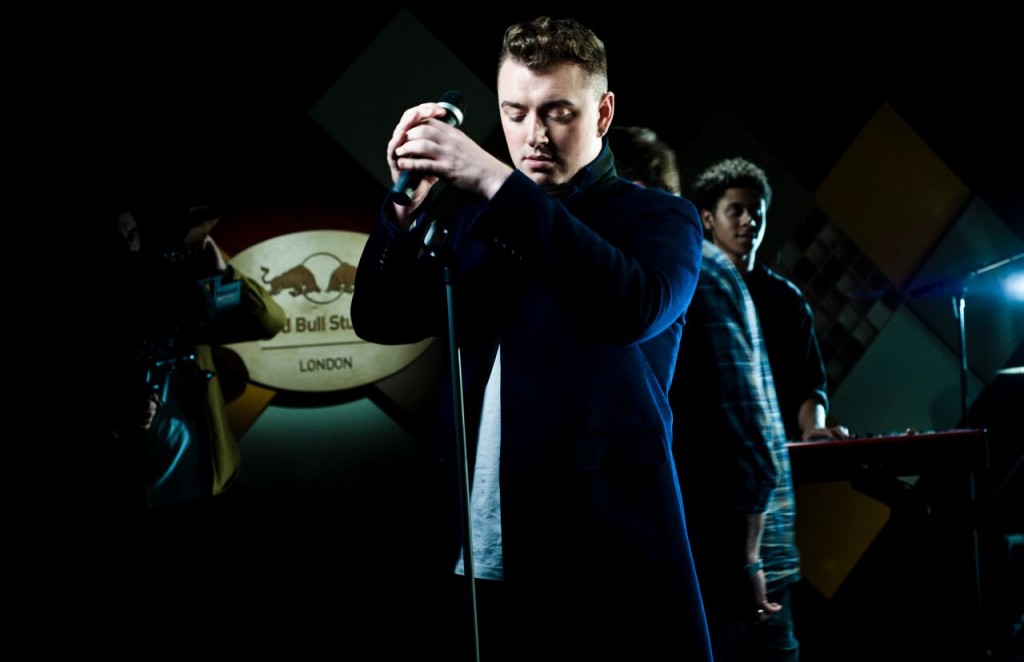 Just to add on how epic they've become. Since 2010, the global Red Bull Studios network has grown to twelve, with studios in Amsterdam, Auckland, Cape Town, Copenhagen, London, Los Angeles, Madrid, New York, Paris, Sao Paolo and Tokyo. The most recent addition opened in Berlin in October 2015.
Now to really celebrate this momentous occasion in real style, Red Bull Studios will be celebrating in style with a week-long celebration of events. What makes it more awesome is that the public can be a part of all of this, starting from Monday 9th November.
Want to be a part of it? Check out the birthday week programme for more details:
http://www.redbull.com/Studios5thBirthday
Happy Birthday Red Bull from Team Maketh!
#studios5thbday