Brixton over the last few years has evolved into one of the trendiest places in London, with a strong dining and eating atmosphere to match most parts of the city. To add to its sheer coolness a little festive treat has just dropped on Brixton's door.
Introducing the newly opened South Pole Saloon, the covered rooftop in the heart of Brixton transform into a surreal Christmas spectacle like no other.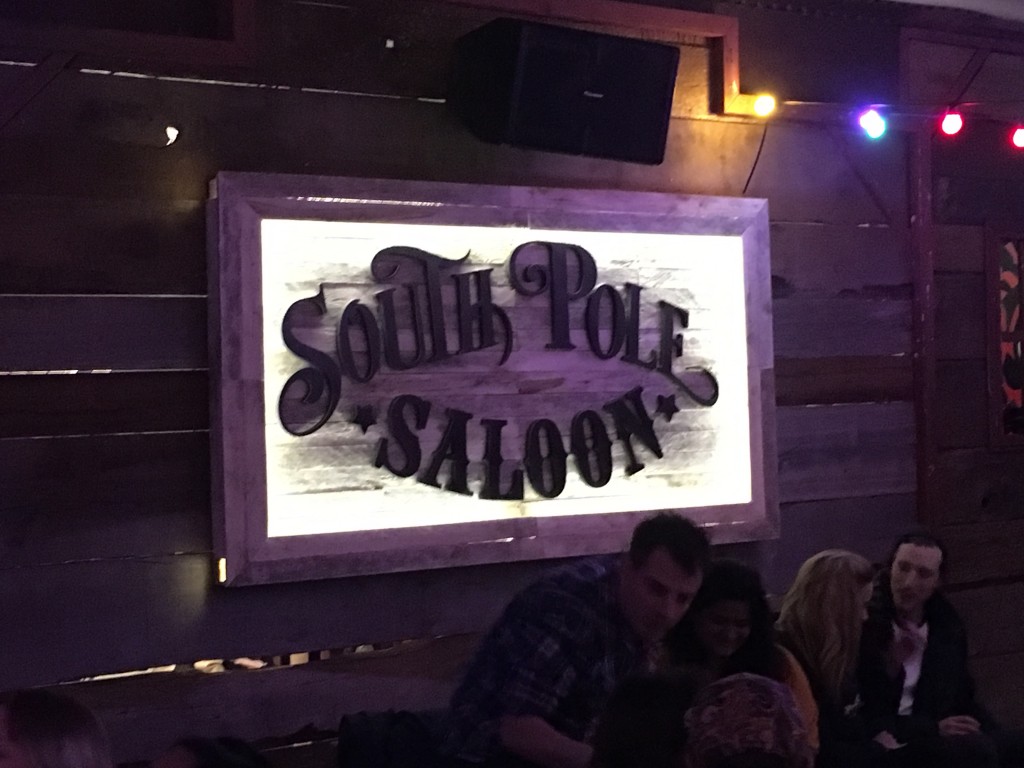 Legend has it that deep in the snow drifts of the South Pole, there is a Saloon. This cosy, other worldly dive bar is where the elves that have forsaken Father Christmas come out to play.
The creative production teams responsible for Park Life Festival in Manchester and Heartbreak Hotel, featured on The Jetty in London this summer, have come together to create this purpose-built venue that will become the ultimate drinking, dining and immersive theatre experience to help Londoners celebrate the dark side of Christmas and join the rebels in the South.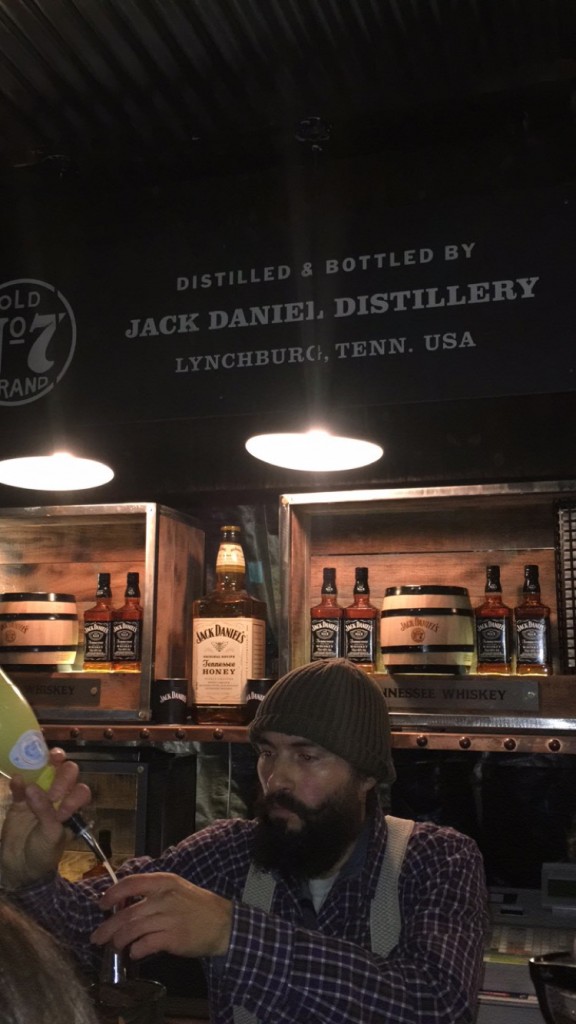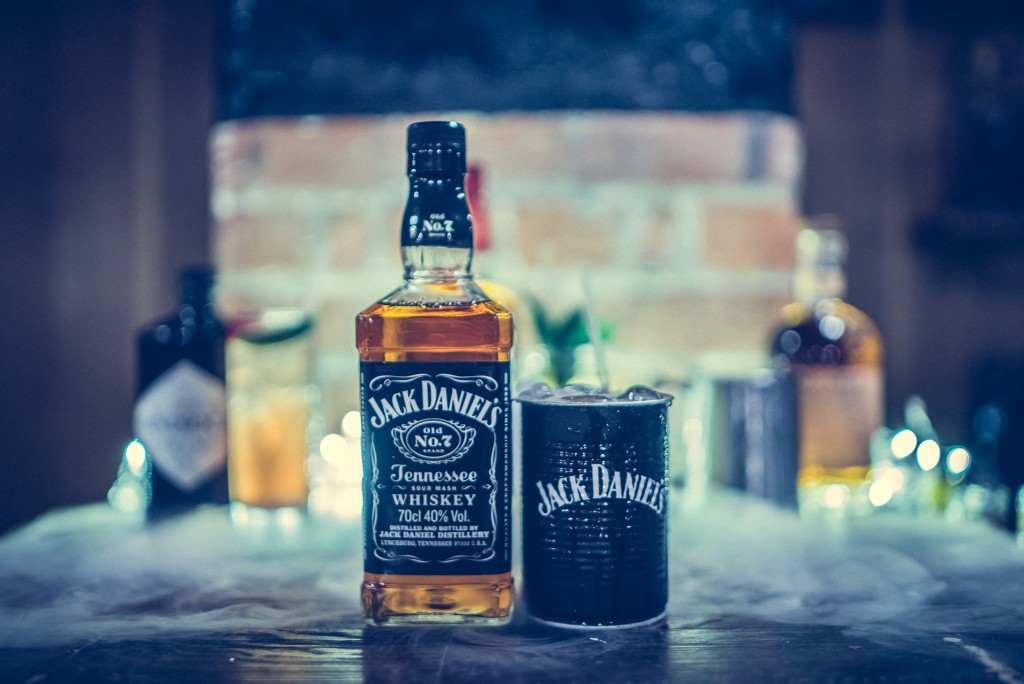 As well as being able to sip on winter Jack Daniels cocktails such as the Old No.7 Sour cocktails, some of London's most exciting street food traders such as Dip & Flip, The Crust Conductor, Butchies and social enterprise Papi's Pickles will be serving up their finest dishes for visitors. The burgers were especially great, as it gives any whiskey cocktail the added wow factor in flavour.
Guests will be transported into the mischievous world of the South Pole Saloon thanks to their hosts The Snowman, The Sugar Plum Fairy and of course The Rebel Elves who are here after escaping a life of slavery in North Pole under Father Christmas.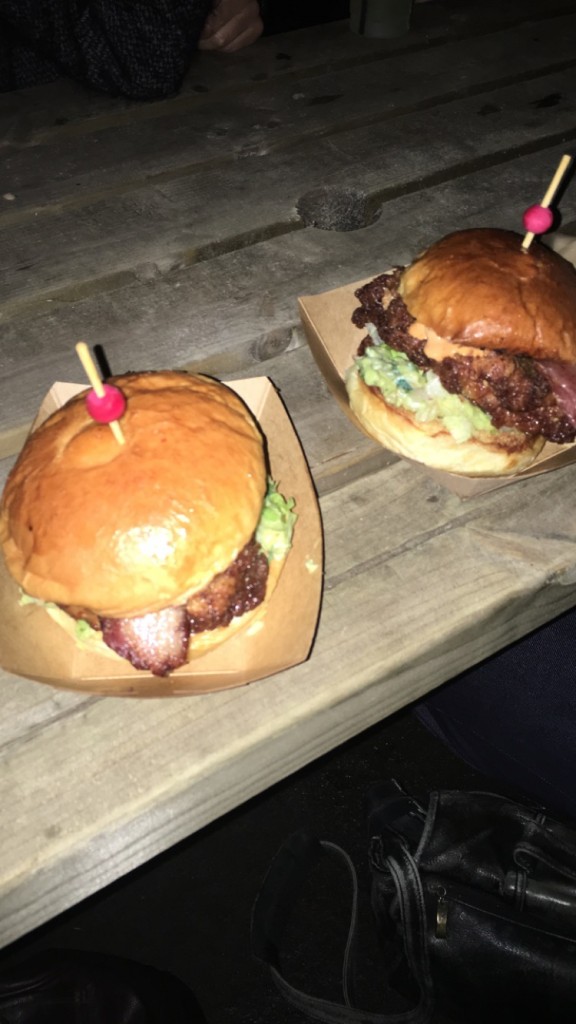 But don't just take my word for it. South Pole Saloon opens to the public on Friday November 21st, with free entry before 7pm (£3 thereafter). Check out the South Pole Saloon  website for more info about the dark side of Christmas, as well as advanced ticket booking.
Enjoy!